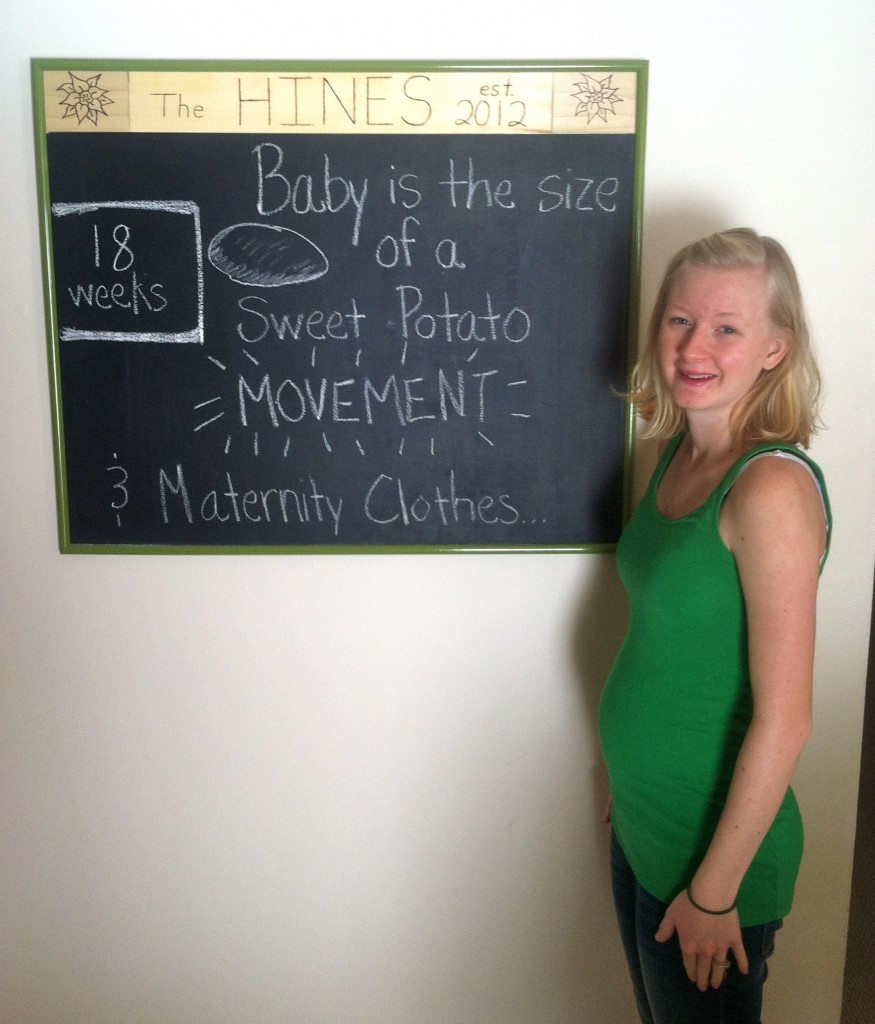 How Far Along: 18 weeks! Almost halfway there! 
Size of Baby:  Baby is the size of a sweet potato this week! Now we're talking!
Total Weight Gain: I honestly have no clue. I've been tracking at home, but then the doctors office says something completely different. According to my at home tracking, I've gained about 8 pds. According to the dr's office, I've gained 10. 
Gender: Head on over to our baby pool to leave your guess! We find out in 3 weeks! And don't forget there will be a prize for the person who receives the most points! =) 
Movement: Yes, YES, YESSSS! It feels like little thumps. I've heard some people describe it as a goldfish swimming around or a popcorn popping. I'd say both these are true..but add alien-ish to the description, and that's what it feels like! 
Sleep: Ugh. I wake up feeling like I could sleep another 8 hours, at least. I actually lessoned the amount of pillows I have around me, and that has allowed me to be more comfortable. Still waking up about once a night to go to the bathroom!
What I miss: Clothes that fit just right, being able to eat or drink whatever I want without having to REALLY think about the consequences (I know this should apply to my normal body, too, but it's so different when a little life also hangs in the balance!) 
Food Cravings:
Spicy/salty anything, and any green veggies.
Food Aversions:
Again, whatever I ate during those first few sickly weeks now sounds AWFUL to me, and makes me want to vomit. The end.
Symptoms: Baby belly (for the first time this week, people have asked me if I'm pregnant…!), achy all over, exhausted, feeling MOVEMENT!, slightly emotional (I may have cried through the Darius Rucker song "You're Gonna Miss This). It's all so exciting to finally FEEL and LOOK pregnant, not just know that I'm pregnant.
What I'm Looking Forward To: Seeing the baby on the anatomy scan (we only get one ultrasound covered by insurance, unless something is wrong), finding out the gender, the warmth of spring and summer-time, and some visits to loved ones in the works! 
Best Moment this Week: Feeling movement, knowing for sure there is a live one kicking in there! I got the hear the heartbeat at an appointment again. And score for the weather! It's getting to be almost beautiful outside! I also was given a large bag of maternity clothes from a friend (Thanks, Jess!), and got some things that I had ordered online. It always makes me feel awesome when I get some clothes that fit a little better, and being new (at least to my closet!) doesn't hurt anything, either!
Worst Moment This week: Ya'll, I'm going to be honest. This media fast is kicking my butt. It's not so bad on the nights when Theo is home, but when Theo is gone I literally feel like I will go insane with nothing to entertain me or pass the hours (I'll write some separate posts on this). I've already read 5 books this month…and it's the 6th day of the month. I've done social media fasts before, and I've done no TV/shows before…but I've never done both at the same time, leaving me with nothing to do except clean my house and read. This has revealed so many things about my heart and my habits, but it makes it difficult when Theo is gone for 24 hours and I see or hear from no one. If you want to write me an email, I will respond! [email protected]
Exercise This Week: Har, Har, Har. None whatsoever. Guys, I have GOT to kick my butt into gear. With warmer weather around the corner, I have NO. EXCUSES. Again, it's not just for me…it's for the baby.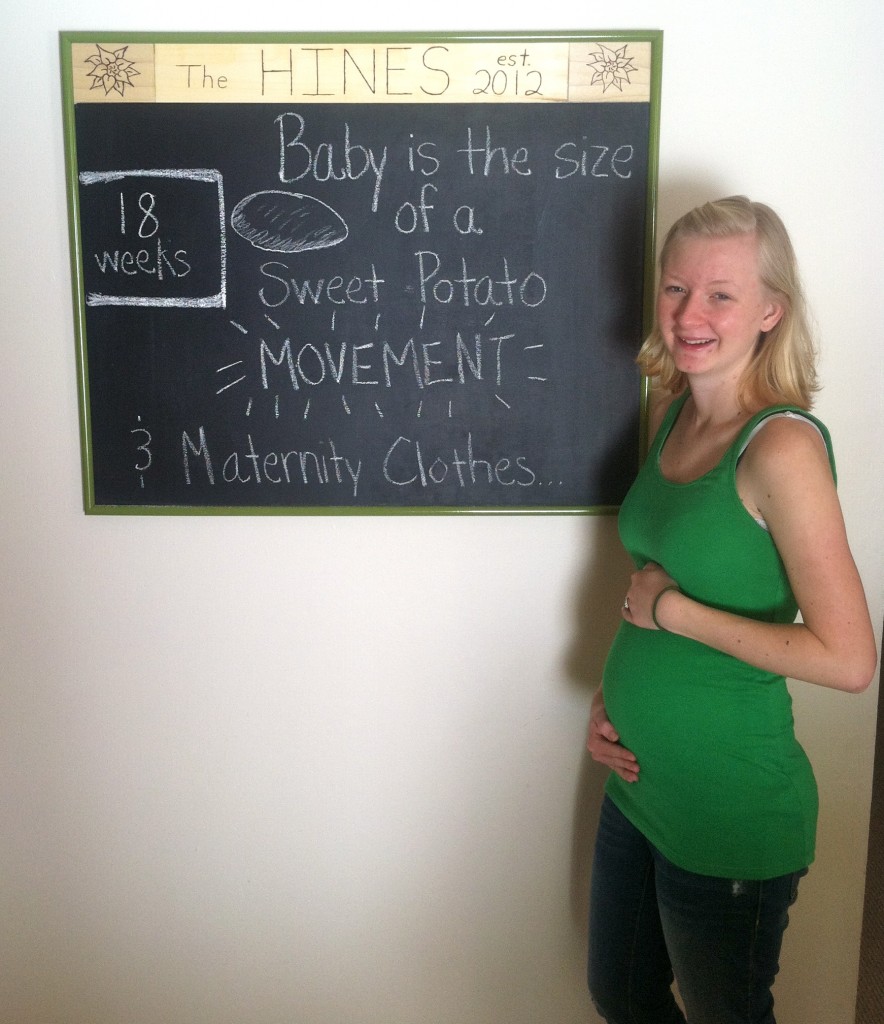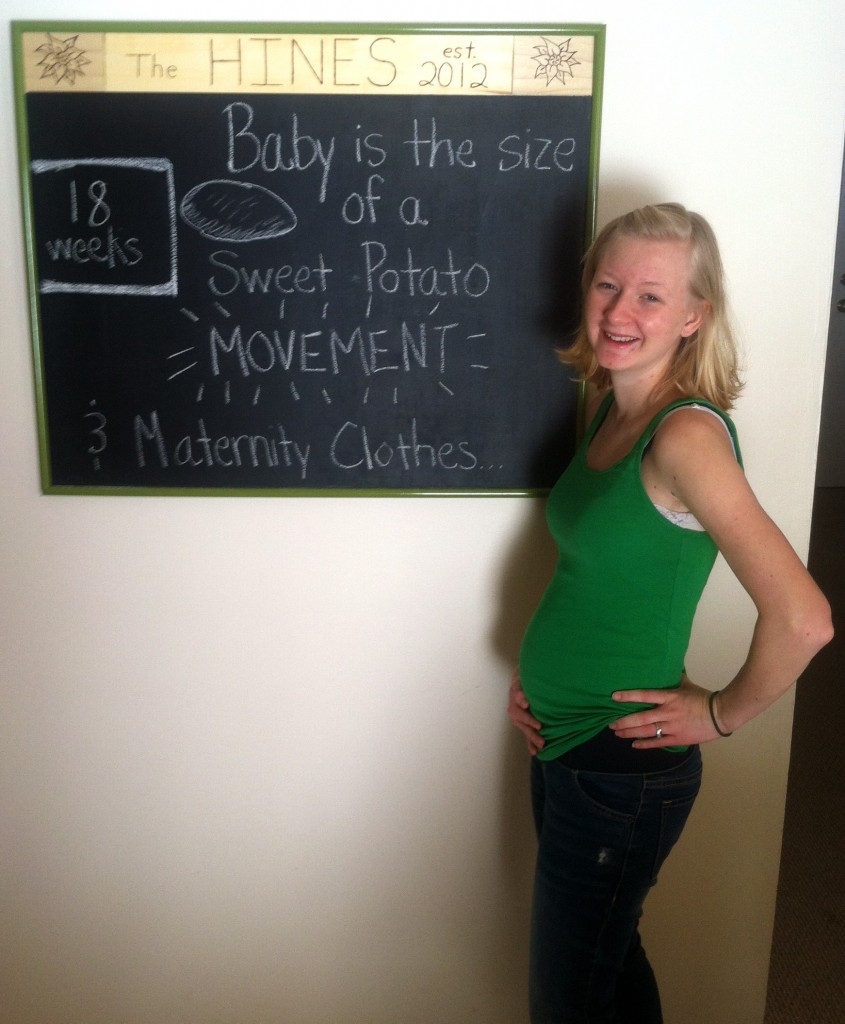 I absolutely love these Old Navy Maternity jeans! Just what I needed!