Currently, it's all just a waiting game.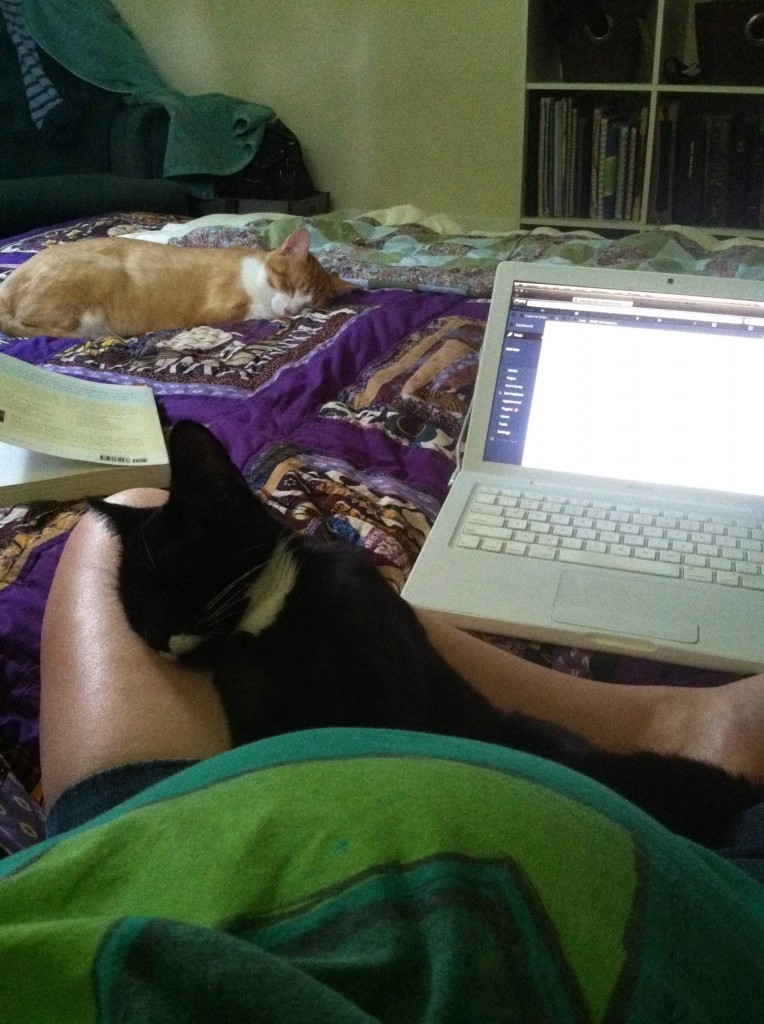 I've had this whole summer off, and for that I am so grateful. We have done our fair share of traveling, and fighting bug infestations and visiting with family and friends…oh, and going through the last stages of growing a human and preparing our home and our world for a baby girl.
It seems like with all this spare time, I would be able to blog and do productive things all the day long…but that has not been the case. It is no joke to say that I currently have NO energy. My first thought when I woke up this morning was "I'm EXHAUSTED." HAHA! I thought about doing a "Life Lately" post for this here blog today…but my life lately consists of waking up, doing household chores, making lunch, laying down for a nap, spending the afternoon trying to muster up the energy to get something done, throwing together a dinner and going to bed. In between all that comes many doctors appointments, a lot of contractions and up and down emotions, trying to figure out all the legal logistics to bringing an American baby into the world (seriously…insurance, pediatricians, vaccination schedules, birth plans…all that has to be in place before she arrives!)
So, instead of boring you with all the details of the last few weeks of pregnancy and how stressed we are about insurance and finding a pediatrician, I thought I would let you in on what I am doing RIGHT NOW.
Currently, I am….
Enjoying …. The window AC unit that Theo surprised me with! It's a HOT one today, and I turned that sucker on for a good 30 minutes. Wowee, it's WONDERFUL!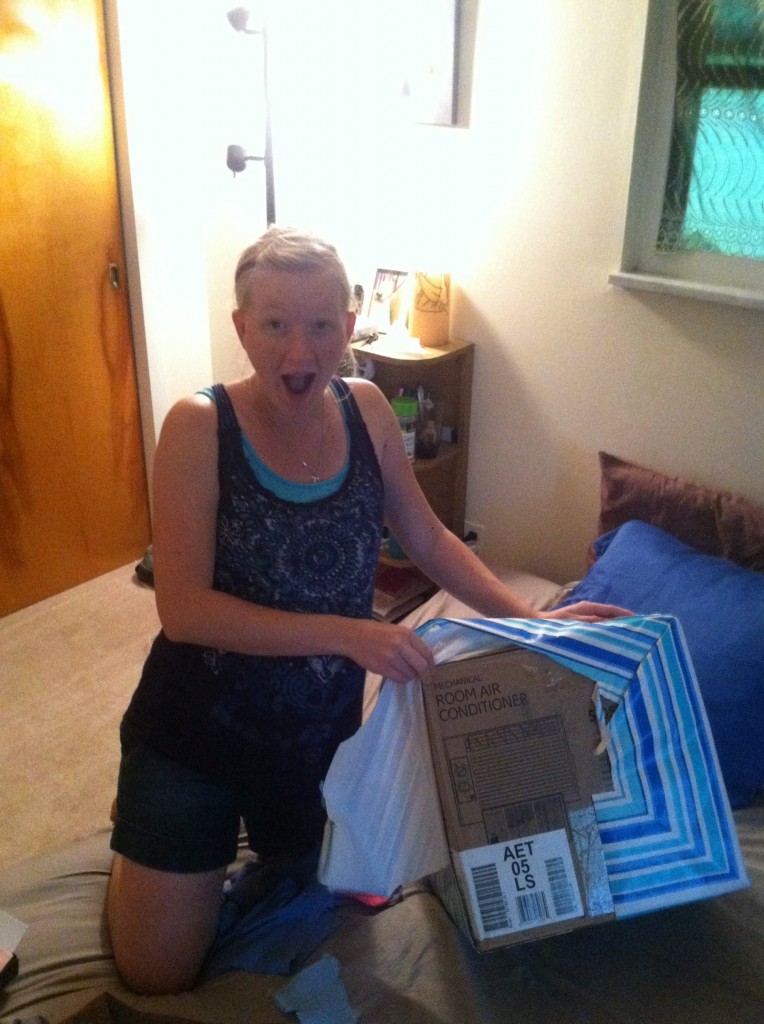 Thinking …about becoming a parent. It's always there, in the back of my mind. What's it going to be like? Am I going to be good at it? How much will it change me in the next year???
Wearing …maternity jean shorts and one of Theo's t-shirts.
Drinking ….nothing, but I really, really should have a glass of water. Or some iced chai. Oooooh, that sounds good.
Weather ….it's a glorious summer day. Although a bit hot for a 9 1/2 month pregnant woman to enjoy much…
Wondering …when baby girl will make her grand entrance
Wanting ….to meet our precious girl!
Listening ….the birds chirp, the fan rotate, the kitty purr, the washing machine spin and the bread machine beep at me to come turn it off. It's amazing how many different sounds we can take in at once!
Needing …to once and for all nail down our insurance and pediatrician needs.
What about you? What are you up to currently?