I have all these pictures on my phone/computer that were just dying to be shared! Since I don't have any words in mind to go along with them, I just thought I would share them here…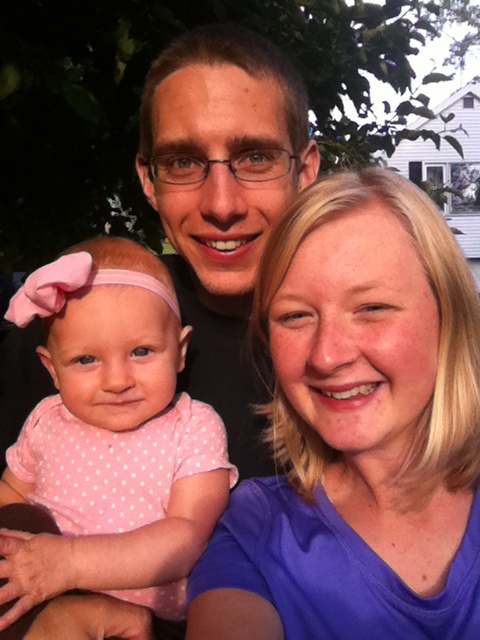 Happy 24th Birthday to Mommy!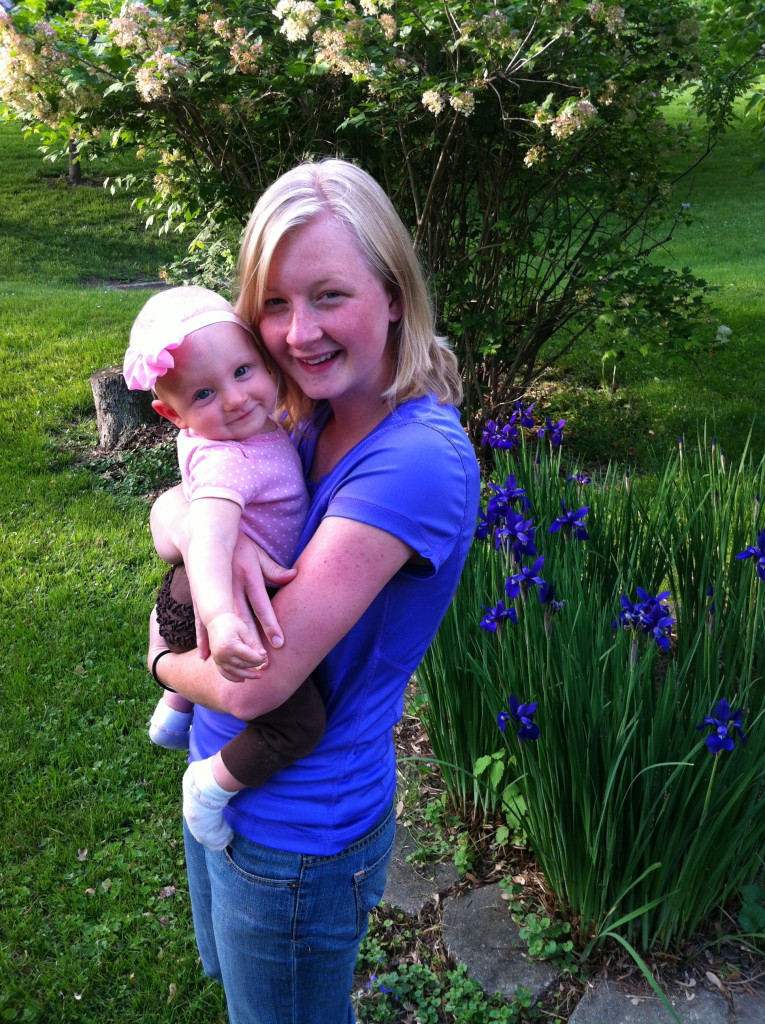 We have such a beautiful yard! All these gorgeous flowers sprung up!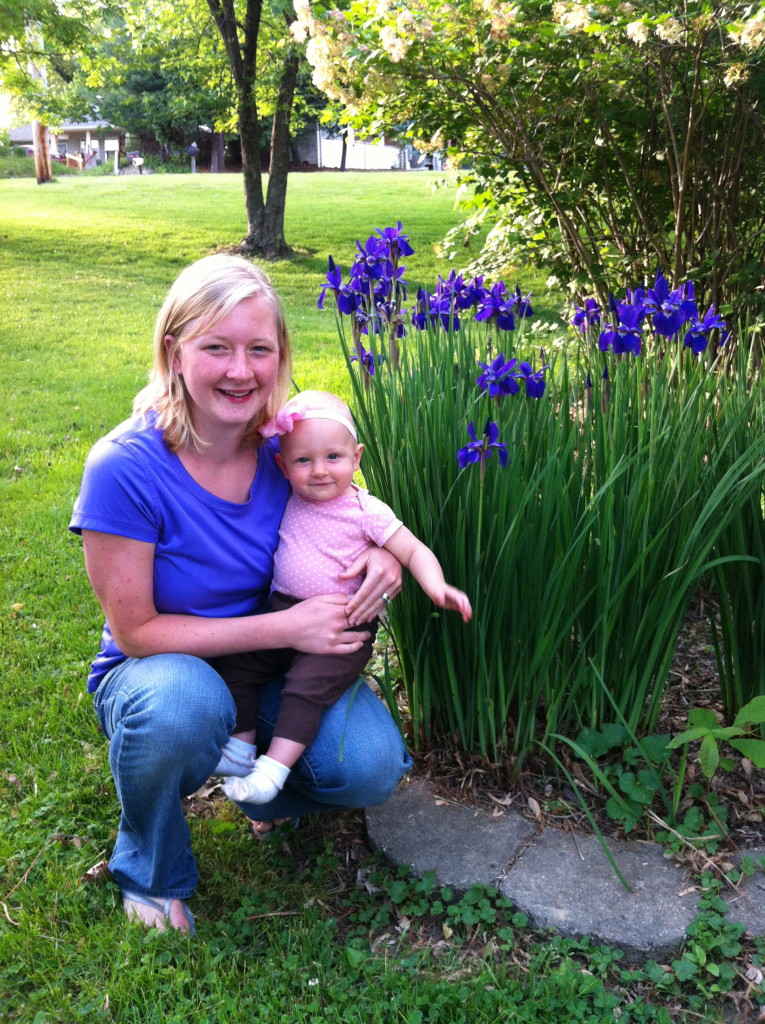 She trusts Daddy with all her heart!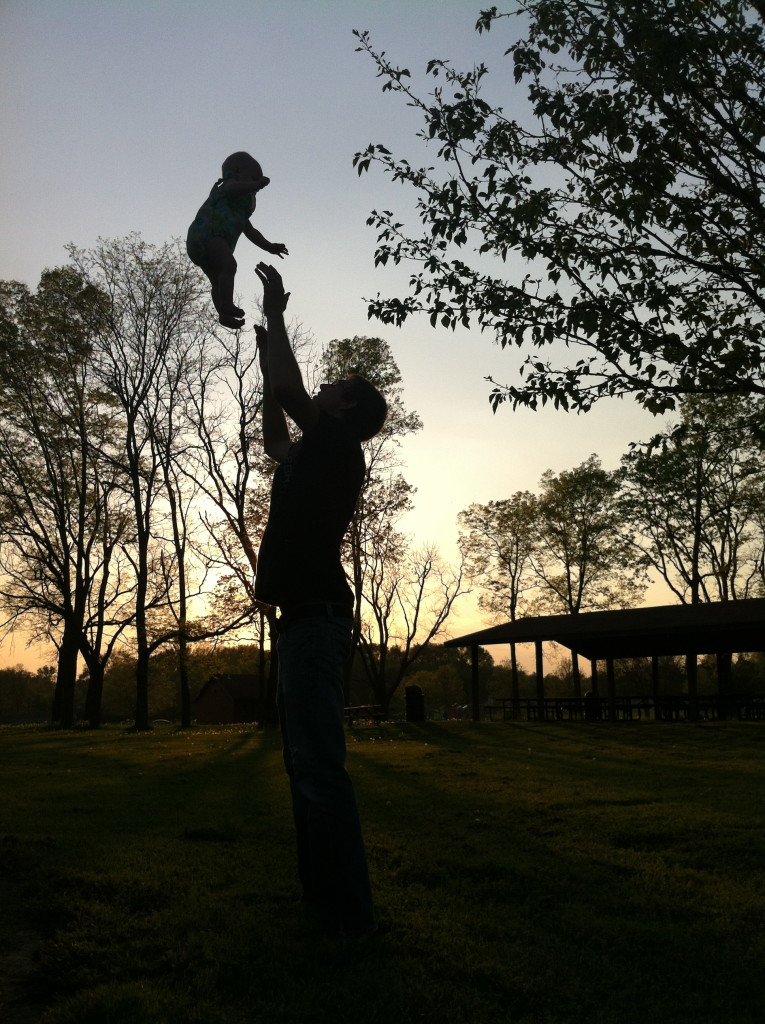 You make me happy…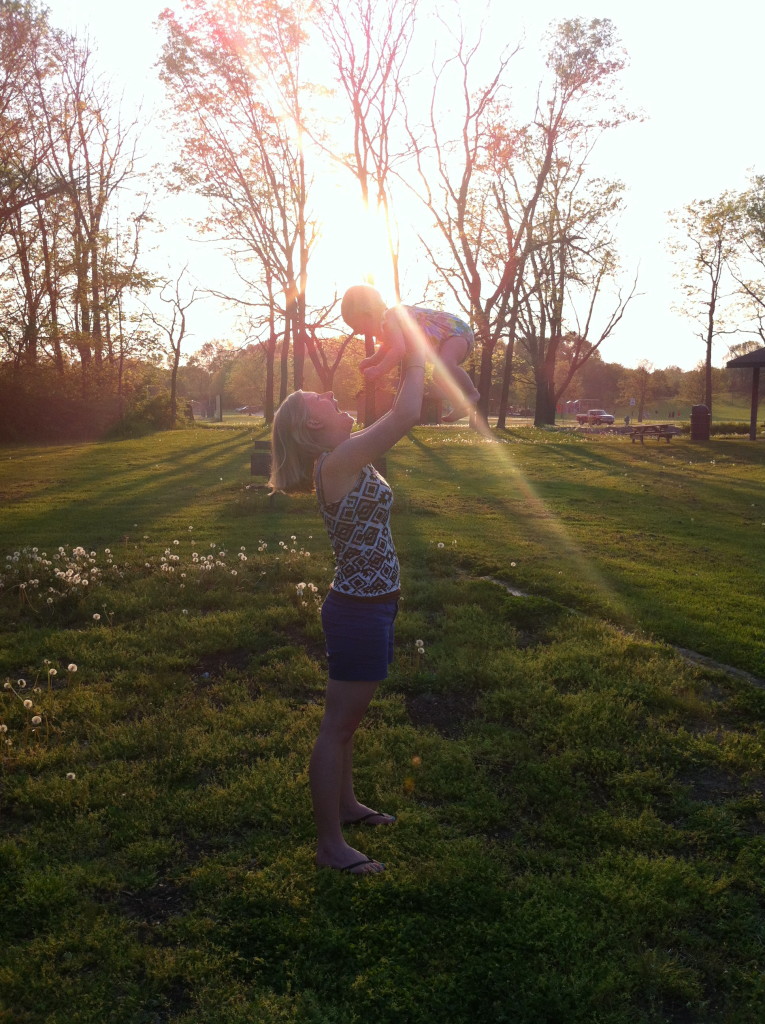 Love her.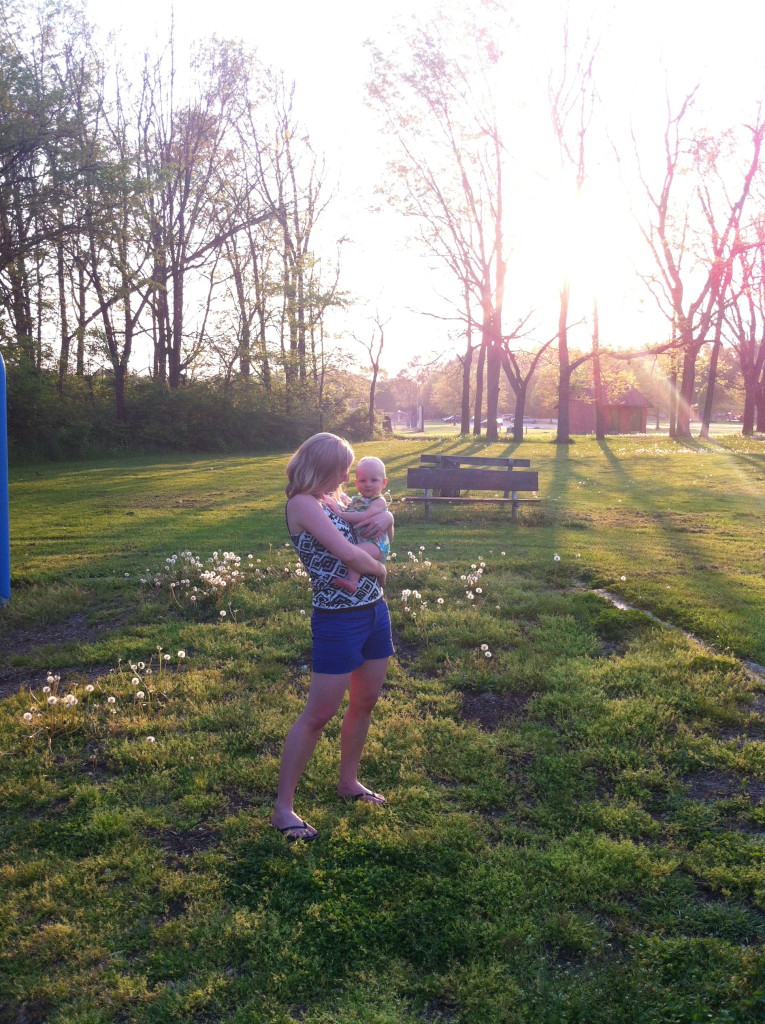 I feel like this picture shows the strength and grounded-ness of Theo.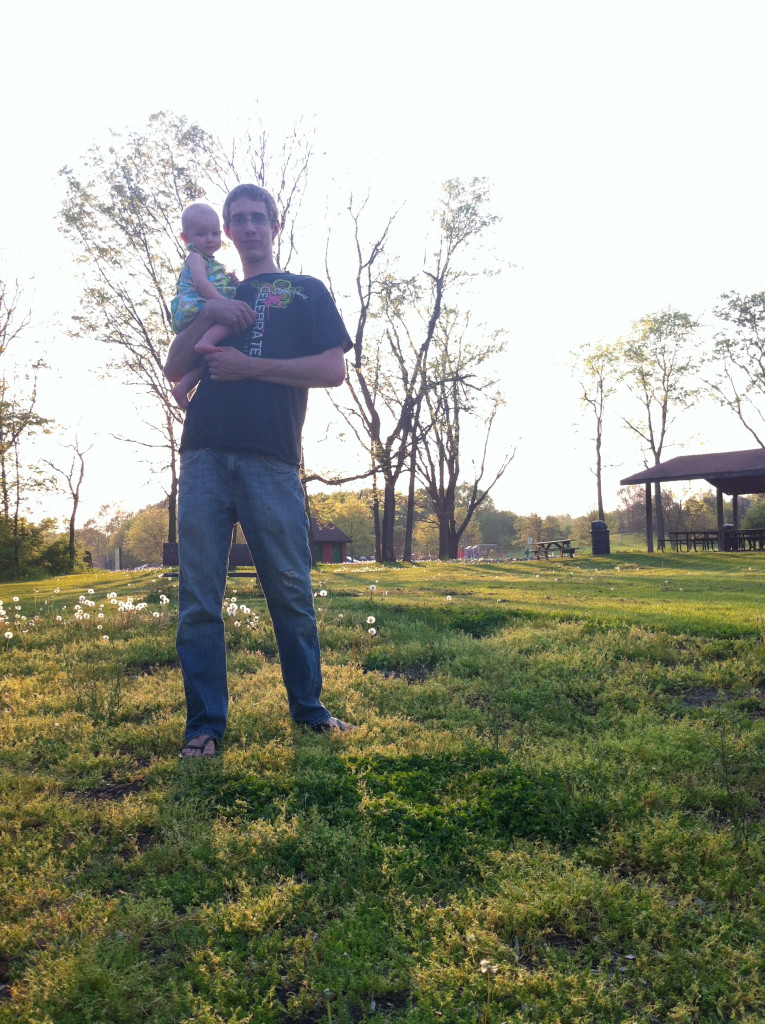 And yet he is so tender-hearted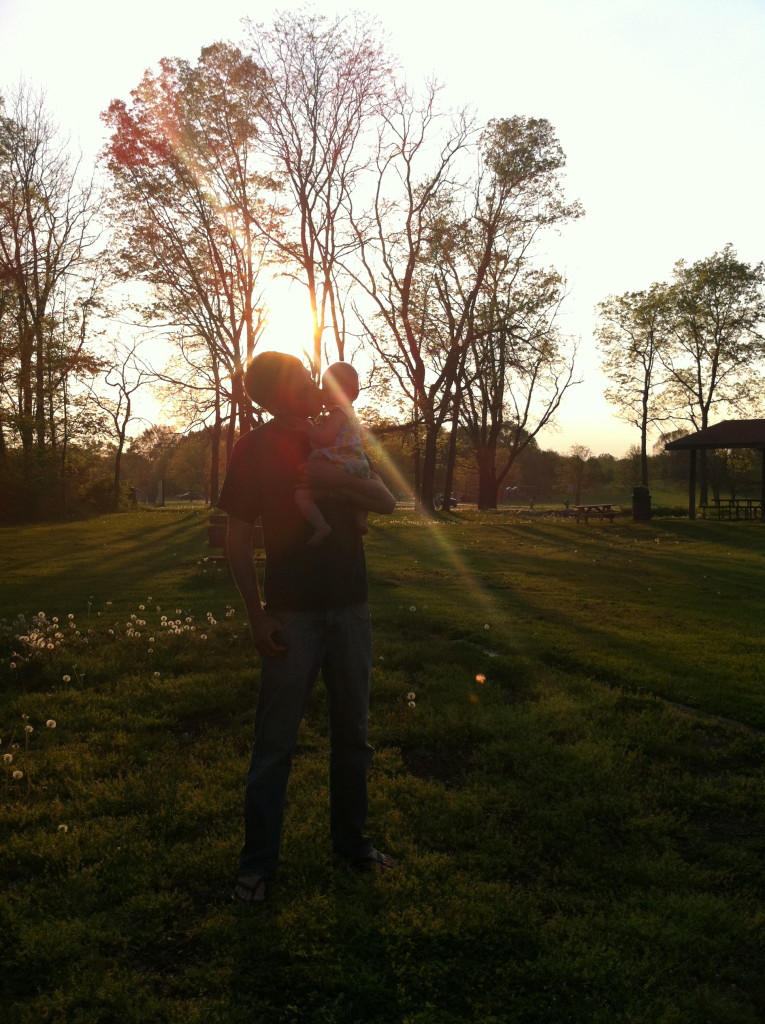 Oh, I am so blessed with this little family.