Hi dear readers! Today I have an exciting feature to share with you. I love shopping small and supporting real people in businesses. Sometimes I don't have the money to spend on lots of different hand-made items, but what I DO have is a blog that I can share these shops with you. My goal through this is to feature some shops that have products that I LOVE….and buying from these people will help support more than just a huge corporation.
________________________________________________________________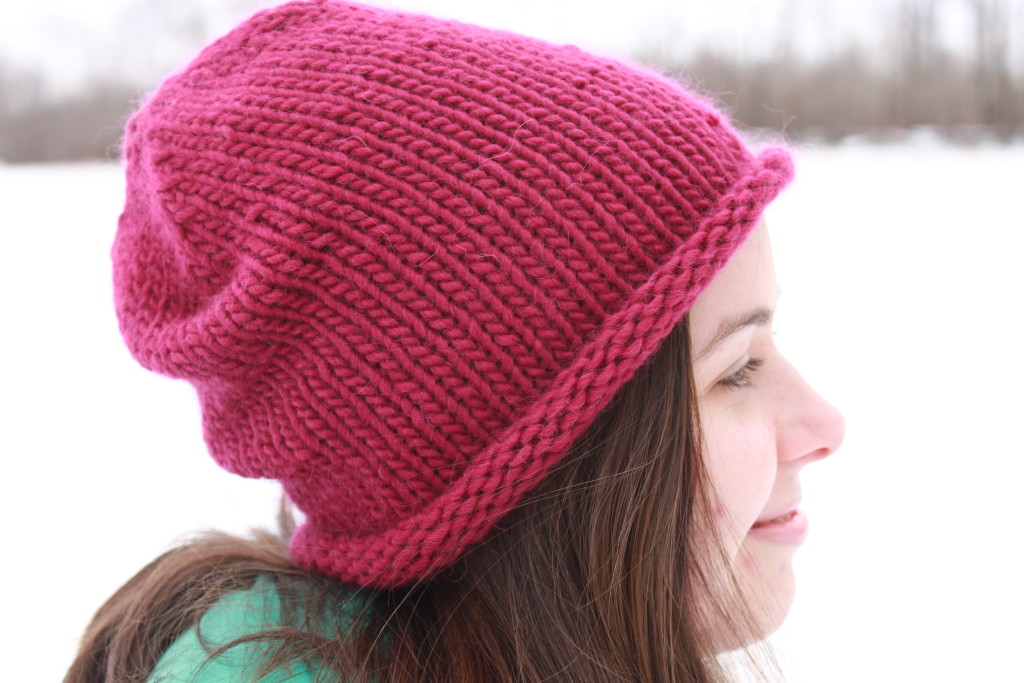 Theresa and I met through working at Camp. We had mutual friends as we both lived in the same area in PA, but she went to the small Christian school and I attended the large public school. We each went to different churches, and even when we were at camp we worked in different villages. However, I was able to get to know Theresa through our summers at camp and I can tell you that she a genuine, God-following, beautiful woman. And man! is she talented!!!!
Here is a little bit of background about Theresa:
I was born in the country and I will probably spend the majority of my life in the country, because I love fields and cows and puppies and mud and such. I went to a tiny Christian elementary and high school. I spent my junior year of high school in Nicaragua living with a missionary family. It was awesome!
I went to Albright College in Reading, PA and majored in Biochemistry. I was also a Resident Assistant. My junior year one of my residents who was also a science major taught me how to knit, and then I picked up crocheting from YouTube videos. I still have the purple aluminum size 7 needles she gave me to learn with! I first started out with cheap yarn, mostly acrylic. Even though I was a science major and I appreciate many of the things science has given us, synthetic wool or acrylic is not one of them! I started yearning for softer and more fulfilling yarn, and Valley Yarns Berkshire Bulky, which is a wool and alpaca blend, gave me just that! It is softer and nicer than acrylic yarn. Also it is cool to know that God created it. I also use cotton, bamboo, and silk yarns. I mostly make things that I would like to use or wear. I love bright colors in all sorts of combinations, and I insist that anything I make be soft.
The first thing I did after learning to knit was teach someone else how to knit. I kept knitting and kept teaching people and I ended up with so many knitted goods that I had to do something with them! After Christmas in 2014 when I had no more opportunities to give knitting as a gift, I opened my Etsy shop to distribute it.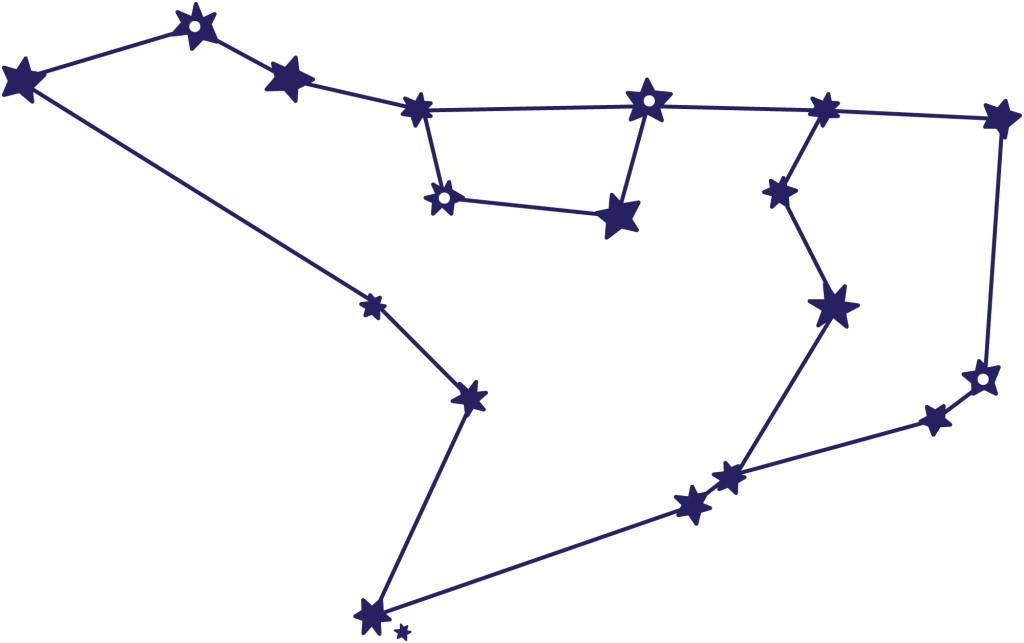 I thought I would also give a little bit of background on my shop. The TaB in TaBknits is me. My full name is Theresa Ann Black. The logo is the constellation Ursa Major, or the Great Bear. It contains the Big Dipper which is possibly the most easily recognized group of stars, in the Northern Hemisphere anyway. The lines connecting the stars make the shape of a polar bear. The bowl of the Big Dipper is like his saddle and the handle traces out his forehead and nose. A polar bear is soft, warm, and beautiful. These are three traits I also emulate in my knitting.
I thought I would feature some items that are currently available in my shop.
Leg warmers in all kinds of colors: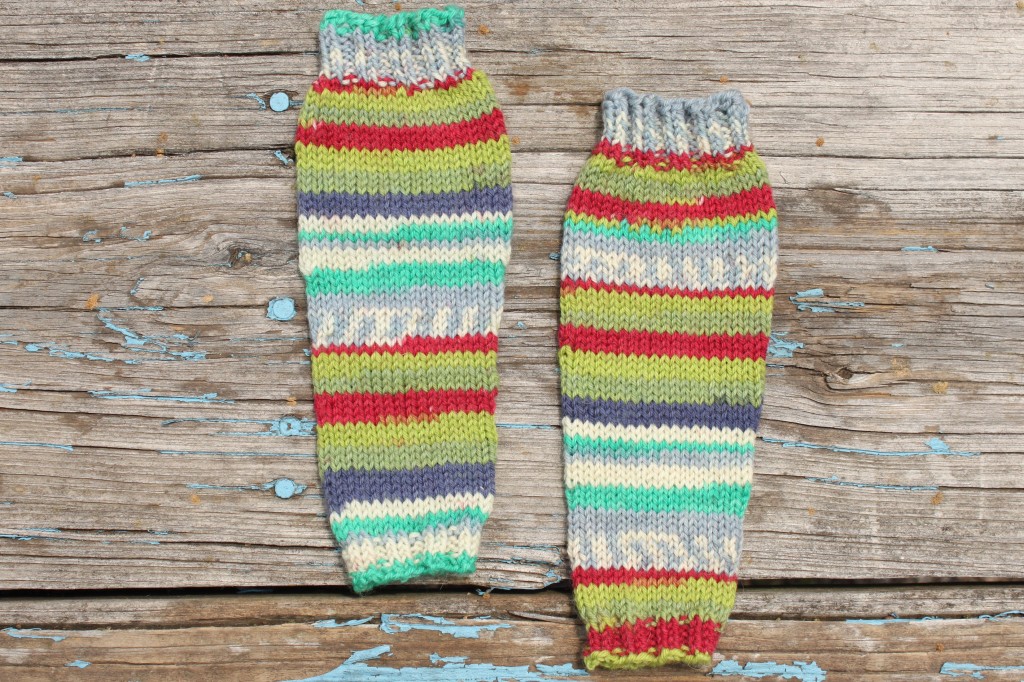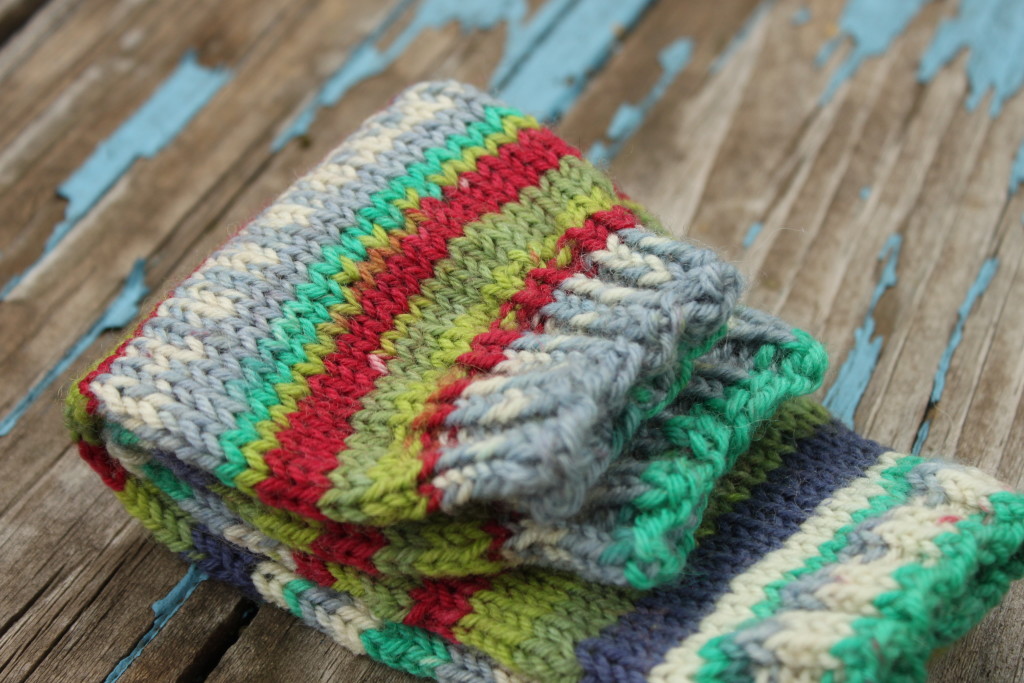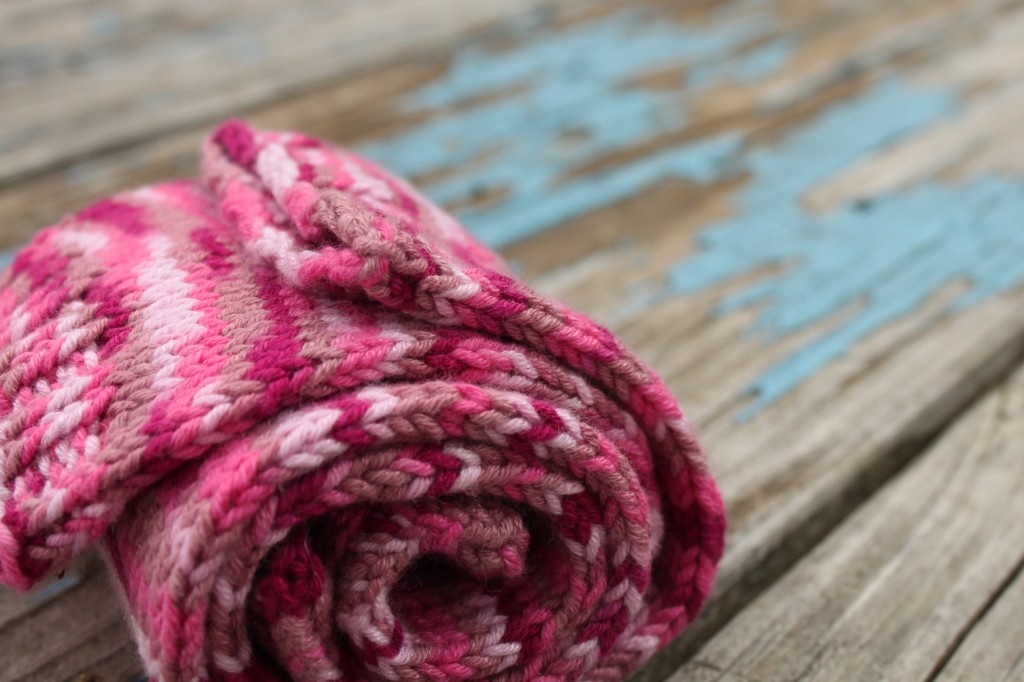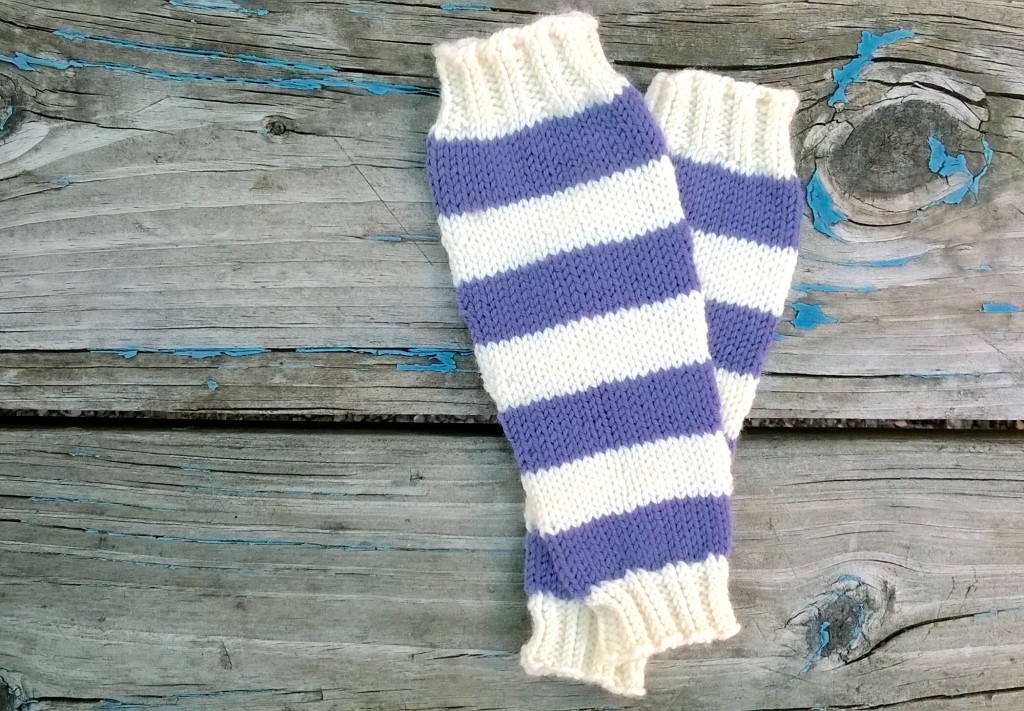 These fox ones are SO CUTE!!!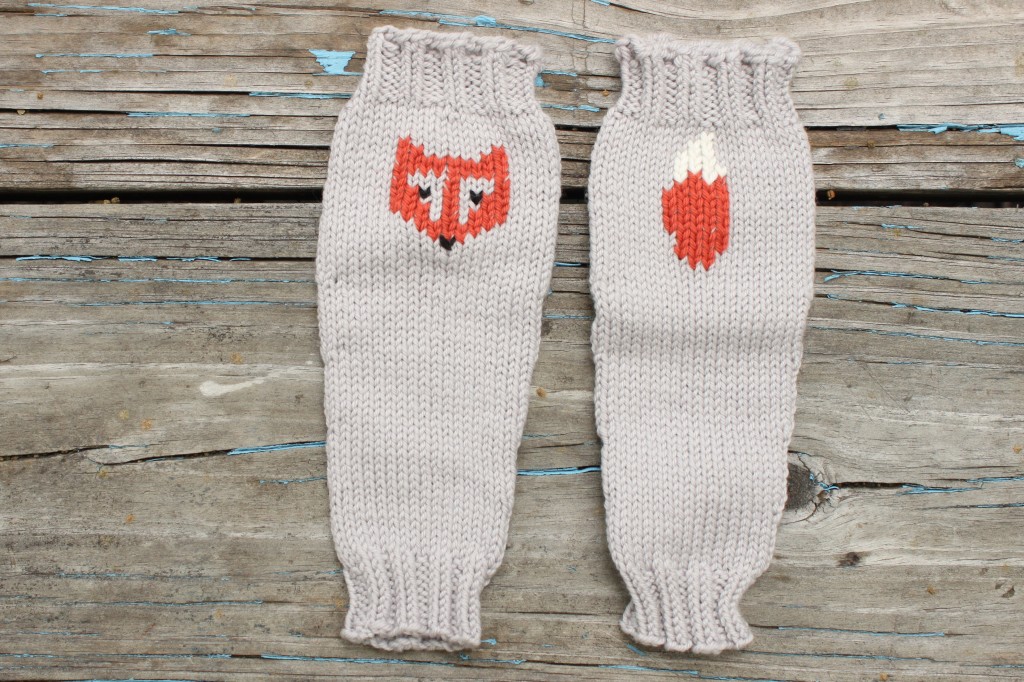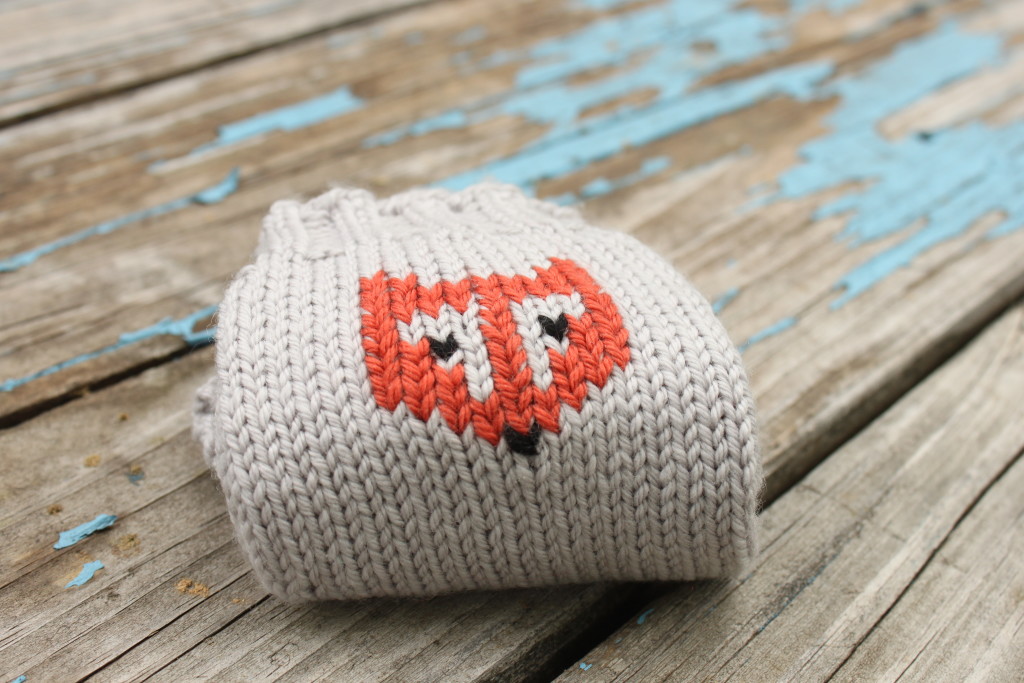 Hats that are perfect for the upcoming fall and winter seasons.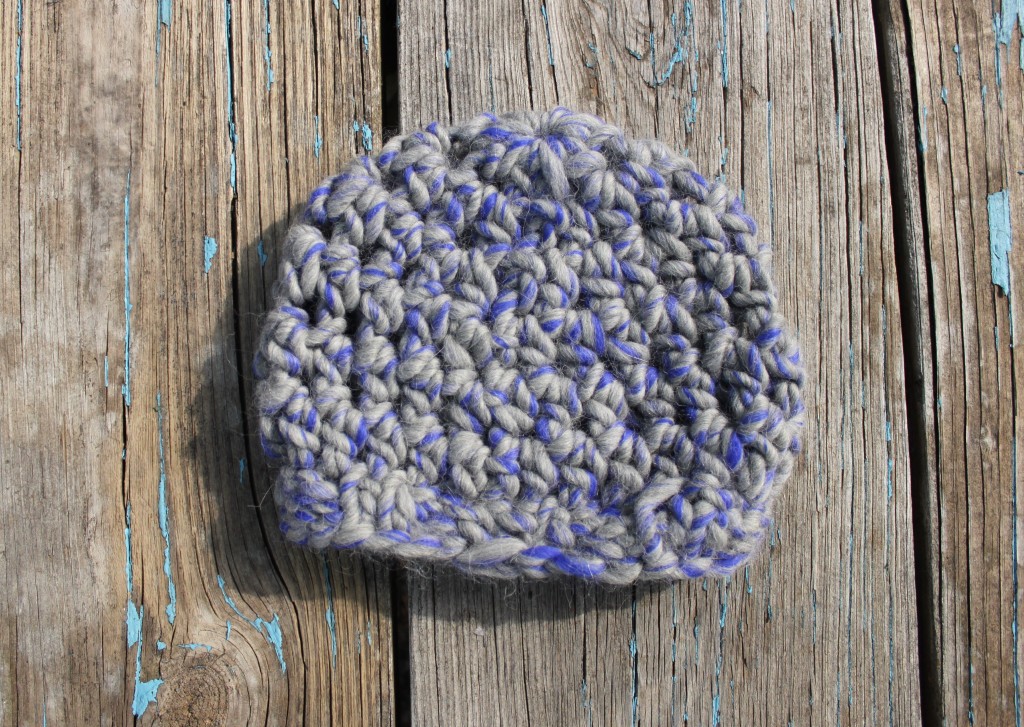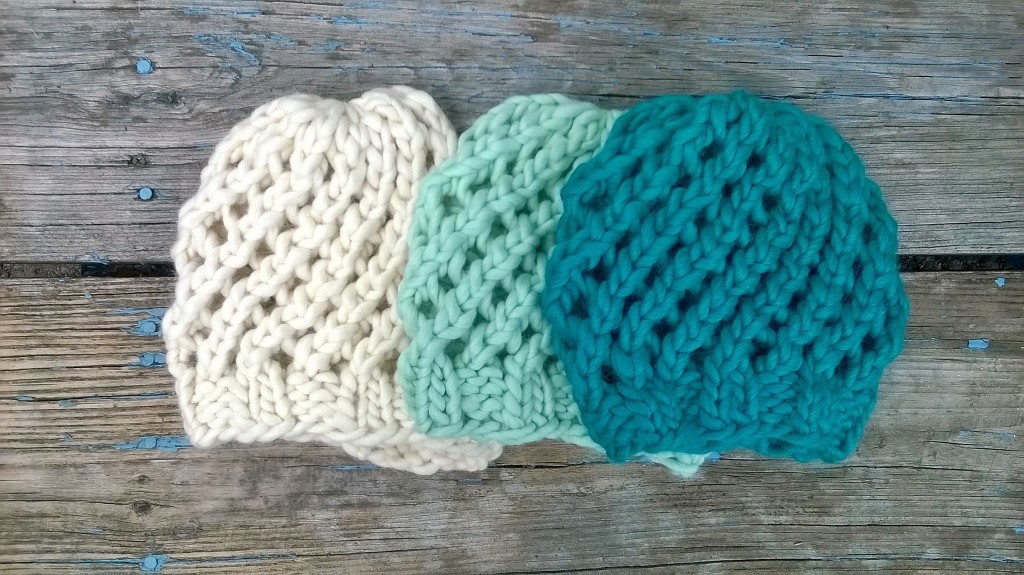 And some boot cuffs: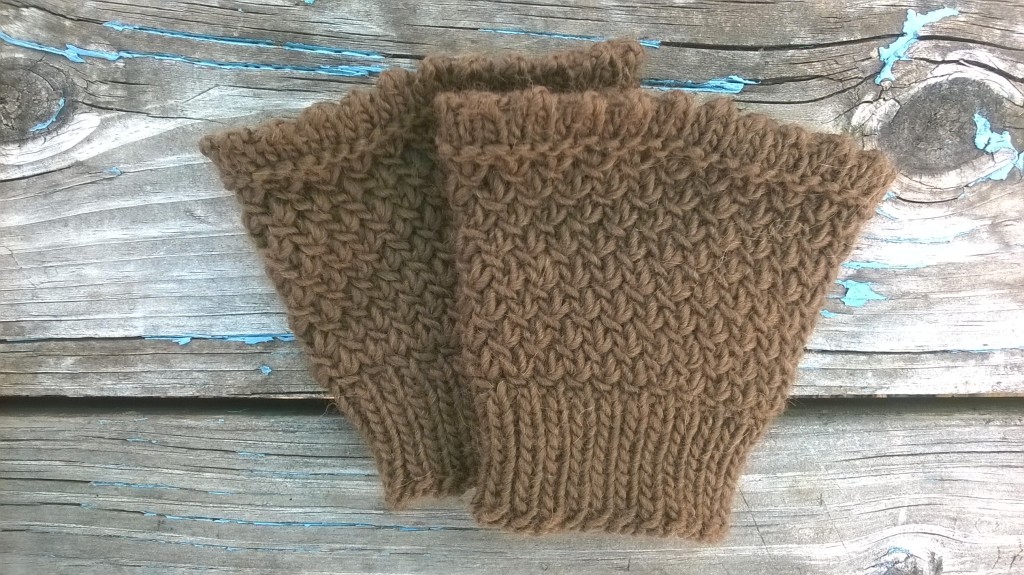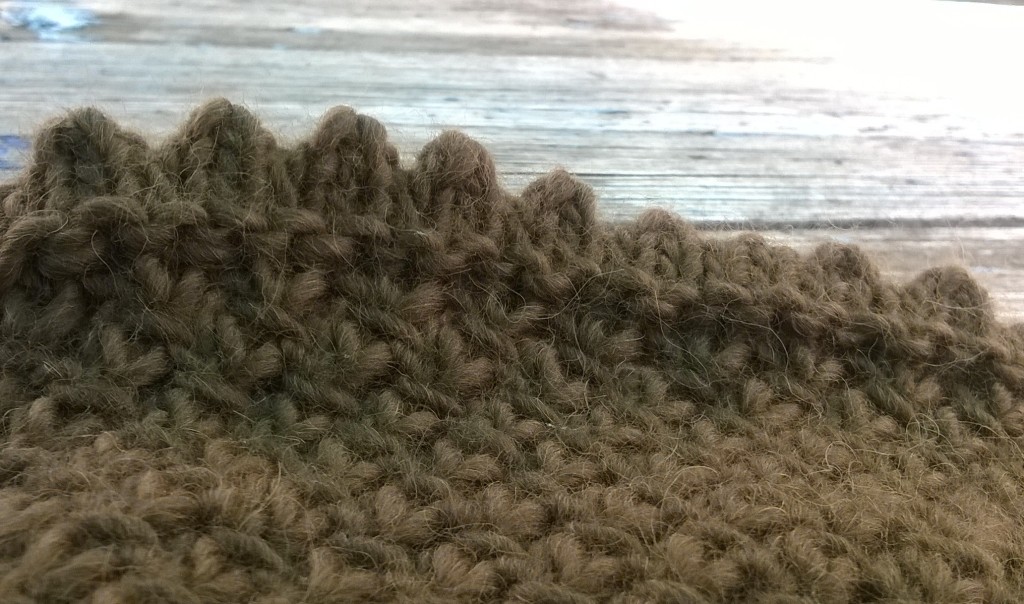 There is so much more on my Etsy site as well!
_____________________________________________________________________
You can visit Theresa's Etsy shop by clicking here: TaBknits
And you guys!!!! Theresa offered a coupon code for my readers!!! This is an exclusive discount that is only available for those of you who are stopping by the blog! Use TGMBLOG15 for 15% off anything in the shop!
Now that is a steal!!!
Head on over to TaBknits to browse all her creations and make a purchase…don't forget that 15% off code!! I'm sure that Theresa would also be more than happy to make you a custom order. Feel free to share this post or this shop with your friends and family as well. Theresa works hard to make these creations and they are worth every penny!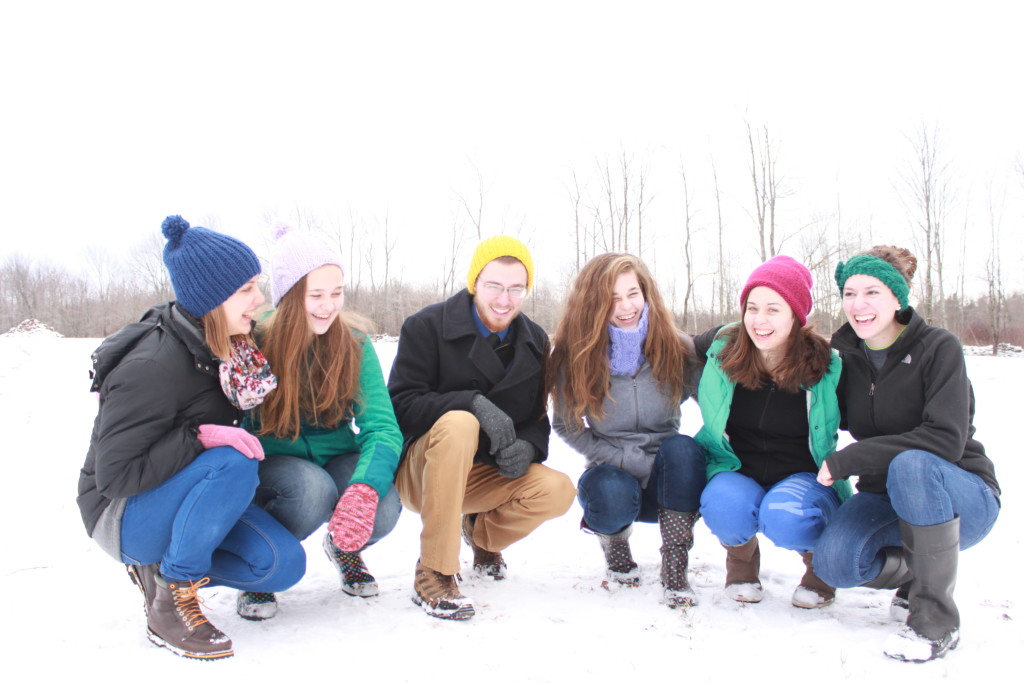 ___________________________________________________________________
Do you have a small business, boutique or shop that you would like featured on this blog? Please contact me at [email protected]