I used to have a tab at the top of my blog all about my pregnancy with Tera Evelynne. However, in an effort to clean up the top tabs of my blog, I thought I would make a new blog post to collect all the info about my pregnancy in one spot.
Plus, who doesn't love a trip down memory lane? I know I sure do!
But, no…I don't expect you to read through every post. Hahahaha that would be insane! I kind of want this for my own personal reference. And it will be fun to look back and compare when/if (not an announcement) I have another pregnancy!
And you can just see for yourself how I managed to get better at making my chalkboard! Haha! It was a lot more work than I thought it would be!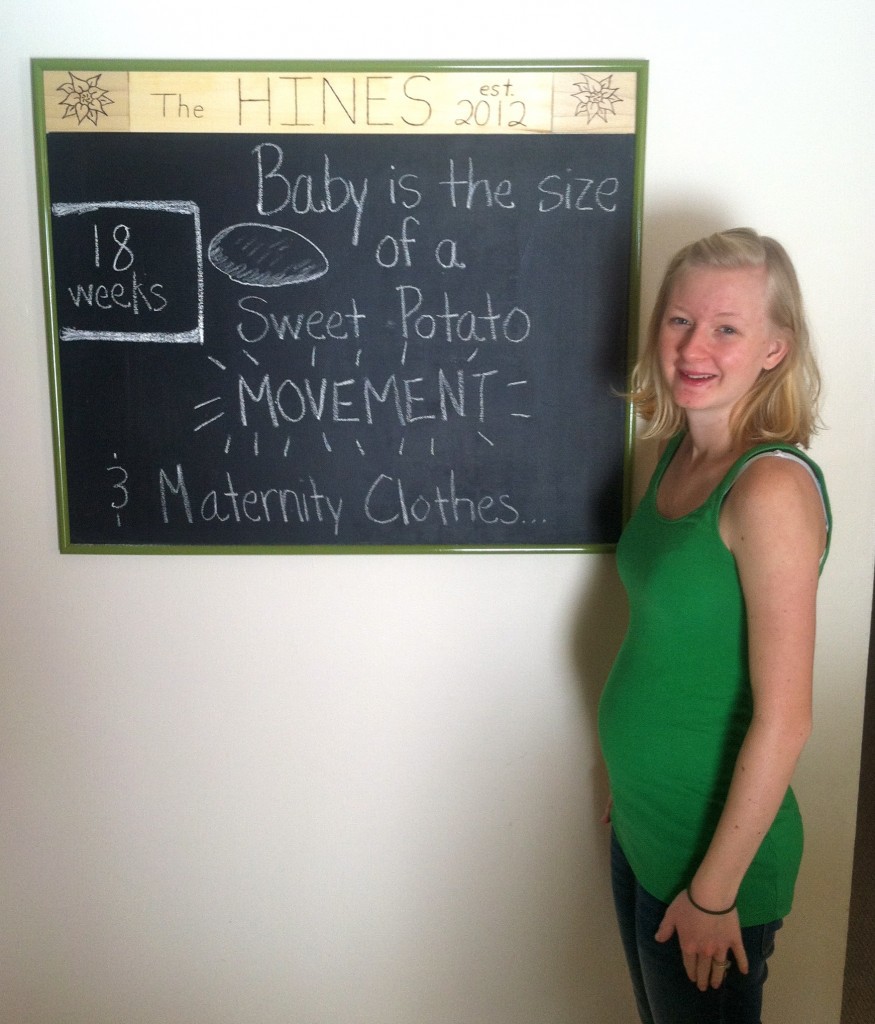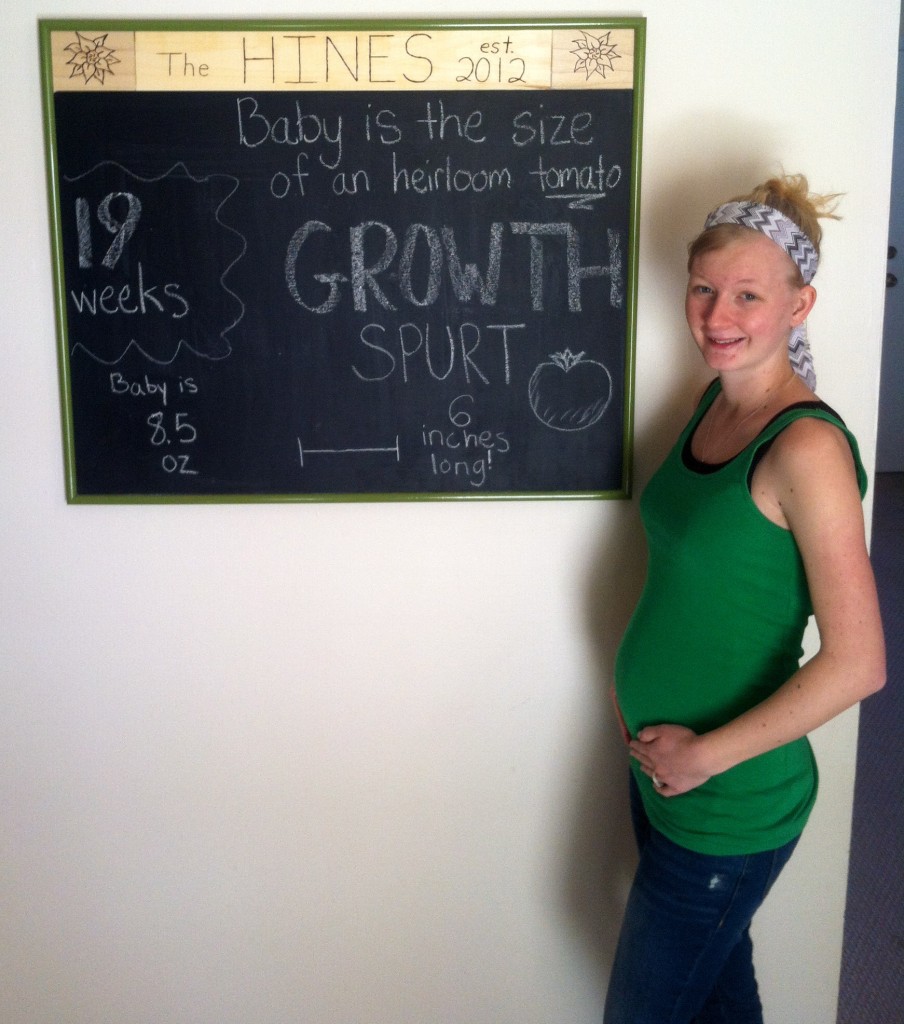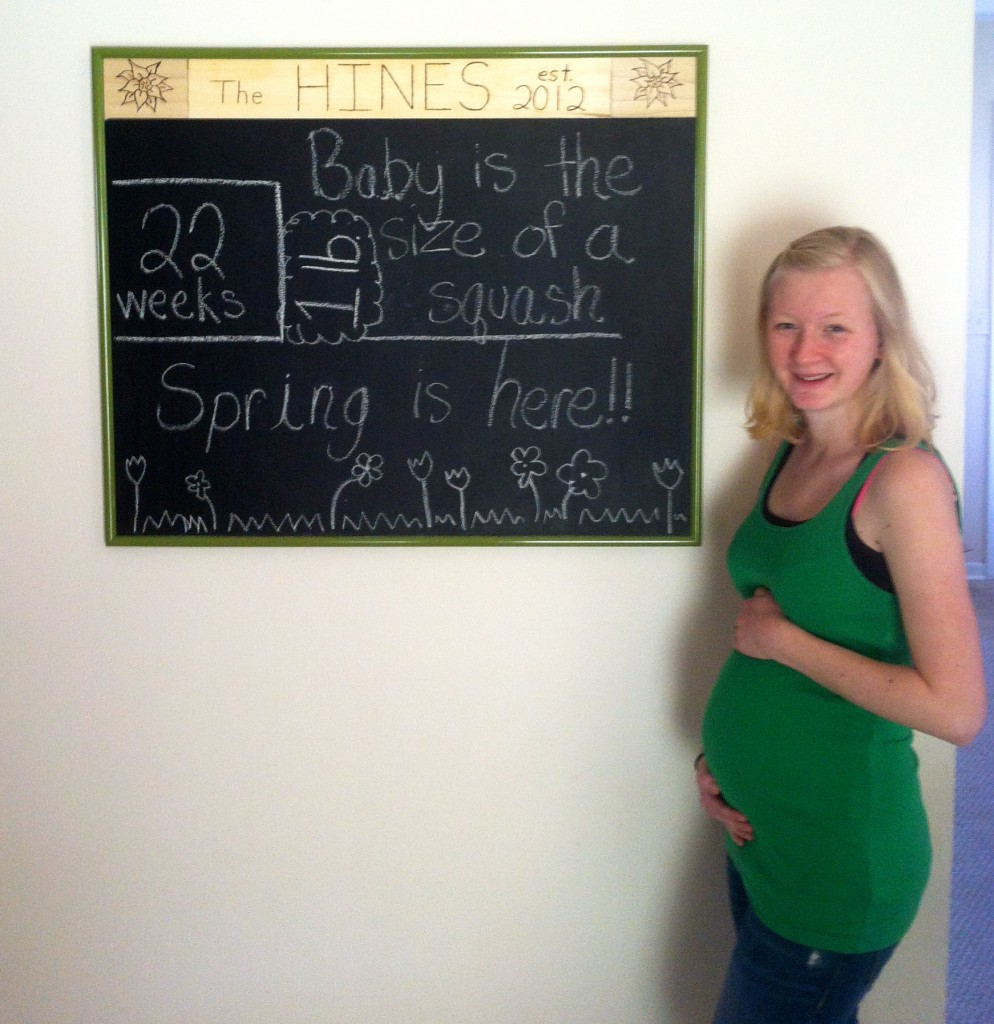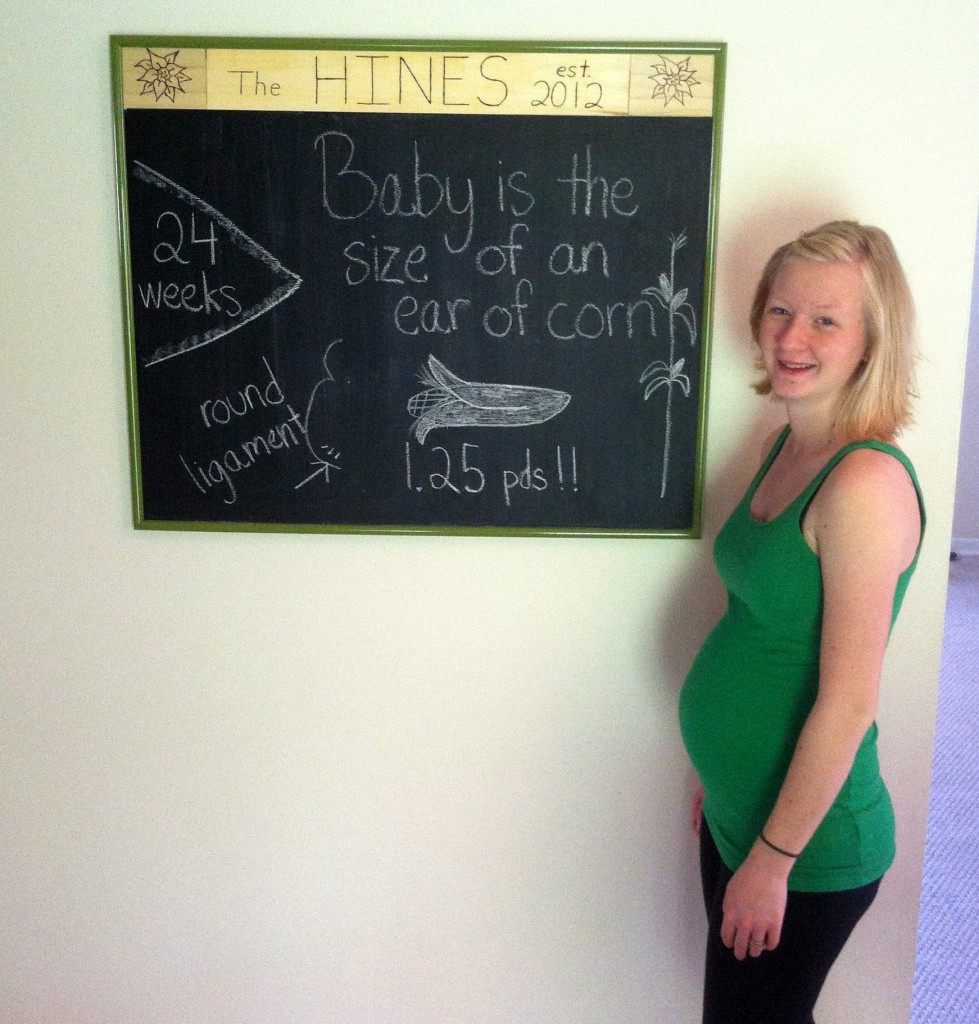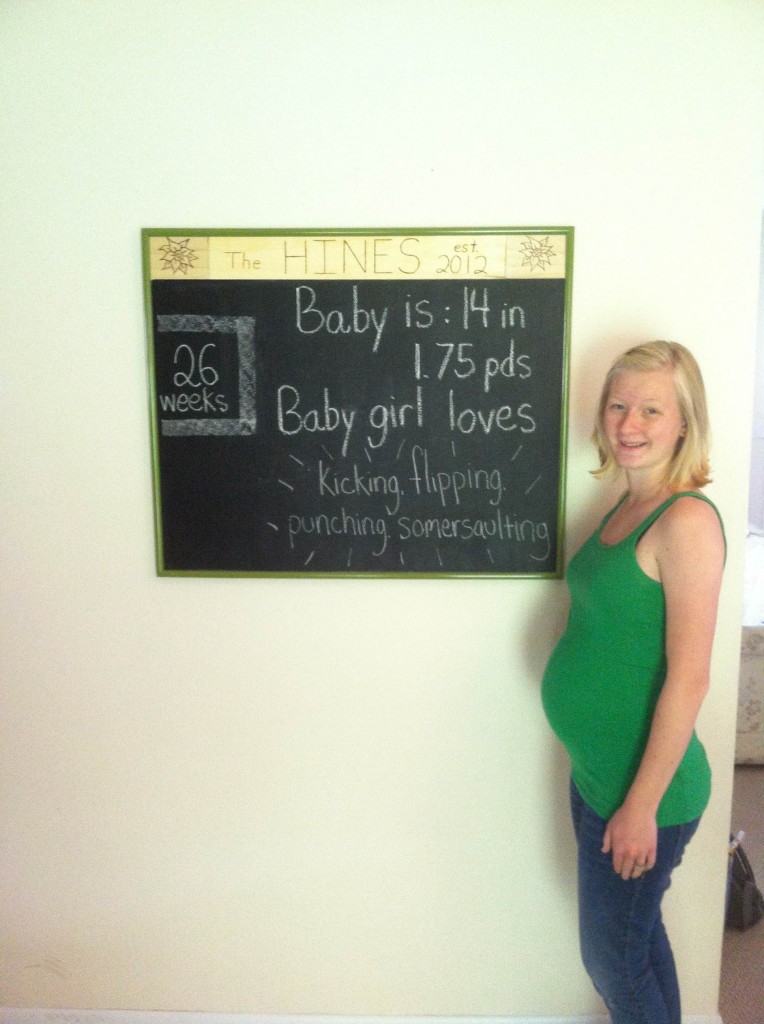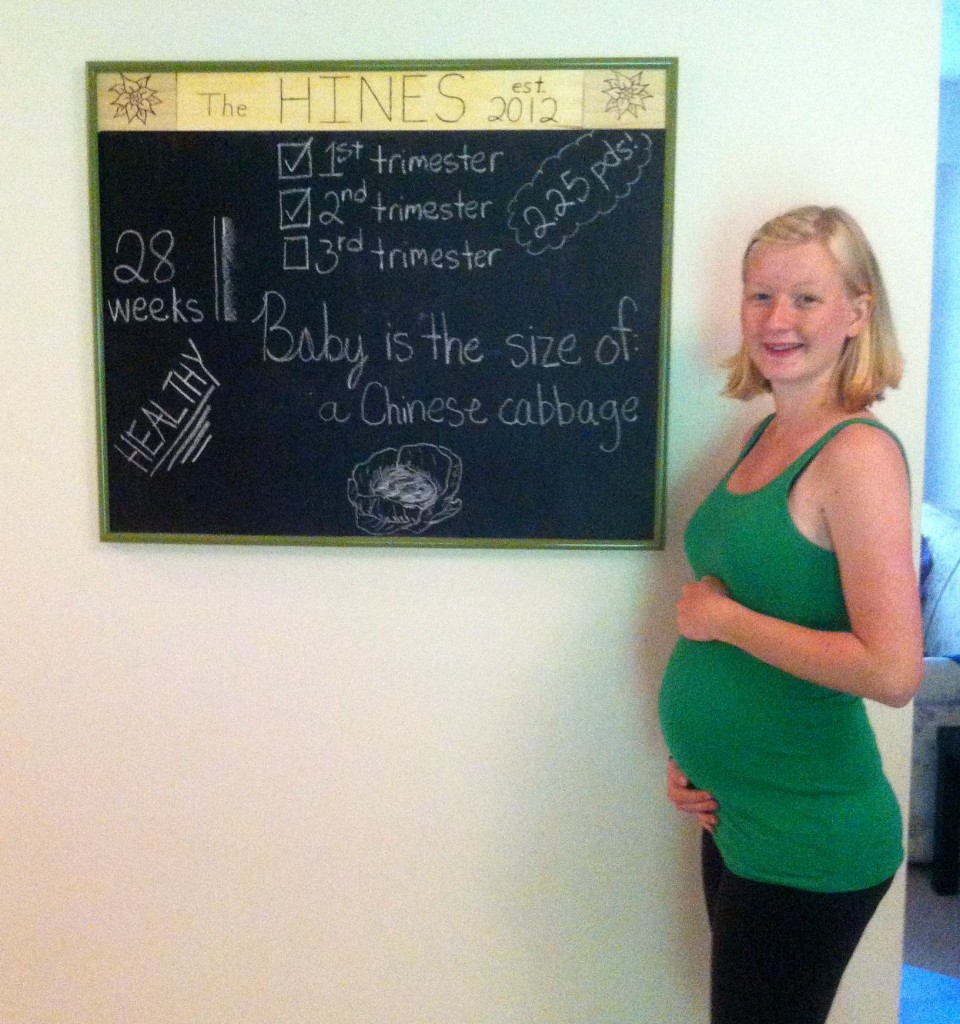 (No clue what happened to 29 and 30 weeks)