Just wait until you see the shop that I get to feature today!!
Josh and Laura are parents to two beautiful boys, Merit and Lee. They are currently in the process of adopting their third child. You all know how much my heart beats for adoption, so I almost immediately knew I wanted to feature this shop on my blog. Josh and Laura have been working hard to raise the needed funds for this adoption, and have raised enough to pay the first payment and take the next big step towards being matched! This is HUGE, and now is the time that we can step up to help them through the rest of this process.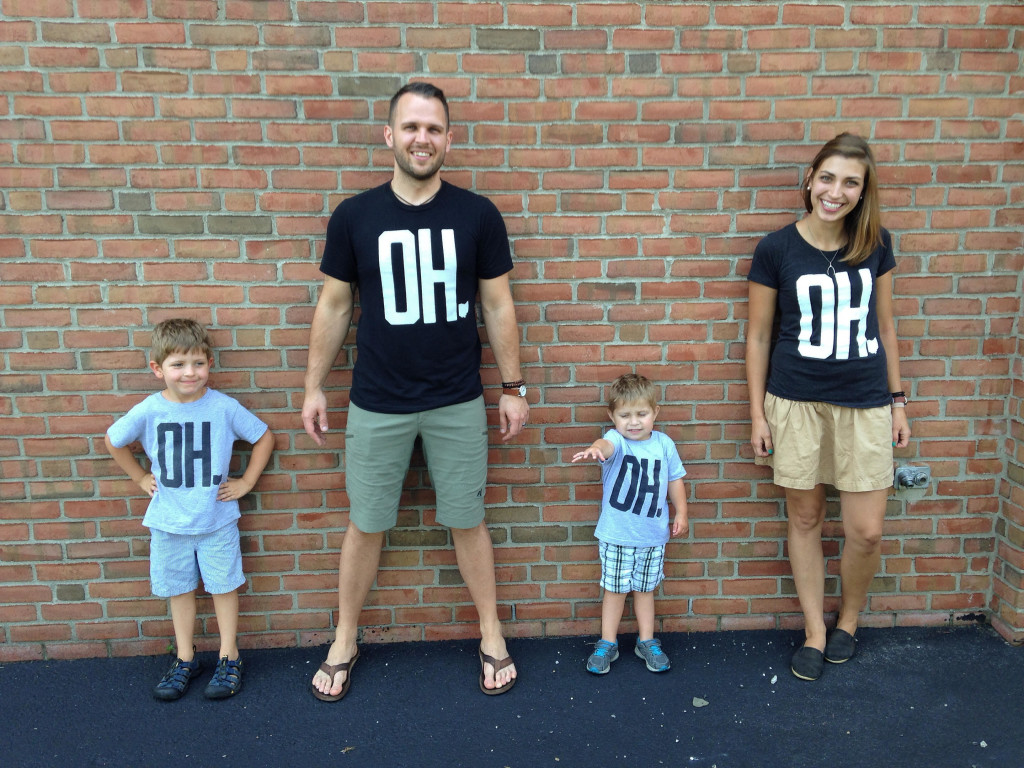 Josh started his Etsy shop, A Carpenters Son to raise funds for their adoption. Not only are the products incredible, beautiful and versatile, but all the money will go towards the adoption of Scheutzow baby #3! How cool is that? You can read more about their adoption and their backstory by heading to their blog: Scheutzow Adoption. You can also donate directly to their adoption there.
Josh creates one of a kind pieces of woodwork. But not just any pieces of woodwork. Gorgeous cutting boards made out of real wood and shaped into any state or country that you would like. That's right! Any state! Any country!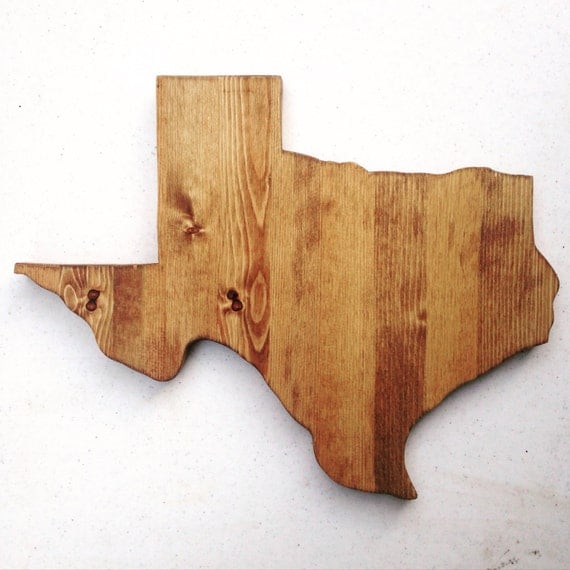 Ohio is the most popular cutting board that Josh creates…because they lives in Ohio! Woohoo! Home state represent!!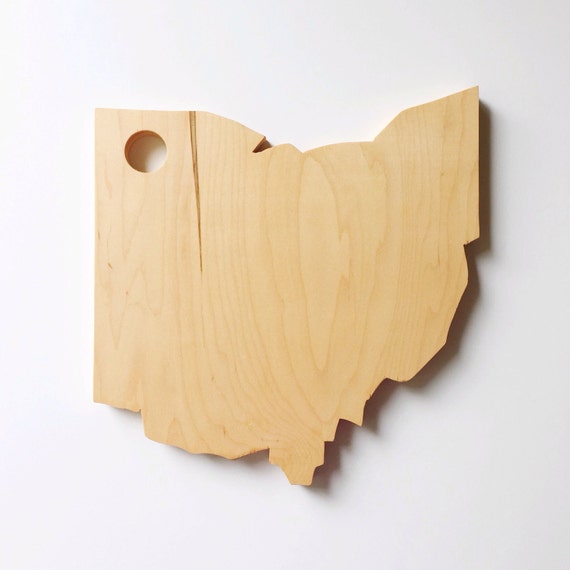 Lest you think I was too American there by declaring a home state (I'm a proud missionary kid for anyone who is just stopping by), you can also buy any continent or country! I'm thinking a Niger or Africa cutting board would go right along with an Ohio one.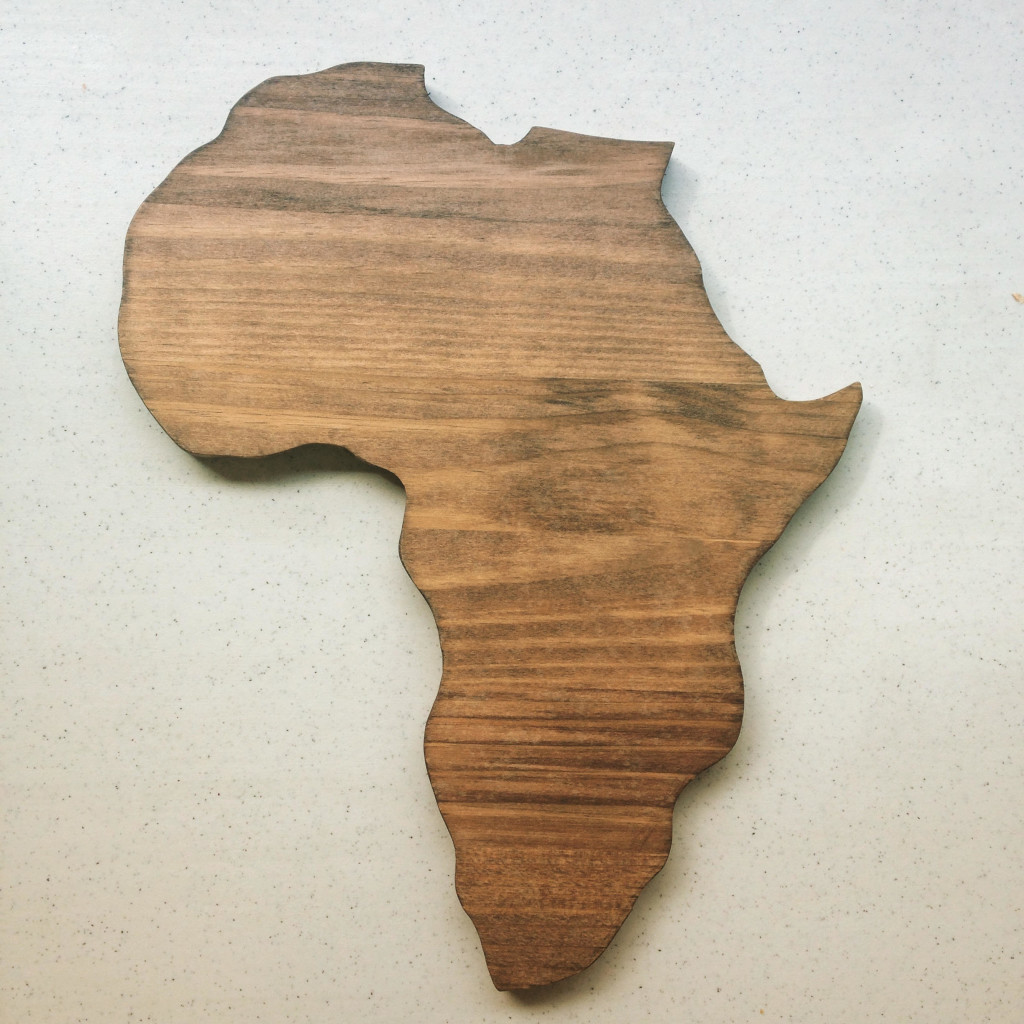 If you feel like a state-ment piece (punny, I know) is too much for you, but you would still like to buy a gorgeous cutting board, you can! There are also regular rectangular cutting boards in the shop!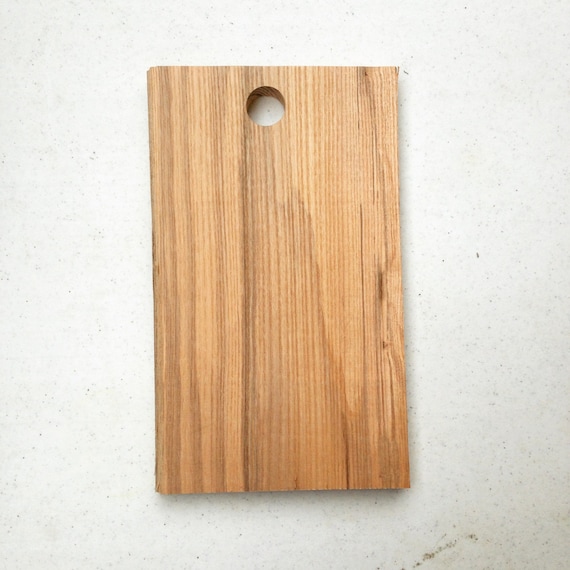 Cutting boards are the main feature of the shop, but there are many other things that you can order.
You can get a custom engraved name plate, or one with just an initial on it.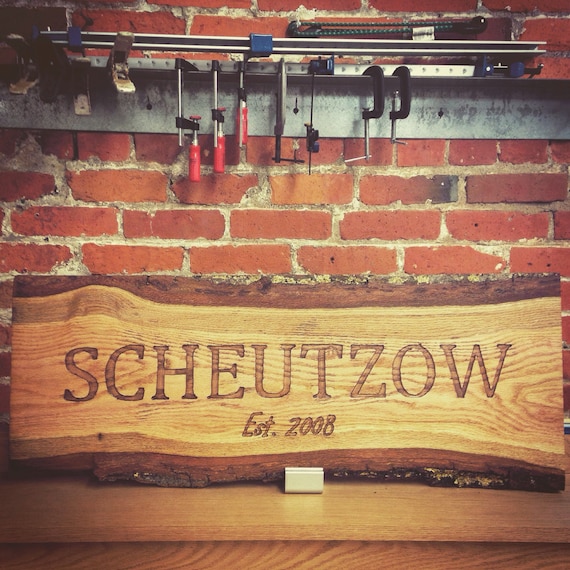 There are also bigger items such as tables and benches that can be custom ordered as well. I absolutely love this bench and have been looking for one just like it to be able to slide under our dining room table in order to free up some space in our tiny dining room (Plus! You can always cram more children around the dinner table with a bench!). I'm thinking this will go on my Christmas wish list!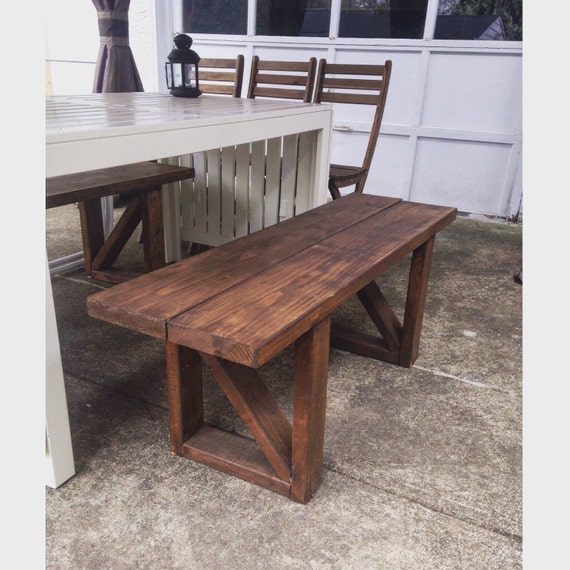 There are so many items at this shop that are absolutely beautiful. Many of these items would make great wedding or shower presents for all those people in your life who are tying the knot! Also, don't forget that Christmas is coming, and these would make AWESOME Christmas gifts!
Feel free to head over to the Etsy page to browse through more items and of course…don't forget to place your order. 100% of proceeds are going straight towards their adoption.
And just for you readers, Josh is offering a 10% off coupon code! Just type in GLORIOUS at checkout to get 10% off your order! This is an exclusive deal that can only be found here on this blog, so I wouldn't miss the opportunity!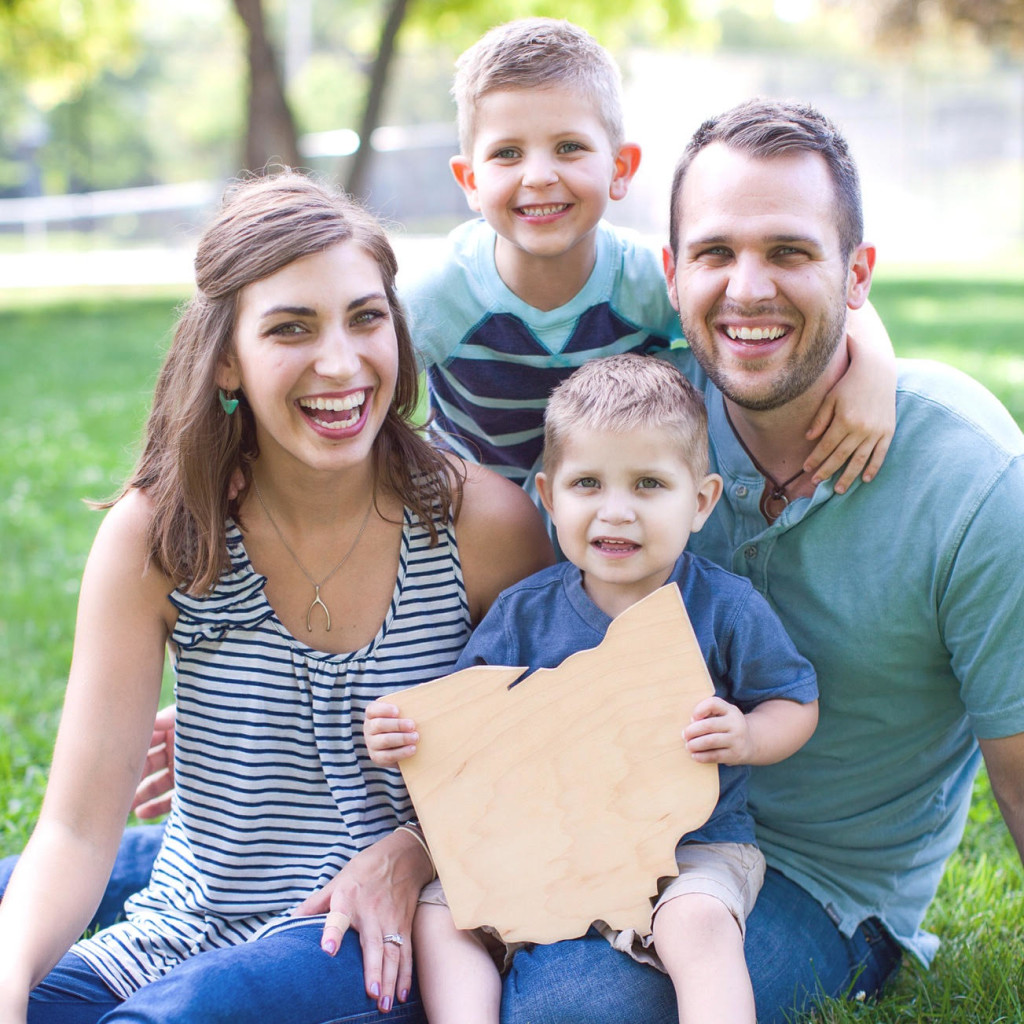 Etsy shop: A Carpenters Son
Blog: Scheutzow Adoption
Instagram: a_carpenters_son
But that is not all! I have loved sharing this shop and I hope that some of my readers will go right ahead and order something to support their adoption.
The Scheutzow family, along with Veritas Community Church in Columbus, have set up an adoption resource program. The program is called Chosen, and it will help provide resources and funds for families who are going through the adoption process. What an amazing ministry! If you have questions for Josh and Laura, I'm sure that they would welcome any that you may have! Please feel free to shoot them an email through any of the social media accounts listed above.
Let's shop small, and support adoption!