Happy Monday!
I'm LOVING having a weekly shop feature! It is so fun for me to see how many different creatives are out there. I feel incredibly blessed to be able to partner with so many talented people, and to encourage my readers to shop small. As always, if you want to check out the list of featured shops, you can click here or go to the 'shop small' tab at the top of my blog.
Today's shop feature is Little Feathers, a brand new shop just recently opened by Jaime Evors! Every piece I have seen from her is made perfectly, with lots of thought and amazing designs! And I love the prices! But I'll let her tell you more….
Hi, I'm Jaime.
My husband, Timothy, and I reside in Jacksonville, FL. We have a 17month old little boy named Luke and also 6month old little boy named Avery.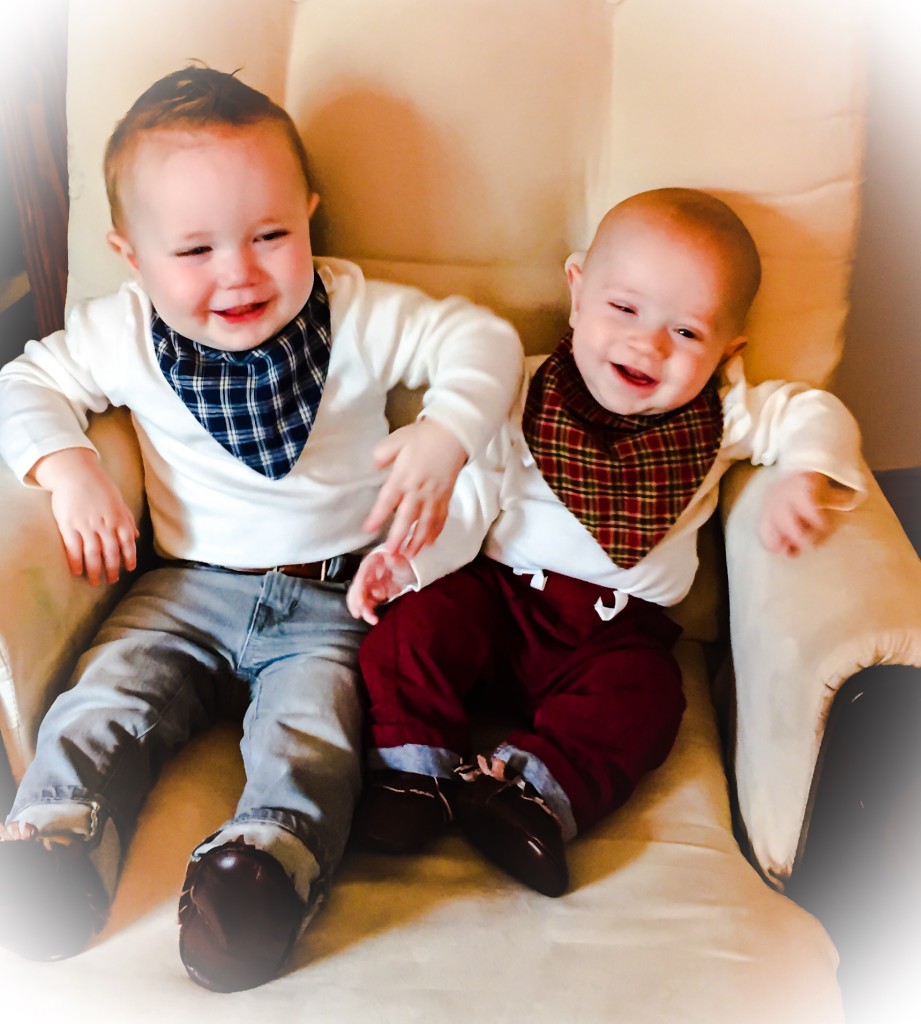 I am a stay at home mom while my husband works in construction and black smithing.
I love to make my own items because it allows me to be more creative and exact with what I want my children to wear. We are expanding our line as we go. I started out making reversible bandana bibs for something cute and stylish to catch their drool =)
My husband then added infant and toddler moccasins from top of the line leather! He is currently finding the perfect leather to finish our moccasins, because we only want the best. Leather diaper bags, moccasins and more door mufflers will be added very soon!
At this moment, our etsy store contains reversible bandana bibs made from 100% cotton. They are snap closure with clasps better than Velcro. They are lined with flannel in between the layers for extra absorbency and double hemmed for durability.
Halloween bandana bib: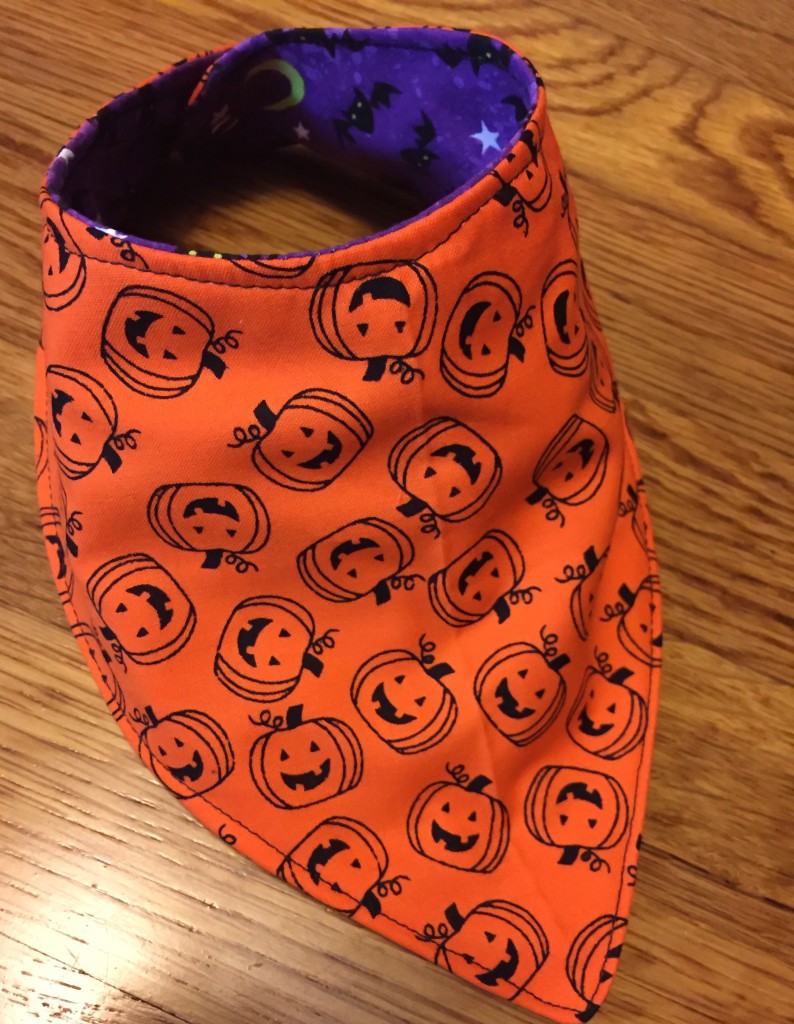 Reverse side: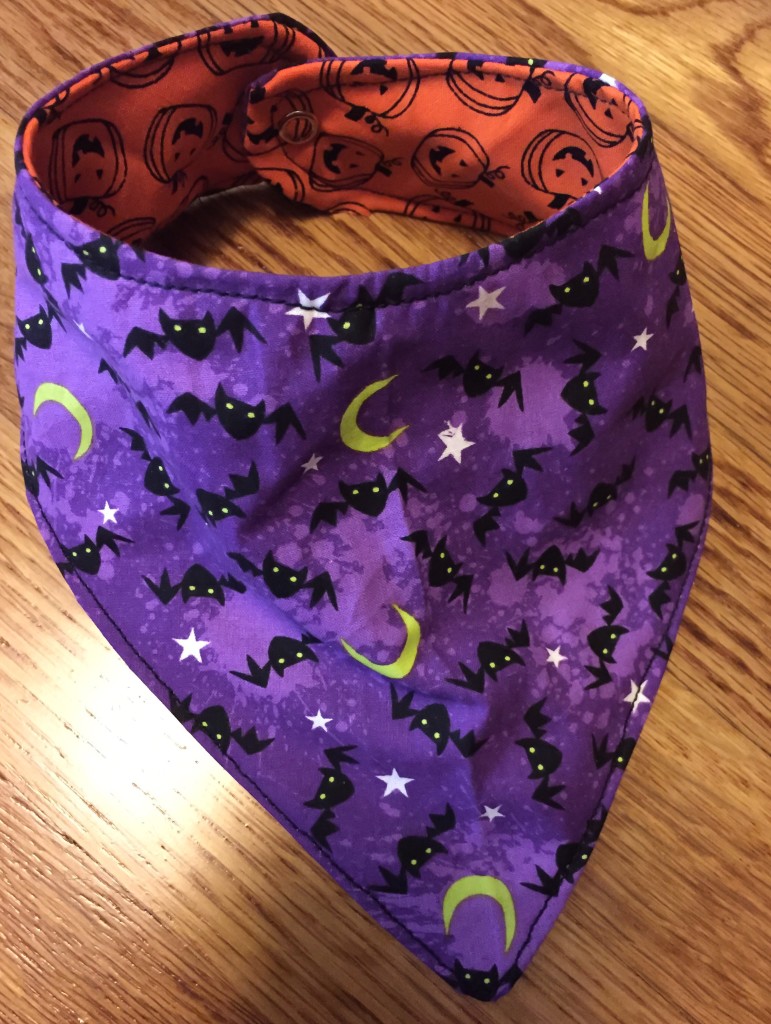 Girlie bandana bibs: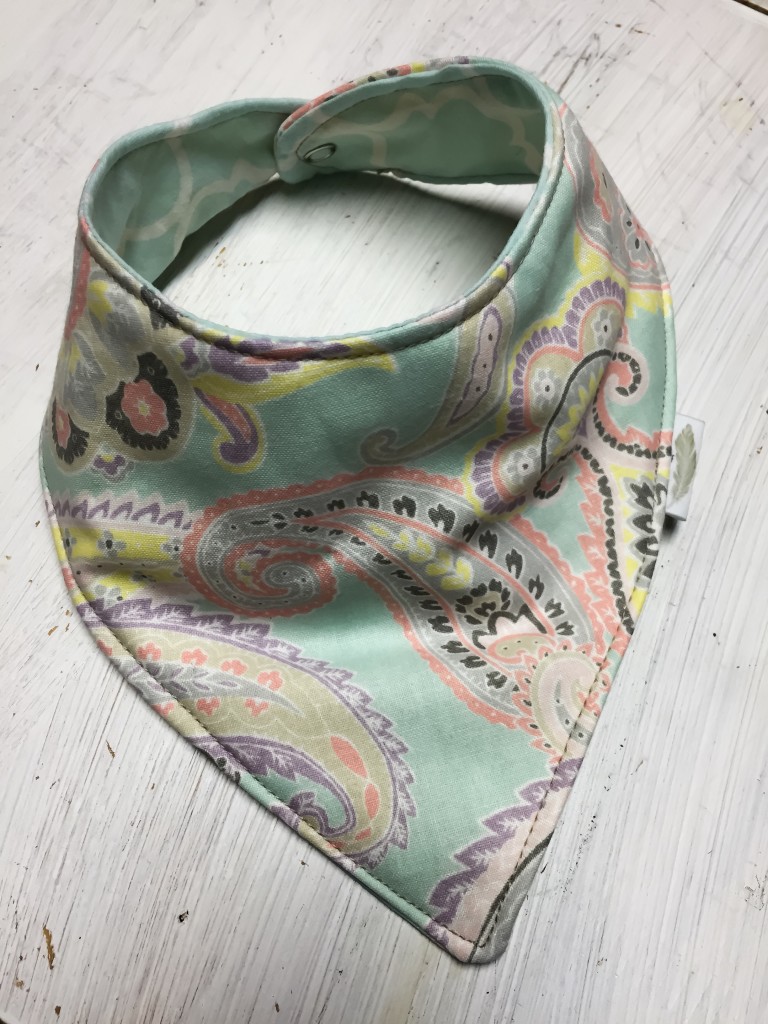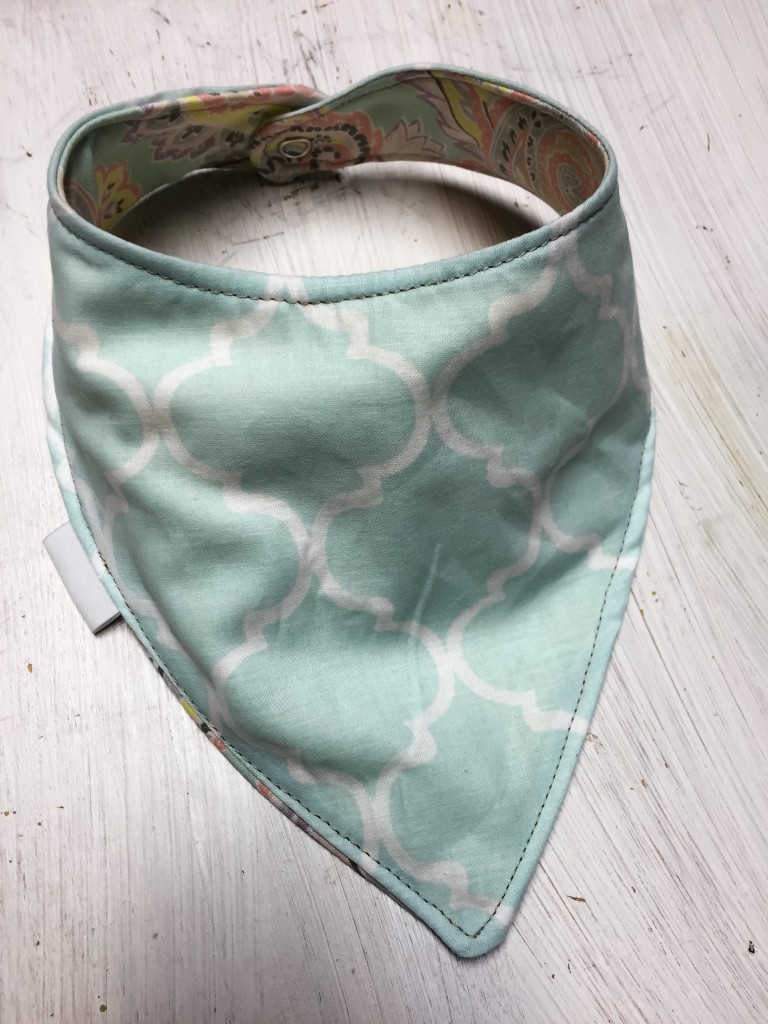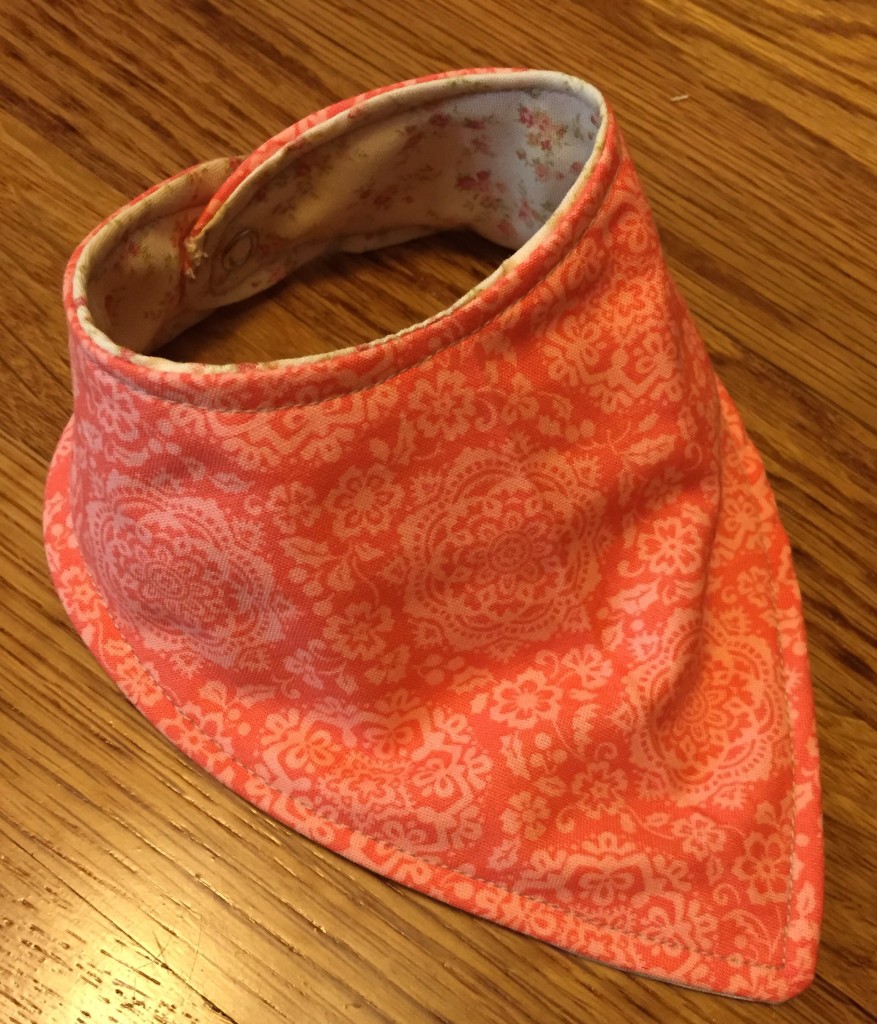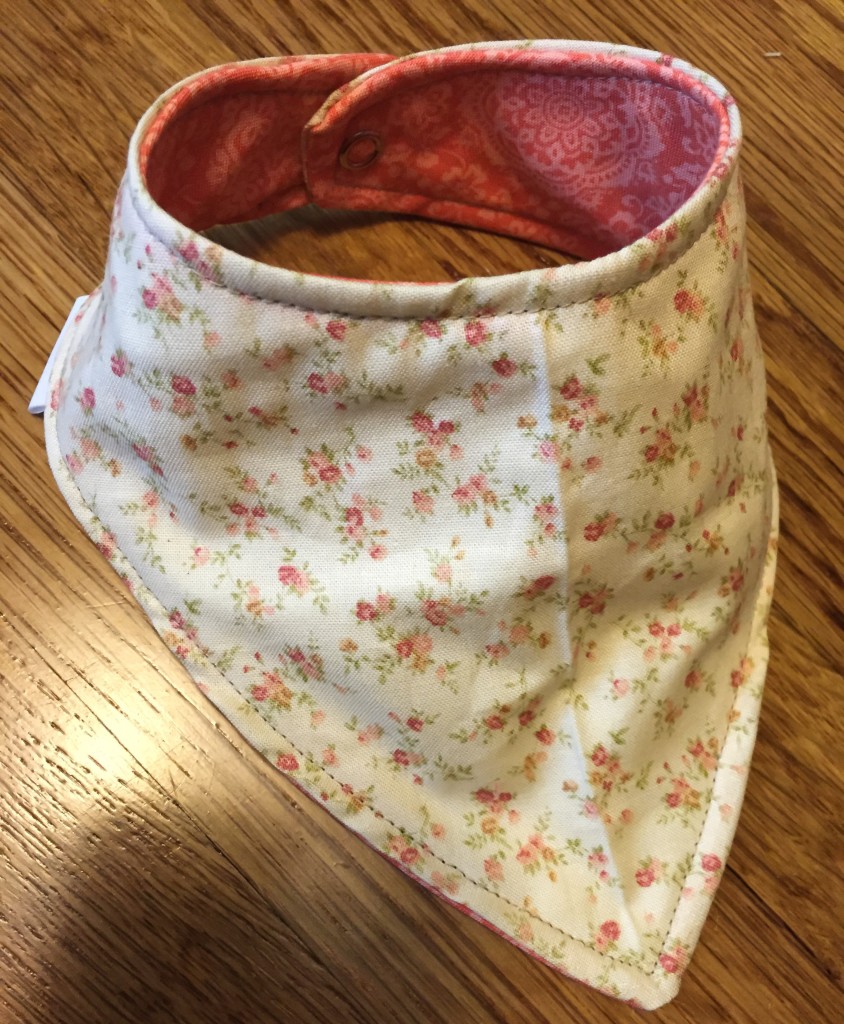 Plaid fall boy bandana bib: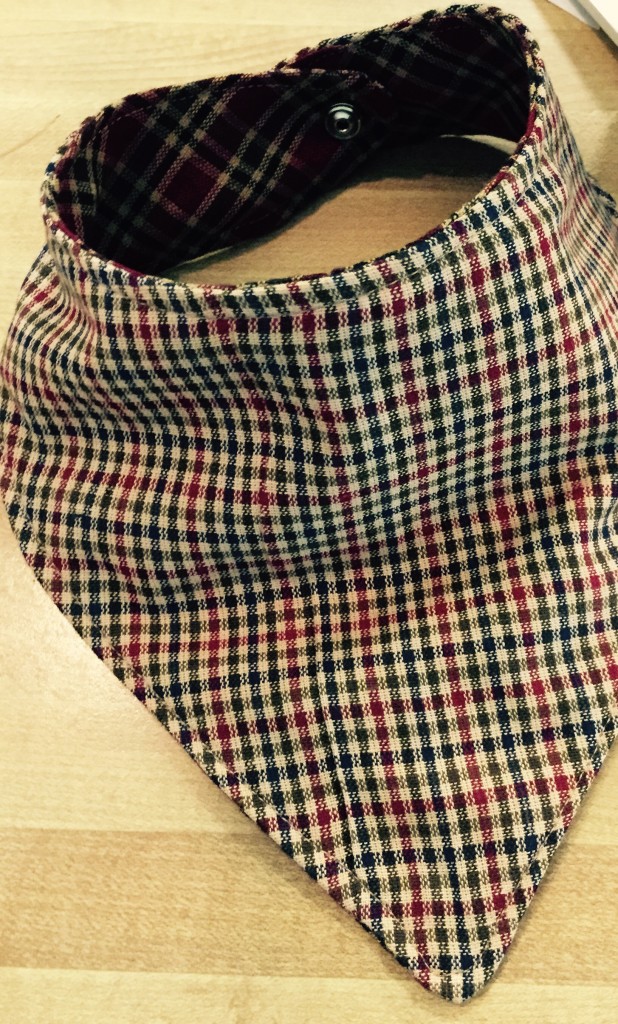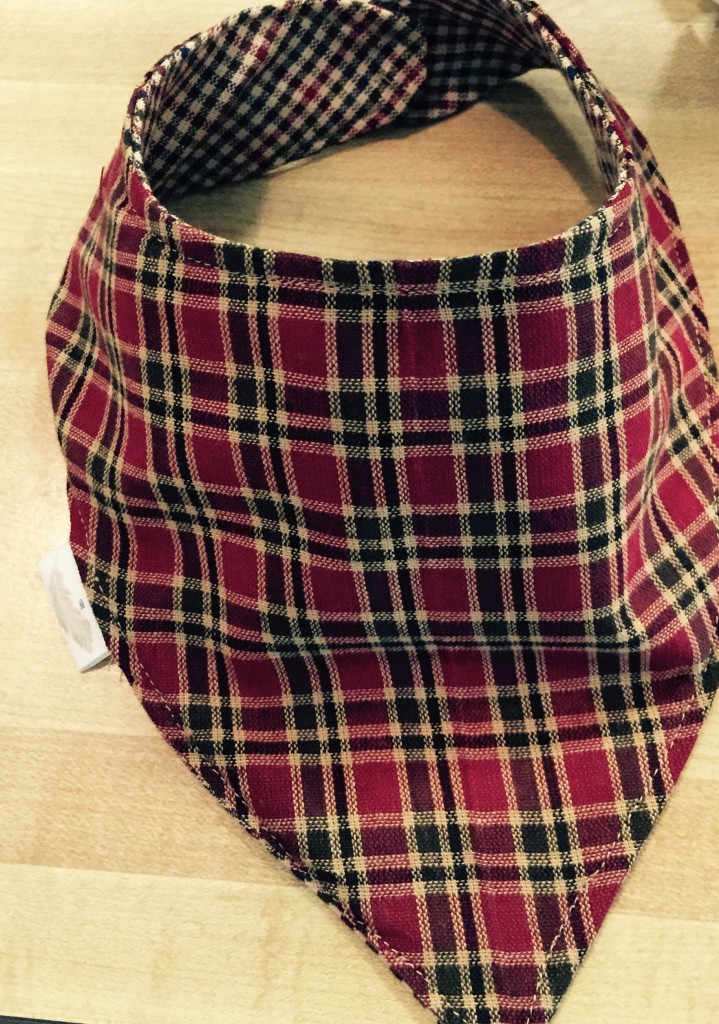 And a sneak peak at other items coming soon to the shop:
Leather, leather, leather!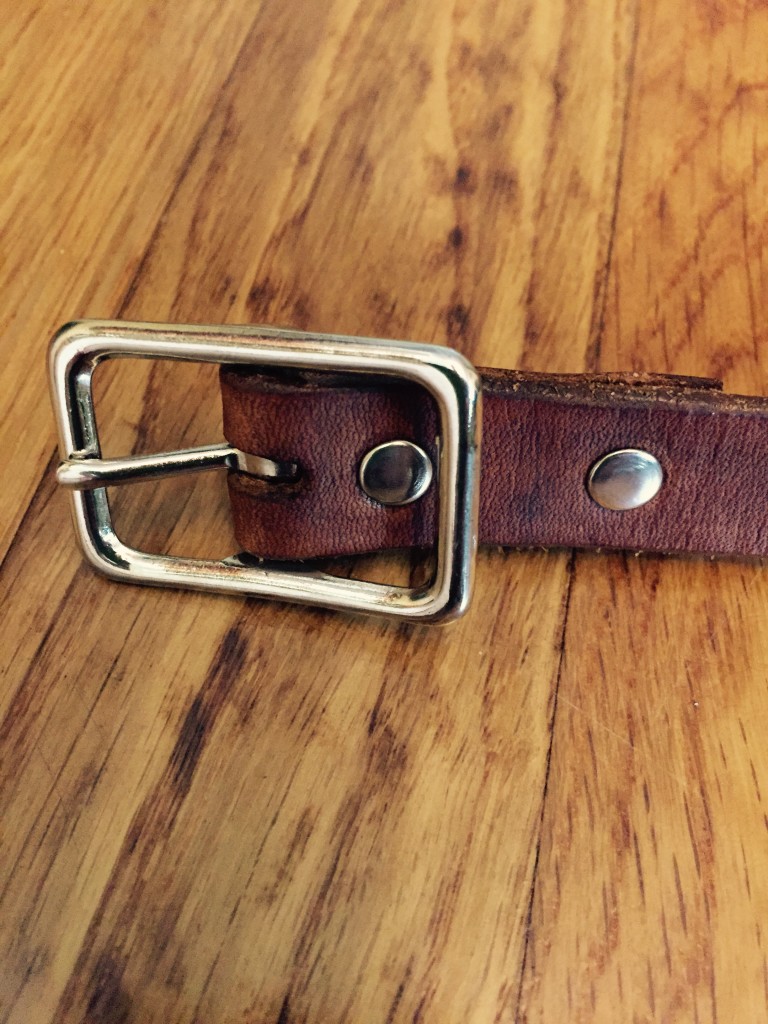 If there's anything custom being wished for, please contact me via my Etsy site and I'll see what I can do!
Since the shop is newly opened, we will be adding many things soon! Please check in often as we add more girl bandana bibs, moccasins, diaper bags, and door mufflers!
_____________________________________________________
And just for you, blog readers, when you order from her shop (yes, that is when, not if!), you can get an exclusive promotion. Buy 2 bibs, get 1 free! Simply type "The Glorious Mundane" in the comments section of your order! Now that is a sweet deal!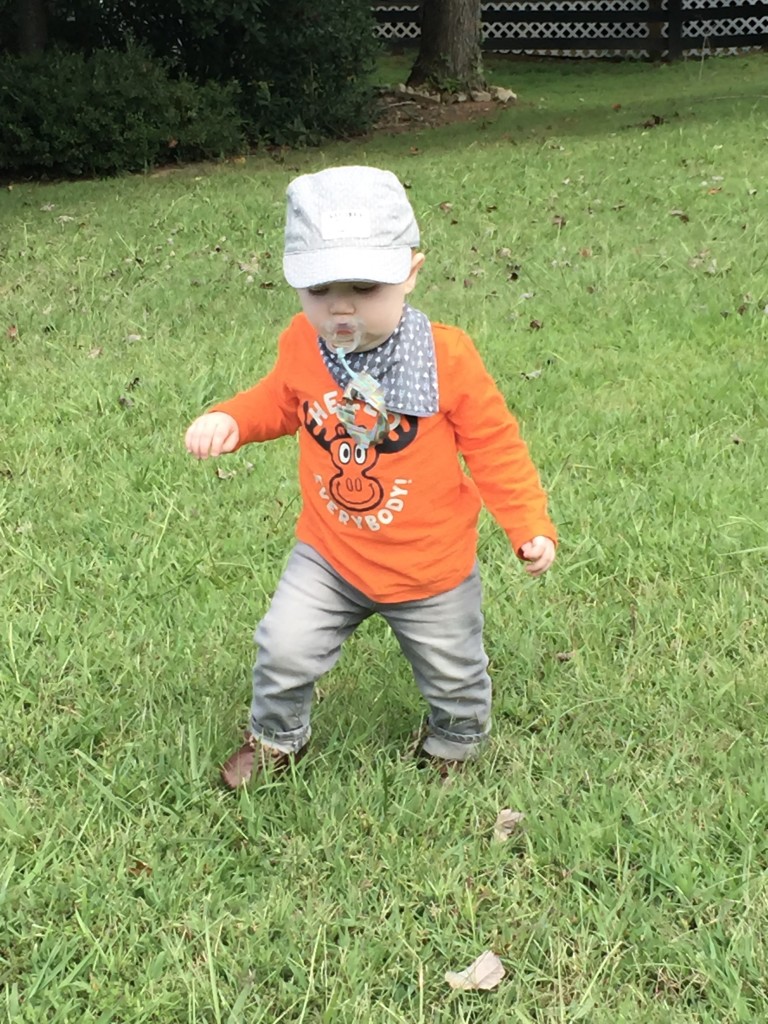 Here are the links to shop from Little Feathers:
Etsy: Little Feathers
Website: under construction//coming soon!!! (will update this when the website is up and running, so check back here!)
You can also contact Jaime through her Etsy shop or email her at [email protected]
_____________________________________________________________
If you would like your shop to be featured, please email me at [email protected]