It's time for another Life Lately post!
The last life lately post I did, we had JUST gotten the call about Little Miss. I didn't mention anything in the blog post, because it wasn't even certain that we would be bringing her home. But we did. And it's crazy how much has changed in the last two weeks. How much we have been through and what an adjustment it's been!
I went through all my pictures and tried to find ones without Little Miss in them for this blog post. That means I don't have as many pictures to share as I normally would! It kinda sorta really kills me to not be able to share pictures of her. Pictures are my love language and I feel like it's totally unfair to her that she doesn't get doted on, and that Tera is still totally taking the spotlight. But I have been making sure to take tons of pictures of her, so if the day ever comes that I can share them…be prepared!
Most of our life lately has consisted of survival. We are trying to adjust, we are trying to have patience with both the girls, and we are desperately trying to maintain our marriage in this crazy time. It's hard because we don't have any approved babysitters yet, so we are struggling to find time for ourselves. Someone is always crying. Either Little Miss, Tera or me. Or all three of us at the same time.
But anyways…here is our life lately!
This is Tera and I at the pediatrician right after we got the phone call about Little Miss!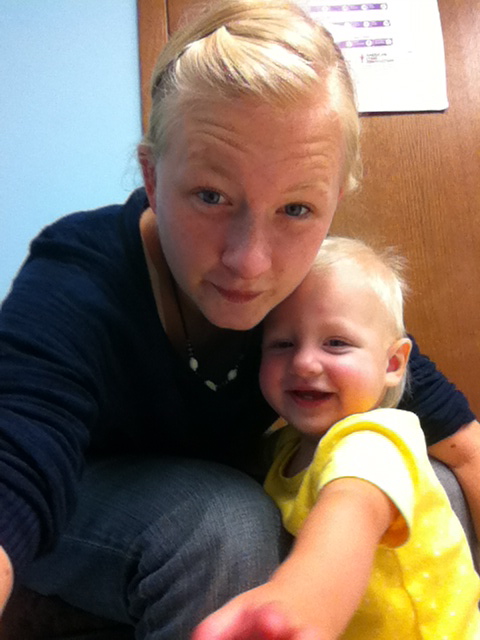 Tera loves to take out all the pots and pans in the kitchen and bang them around. Now I just need to teach her to put them away again!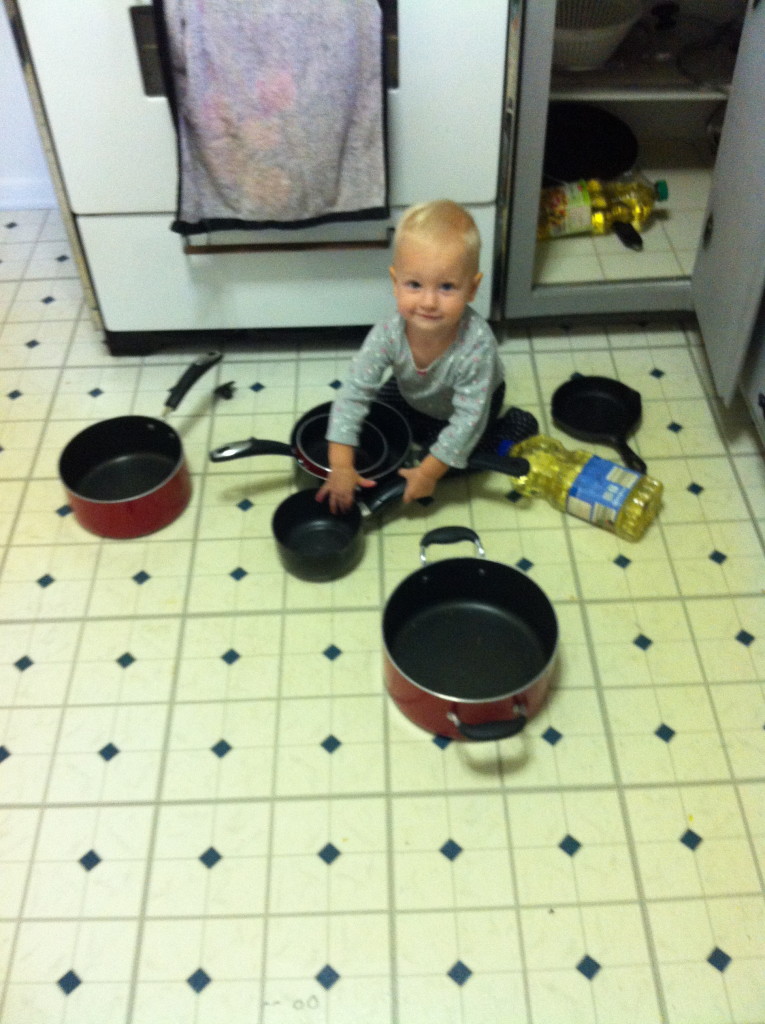 After all the craziness of getting our first foster placement, I decided to go to The Influence Conference. I'm so glad I did!!!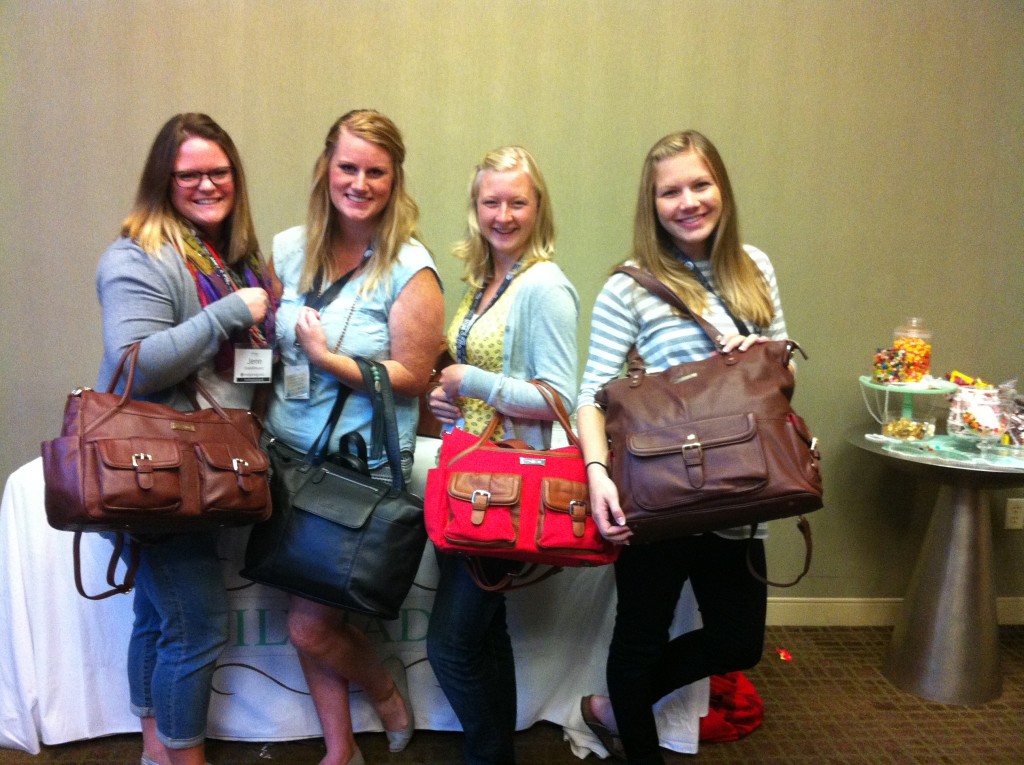 When I got back from the conference, I hit the ground sprinting. We picked up Little Miss the very next day. Tera and I had to run to the store before we went to pick her up. Isn't she just the cutest???!?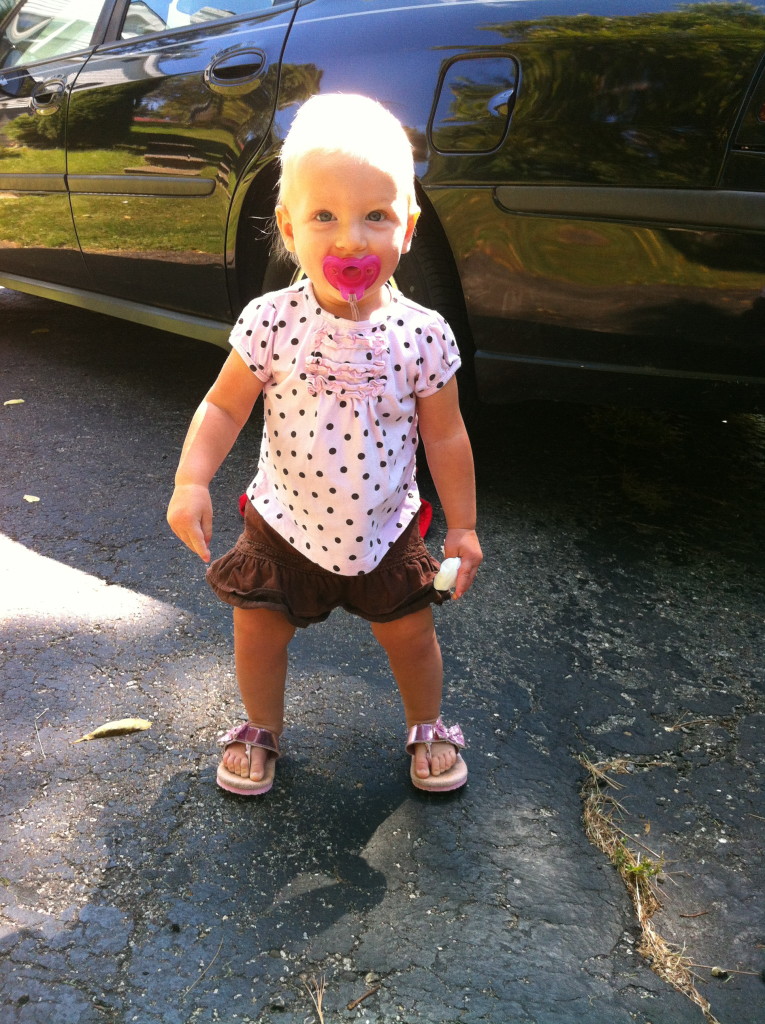 Tera's new thing in the store is helping me push the cart. It's adorable and actually much more helpful to have her push the cart than sit in the seat and try to fall out.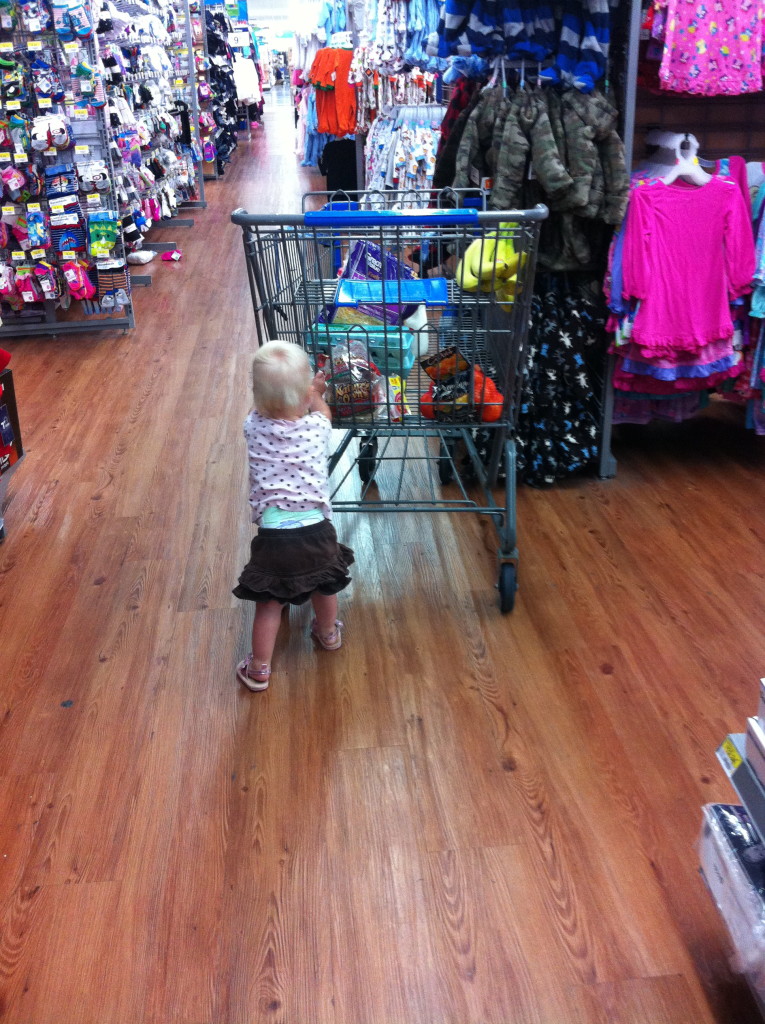 Little Miss came home, and Tera learned how to be a big girl! Here she is pointing at Little Miss. Haha. Tera has been such a great big sister. I'm truly amazed at how well she has transitioned.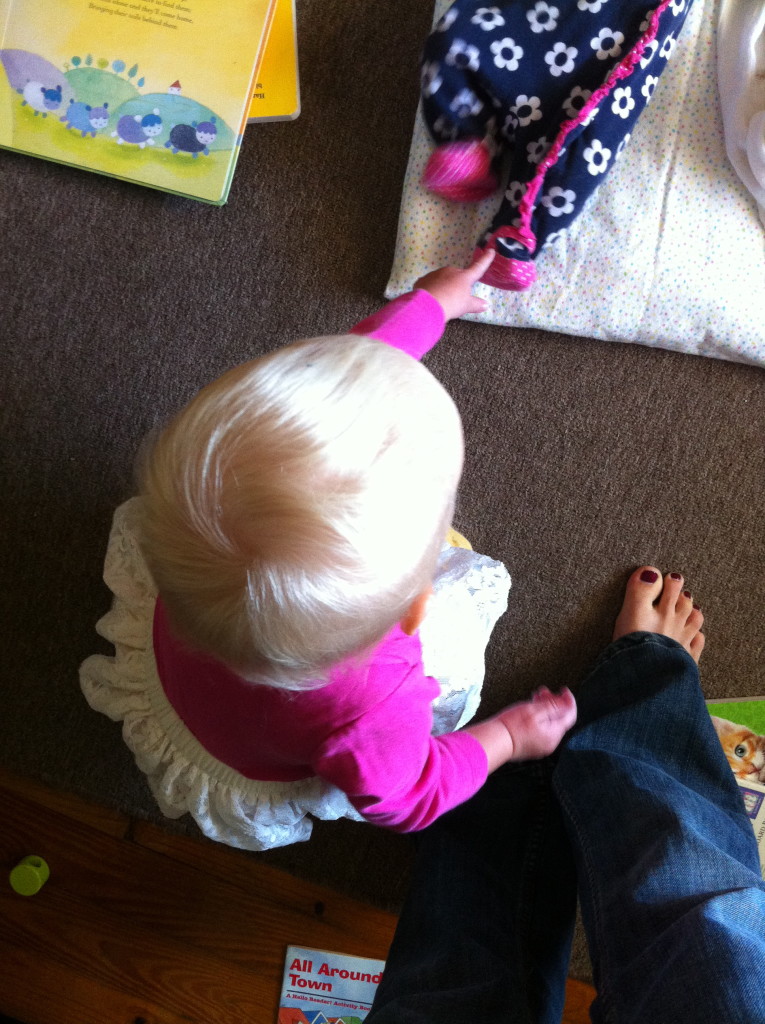 This picture totally cracks me up. Tera and Sophia are only one day apart. It's SO FUN to watch them play together. They can't quite figure out if they are friends or not.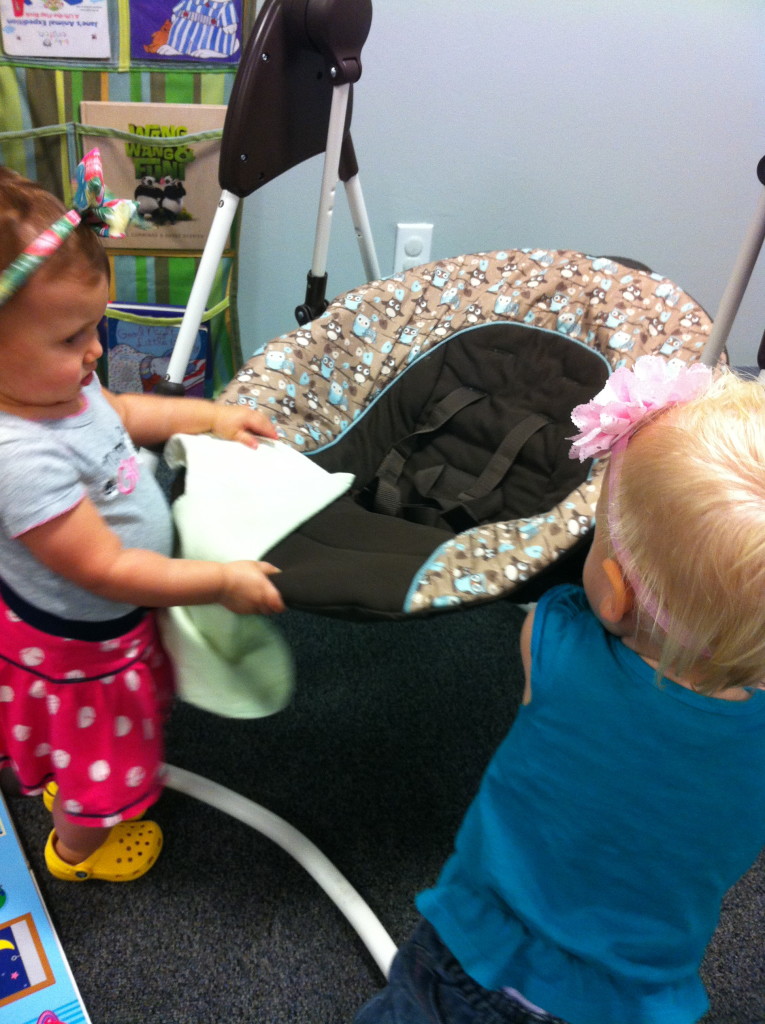 We are soaking up this weather! I love when summer holds on just a little bit longer. I don't even mind the cooler fall days. As long as we can all go outside, I love it! And so does Theo! And Tera…and Little Miss!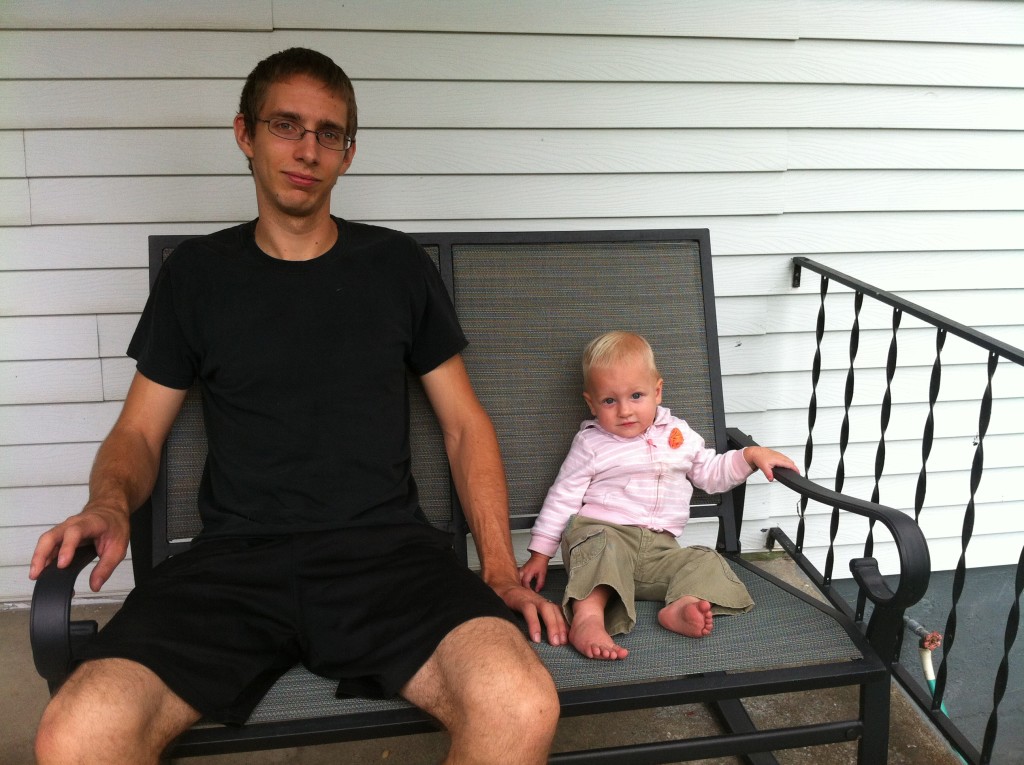 Tera had her first wheelbarrow ride. She was doing pretty well, and then Theo spotted a wild cat all the way across the yard. He had her hold on and then took off running. Tera was laughing and laughing and laughing and laughing.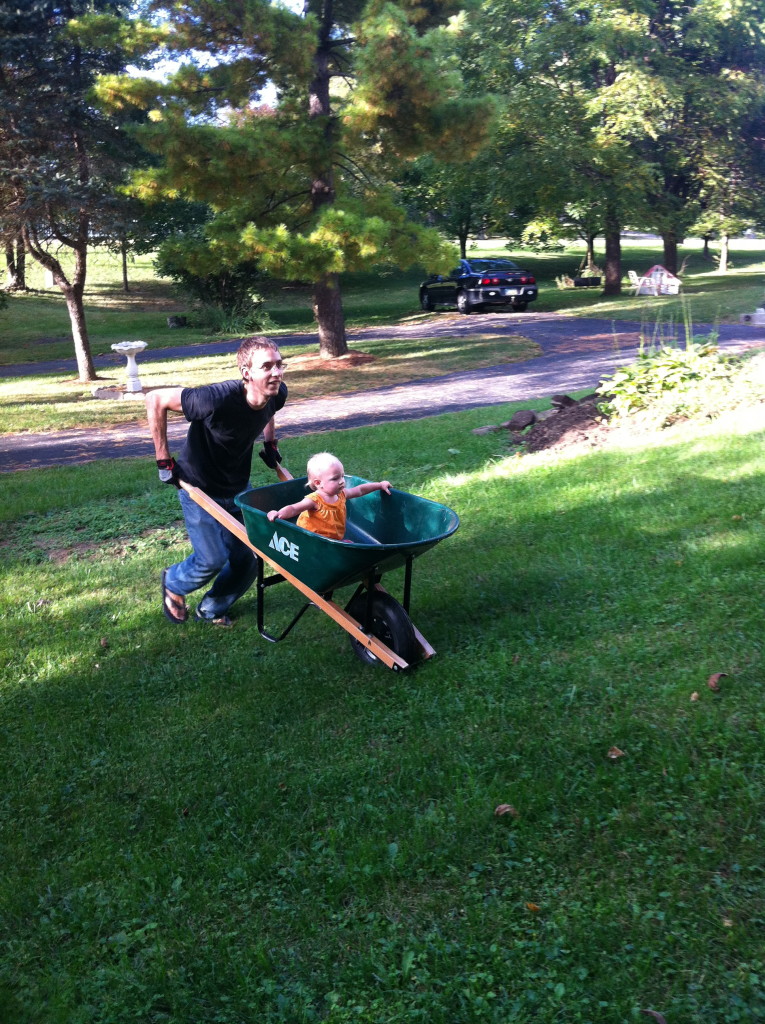 I recently participated in a scarf swap! So fun, right??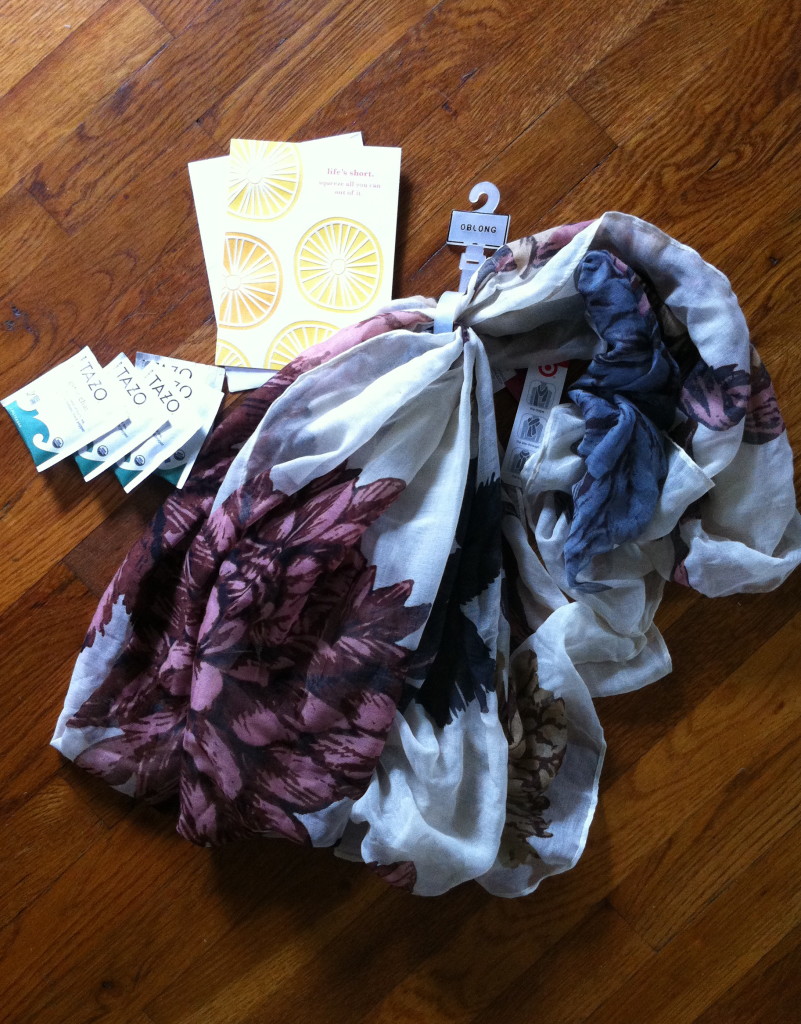 My mother in law graciously gave up a lot of her time and many of her responsibilities to come give me a hand for a day or two. While she was here we decided to be ambitious and pick some apples and make them into some apple pie fillings to put in the freezer!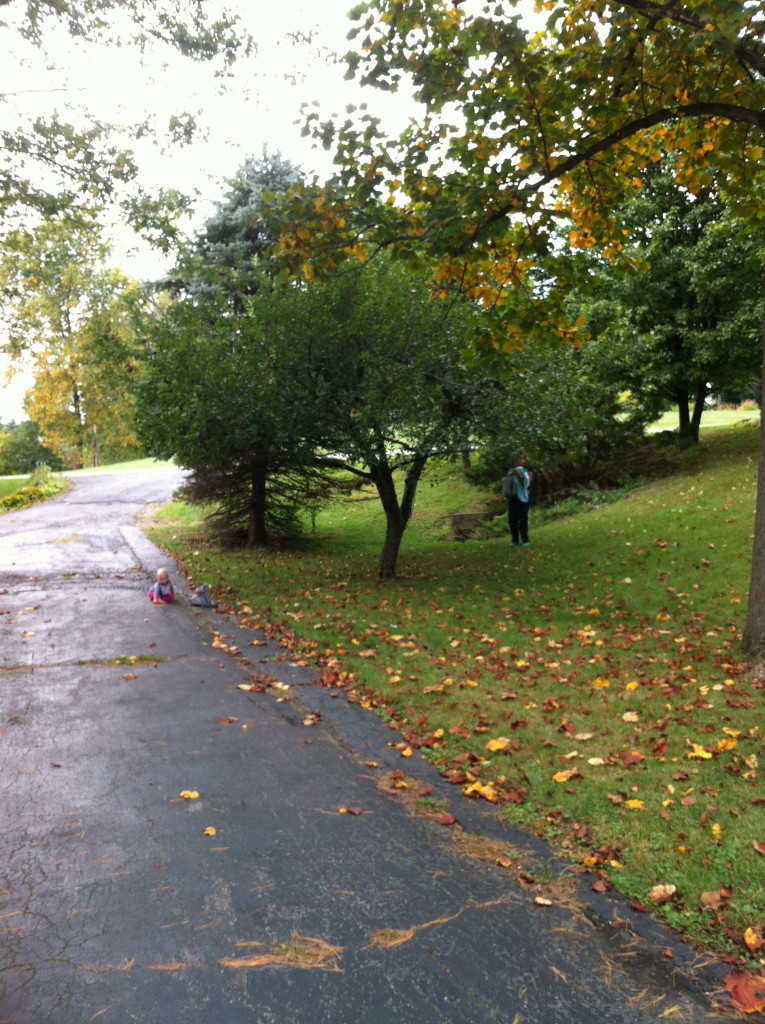 Peeling and chopping!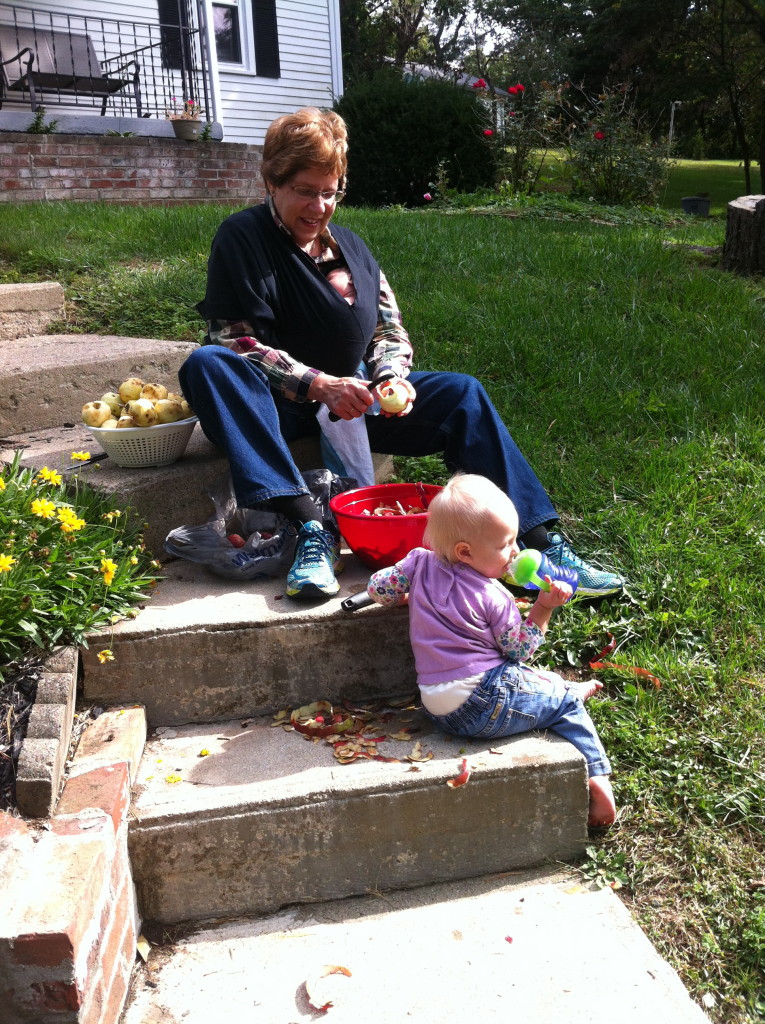 More chopping and mixing up to freeze!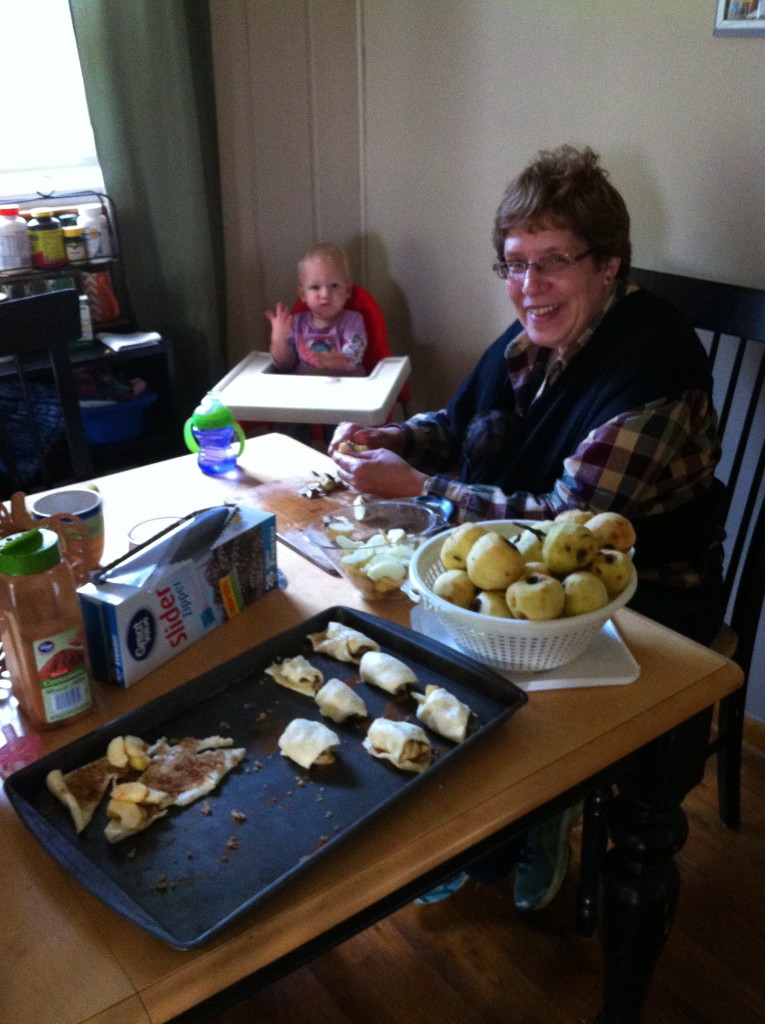 Last week we had a big meeting for Little Miss. It was all the caseworkers and the bio Mom and everyone involved. It was really stressful for me, because I felt like it was a lot of people to please. But the meeting went really well and afterwards we left Little Miss with her Mom for a while and went to Tim Hortons for some doughnuts since we already had a babysitter for Tera. It was wonderful to be able to just sit with one another for 20 minutes and not have crying children hanging onto us.
We also made a trip to Young's to let Tera see the animals! She LOVES animals and was so delighted that she got to feed the goats! It was really chilly, though, so we didn't last long!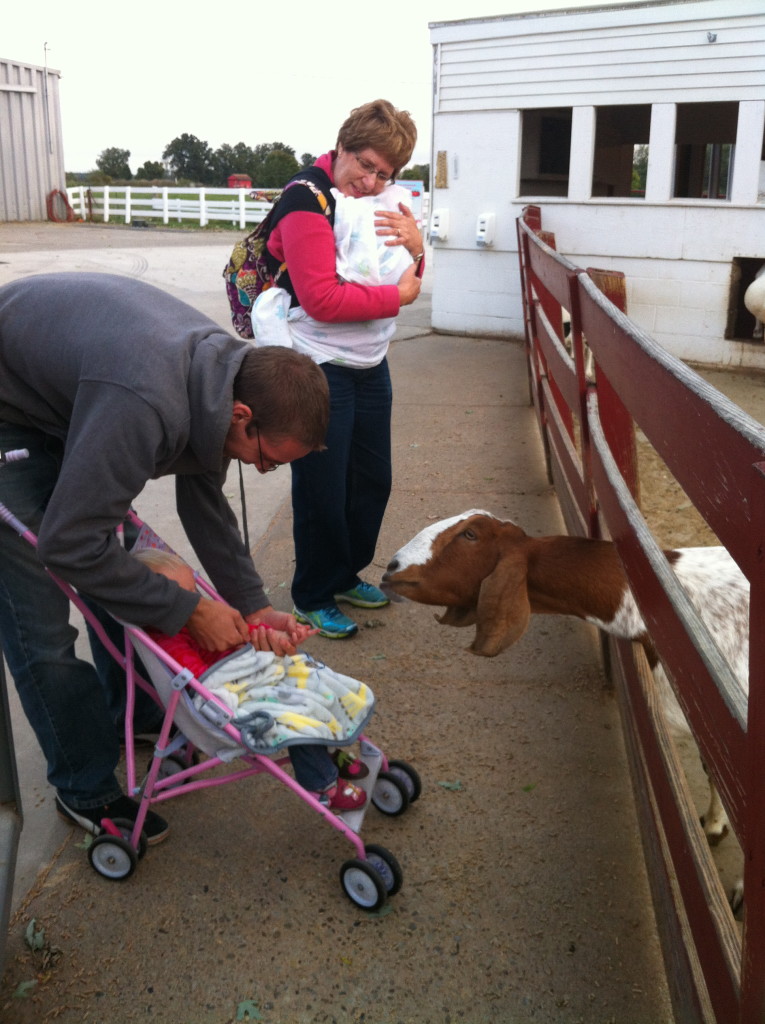 We ended the evening with some ice cream! This was the same day as the big meeting in the morning and then a very discouraging pediatrician appointment. I had my first good, long boo-hooing cry that afternoon so ice cream was really what I needed to cheer me up!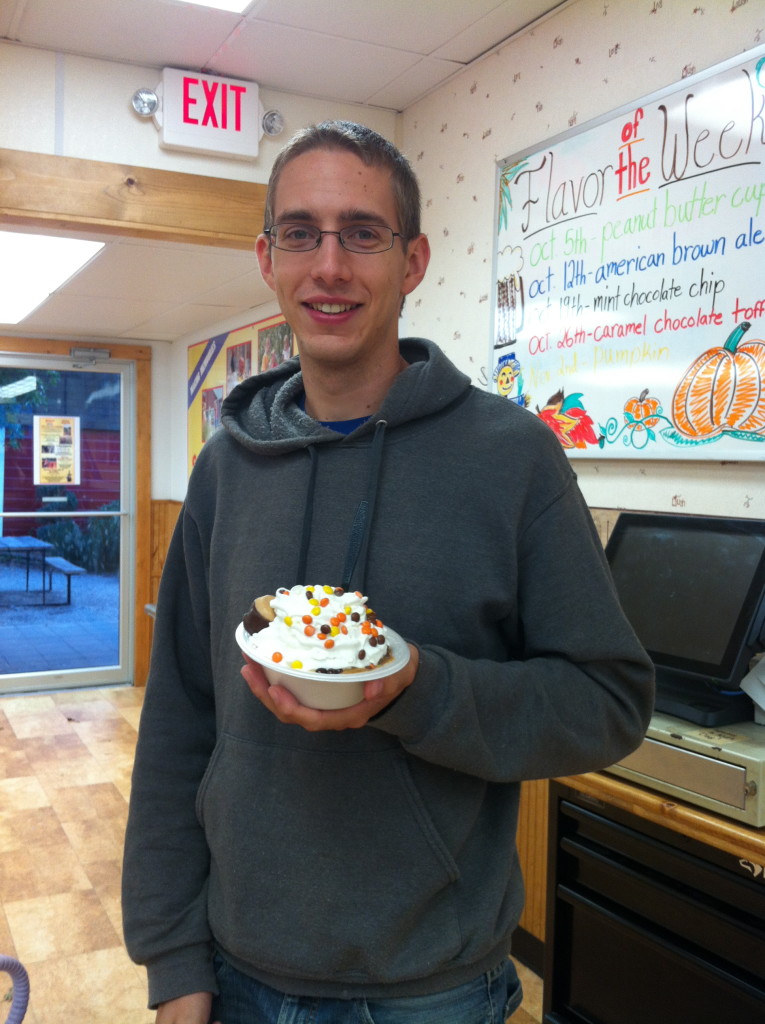 And I totally put two different shoes on my daughters feet. That was a rough day, let me tell you.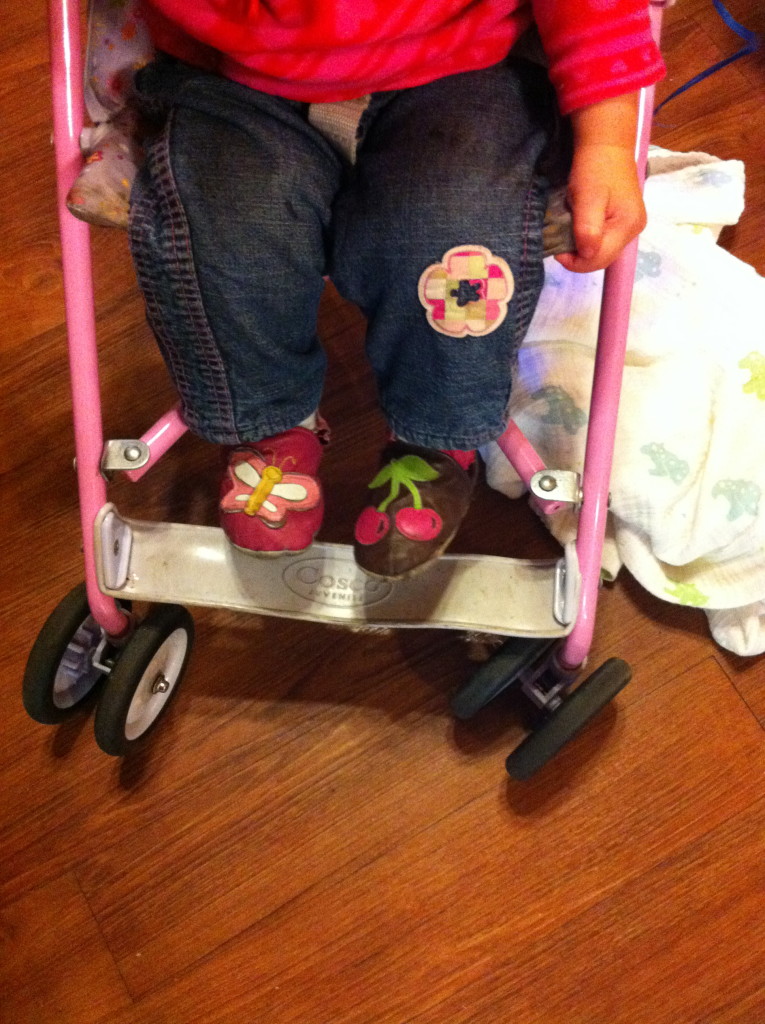 Tera just recently learned to wave (let's just say she takes her time learning to do things!) and she now waves all the time. It's the cutest little wave and she adds this adorable smile to go along with it: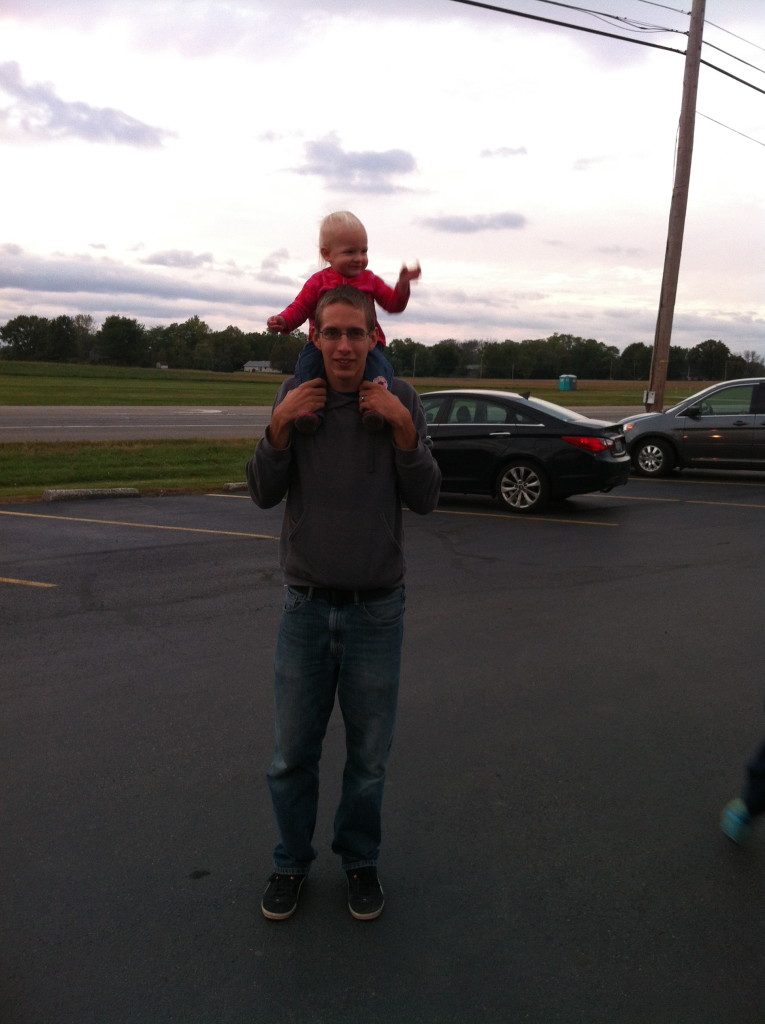 This is a horrible picture, but so, sSOOOO funny. I went into to give Tera a goodnight kiss after I had laid Little Miss down for the night and I found Tera sleeping like this. Her head is to the left and her legs are to the right. She is on top of a big elephant pillow pet with her head hanging off it. And her leg is all hung up in the bar of the crib. I thought it must be stuck and I pulled it out and put it down…and she put it right back up again! Apparently that was how she WANTED to sleep! Haha!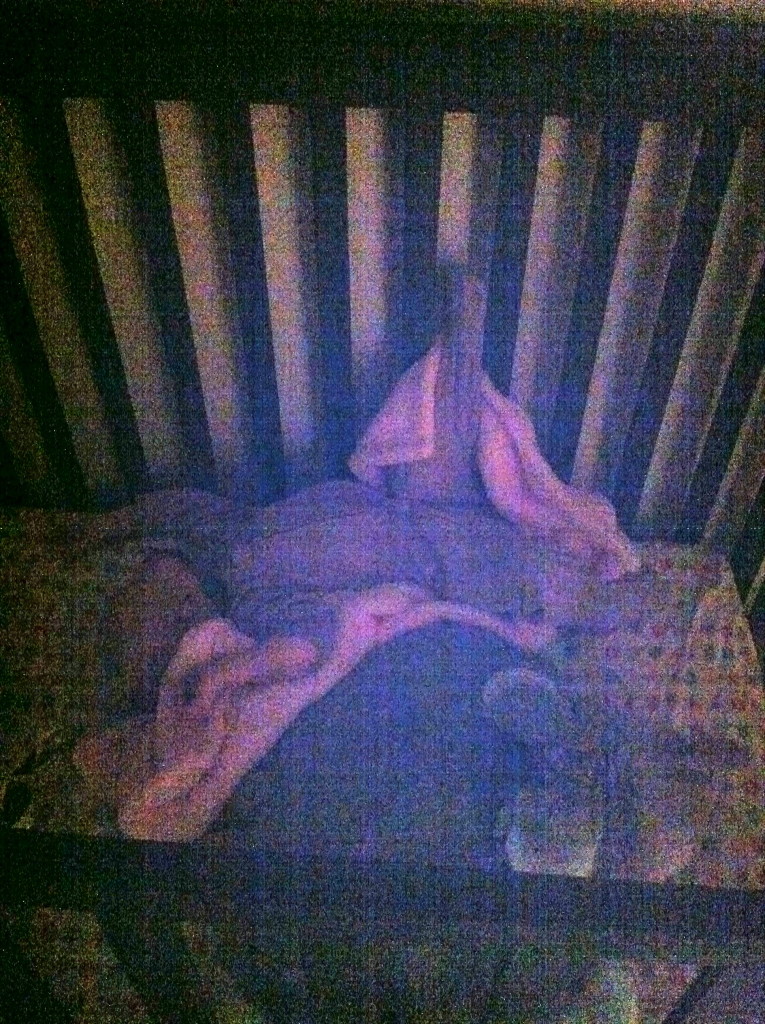 I scored an awesome double jogging stroller! I'm SO happy with it, and I can't wait to use it! Little Miss is a little too young to go for bumpy runs in it, so I might have to wait until Spring to get the full use of it, but it's still great for walks…as long as Tera can keep her hands off.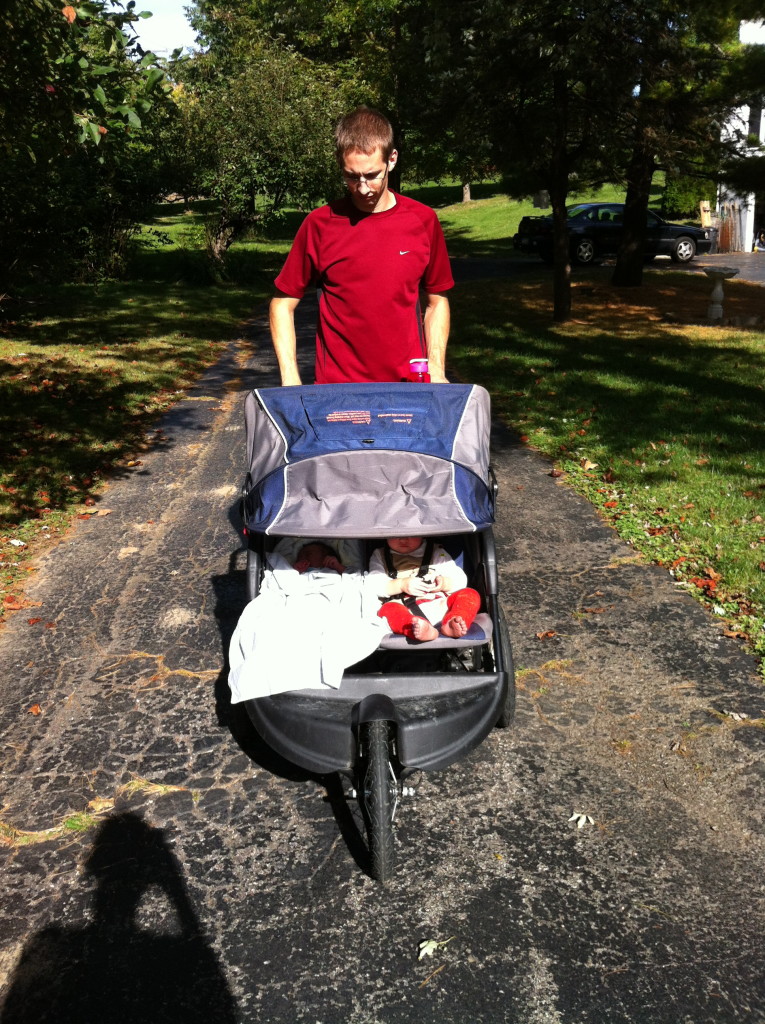 Love it!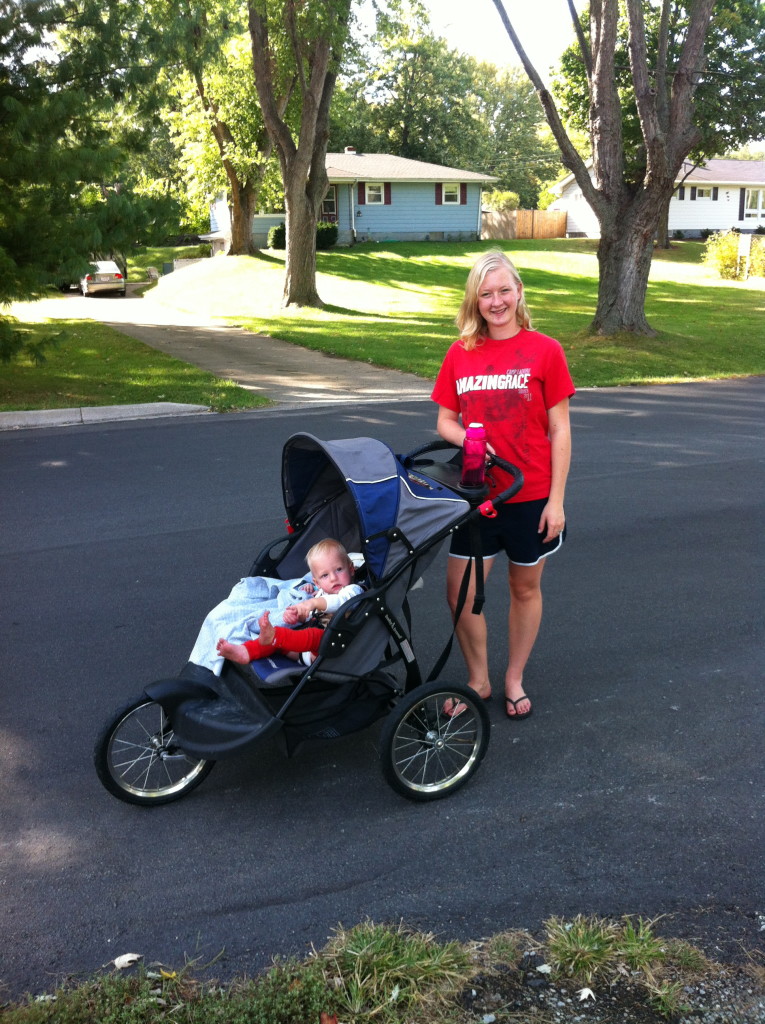 And that is life lately!