It's Mondayyyyyy!
Time for another shop feature!
Ya'll, I truly hope that you are writing these shops down for your Christmas lists. If you are anything like me, you see awesome things online and think that you will order them for Christmas. But then when Christmas comes around you forget where you saw them and can only find a similar item for 8 hundred bucks on some obscure website. So you end up buying a scarf from Target instead. True story.
Instead, let's do some shopping small and supporting Moms! The items that you buy don't have to be expensive!! They can be good quality and your money is going to a good place.
Anyyyyways, off my soapbox now and onto today's shop feature!!
The Chewy Mama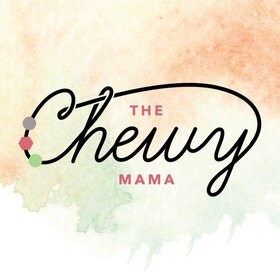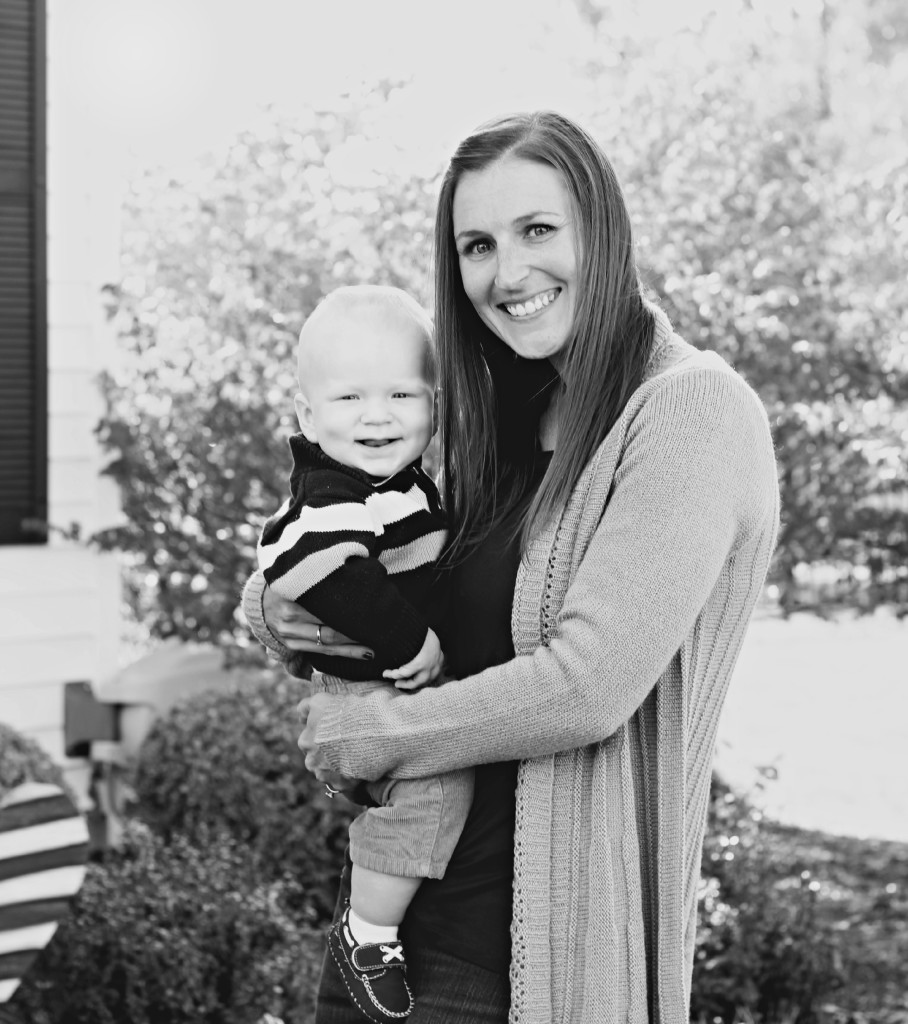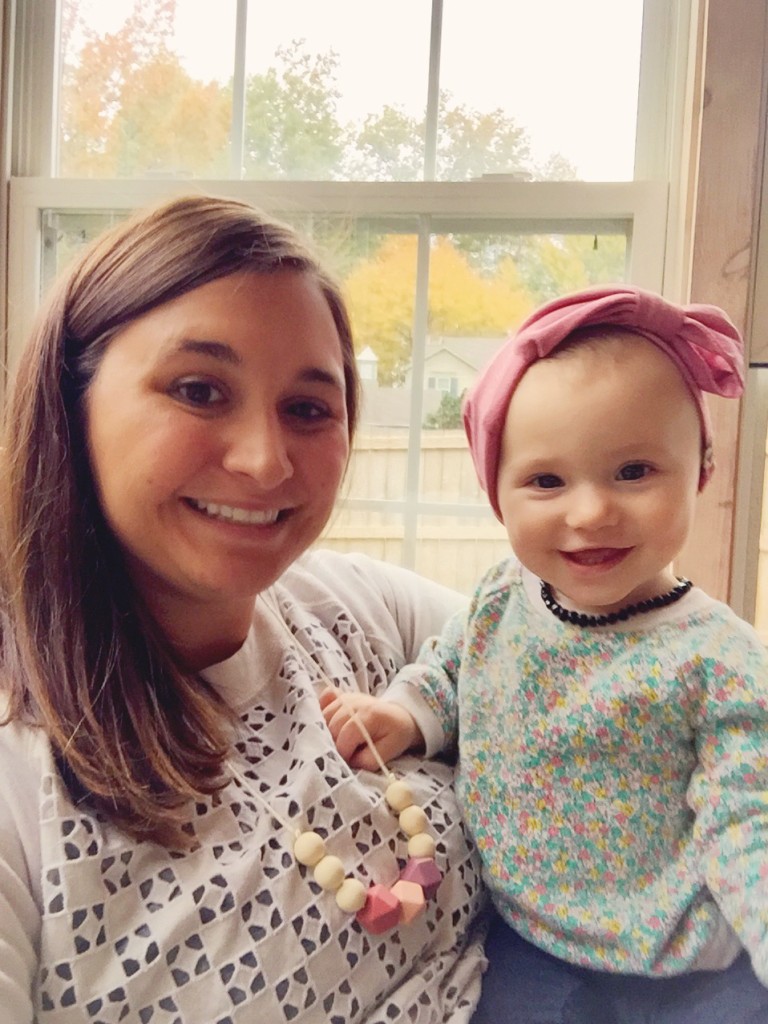 We are Erin (and baby Nora) and Marissa (and baby Trevor)! We met at a local MOMS club meeting and started hanging out at events because Nora and Trevor are only a few months apart. We ended up having a lot in common. We both grew up in Cleveland and lived in Oklahoma City for a short time with our husbands and both settled back in North Canton to start families! We got our start because we were tired of picking up that darn giraffe (who wished to remain nameless) so we looked into teething necklaces! We wanted something affordable and stylish, and so The Chewy Mama was born!
We create stylish and functional teething necklaces.
These necklaces are designed for a Mama to wear, and their baby to gnaw on – without ruining expensive necklaces or putting who-knows-what in their mouth! The beads are made from food grade, BPA-free silicone beads.
There are several different styles to choose from.
This is "the Charlie":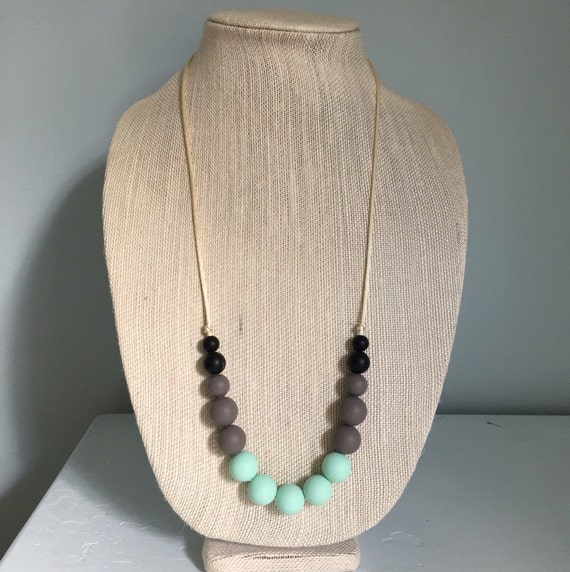 This is "the Gigi"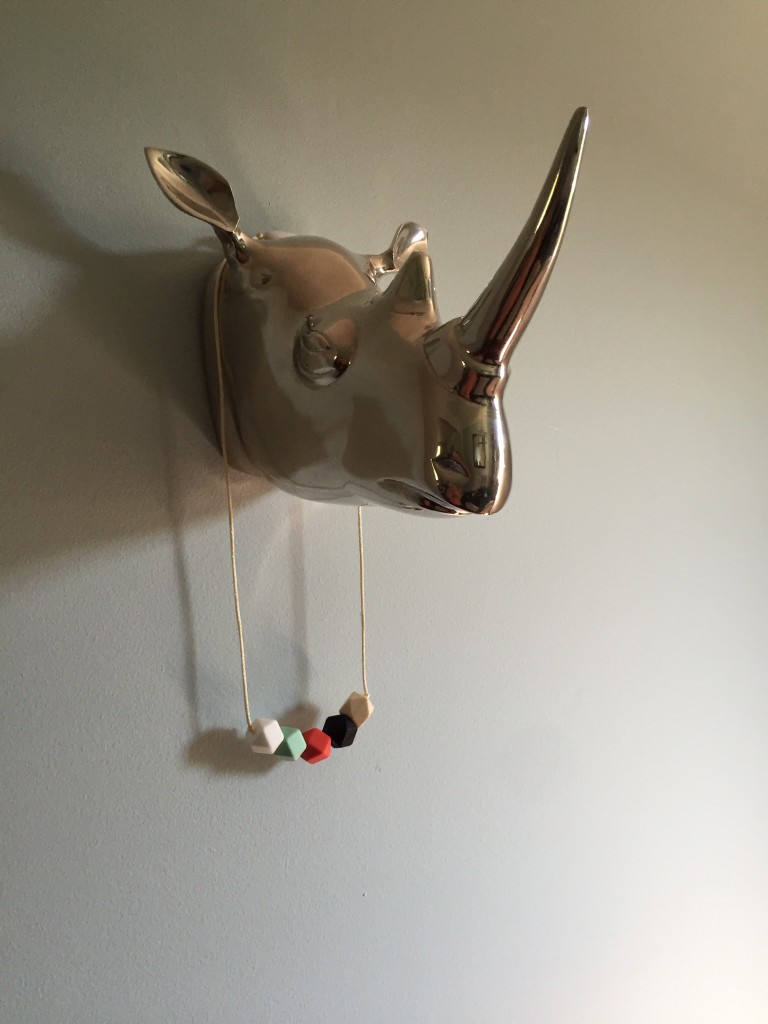 This is the "Trevor"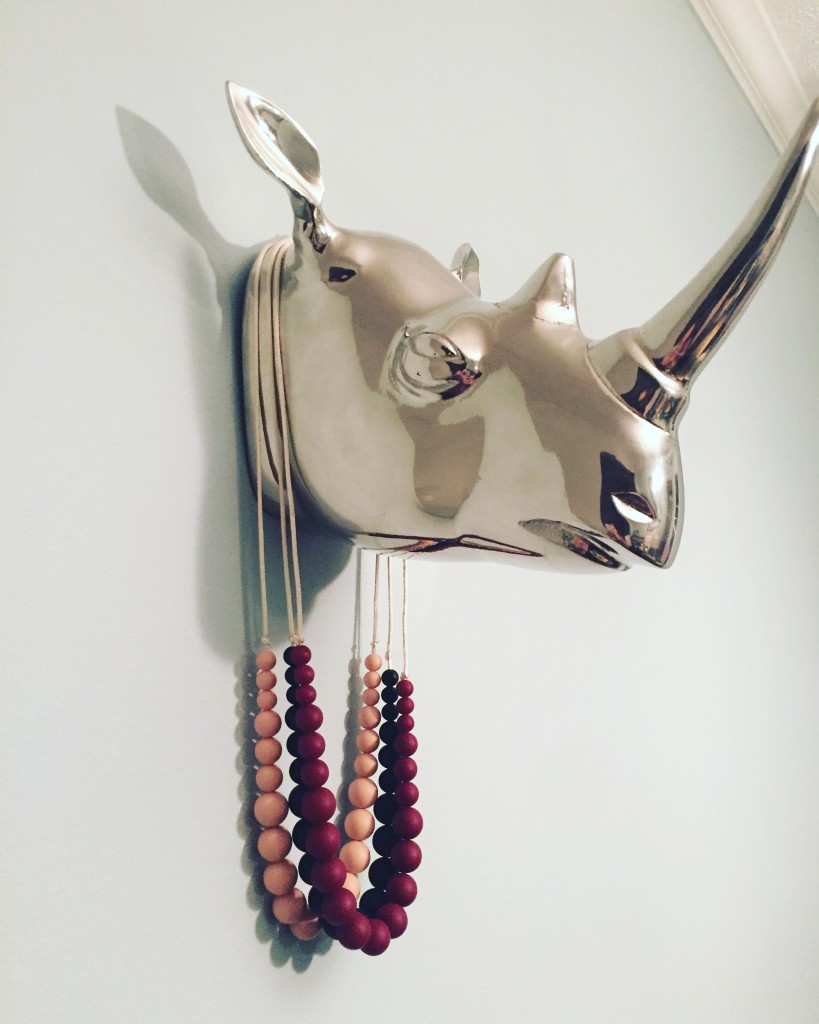 You can add a "Little" to your order to create a matching necklace for your child, too! The Chewy Mama acknowledges that this is the safest thing for your child to chew on, but you should not leave them unattended with the necklace on.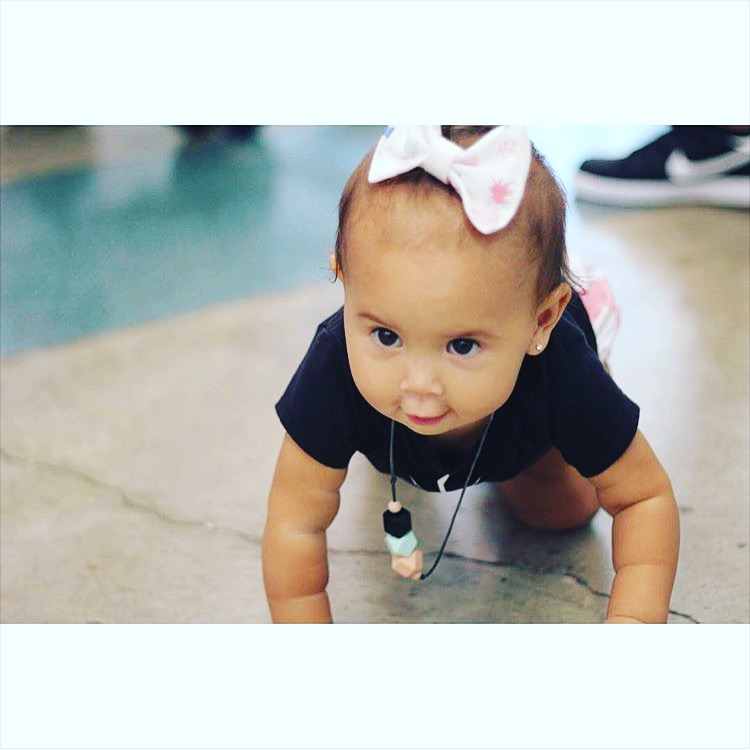 And here is a gorgeous Mamma with her beautiful baby girl in matching Gigi necklaces!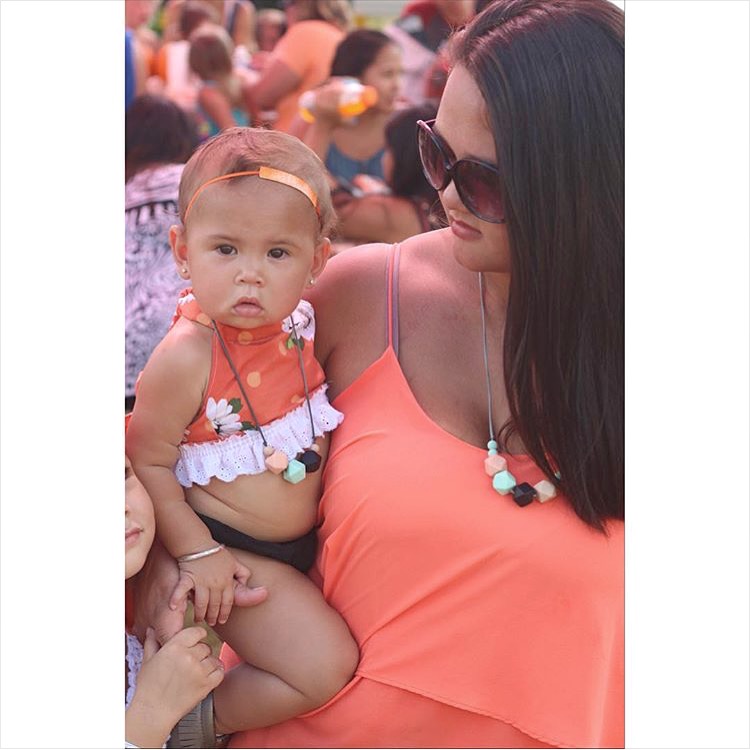 And The Chewy Mama let me in a on a little promotional pre-order that you can put in! They have teamed up with several other shops to create The Winter Wonderful box. This box is worth over $100, but they are selling it for just $60! Inside the box will be a pair of leggings, fabric moccasins, a winter themed t-shirt, a headwrap or bibdana, and a teething necklace and bracelet set! Wow! Again, this is a pre-order, and it will ship out automatically the 2nd week of December! You can order the box by clicking here.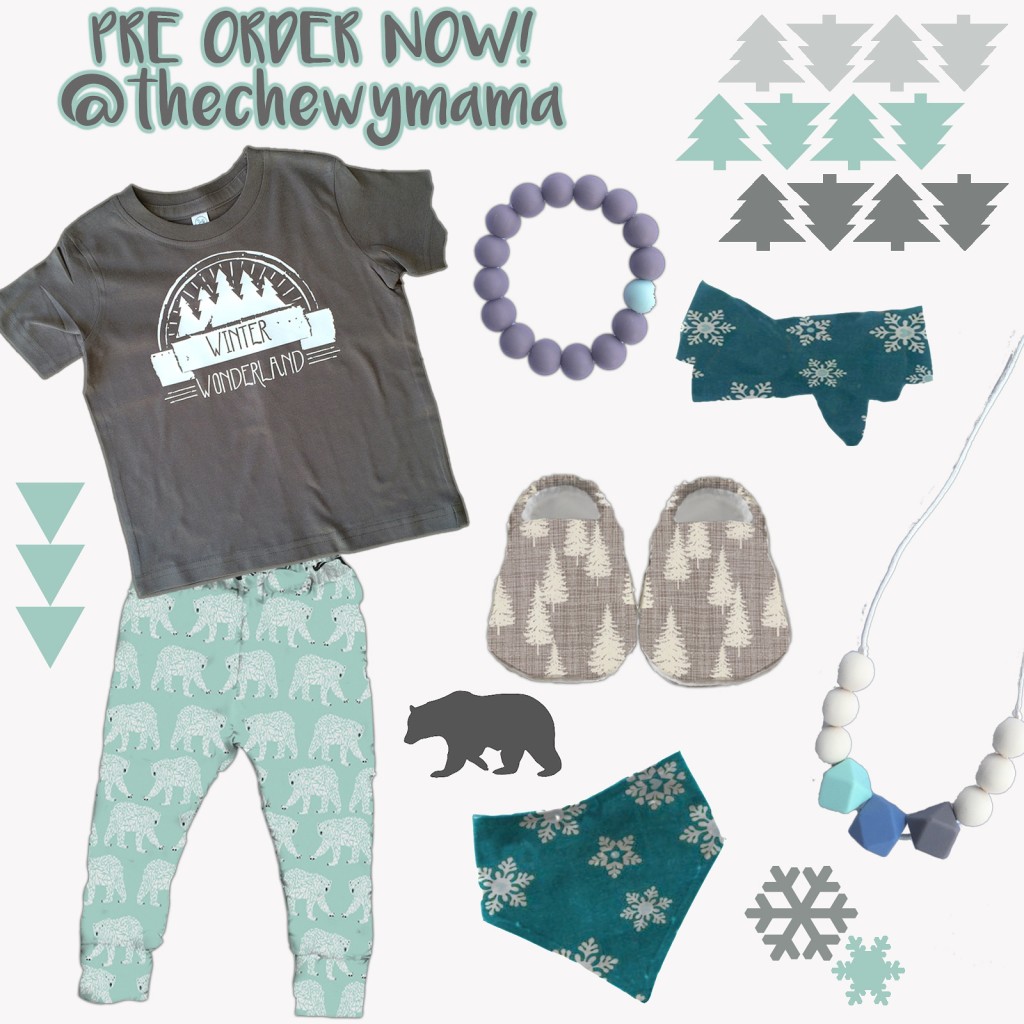 And here is how to follow The Chewy Mama on social media!
Etsy: The Chewy Mama
Instagram: @thechewymama
Facebook: The Chewy Mama
_____________________________________________________________
Do you have a small or local business that you would like featured on my blog? Please email me at [email protected]