It's Monday! That means it's time for a shop feature!
Today's shop feature is a very favorite of mine! I love, love everything that Hilary creates and I love that she is a stay at home Mom just using her gifts to bless her family and anyone who she comes in contact with! Hilary's daughter is named Olive, and her shop is called OliveWren!

But I'll let her tell you about herself!
Hi, my name is Hilary. I'm 26 and my family and I live in Magnolia, Ohio.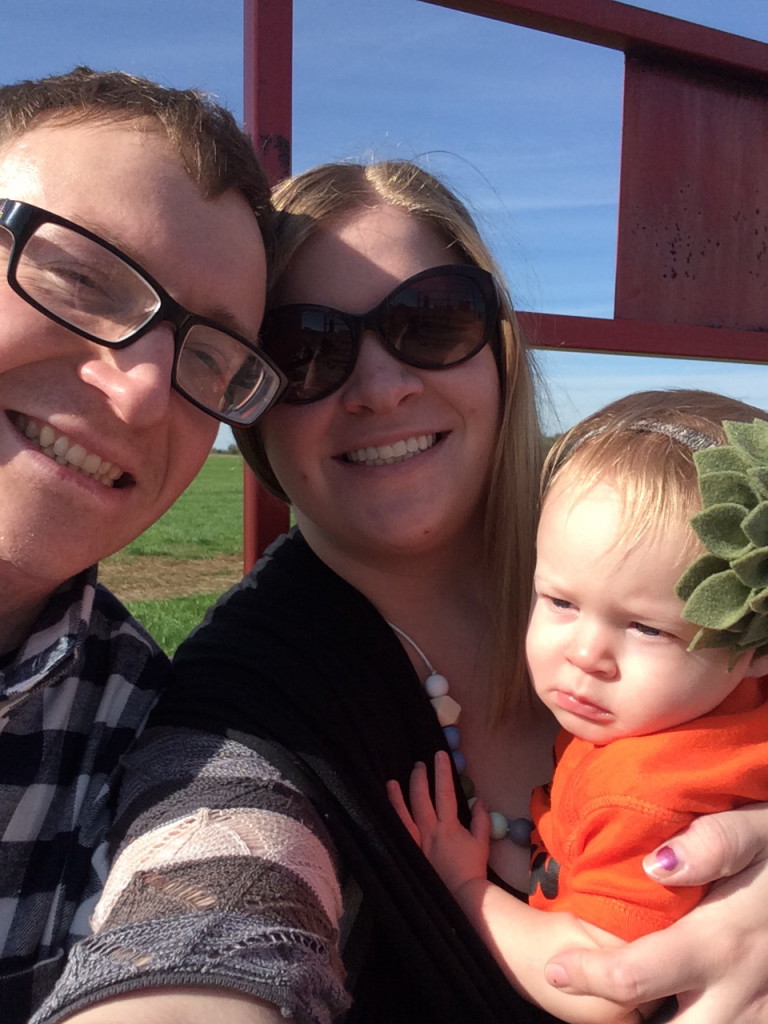 My husband and I are college sweethearts. After three years of fighting infertility, we welcomed our daughter, Olive, into our family a year ago!!
I used to rehab wildlife for the state of Ohio out of my home but stopped shortly after my daughter was born.
When I was pregnant, I made a couple of headbands for my daughter. I felt like they can be really pricey and I wanted to have a craft outlet. For my birthday this year I asked for a sewing machine from my family, and then I started making bibdanas! To me they are just a fun accessory for teething and drooling. My daughter is always drooling!
Soon after that my friends encouraged me to open a shop and sell:) So I did! 🙂 I started our Instagram this year and love making things for people!!!
I love skunks, our three dogs, and my family! And I'm so excited to see where this venture will bring us in life.
It was so hard for me to pick just a few items to feature in this blog post. Seriously, head over to her Etsy page to see so.much.more!
Gorgeous headbands: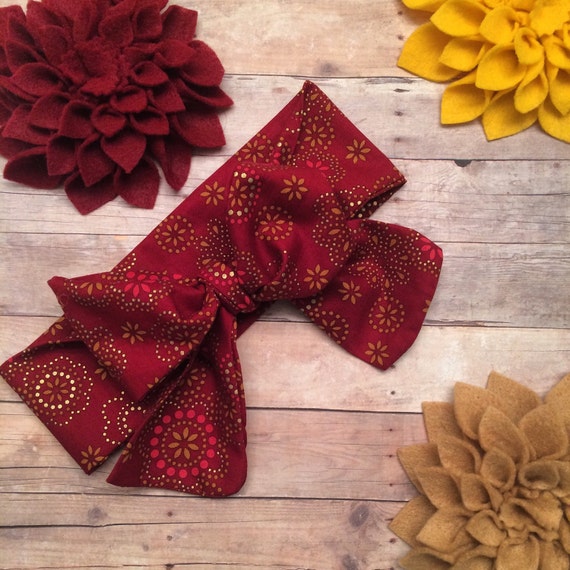 Headbands and bibdanas: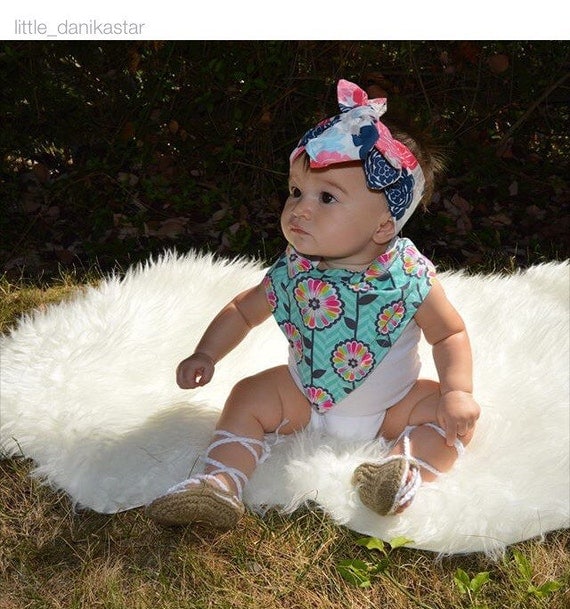 Nursing scarves: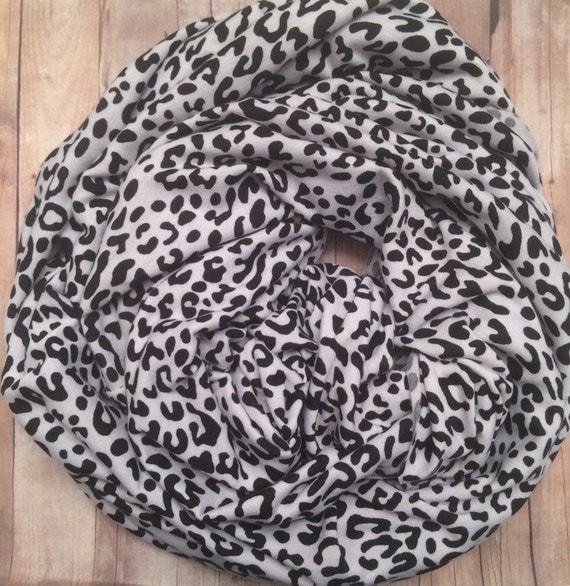 Stuffed lovies: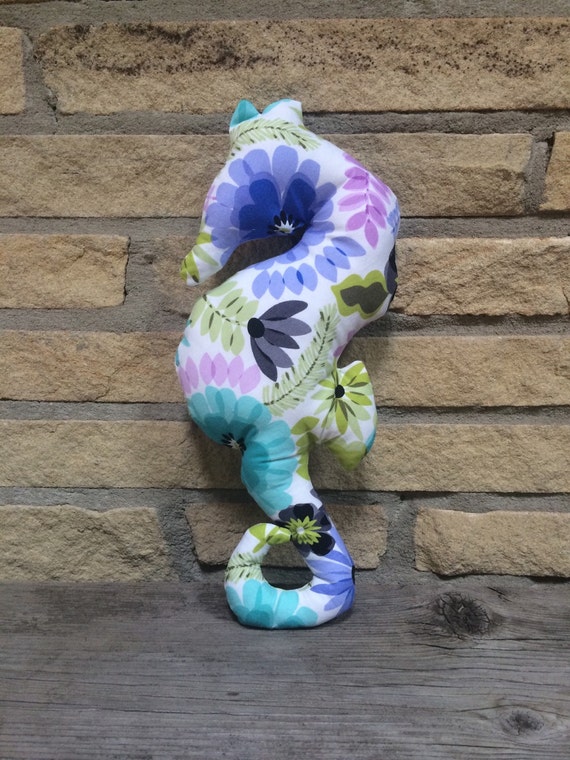 Flower headbands: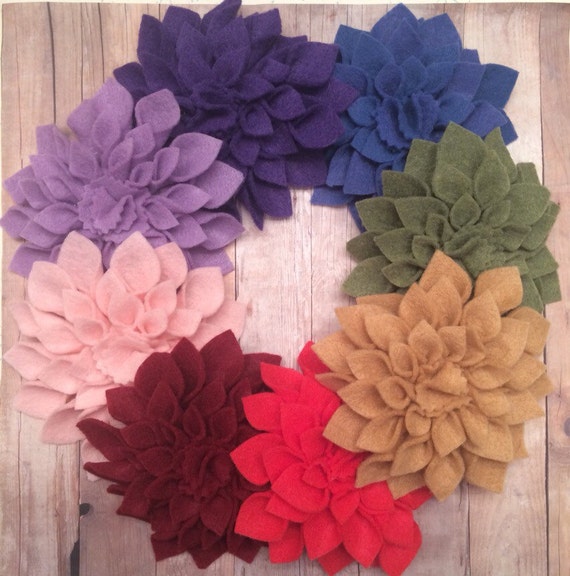 Hilary will always welcome a custom order, too!!!
Tera (and I) were selected by Hilary to be brand enthusiasts for Olive Wren! This means that we represent her and her creations!!! Here is Tera wearing an adorable dress and headband combo that Hilary made: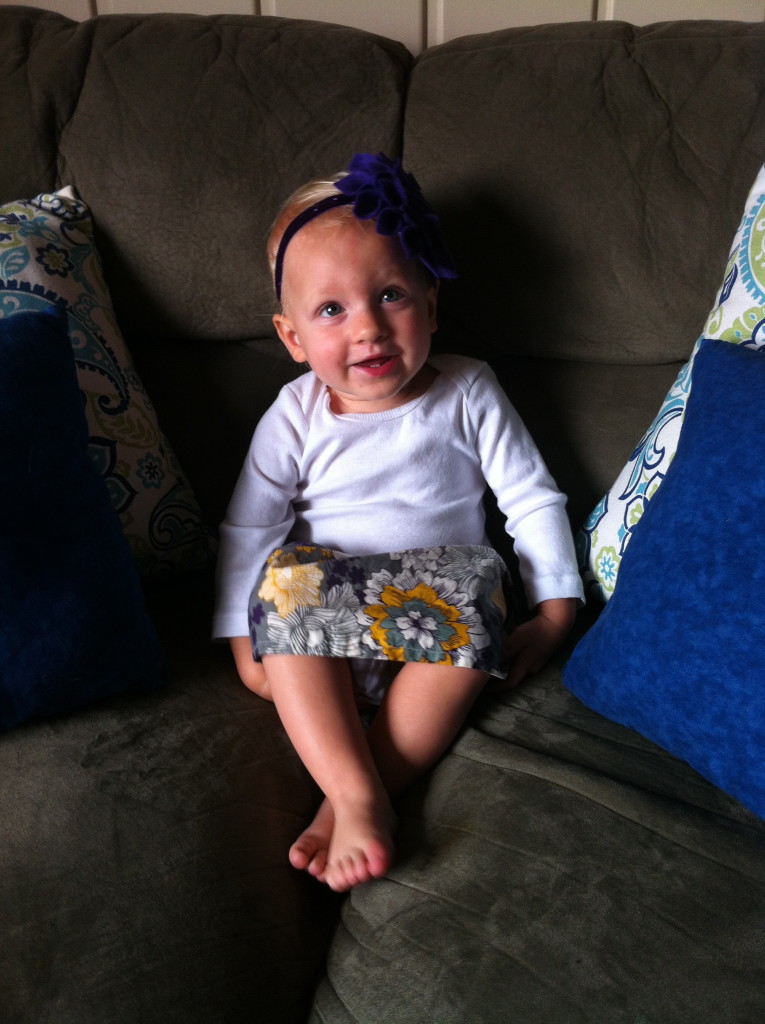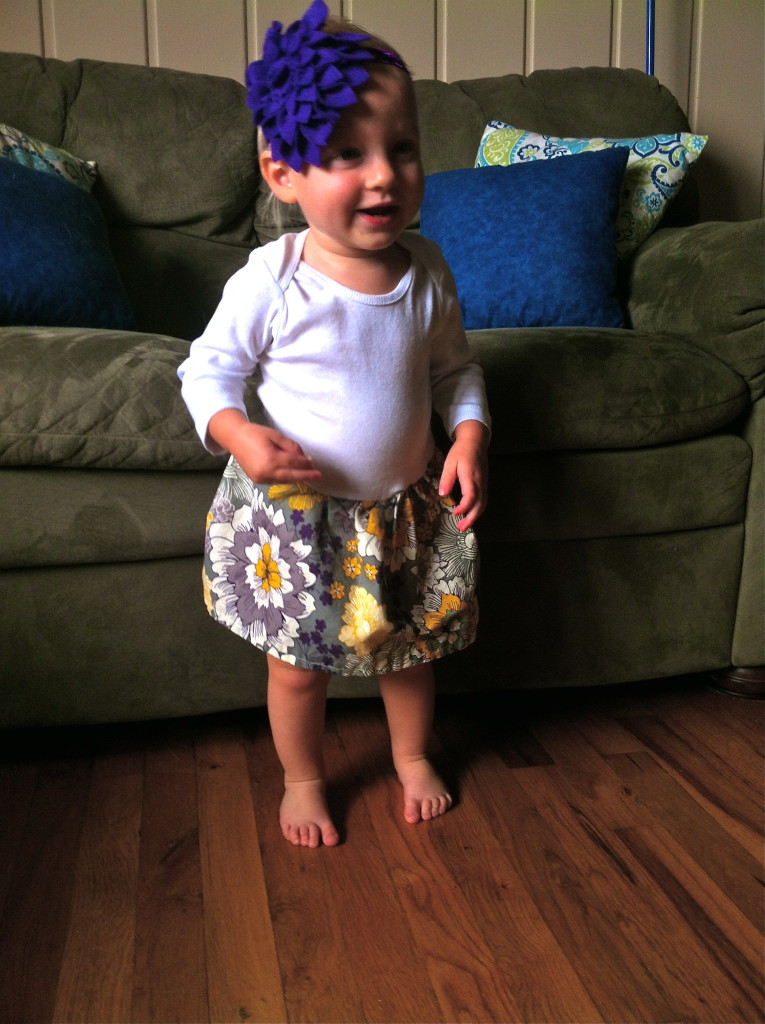 The dress also pairs well with leggings, so I don't have to worry about packing it away for the winter!
I ordered the same dress for Tera and Little Miss, and Hilary made two different headbands for the dresses. This one is Little Miss', but it fits Tera! Smallest head ever.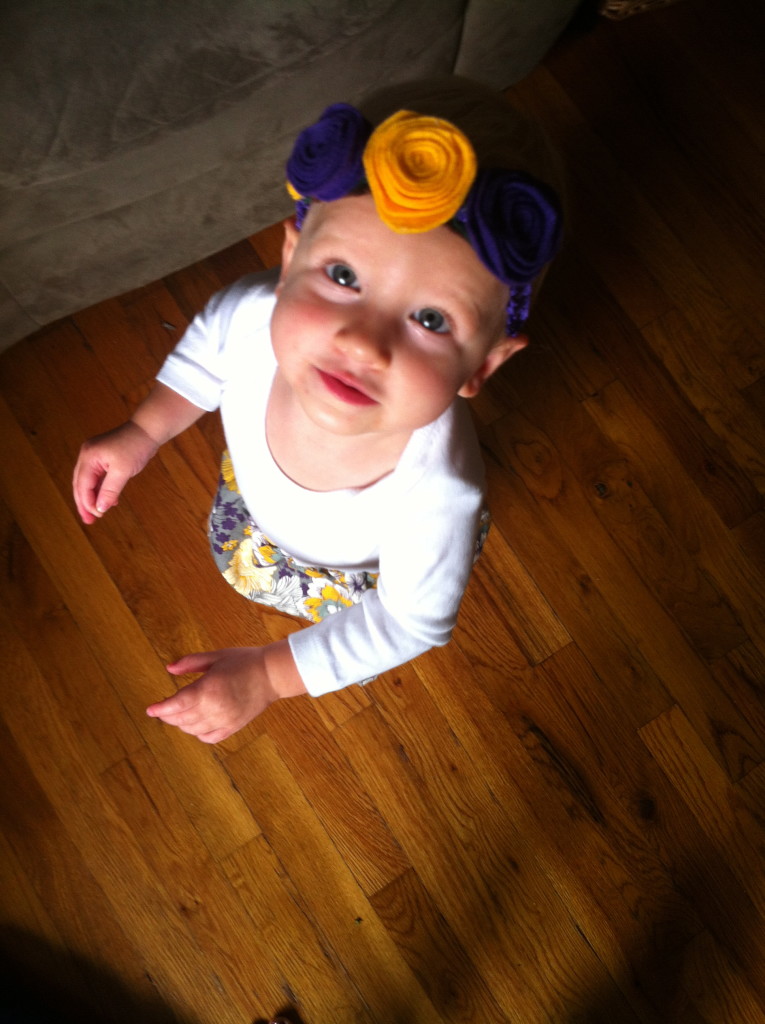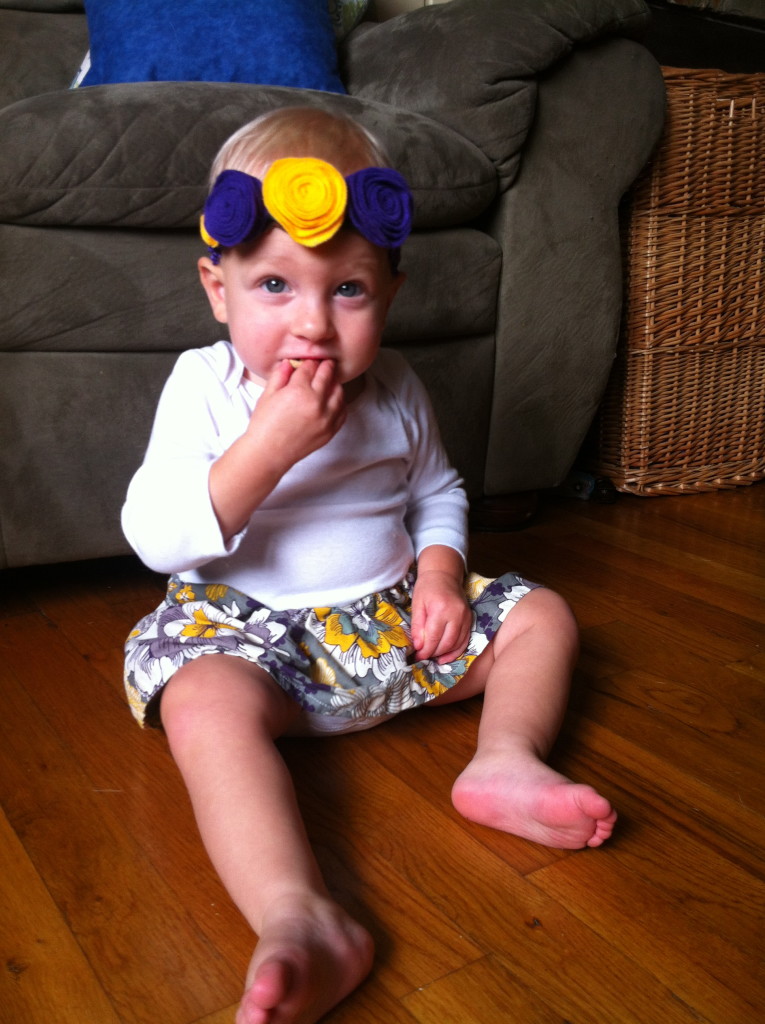 I tried and tried to get non-blurry pictures of the headband and outfit, but alas…after over 150 pictures taken, I didn't get anything better than these! I assure you that the quality of the items is much better than the quality of my picture-taking!
Little Miss has a matching dress and even though I can't show you that picture, I assure you that she is absolutely adorable and the two matching girls gets me every time! SO cute!!! I was also thrilled to find that Hilary had sent more than just the things that I paid for. She made Little Miss a bibdana and sent her a little noise maker owl. It was the sweetest thing. I know that if Little Miss moves on from our home, those things will go with her and they will be one of her few possessions. It's enough to make me cry with tears of happiness and sadness all mixed together!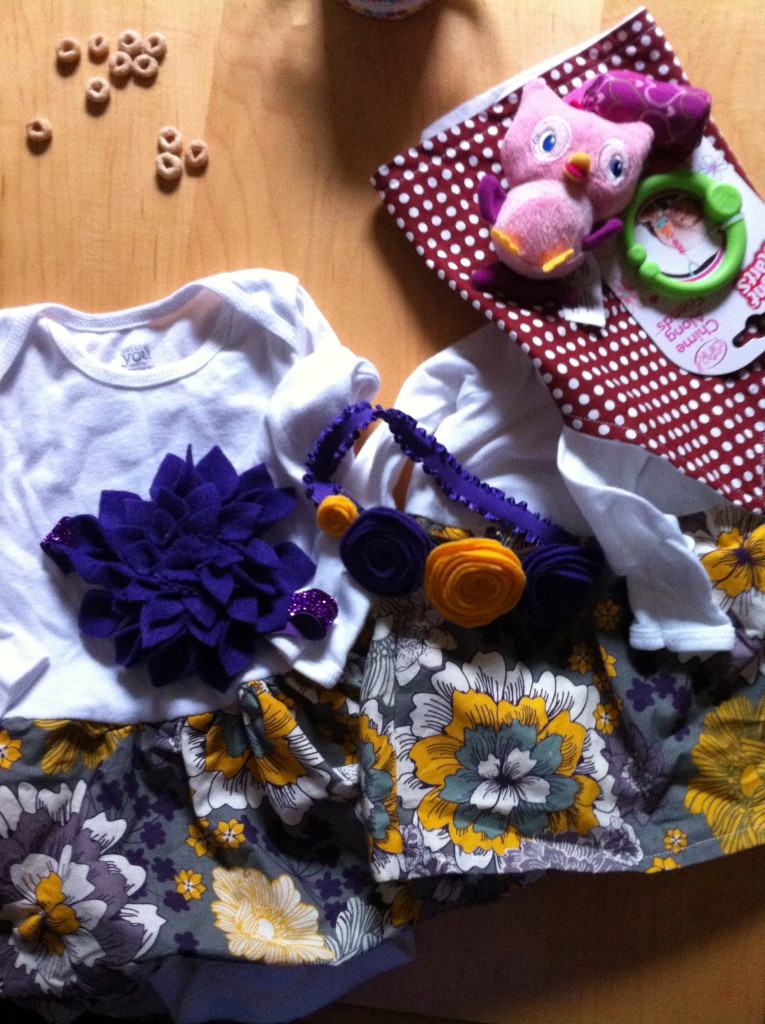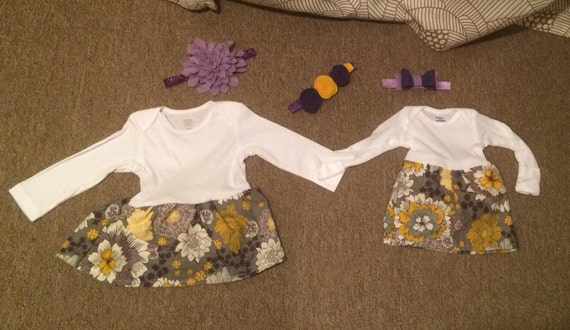 And…..as always, my shop features are so generous to you, readers!
Just type in TheGloriousMundane in the comments section of your order to get 20% off. This is EXCLUSIVE to my blog readers (We won't be posting this deal anywhere else!). 20% off is a HUGE discount, and it's getting close to Christmas!!!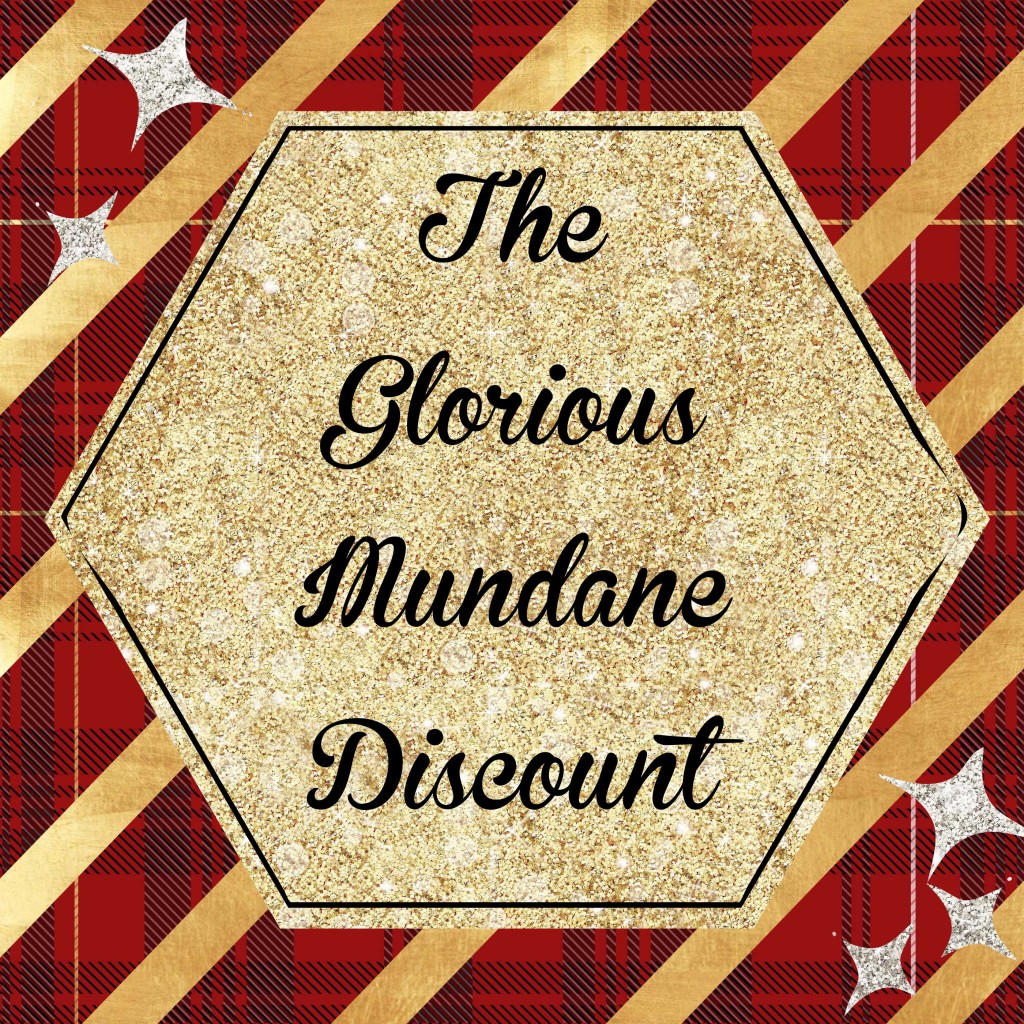 Another cool thing about Hilary's shop is that repeat customers always get a discount, and couples who are fighting infertility get a discount! How cool is that???
And again, all the info that you need to order from OliveWren:
Etsy: Olive Wren
Instagram: @olivewren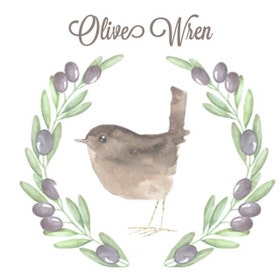 _____________________________________________________
As always, to see the other featured shops (and use those discount codes!), click here.
Do you have a shop or small business that you would like featured on this blog? Please email me at [email protected]