It's Monday morning and I have an amazing shop feature for you!!!
I love not only the jewelry that Sela Designs creates, but also the mission/ministry behind the shop.
Meet Ashleigh: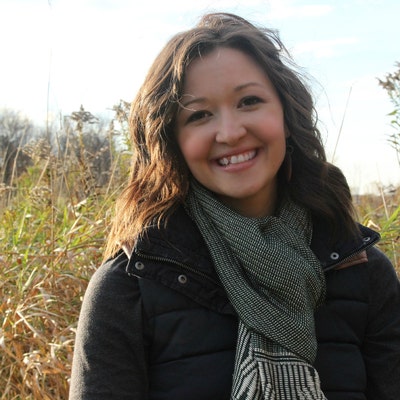 I'm Ashleigh, wife, mom of 3, worship leader, coffee lover and dark choc-aholic. We adopted our youngest daughter in 2013 when someone approached us and asked if we would consider adopting her soon to be born grandchild. God literally dropped an orphan in our laps and we said yes.
I am passionate about orphan care and family rehabilitation. In 2010, I started selling jewelry to friends and family so my husband could go on a mission trip to an orphanage in Mexico. People continued to buy my creations and I decided I would start a small business and continue to donate 100% of the profit to charities that worked with orphans and families without hope.
Today, every bit of the profit continues to be donated. I work hard to source fair trade materials and support other artisans around the world. All of our antique brass chain is made in the USA. Our tagua nut slices are created by Ecuadorian artisans and not child labor. The paper beads are from Uganda, created through an educational work program for women and youth. I believe that together we can change our world, one piece of jewelry at a time. I started Sela Designs so we would have more to give to these causes and we donate 100% of the profit. I don't take a salary. Sela Designs exists purely for the purpose of giving.
Sela designs creates beautiful statement necklaces and jewelery pieces. Check them out!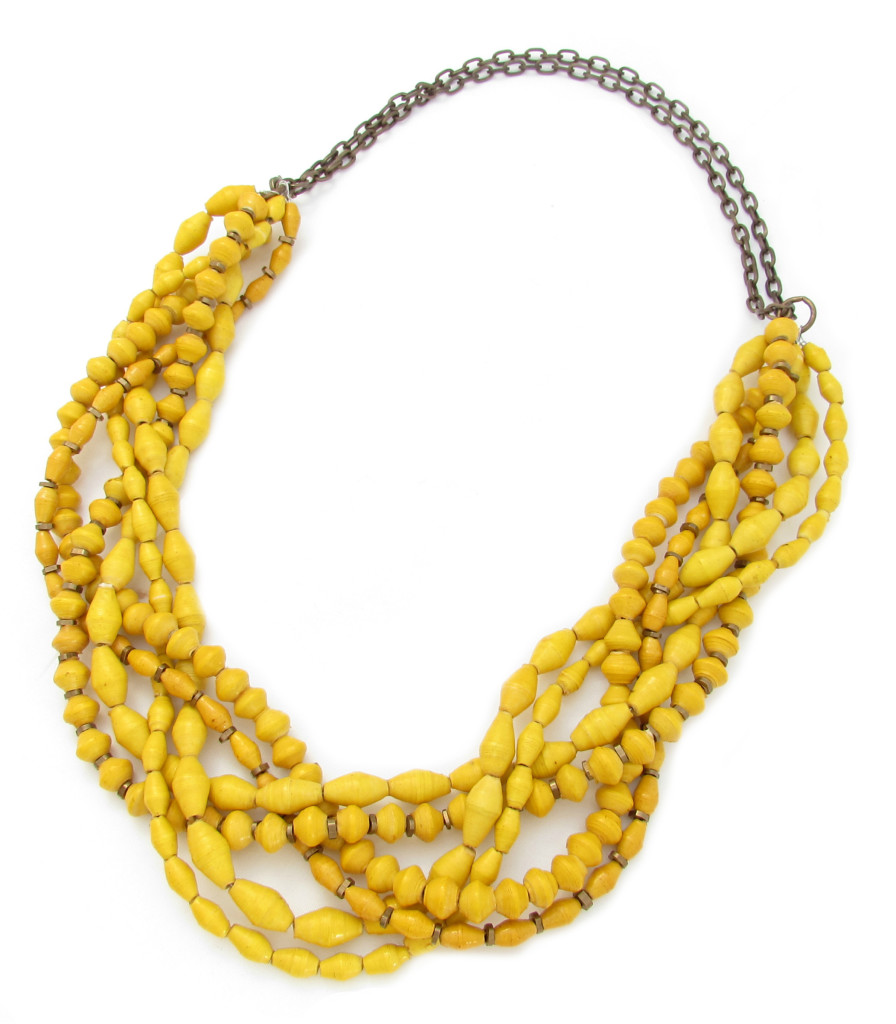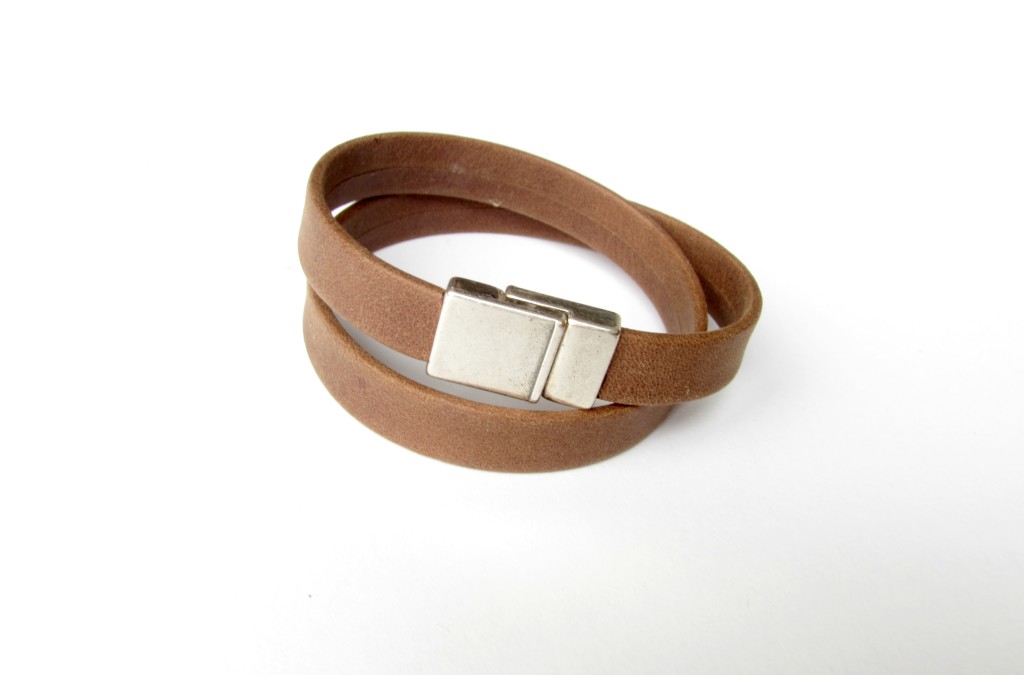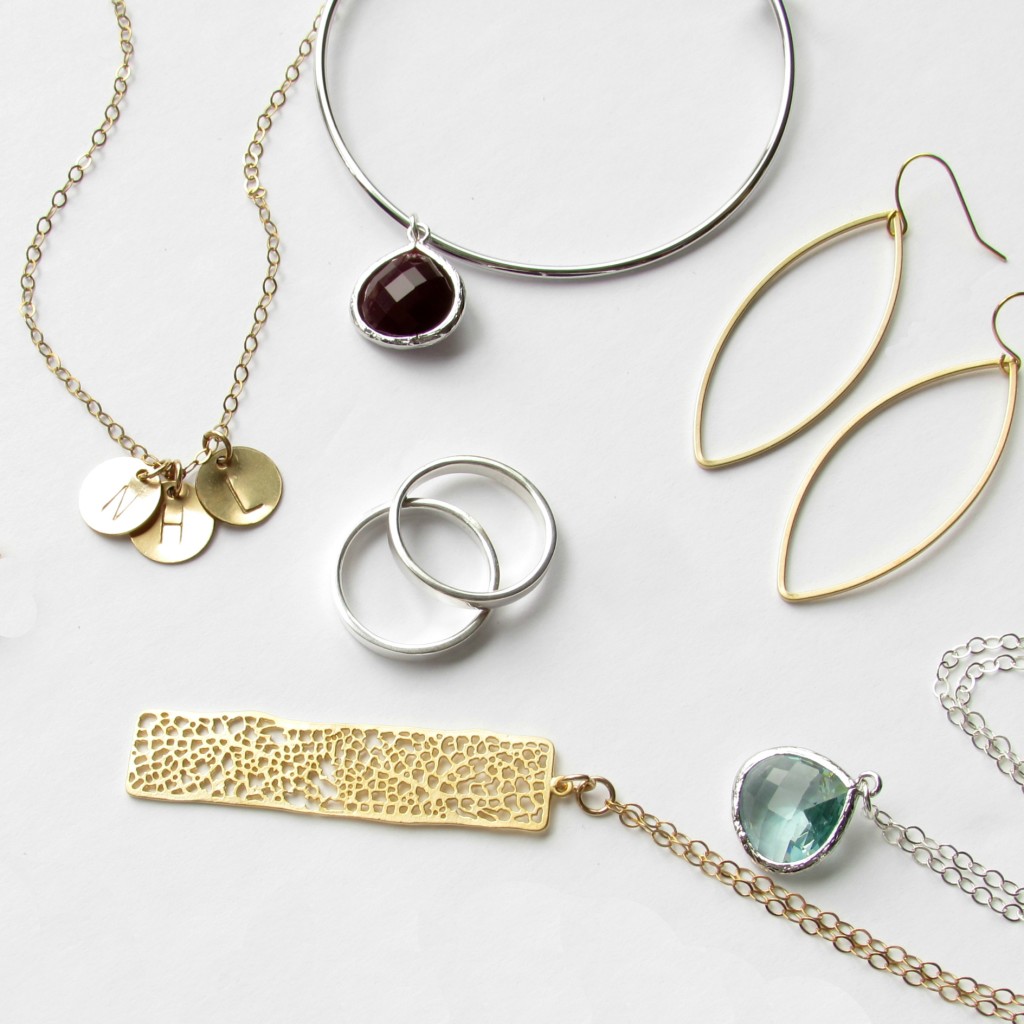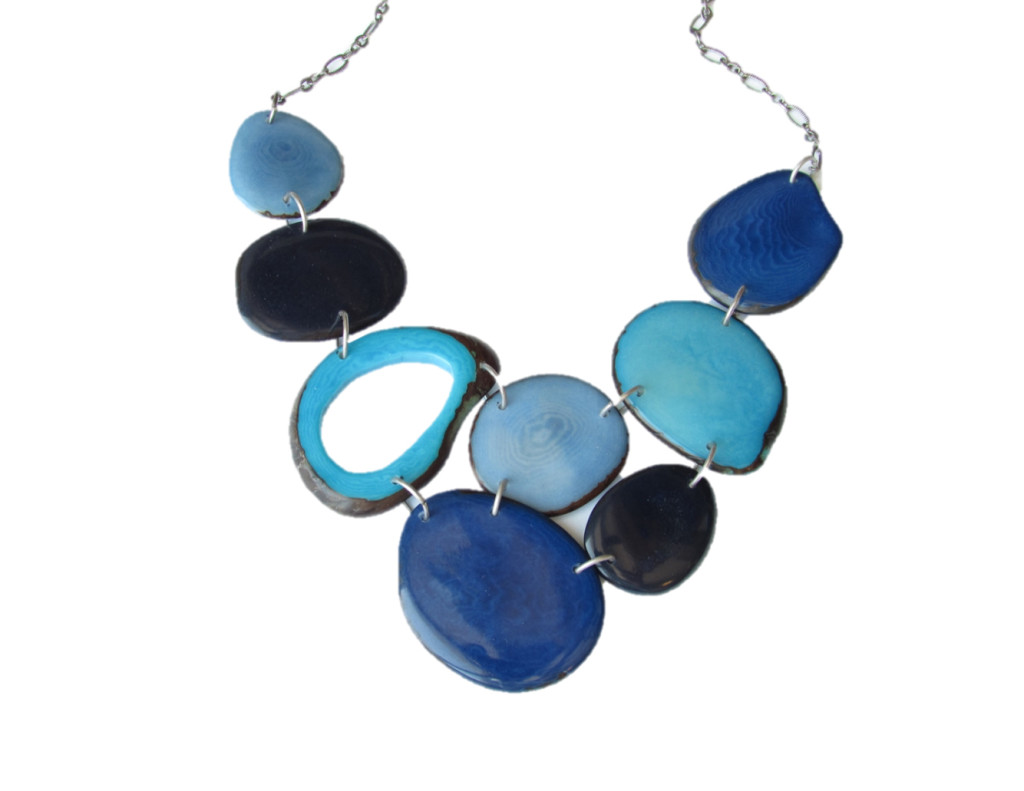 Feel free to visit Sela Design's Etsy page for more gorgeous jewelry (and don't forget that Ashleigh will take custom orders!)
Sela Designs 2015 Christmas Mission is to buy a small rickshaw for Ebenezeer Grace Children's Home in Ethiopia. 100% of their profit goes towards this project!
Here are the quick links to all of Sela Designs sites:
Etsy: Sela Designs
Instagram: @seladesigns
Facebook: Sela Designs
Twitter: @seladesigns
And for you!! You can get free shipping on any order by using the code GLORIOUSMUNDANESHIP.
Enjoy! I know lots of Mom's/daughters/wives/friends who would love one of these gorgeous necklaces for Christmas!

Do you have a small business or shop that you would like featured? Email me at [email protected]
To see other featured shops (and take advantage of their discount codes!) click here.