It's Cyber Monday!
I don't even know what that actually means. I think it means there is a lot of hype set on buying more stuff! It's kinda like Black Friday…but from your laptop. I'm honestly not one to get all caught up in those buying schemes. I might be ordering some Christmas cards today, but you can bet I won't be spending any other money!
I know that a lot of big corporations can rip you off during these big "sales".  As Theo pointed out to me…they have to make money somehow, so bringing down the prices is still making money for them. A lot of stores will raise their prices right before and after these big "sales" and then lower them for the day or the weekend. It seems like the price has gone down, when it has actually gone up and then down…averaging the same price that you would pay on a normal day. A lot of corporations will have the same sale for weeks before or after. Most of it is hype and a big push for you to spend, spend, spend!!
But not so with shopping small. When a person makes all their own products, then gives you a sale- it means that they are covering that difference themselves. When they offer a coupon code for free shipping, they are paying for the shipping out of pocket instead of charging you that extra couple bucks. When they offer 20% off, they are hoping that they sell more product to cover that difference that they just subtracted.
So this Christmas, I want to encourage you to shop small. I know that sometimes it can be really hard to remember or go through the work of ordering from a small business. Sometimes it is just downright not in the budget. I get it. I really do. But let me encourage you to do one thing: start with one. Buy one gift from a small business. Buy one present from a person whose name you know. Buy one gift that gives back. Start with one. I think you will be really impressed with how making such a small, ethical choice will make the gift seem even better.
Don't know where to start? Well, I'll help you out! I have compiled a list below of shops that I have featured in the past few months. I have many, many more shops that I will be featuring this upcoming month and year, but now is the time to order your Christmas presents from small businesses. Since a real person is making the items (not a machine), the turnaround time is a little bit longer. Here are some ideas to get you started on your Christmas shopping:
Home Decor
(Handmade, wooden cutting boards and home decor items.) (100% of proceeds goes towards the family's adoption).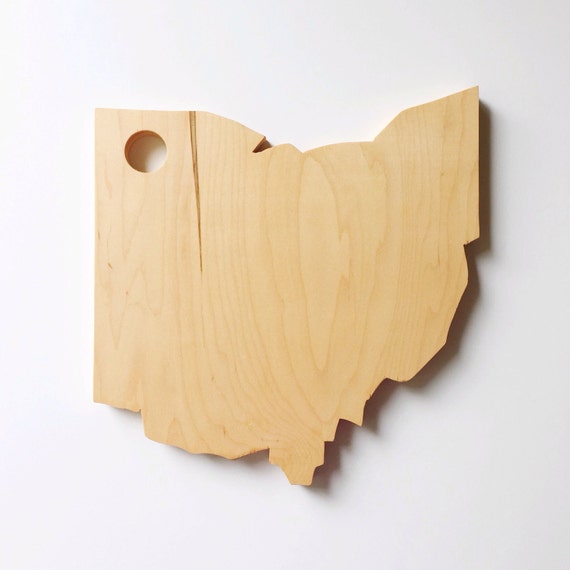 (handmade home decor, custom orders and antiques)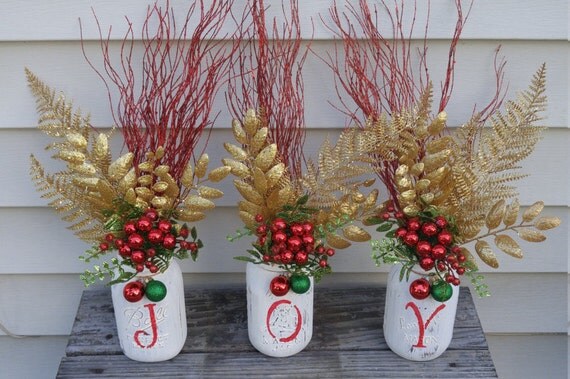 For the Kiddo's
(Mocassins, bandana bibs, leather belts and other leather goods)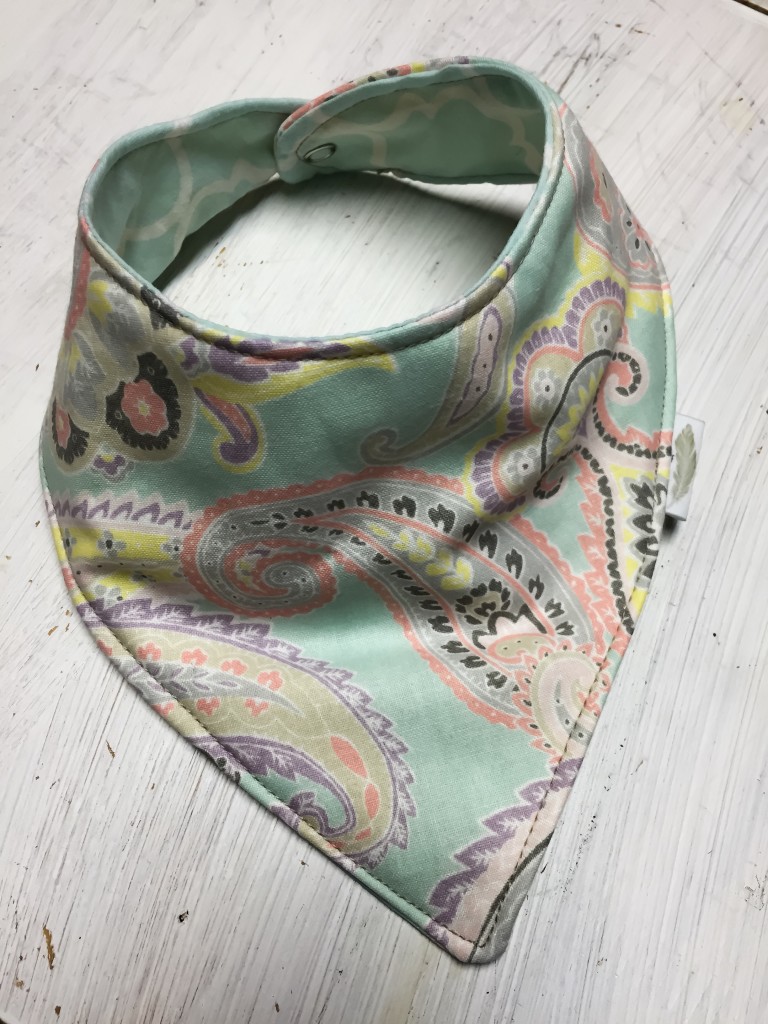 (bows, headbands, baby outfits, stuffies….all things handmade and custom-made for your kids!)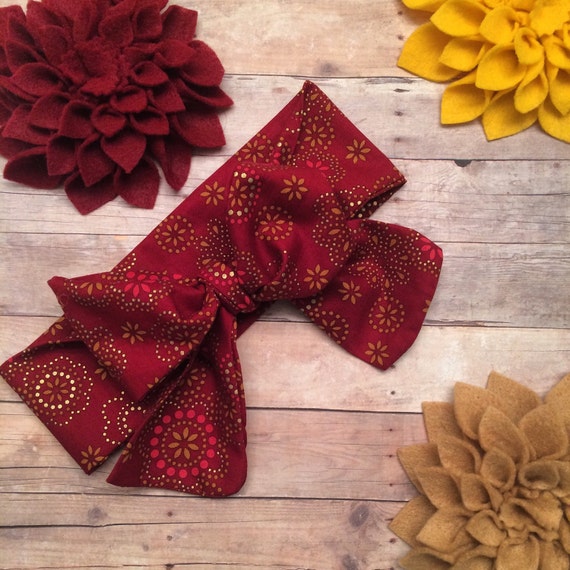 For the Women
(Jewelry for the Mama, that helps the little ones teeth!)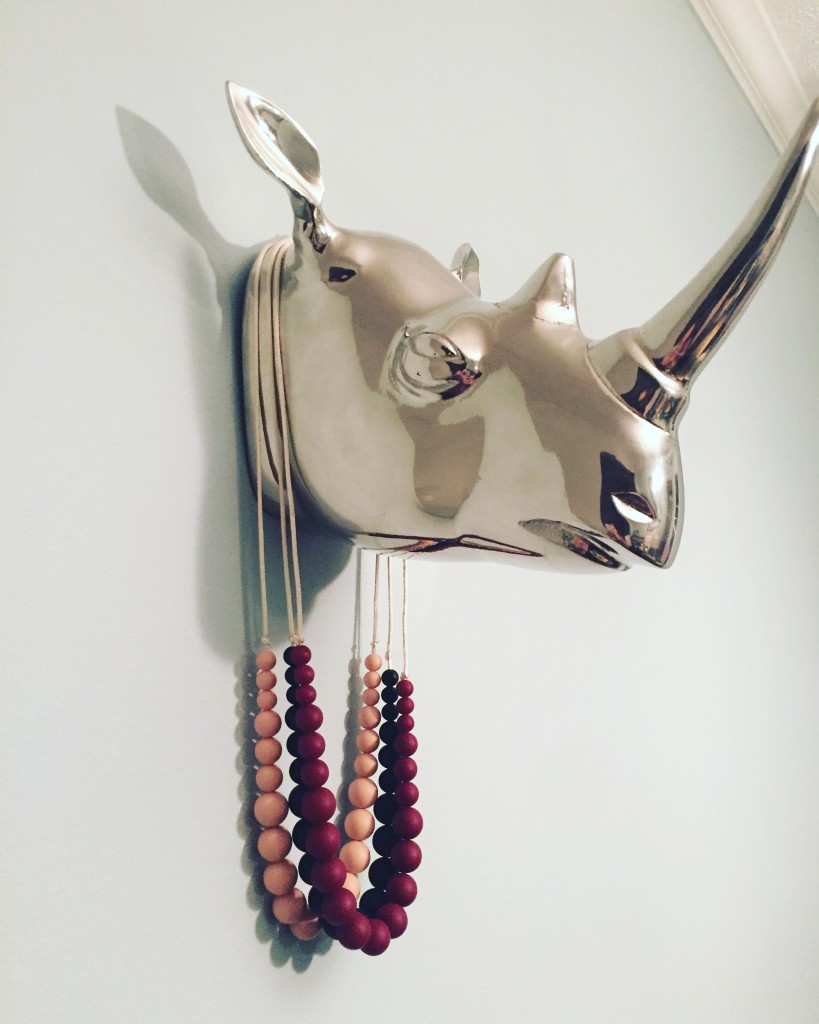 (Statement jewelry for the women in your life) (100% of proceeds go towards orphan care around the world)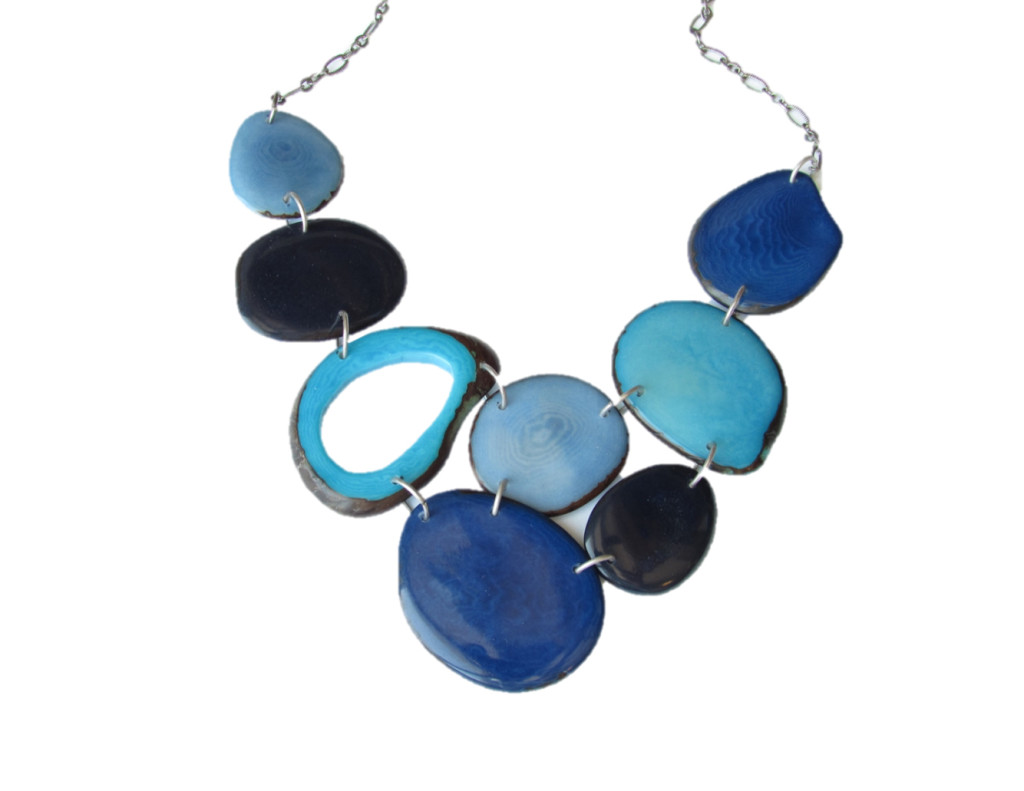 (Handmade, knitted accessories for you and yours!)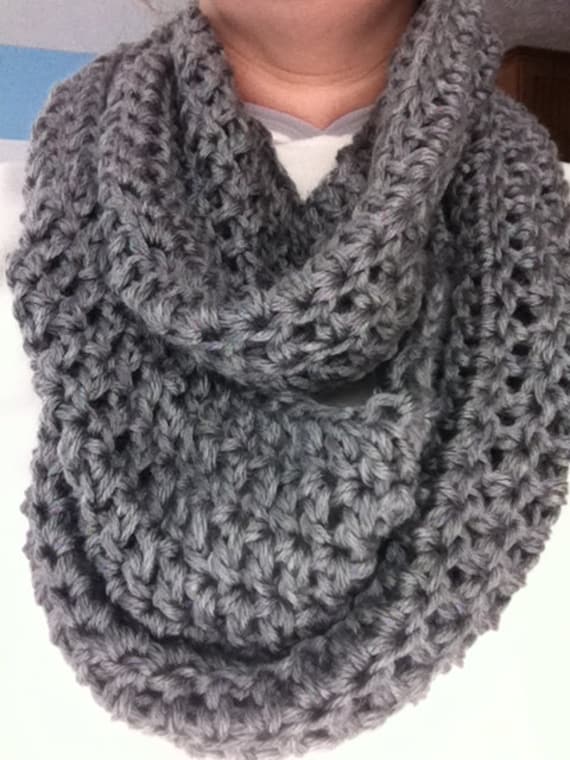 (knitted from the finest fibers around! For you and yours!)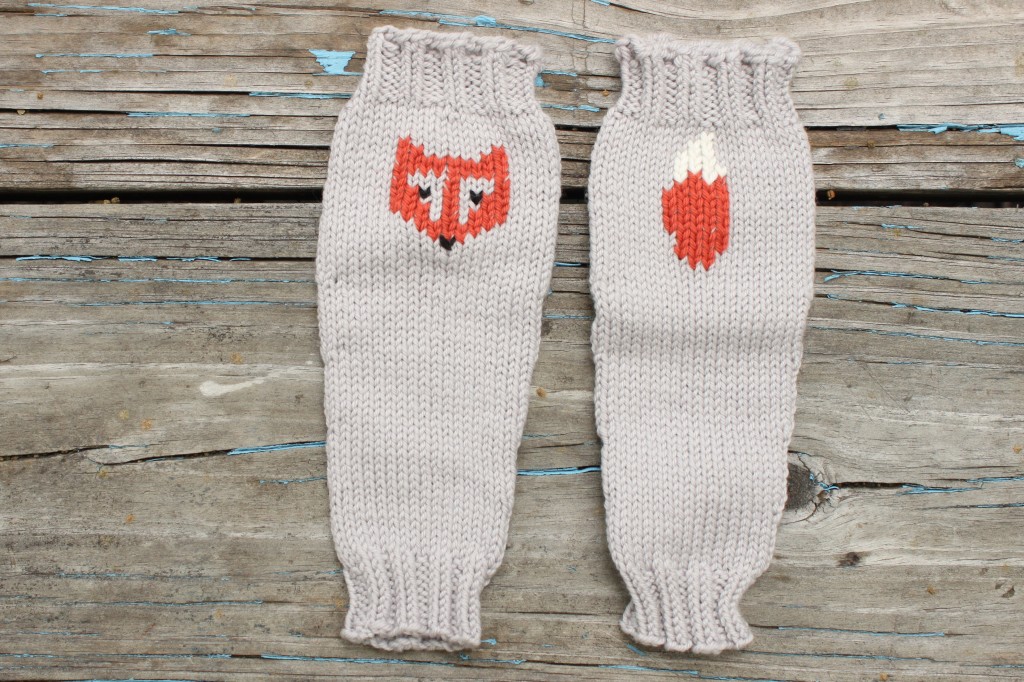 (Button Earrings in all colors and fashions).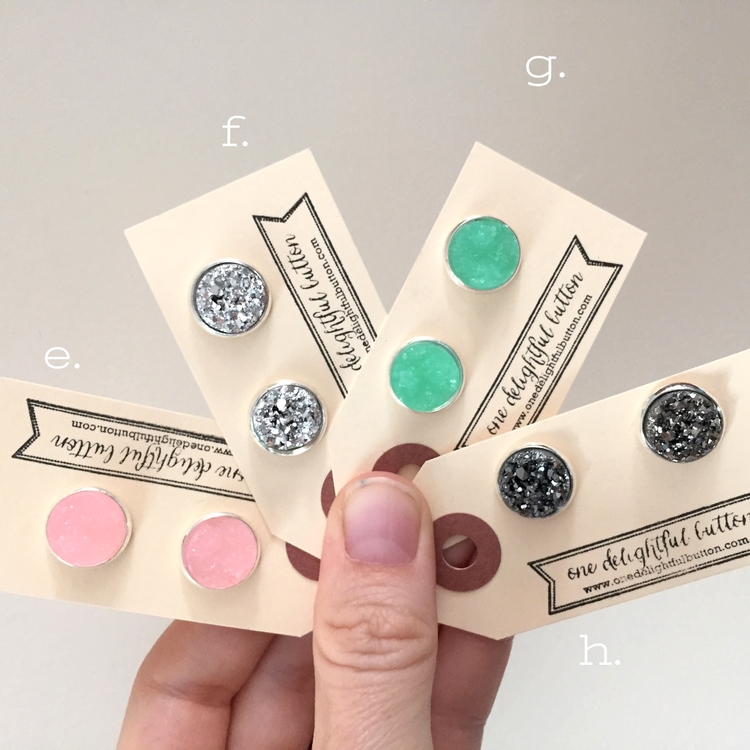 So get to it! Those are just a few of my favorite shops to "shop small" from! I hope that you are able to make at least one Etsy order for Christmas this year 🙂 If you order from one of these shops, let me know in the comments! I love hearing about that!!