Happy Monday!
Today's shop feature is Lindsay at Lovies and Lattes…
I "met" Lindsay through the wonderful world of IG! I have loved following her and her journey, especially as she just recently had her fourth child! Lindsay is an incredibly talented artist, mother and wife!

Hey Y'all. My name is Lindsay. I'm 26, a pastor's wife, a stay at home momma to a four, three, two and three week old. Life is crazy, but oh so sweet, we are so blessed. I'm a total foodie, love to bake and cook anything  and everything! Most of my blog is my recipes and foodie creations, with a mix of our life thrown in! We live in the mountains and love love love the country life. I have an Etsy Shop of lovelies that I create & mostly doodle on. I love to craft and create things, but most of all I love to make art with doodling. I've always done it – since I was little. That love of doodling spread to sharing it with others and starting an etsy shop!  
I have an assortment of items in my Etsy shop, but the most popular one is my handlettered moleskin journal covers. They come with 80 pages, measure 5W by 81/4H, and features one inner pocket. These are perfect for journaling, doodling, grocery lists, or taking to church with your bible for notes.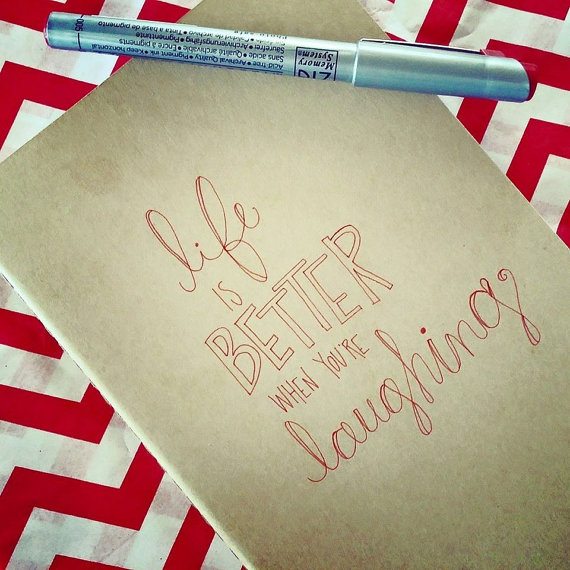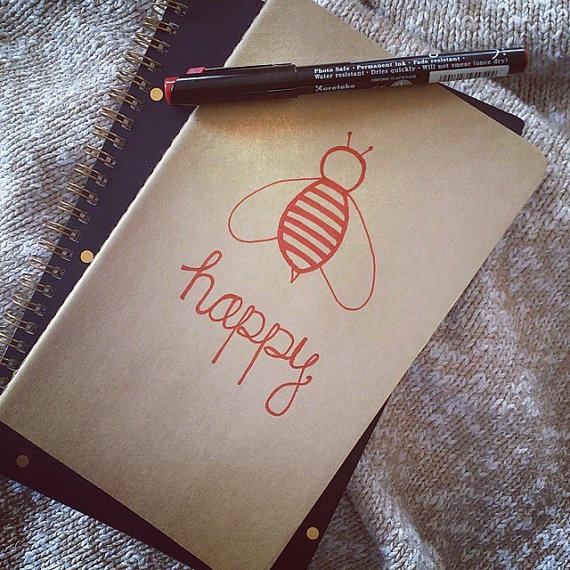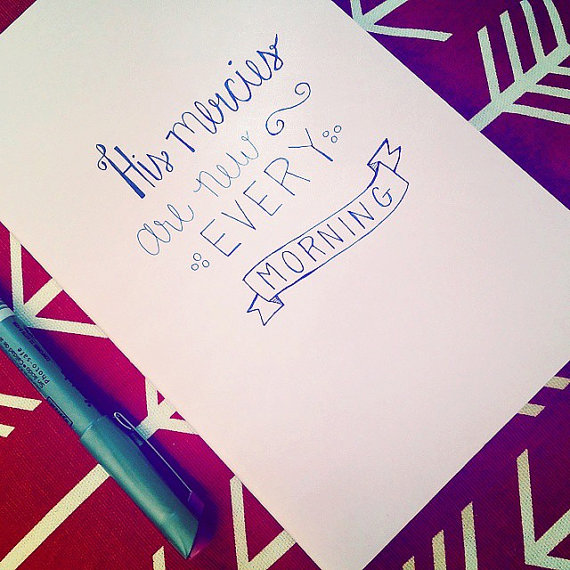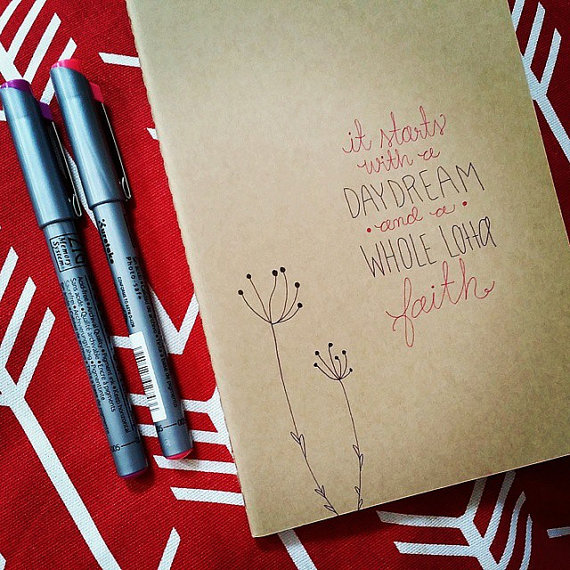 Of course, I love to make custom doodles and quotes, so feel free to send me your custom orders!
You can follow my life, journey and shop on social media by finding me in the following locations:
And until 1/31/16, The Glorious Mundane readers will get 10% off when they order from me and use the code thegloriousmundane10.
_______________________________________________________________________
Thanks so much for sharing, Lindsay! I absolutely love your work and your talent!
You can see other shop features by clicking
here
(and get some discount codes that still apply!)
If you would like your shop or small business featured on The Glorious Mundane, please email me at
[email protected]