As a missionary kid, I grew up very far away from my aunts and uncles. I didn't really have a lot of chances to get to know them and I never developed very close relationship with them. I think that most missionary kids can relate and it's a little piece of that missionary kid life that makes me a little bit sad inside.
However, one thing that I did have growing up was a TON of Aunts and Uncles.
Is that confusing? Let me explain. Growing up overseas means that I was far away from my biological extended family. However, the missionary community always banded together and they became my extended family. Because of this relationship, us MK's never called other missionaries "Mr." and "Mrs". Instead, the relationship was more suited for "Aunt" or "Uncle".
So my person of significance that I want to highlight today is "Aunt" Beka.
Growing up I didn't know her very well, especially when we lived out in Tera. But when we moved to Niamey, we became neighbors. The Rideouts house was in the same compound as ours, and we carpooled, borrowed eggs, shared power cuts and often just popped into each other's homes for fellowship. I was a high schooler and my #1 life priority was to hang out with my friends, so I probably wasn't the best neighbor in the world…but I did appreciate having people close by who could drive me places and let me borrow food for my baking 😉
Here is Aunt Beka and my Mama for my Mom's surprise 50th birthday party hosted at Beka's house!
When I took Theo back to visit in 2011, the Rideouts were there and since I had finally matured a little bit, I was able to connect with Aunt Beka on new levels. I loved listening to her stories and her advice and I have always appreciated the way she is so real and honest with me. Theo and I spent a lot of time with the Rideout kids and that month in Niger was one of the best months of my life.
We got engaged that month, and I remember getting back from being engaged and just needing to tell Beka!!! We popped over to their place and her husband, Ian answered the door. I was practically jumping out of my skin with excitement and I basically told him I need to see Beka RIGHT NOW. She was of course very excited and that was thrilling for me!
This past summer, Heidi, one of the Rideout "kids" was doing college searches and Cedarville fell on the list, so I got to spend some time with Ian, Beka and Heidi! Theo was at work, and the one night that they spent here was so incredibly encouraging to me. I was feeling all kinds of insecure in being a Mom and just wasn't really sure I was made for it!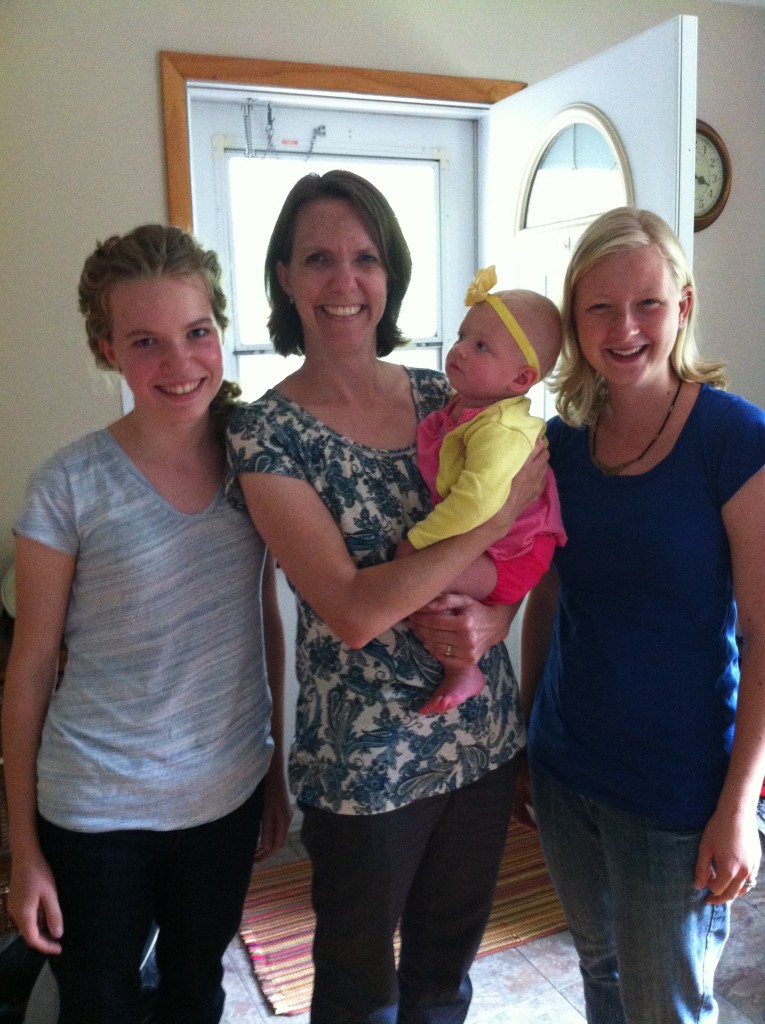 Well, Beka (and Ian, too) told me all about their experiences as parents of young children. Beka laughed as she told me that she didn't even know when Heidi (her oldest) was supposed to be sitting up! Ian and Beka both admitted that they weren't sure their toddler was going to make it through alive in their hands, and they both encouraged me that I was doing a great job and that my kids (and I) will survive! That conversation was back in June and I still remember it so clearly. It encouraged my heart so, so deeply. They gave no unsolicited advice, but instead they laughed about all their mistakes and the struggles and that left me feeling so encouraged!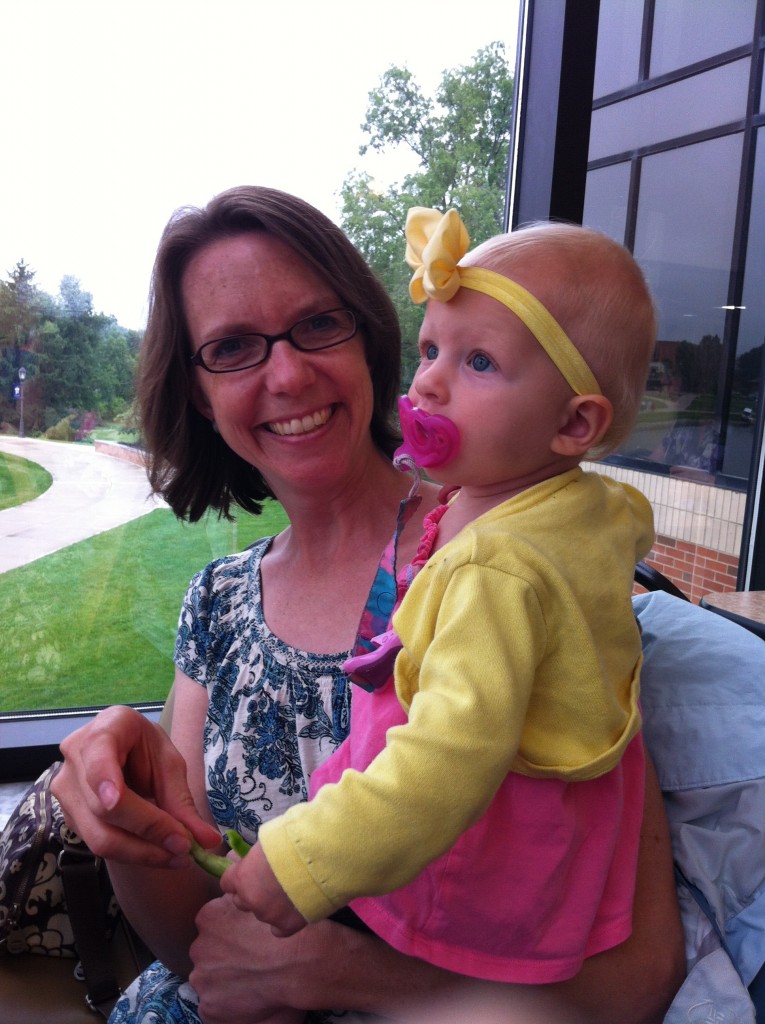 Beka and Ian have been on the mission field for over 10 years now. They live with passion and service and Aunt Beka is known for her themed birthday parties and the incredible costumes she and her kids come up with for spirit week! Aunt Beka has always been a positive person, and I can never remember a situation that she didn't add some laughter to!
Aunt Beka, I hope that you know that you are a huge encouragement to me and to so many others, too! I'm so thankful that I did have you as an "aunt" growing up and that I get to continue to learn from you as an adult as well.