Happy Monday, friends! I am so excited to introduce you to Alex of Penny Luck Handmade! I usually contact 10-12 small businesses a week to collaborate with. Some never respond, some respond but we simply email back and forth about collab stuff, and some respond and we hit it right off! Well, Alex and I hit it off! She opened up about her life to me, explaining their upcoming move and some of the challenges and awesomeness of being a Navy wife and stay at home Mom. Let me tell you what…authentic Mom's building a business are my FAVORITE Mom's to support! I absolutely love Alex's wooden teething rings and I wish I could win it for myself!
What's that you say? Win a teether? Why yes!!! But let's not get ahead of myself. First, let's meet Alex and her shop
Penny Luck Handmade
!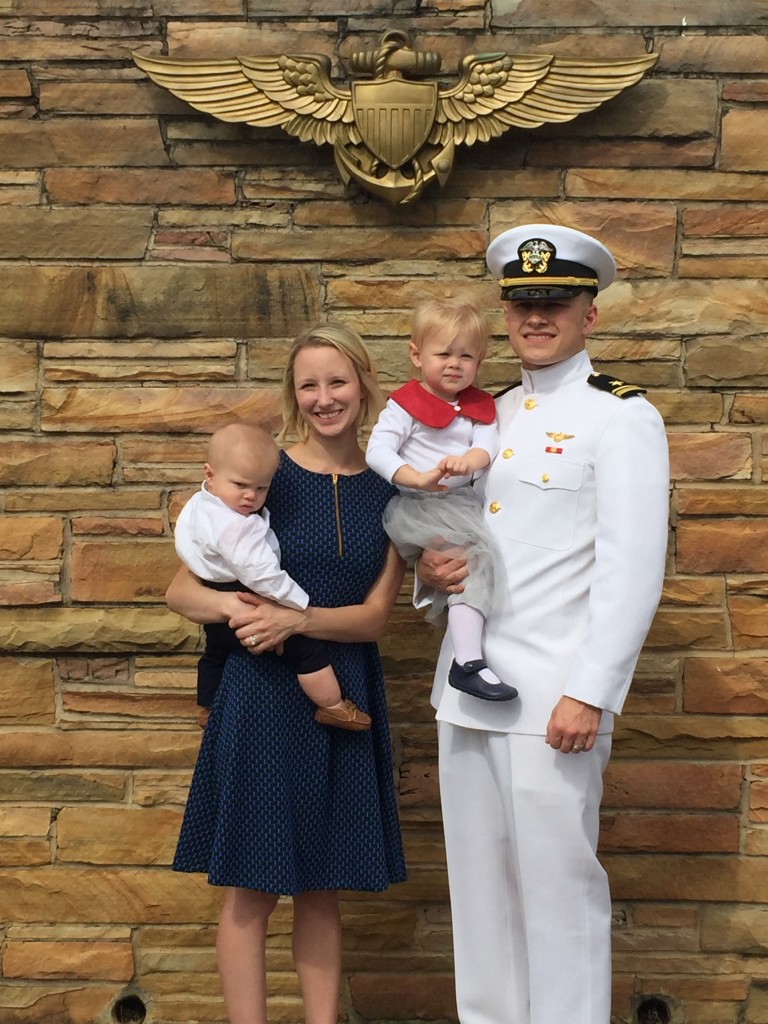 Hi! I'm Alex.
I'm frm Scottsdale, Arizona. I was a competitive gymnast for about 13 years until I had a shoulder injury and was forced to "retire." Shortly after that I met my husband, Steven. We went to high school together and have been together for almost 8 years now. We were married in August 2012 in the Salt Lake City Mormon temple.
We both went to Arizona State University. I graduated with a BS in Family and Human Development. He graduated with a BS in Aerospace engineering. Steven went through the ROTC program in college and was selected to fly airplanes for the Navy. We picked up and moved to Florida two weeks after graduation so he could start training! a year later we moved to Mississippi where he has been learning to fly jets. He just finished up in Mississippi and we have recently moved to California.
Penelope is our first born. She is almost years old a ball of energy. She is probably the funniest child I have ever met. She is full of compassion and just such a joy. She is teaching me patience and how to simply laugh in life. Our lives would be so boring without her! Tripp (aka Steven III) was conceived when Penny was 8 months old. He was a complete surprise, but God's plan is perfect and he was meant to be apart of our family! He is 9months old and such a happy little boy. He's very easy going and is so loved! My children are my life and I am so grateful I can stay at home with them.
I originally started sewing because I just needed an outlet. My mom bought me a sewing machine in college and I had so much fun learning. Then of course I started creating things for my children and decided I wanted to share my passion with others! Sewing is my "me" time. As a stay at home mom to two kids 16 months apart and a Navy wife, I needed something I could do that would take my mind off of "life" for a while. It's how I decompress at the end of the day and honestly it's how I keep my mind off my husband's job while he is gone. He works very odd/long hours and can be gone for weeks, and soon months at a time. I feel so grateful to have something I enjoy doing for myself; even if I am just sewing for my kids!
I started my wooden teether line when Tripp began teething at just two months old. The wooden ring was the perfect size for him to grasp onto and the cloth added the perfect cute factor and another place for him to suck and soothe himself on. Bandana bibs also became a part of our line when my little drool monster was soaking through onesies every hour. They are super cute, but oh so functional! And of course the little Peter Pan Collars are perfect for adding a little something cute to any outfit. We will also have a mama and newborn size available in the Spring!
I love sewing and creating for my children and customers. It makes me so happy to help make the lives of moms and dads a little bit easier by soothing the pain of a teething child, or prevent yet another outfit change from drool.
Bandana Bibs: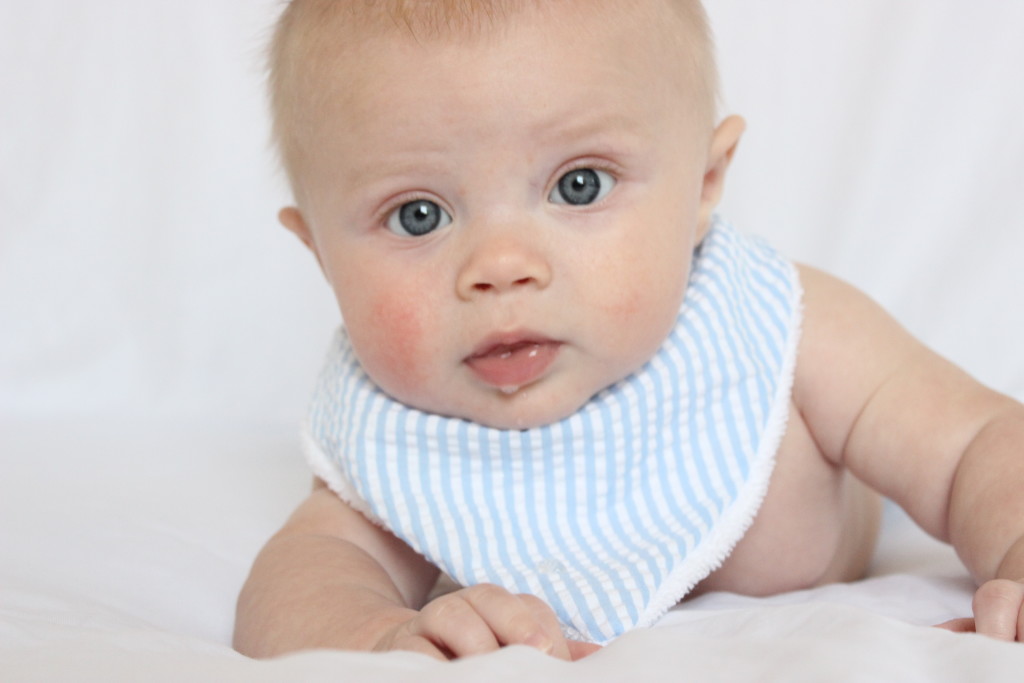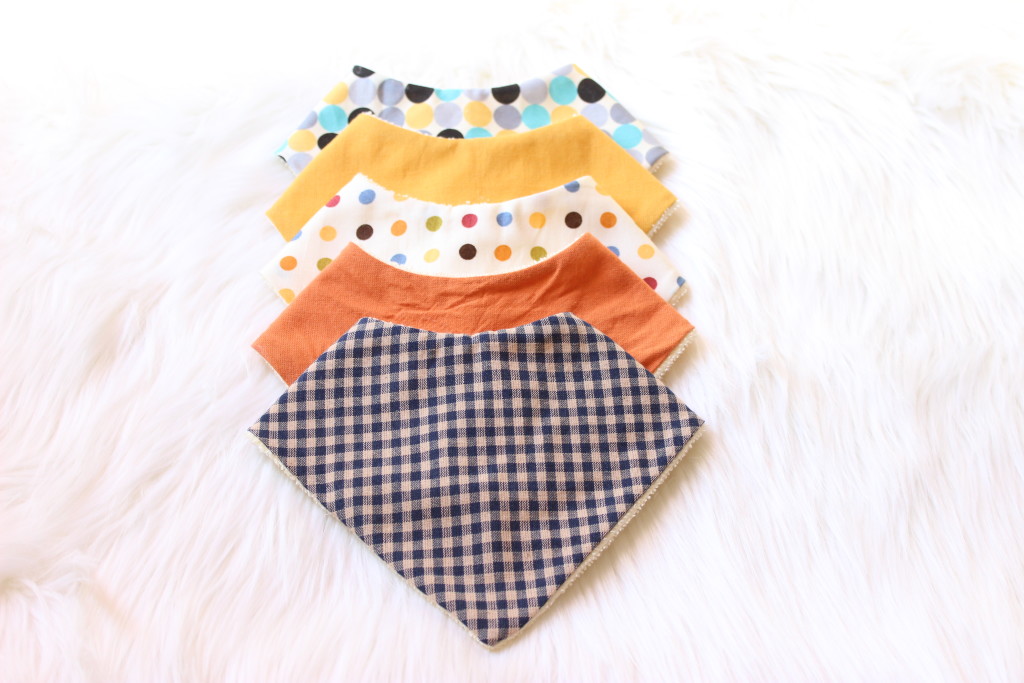 Wooden Teething Rings with drool catchers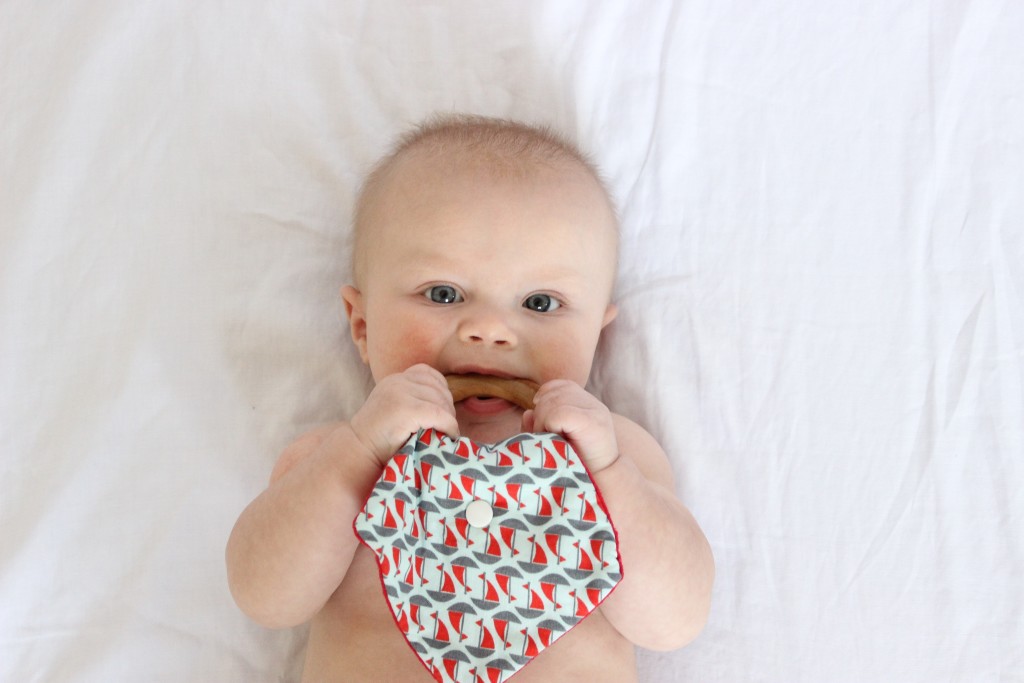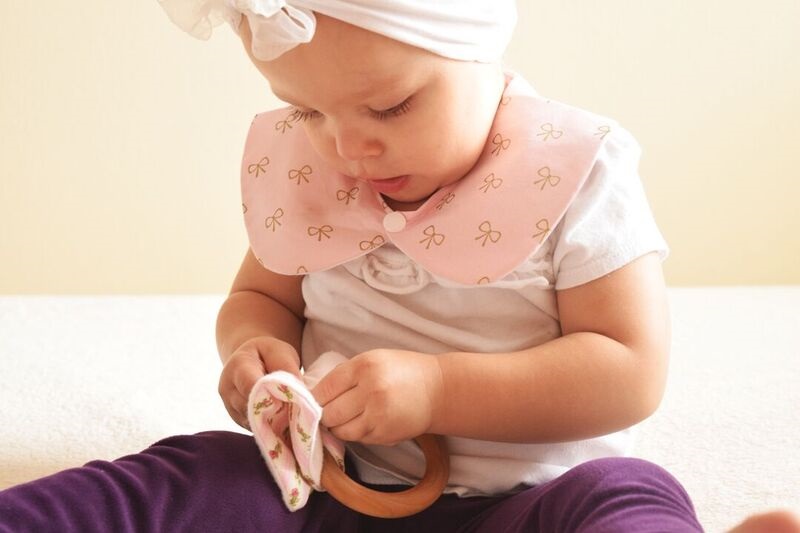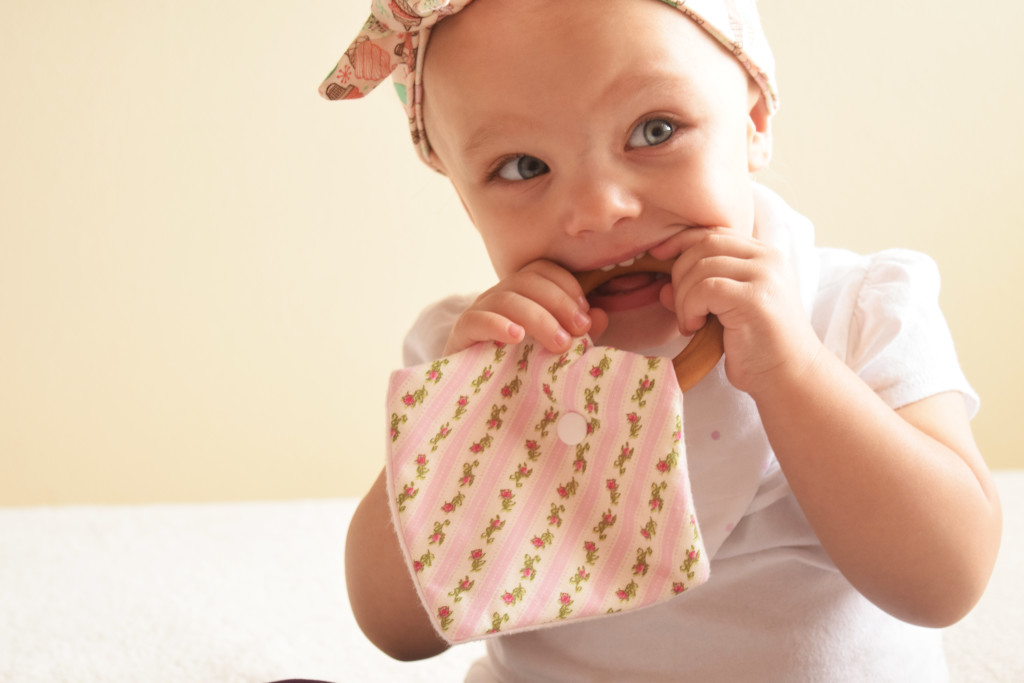 Peter Pan collars: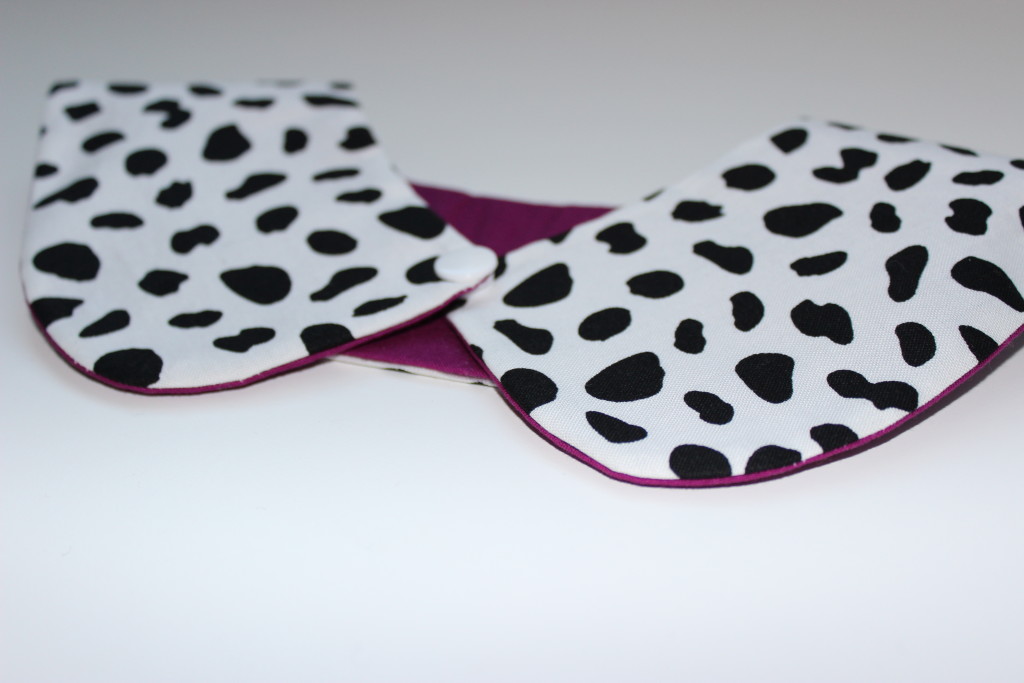 I also have a special Valentine's collection running right now. We have Valentines teethers, bibs and Peter Pan collars!
My Instagram is @pennyluckhandmade
Now for the giveaway! Alex is giving away a Valentines Peter Pan collar AND a Valentines teether to ONE lucky winner!
Here's how to enter:
Comment on this post!
(That's it!)
Note: !!!!!!
This contest will run for only 24 hours, in order for me to be able to ship the items in time for this upcoming weekend and the Valentines festivities! This giveaway starts at 8 am on Monday, February 8th and runs until 8 am on Tuesday, February 9th. The winner will be contacted on Tuesday morning!
Comment on this blog post! That's it! Just leave a comment to be entered to win.
_____________________________________________________
You can view other shop features by clicking
here.