Happy Monday! How was your Valentine's Day? I hope you sure did feel the love! Today we are sharing the love by focusing on Kennedy and Reese for our shop feature! I actually won a giveaway from Kennedy and Reese and Tera has the most adorable skirt from their shop! Love it!

My name is Micah and I am the shop owner of @kennedyandreese.  I live in Portland, Oregon [home of rain, food trucks, and everything weird] with my husband Greg and two kids: Reese and Brayden.   I love hangin' out with my Fam, Jesus, Baking, Crafting, Fixer Upper, Christmas, Diet Coke, and sleeping in.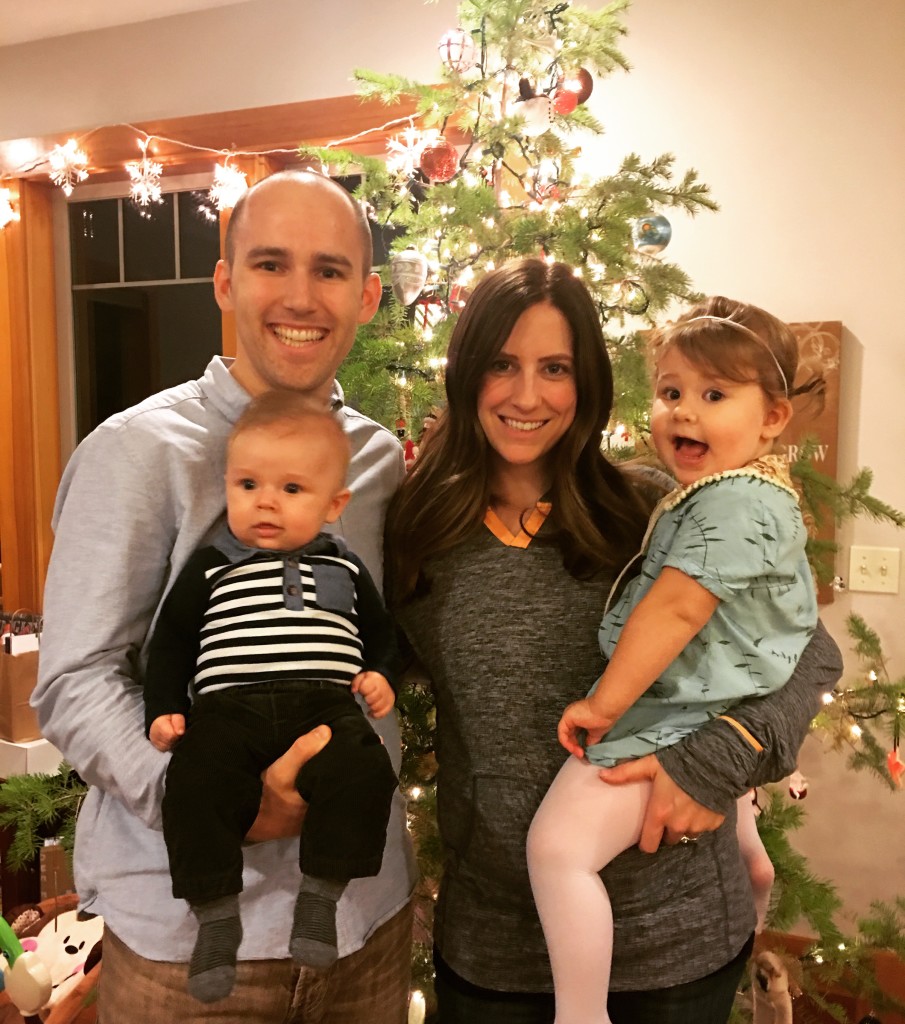 I started this shop about 2 years ago after I had my little girl Reese.  When I was pregnant and found out I was having a little girl I went crazy over all the ideas I had in my head of headbands, and little clothes I wanted to make her.  Girls are sooooo much fun to dress.  I wanted to make her a few simple yoga type skirts and my mom helped me figure out a pattern and how to make what I wanted.  I love how they turned out- just simple and comfy- perfect for a little baby.
Here is a picture of Reese in my first ever Jersey skirt: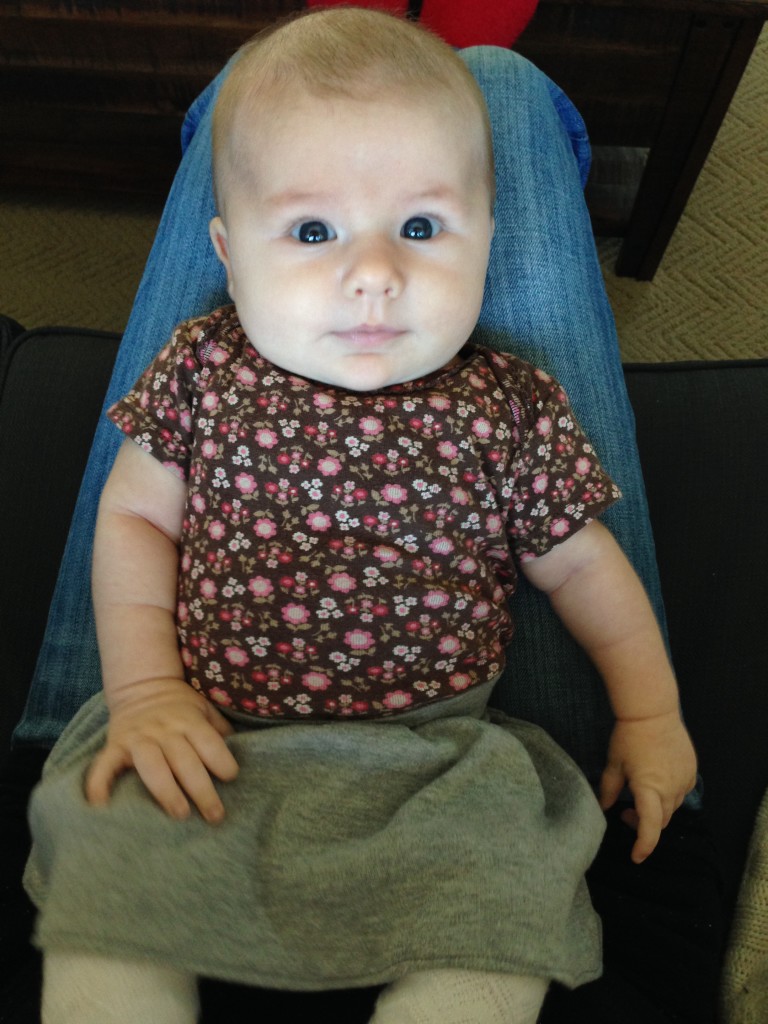 I am so thankful I get to stay at home with my 2 kids, yet I have found that it is super helpful for me when I get to have a creative outlet.  I thought it would be so fun to open a shop, and went back and forth a million times in my head of whether anyone would actually buy my product.  But in the end I figured there has got to be SOME people out there that would like the skirts I make- I mean I do- so I can't be the ONLY one right? RIGHT?????
Some of our current Jersey skirts in the shop: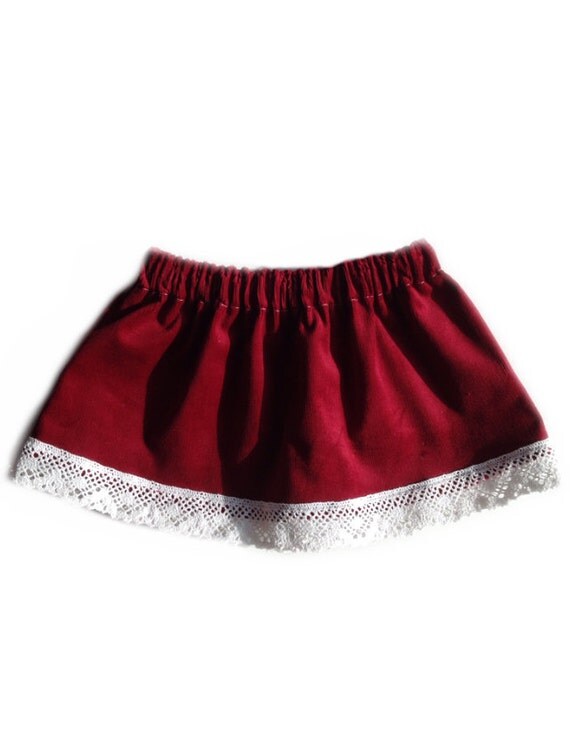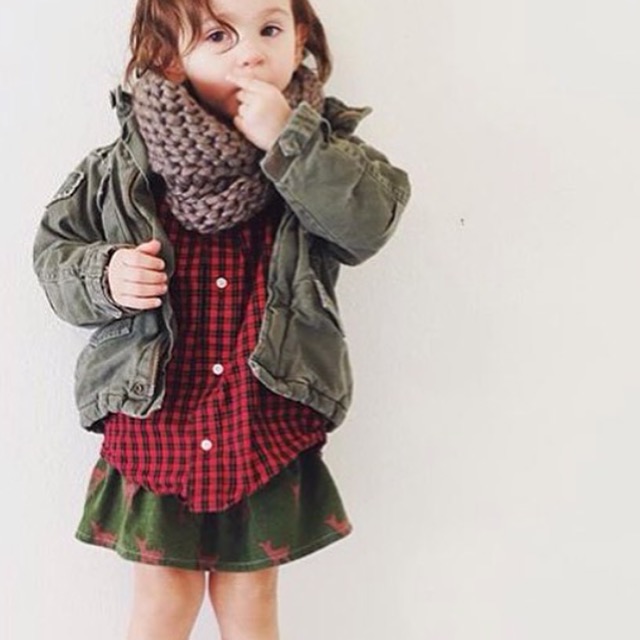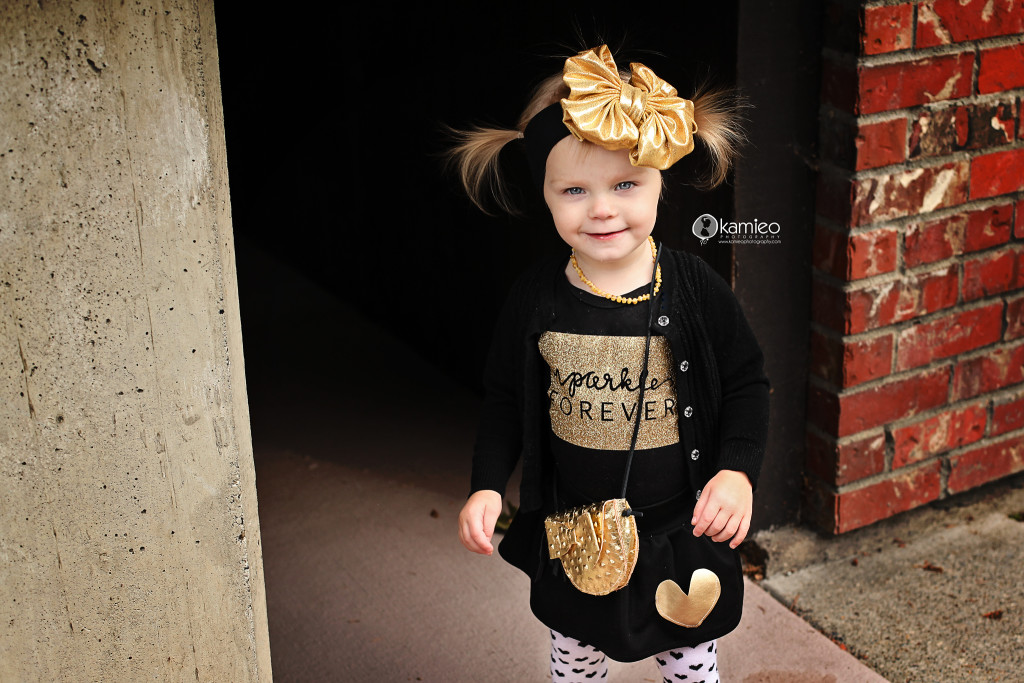 Why KennedyandReese you ask?  Our first daughter was going to be named either Kennedy or Reese.  Obviously we went with Reese but I got so used to saying the 2 names to everyone that they just started sounding so cute together.  So maybe just maybe I'll get my little Kennedy someday!
So here I am 2 years later and I am still loving it!  And apparently there ARE a couple other people out there that love it too, phew!
In my shop you can find mostly skirts for girls.  But since I had a boy I found a way to add a few things for your little guys too.  I would love for you to take a peak and see if anything tickles your fancy.
You can find me on Etsy at Kennedy and Reese and on Instagram as @kennedyandreese
And an exclusive discount code for The Glorious Mundane readers!!! Take 15% off for the next 48 hours using the code GLORIOUSMUNDANE at checkout in my shop.
Thanks so much, Micah!
________________________________________________________________________
If you want to check out my other shop features, click here.
If you are interested in having your shop or small business featured, please email me at [email protected]