Ladies, Ladies.
What is your purse?
Not your diaper bag, Mamas.
Your purse.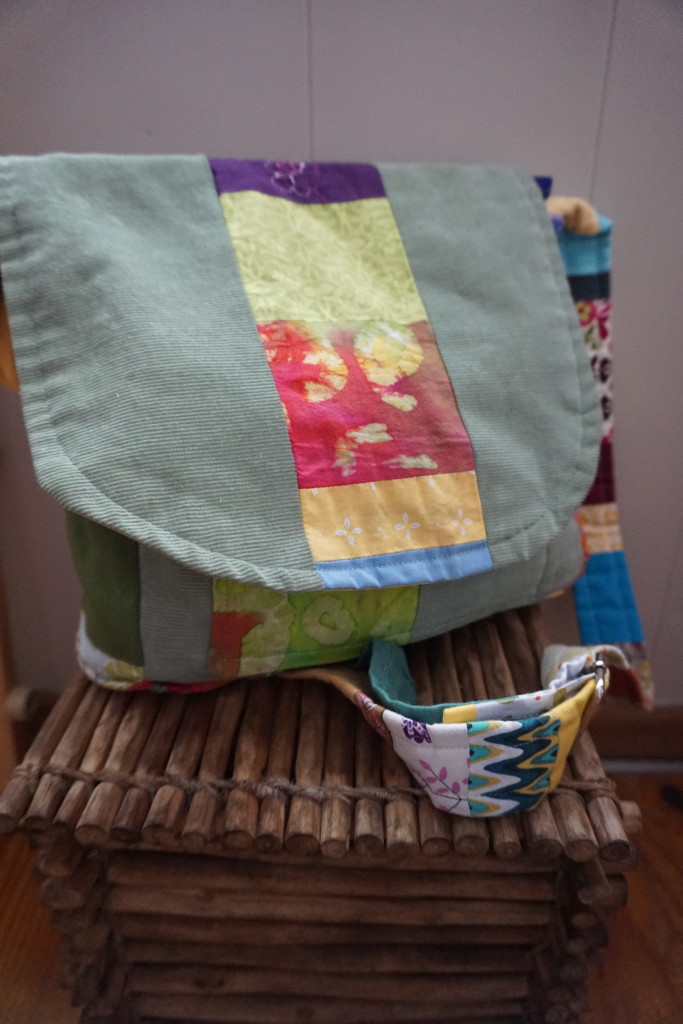 Here's a little tour through my purse: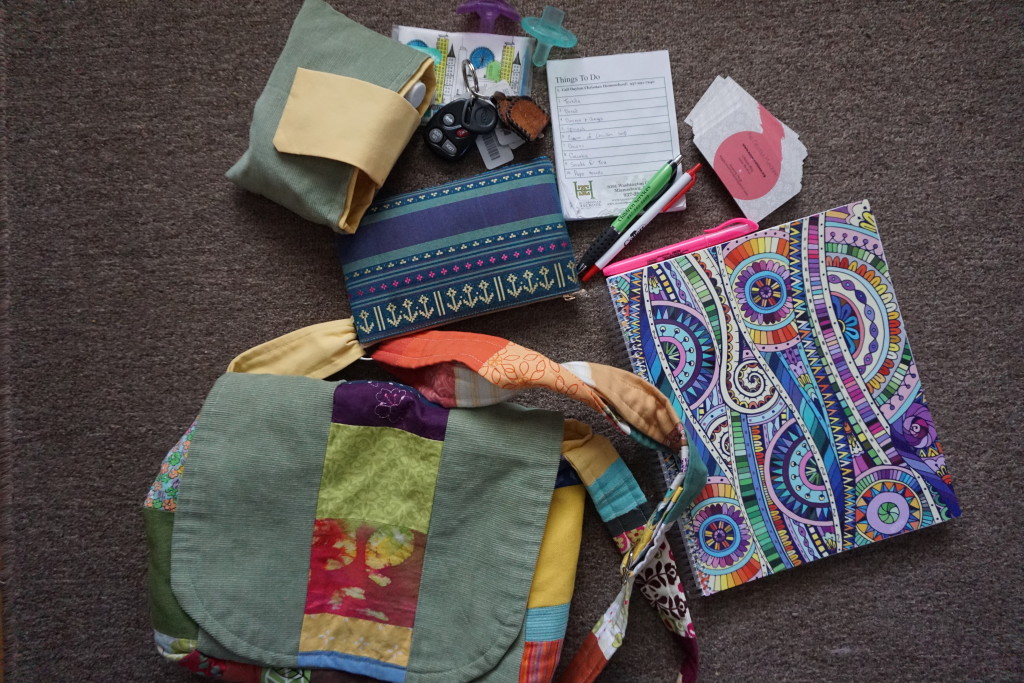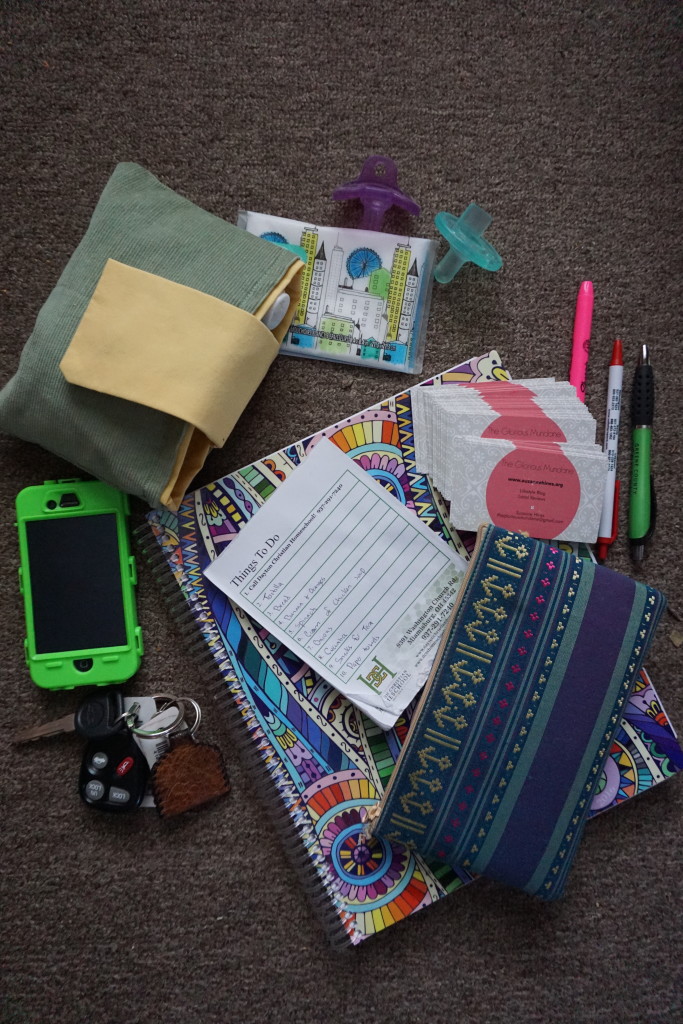 My Wallet, containing my debit cards, my credit cards, my WIC cards, my ancient receipts, some cash, some sticky notes and some of my business cards. I love having this little wallet because when I do go out and take the diaper bag instead of the purse, I throw this in and I'm good to go!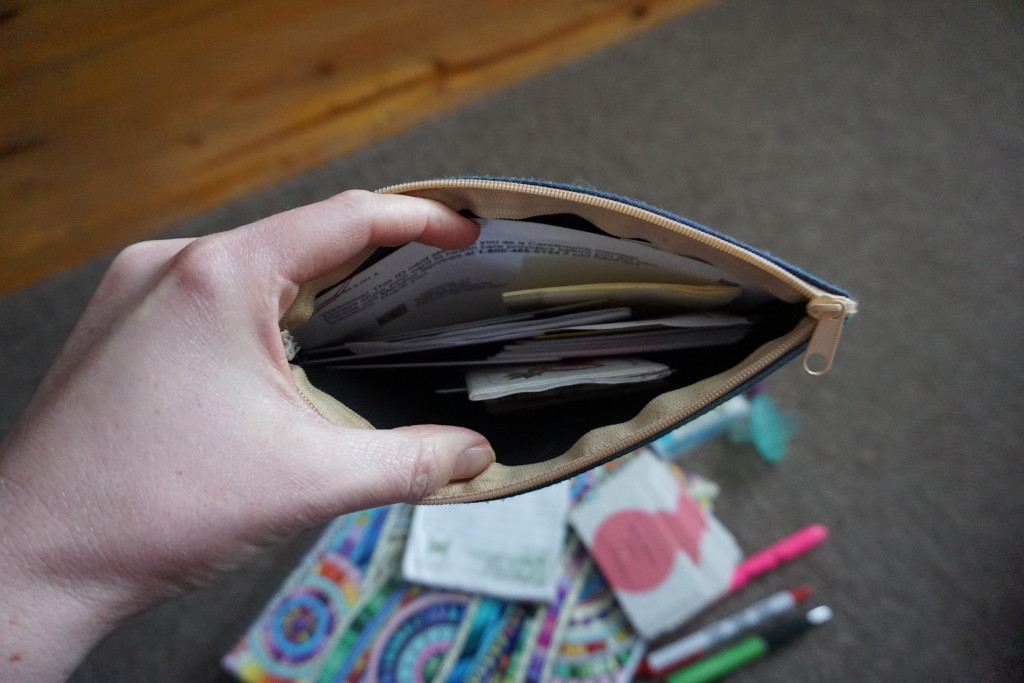 My car keys
A notepad and some pens
My planner
Snacks for Tera
My camera and my phone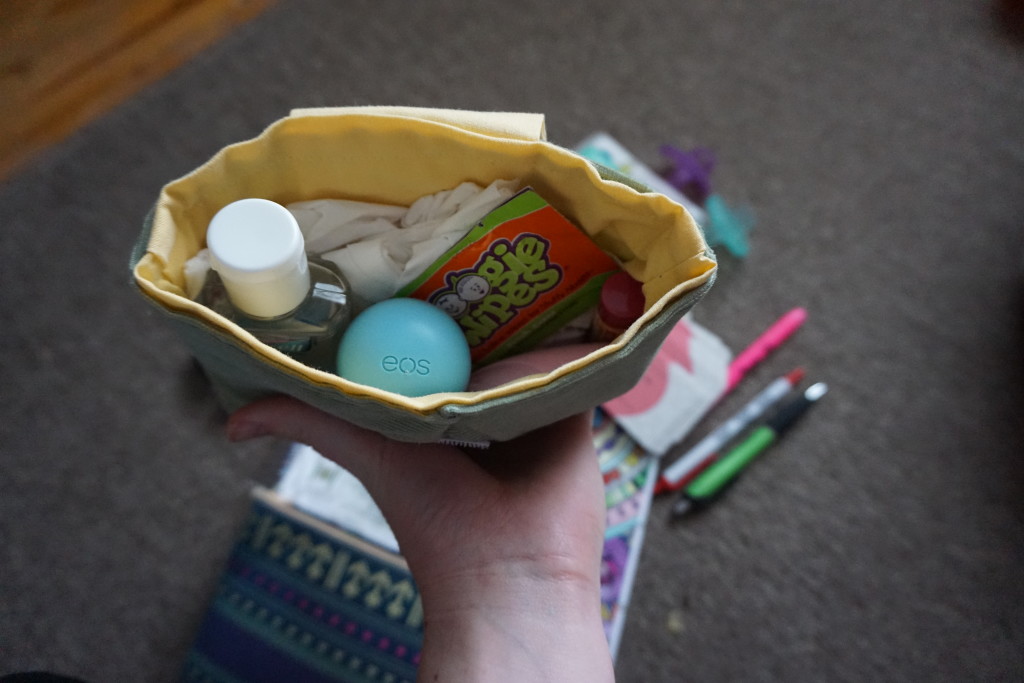 Pacifiers and Wipes
Kleenex
Hand sanitizer, lotion, chapstick, stain remover and a pack of gum
And, yes, all of that fits inside this messenger bag! I LOVE it!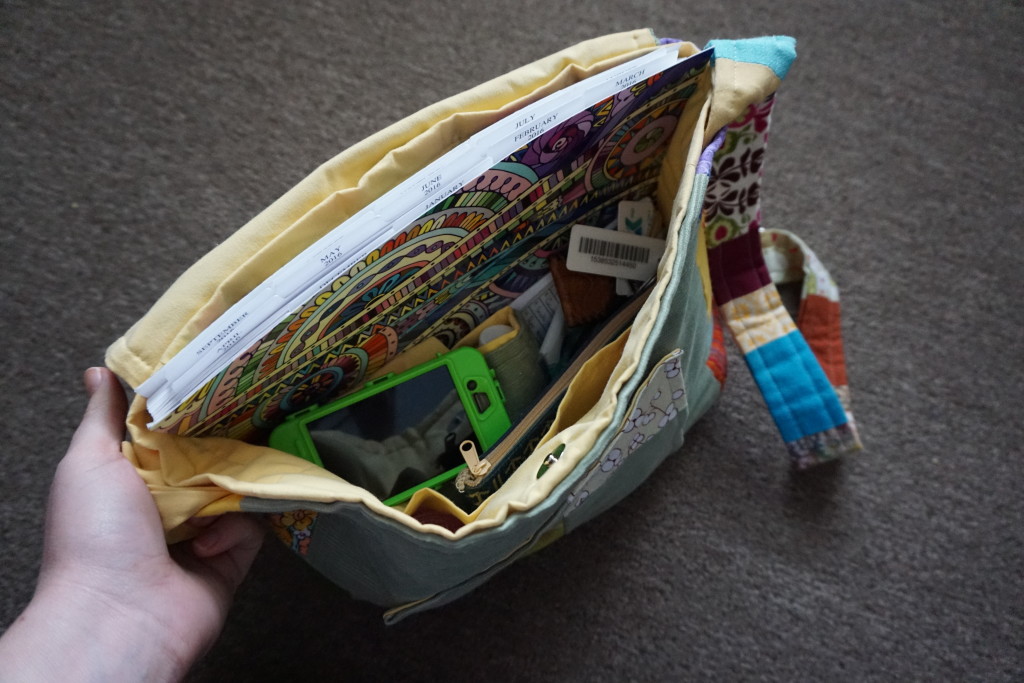 So what about you? What is in your purse??
My purse, by the way is from the one and only Tiarella's clutch. I absolutely love this purse. It is big enough to carry everything I need, but small enough to make me feel like I'm not carrying a duffel bag around. It is light and colorful, and it is completely washable. Do you love it as much as I do?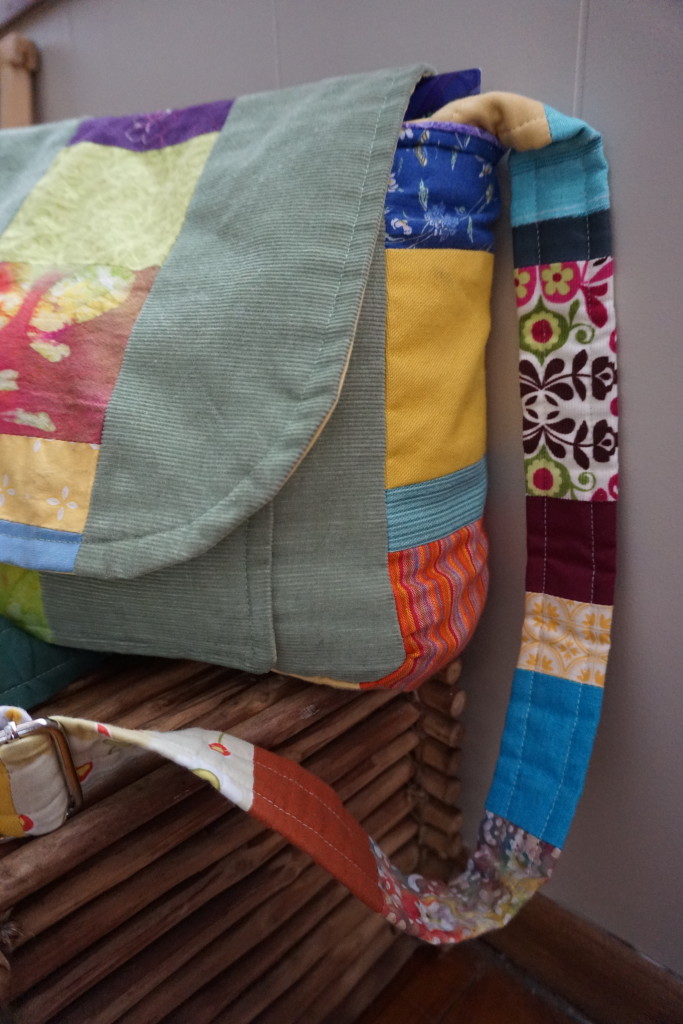 Welllll, come back on Monday and I'm giving one away! Yes, I am giving away this purse (or diaper bag/church bag!) from Tiarella's clutch! Don't forget to stop by on Monday for a chance to win!!!