Happy Monday!!!
I hope that you are enjoying this leap day! A whole extra 24 hours in our year…what are you going to do with it? Today's shop feature is a special one! In November, I went to a craft fair in Columbus. It was PACKED and you basically had to move at the speed of the crowd. Sometimes that meant super slow, and sometimes it meant super fast. I was speeding past a booth at this particular craft fair when I stopped as soon as I saw Lily Noelle's booth. I grabbed a business card and moved on, knowing fully that I HAD to feature this shop on my blog!
As I started emailing Heidi, the designer behind Lily Noelle, I was delighted to find that she is a believer, has many connections to Cedarville and uses her gifts and talents to make a difference and support women in the Dominican Republic. Now THAT is my favorite type of shop to support!

Meet The Designer
Heidi Noelle Kliewer is the founder and designer of Lily Noelle, LLC.  Since childhood, Heidi has had a flair for style and a love for jewelry.  Heidi attributes her love for color and all things beautiful and unique to the creative and talented women in her family.  Her mother, aunts, grandmother and great grandmothers all excelled in the home arts and instilled an appreciation for beauty and quality craftsmanship in her.
While working as a high-school math teacher, Heidi began designing her own jewelry and received rave reviews. Soon, friends and family members began commissioning her original designs and she found herself spending nights and weekends filling orders. In 2003, Lily Noelle Jewelry was formed in Virginia Beach, VA.
About the Company
Lily Noelle is an original line of jewelry meticulously crafted from semi-precious stones, sterling, gold-filled, wood, leather, crystal and vintage items.  The process of each design begins with Heidi personally selecting each stone while venturing to shows and auctions worldwide, and ends with heart-felt customer service . Lily Noelle's studio is based in Columbus, Ohio, but home parties, art shows and web sales have taken Lily Noelle designs around the globe.
Heidi creates necklaces, bracelets and earrings. In addition, you can join the earring of the month club and find jewelry for your little fashionista!
Here are just a few of the items from Lily Noelle: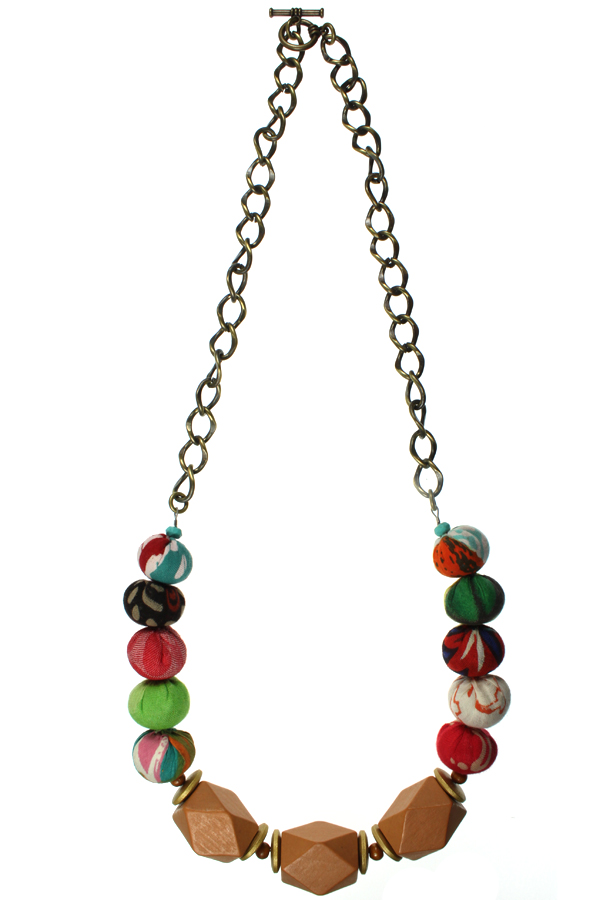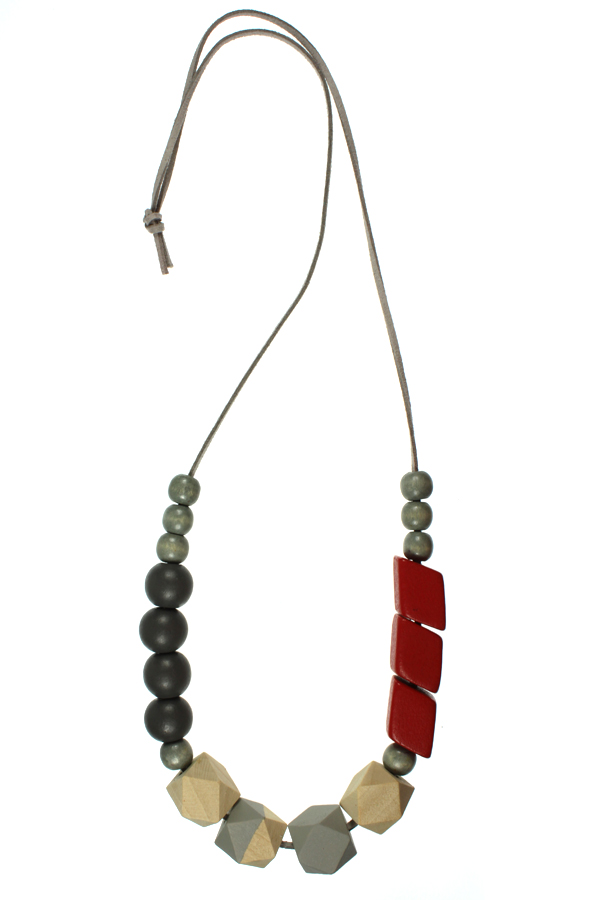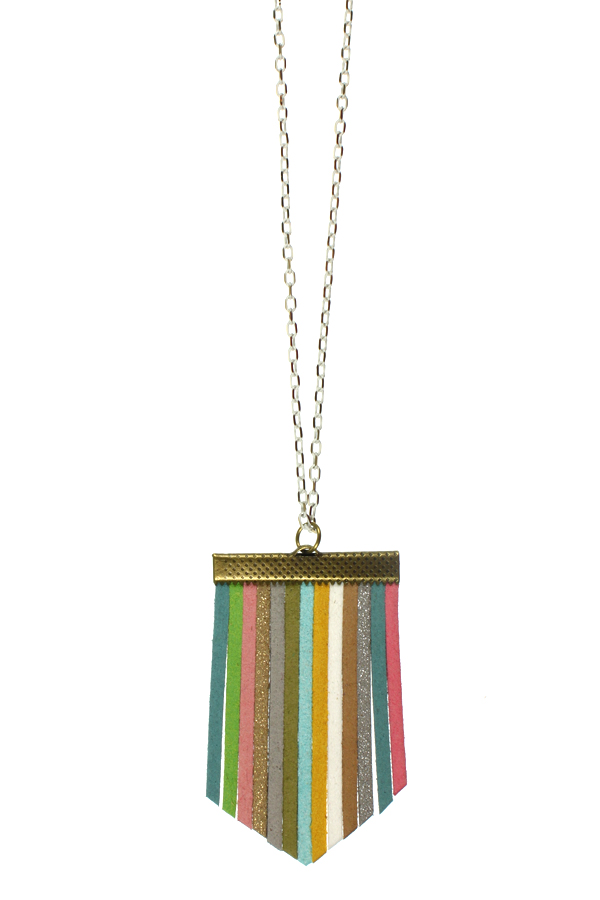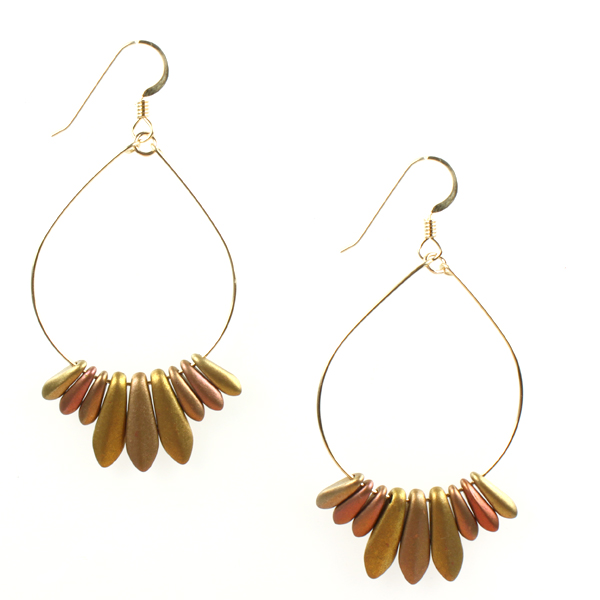 Making A Difference
In 2006 and 2007, Heidi traveled to the Dominican Republic to help a group of women learn the art of jewelry making.  As a result, an organization was formed to provide at-risk women with education, training, and the skill-set necessary to earn an alternate income with dignity.  A portion of each jewelry sale benefits these women in the Dominican Republic.  By choosing Lily Noelle, you are providing humanitarian aid beyond the pleasure it brings to decorate your favorite styles.
Links to website and social media:
Heidi has generously offered a discount code to The Glorious Mundane readers! It is only available for a week, so make sure that you take advantage of it!!
– coupon code for 25% off select necklaces/bracelets (semi-precious stones) "thegloriousmundane"
– Lily Noelle will be at the next Made Local Marketplace event on
Saturday, March 19
, at the Bridgewater Banquet Center, Powell OH.  Show that they follow me on IG or FB and I will give 10% off their purchase.
________________________________________
Thanks so much for sharing, Heidi!
If you would like your shop featured on the The Glorious Mundane, please email me at [email protected]
To view other shop features, click here.