Happy Monday! I am LOVING the upcoming weather this week!
This winter has been a fairly mild one, but I'm still just thrilled to have it almost over! The budding trees and the warmer weather and the fact that I can haul my children outside for a change! Oh, it's just lovely!
Today's shop feature is a super talented and crafty Mama who makes all sorts of beautiful and adorable hair accessories for girls!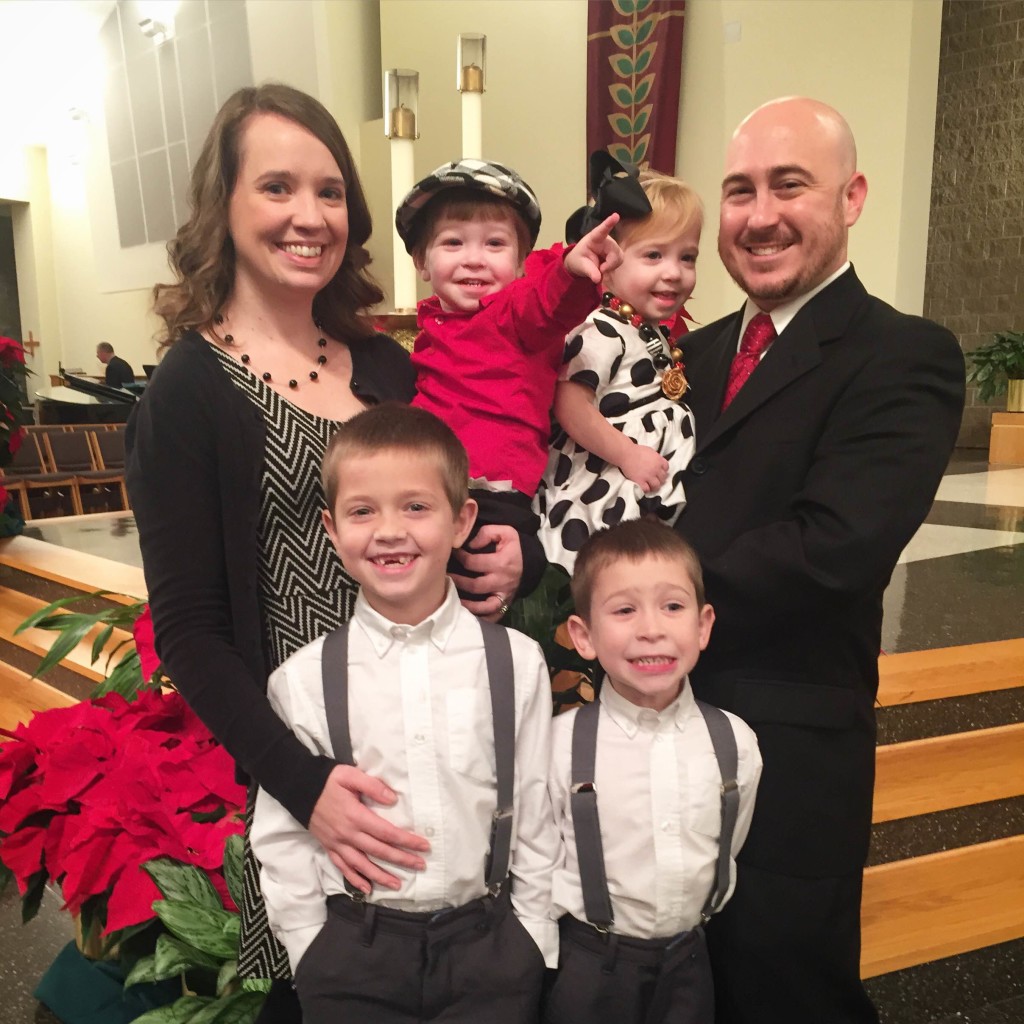 Stacy Gazdik is the creator of
Twin
Mama
's Chic
Boutique
.
Twin
Mama
's Chic
Boutique
started with a
mama
and a love of all things girly! My only daughter has been wearing a bow since the week she was born. After not being able to find the perfect bow to go with every outfit (and after a lot of encouragement from my talented and crafty friend), I decided to start making little Ms Pretty's bows, headbands, necklaces and tutus myself!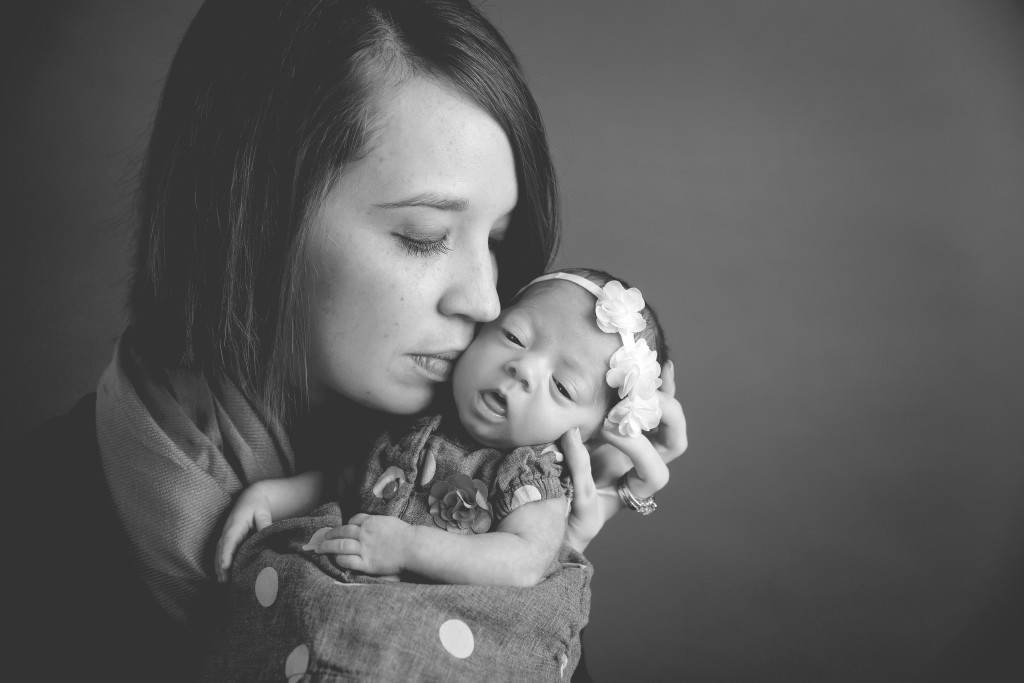 I am thrilled to be able to share my love of pearls and lace with all of you. When not making bows and tutus, I can be found chasing my 2 year old
twins
and attending sporting events with my 8 and 6 year old sons. Life with 4 small children is unpredictable but one thing I know for sure is that everyday is filled with love and laughs! I am excited to share my crazy, unpredictable, and often entertaining life with all of you!
Twin
Mama
's Chic
Boutique
features custom hair bows, headbands, chunky bead necklaces, and tutus. Be sure to follow us on Facebook and Instagram to receive special offers and see all of our latest creations.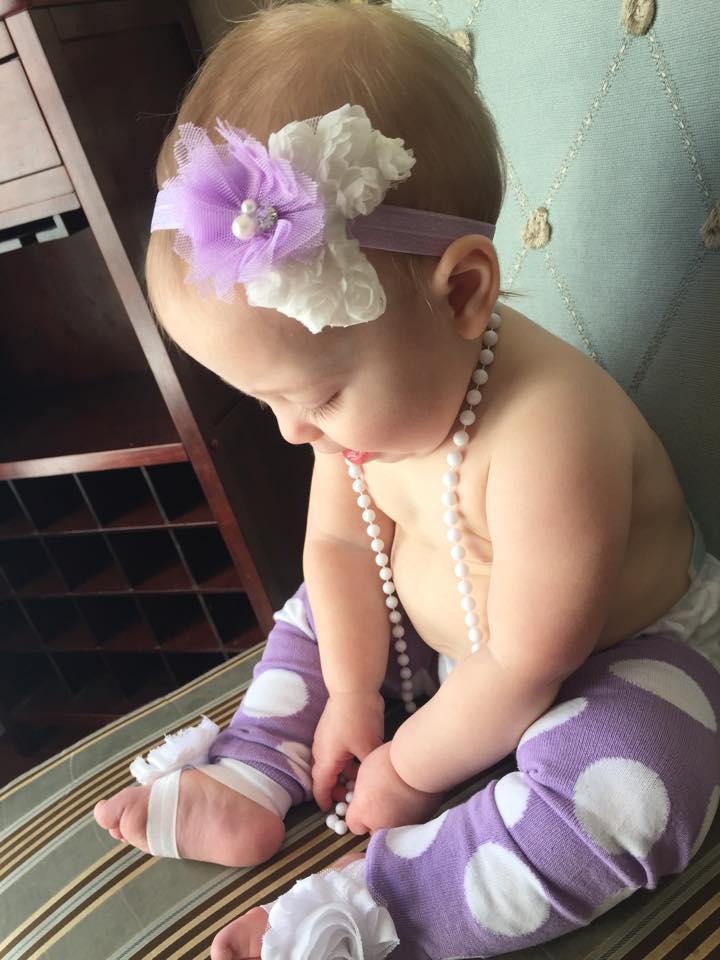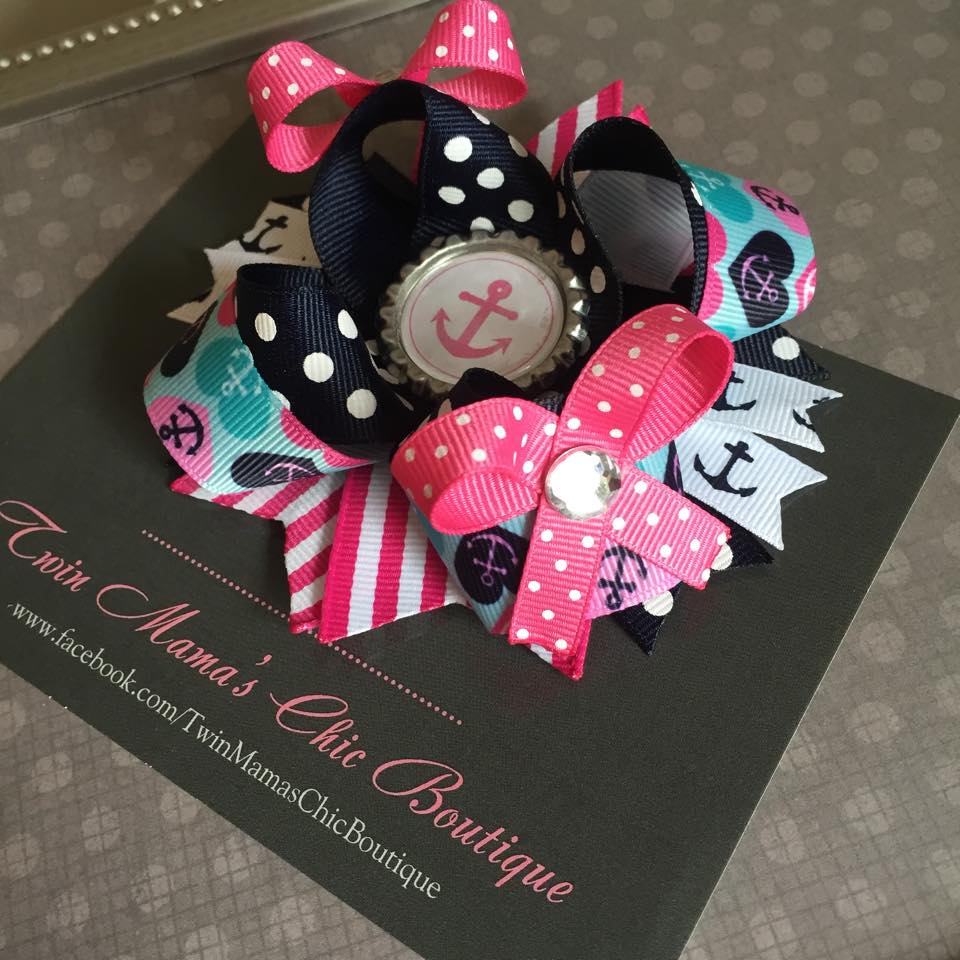 You can also follow and like us here:
I will be having a GIVEAWAY on Monday 3/7 on my facebook page! Head over to the
Twin

Mama

's Chic

Boutique
facebook page and then comment on our giveaway post to enter for a chance to win one of our new bows!
Thanks so much for sharing your shop, Stacy! I can't wait to enter this giveaway!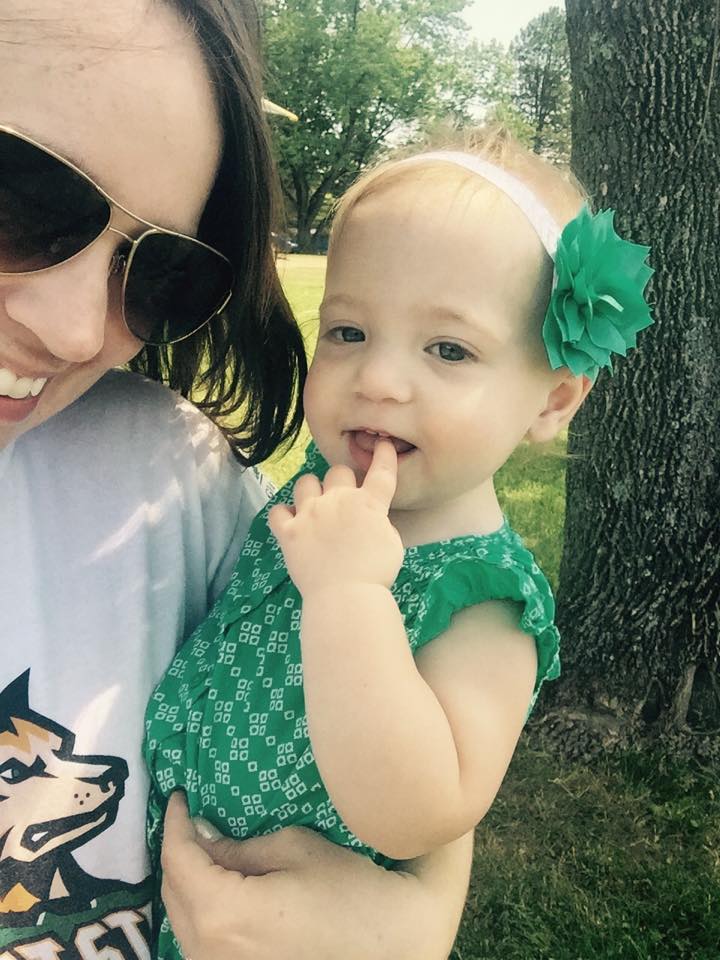 _____________________________________________________
To look through other shop features, you can click
here.
If you would like your shop or small business to be featured on The Glorious Mundane, please email me at
[email protected]