Hi! I am Lindsey Lingenfelter, owner and operator of the Mini Farm.  I am a stay at home mom to four kids, ages 7,6, 4, and 2 as well as an Air Force wife.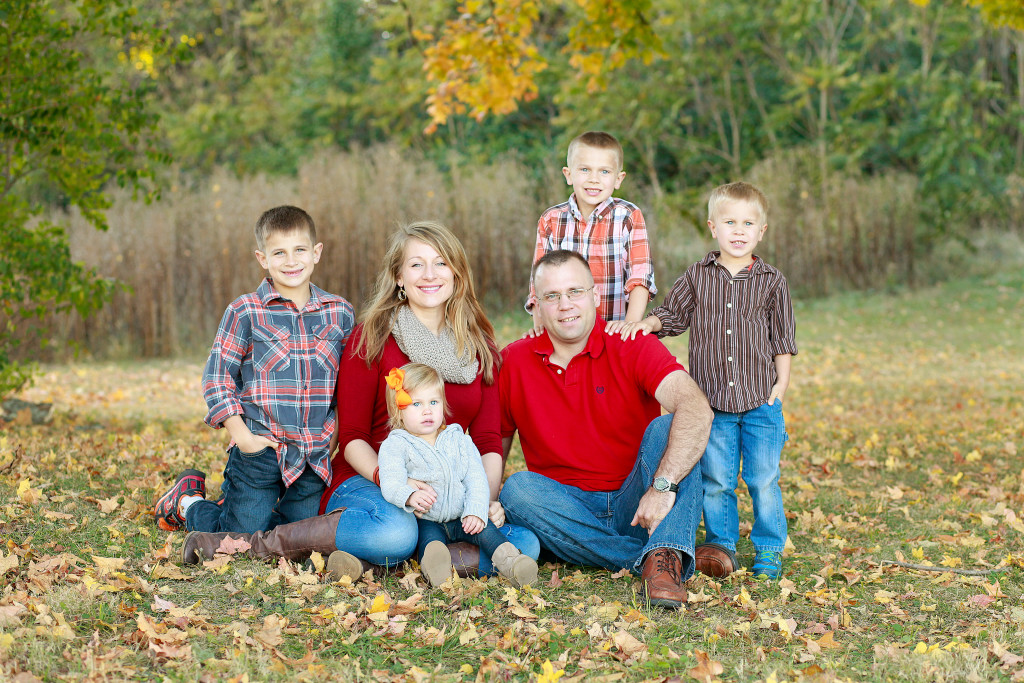 Just over a year ago in February 2015, I got the itch to adopt.  And when I say the "itch to adopt", I mean that God knocked me flat with passion to bring some beautiful little Haitian princesses into our home and family!  Yes as crazy as our life already is, God has placed it on our hearts to adopt 2 or 3 little girls from Haiti.
The only problem is that adoption is so crazy expensive.  Enter the Mini Farm.
The Mini Farm is a micro farming operation located in Beavercreek Ohio.  I've combined a few of my loves together (gardening, homegrown food, and my little Mini Farmers) for one greater purpose: to grow our family through adoption.
What do I have available through the Mini Farm?  It depends on the season!  In the spring I have heirloom vegetable seedlings for sale, including my newest item: Garden In a Box.  It's a variety of seedlings all together in one box to start your very own garden!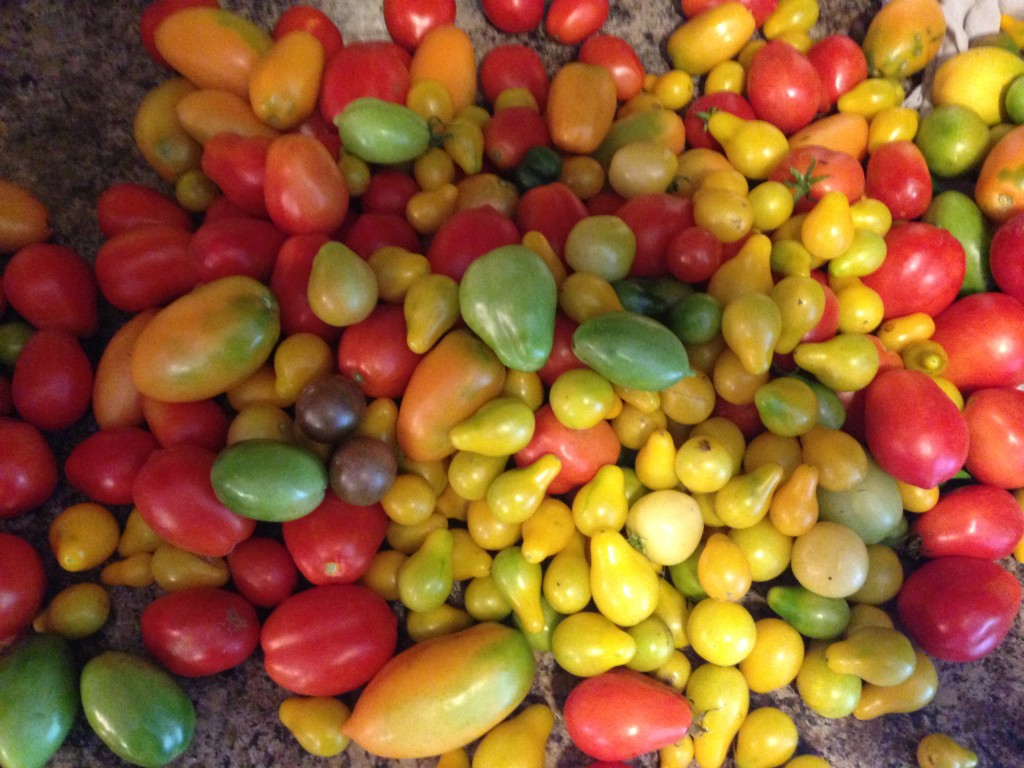 In the summer I have lots of heirloom vegetables available for sale.  Saturday mornings in July, August, and possibly September, I'm going to have them at Reza's Roast (a local coffee roaster), and I am looking into different farmer's markets in and around Beavercreek for during the week.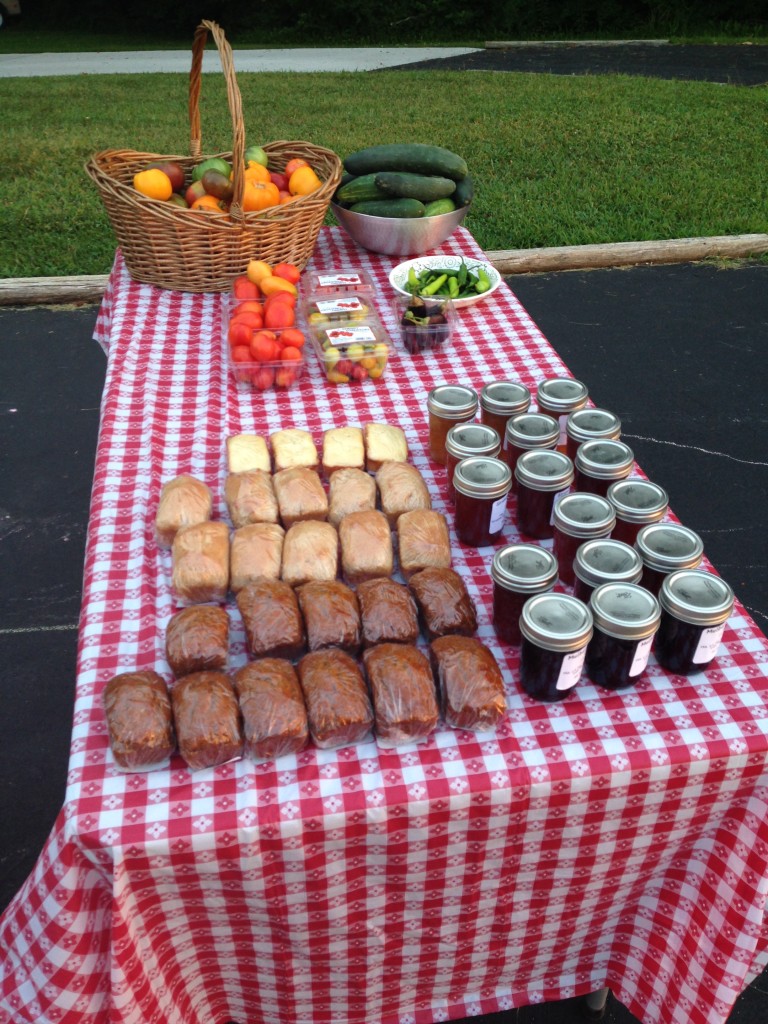 Also in the summer and into the fall I have homemade jams available.  Everything from strawberry to raspberry to mulberry rhubarb and most of the fruit is picked locally if available or bought at local markets.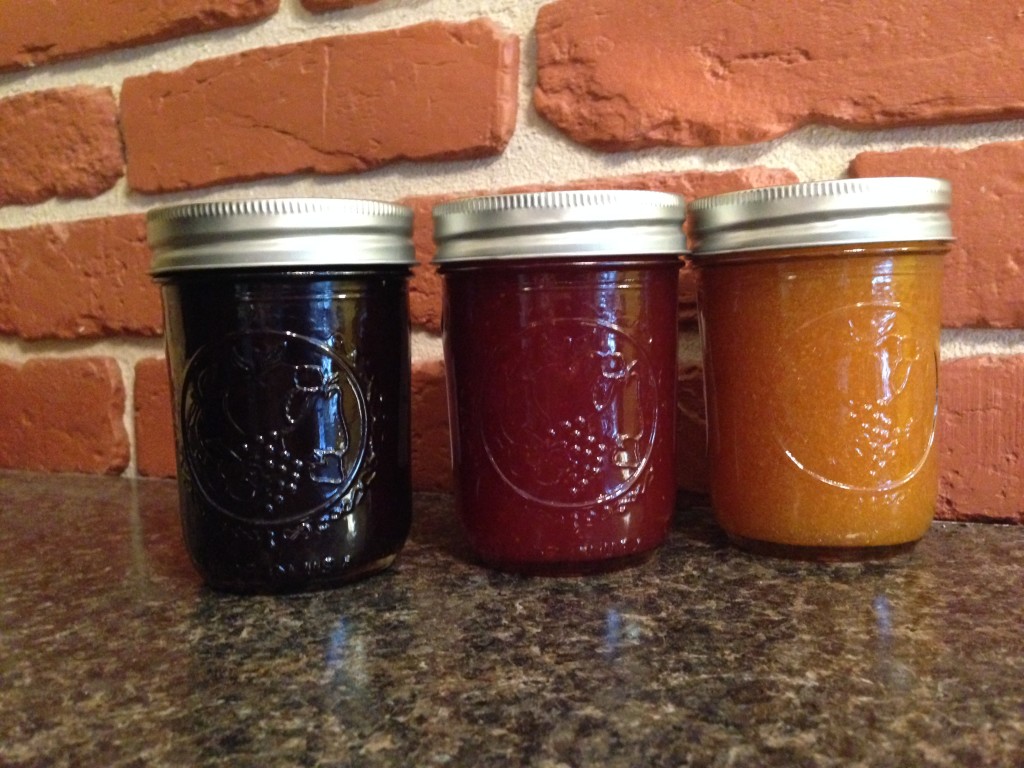 In the fall and winter I have several crocheted items available, the favorite being a basket weave infinity scarf.  The best part of all of this is that every dollar I earn goes to our adoption fund!
You can find me on Facebook at facebook.com/minifarmingforadoption.  You can also check out my blog at lingenfelterstyle.com.  I will be posting adoption updates when we have them as well as writing about this crazy every day life.  If you have special requests or questions you can email me at [email protected]  I will be looking forward to hearing from you soon!
Thanks so much for sharing, Lindsay! I am so excited to follow you on your adoption journey! And to buy some of that produce!