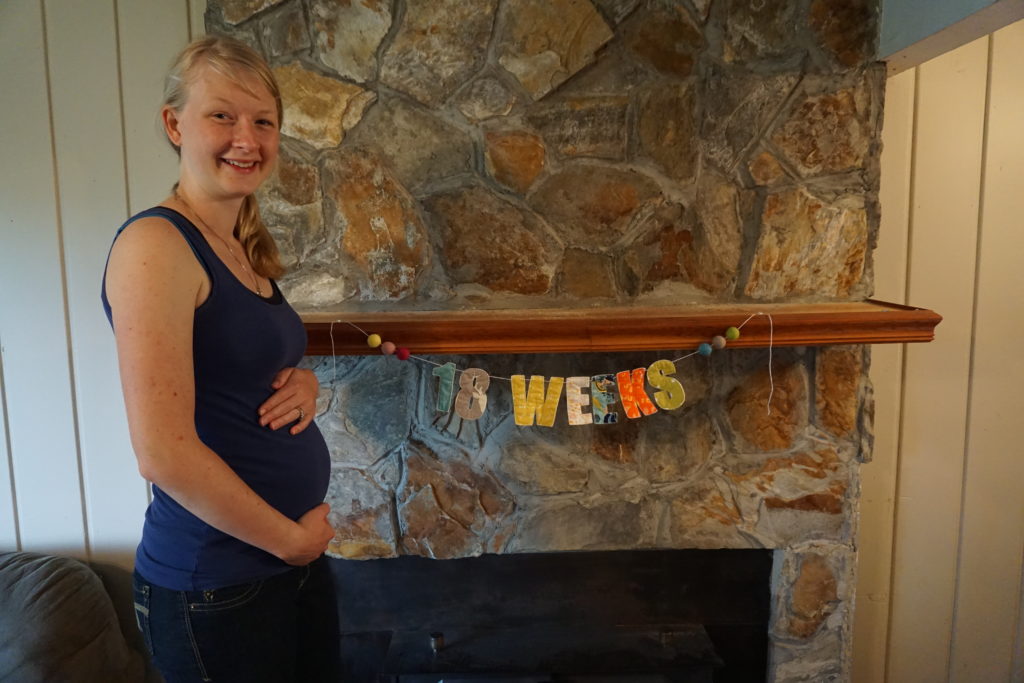 How Far Along: 18 weeks
Size of Baby: The size of a bell pepper or a sweet potato. MMmmmm both of those things sound really good! Baby is 5 1/2 inches long and weighs around 7 ounces!
Total Weight Gain: 2 pounds. I'm not really sure how I didn't gain more after all the amazing food we ate in Houston!
How I'm Feeling/Symptoms: This past week was so good for me pregnancy-wise! I was able to spend more time thinking about this baby and feeling him/her move. I'm mostly over the nausea and feeling great, although I still struggle around dinnertime and into the evenings. Its crazy how different this pregnancy has been from my first.
After spending 30 hours in the car on the way to Houston, and 30 hours in the car on the way back, my restless legs have really kicked in. I'm hoping that it will wear away after a few days of returning to regular activity, but its been a little rough! I've also had hip pain and I for sure feel weight on my spine when I lay on my back now. I've started sleeping mostly on my side (which is really difficult to do in a car, just fyi).
I'm excited and nervous to find out the gender of this little babe in just a few weeks! Honestly, I think that I will be happy either way, but I'm hoping for a boy. However, if it's a girl I'll be happy and much better prepared as it is! Haha!
What I'm Wearing: I'm actually surprised that I'm still able to fit into most of my regular clothes, although they are starting to get a little tight/small in certain areas. My maternity clothes still look a little big and floofy, so I'm stuck in that really awkward in-between. I got a chance to wear lots of different outfits while we were in Houston! That was fun!
Movement: I'm feeling movement all the time now, and we can even feel movement from the outside! Yes, Theo felt the baby move for the first time this past week! It was so sweet and I'm so glad it happened when we were on our little vacation! I can't wait for Tera to feel the baby move!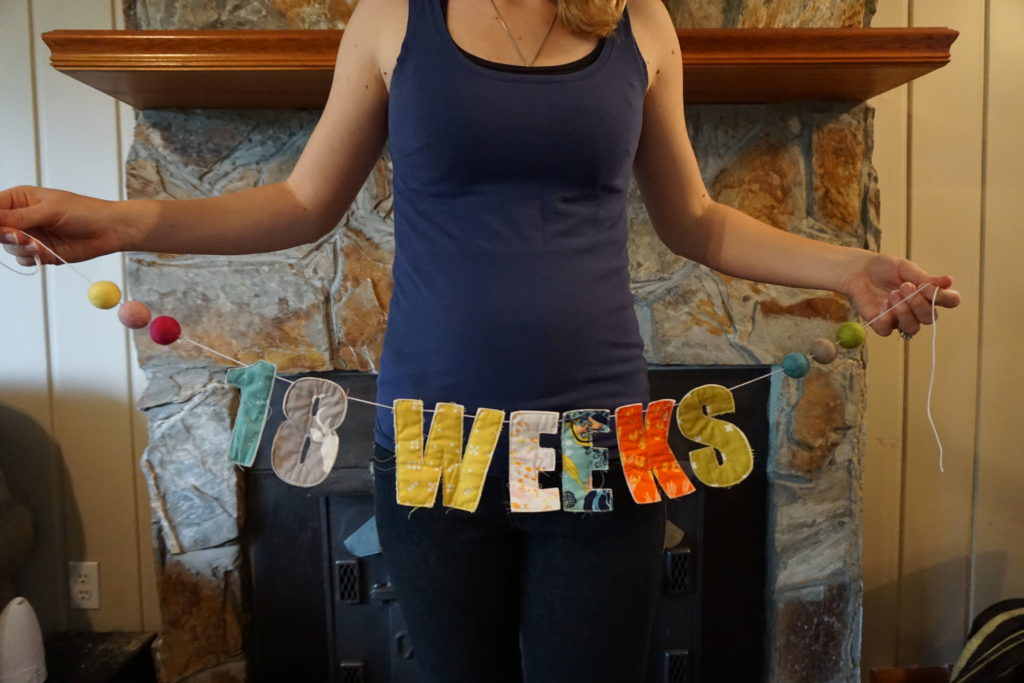 Sleep: Sleep this week was AMAZING! Hotel. No kids. So relaxing. I slept great, and every morning I would just naturally wake up around 8 and feel like I slept for SO LONG. It was so nice to be able to sleep through the night, too.
Unfortunately, we book-ended this amazing vacation of sleep with some awful nights in the car on our road trip. We spent Saturday night and Thursday night sleeping in our car at a rest stop, and it was not the most fun, relaxing or restful time. Not at all.
What I'm Craving: Flavor. Anything with tons of flavor. That was my favorite part about Houston!
Also, salad. I've never been a salad person, but now they just sound so fresh and crispy and delicious!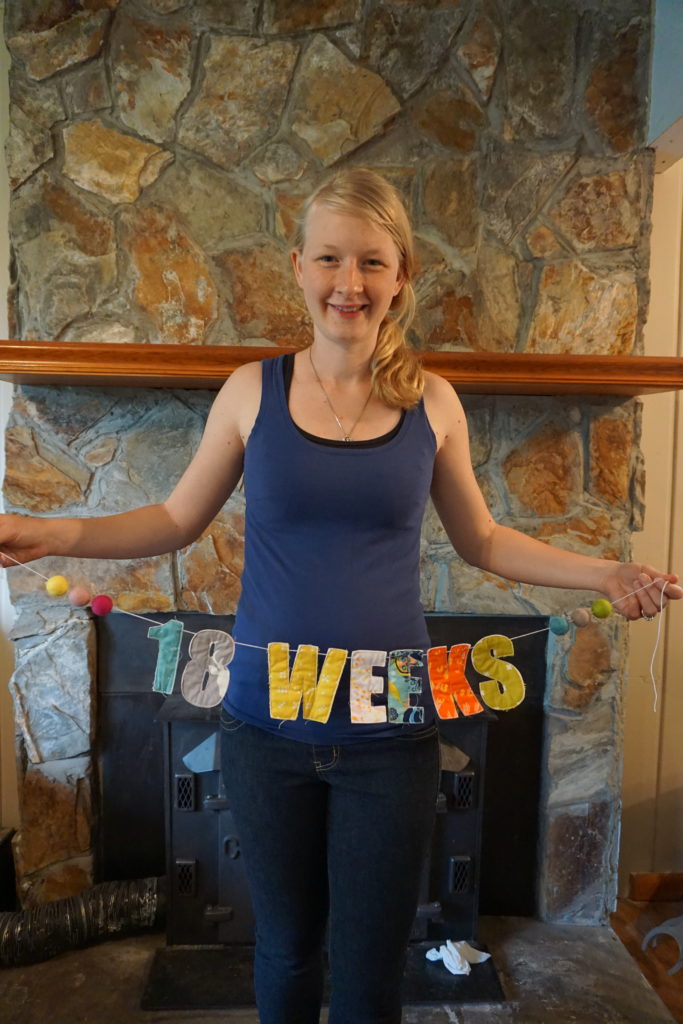 Food Aversions: No aversion this week, although I told Theo if he ate banana in the car he had to roll the window down. I also hated the smell of food in the car and we would have to pull over at a rest stop just to throw out the food that we had eaten in the car. I couldn't handle the smell!
Worst Moment this Week: Leaving my girlies. I wont' lie…it was really hard! But I'm also really glad we did. It ended up being SO good for us!
Best Moment this Week: Vacation in Houston with my husband.
What I'm Looking Forward To: Finding out the gender, doing more traveling this summer, seeing the bond form between Tera and this babe (she still has no idea what's going on)
Exercise this Week: On Monday, Theo had to do a physical fitness test. He had to run 1.5 miles in under 17 minutes, so I wanted to see if I could pass that part of the test. So I went for a little run on the hotel treadmill. It took me 15 minutes, but I did it! After that, I didn't do any intentional working out this past week, but we did do a ton of walking all around Houston.