Happy Monday! Today's Shop feature is a Mom that I "met" on Instagram and have connected with! We both loved the idea of this shop feature, and here she is:
Hello! My name is Brit and I am a stay-at- home mom (I would say work-at- home
mom but I feel like those are the same thing!). I live in the beautiful little town of
Elora, Ontario in Canada with my husband Ethan, 2-year old boy Levi & little puppy
Winston.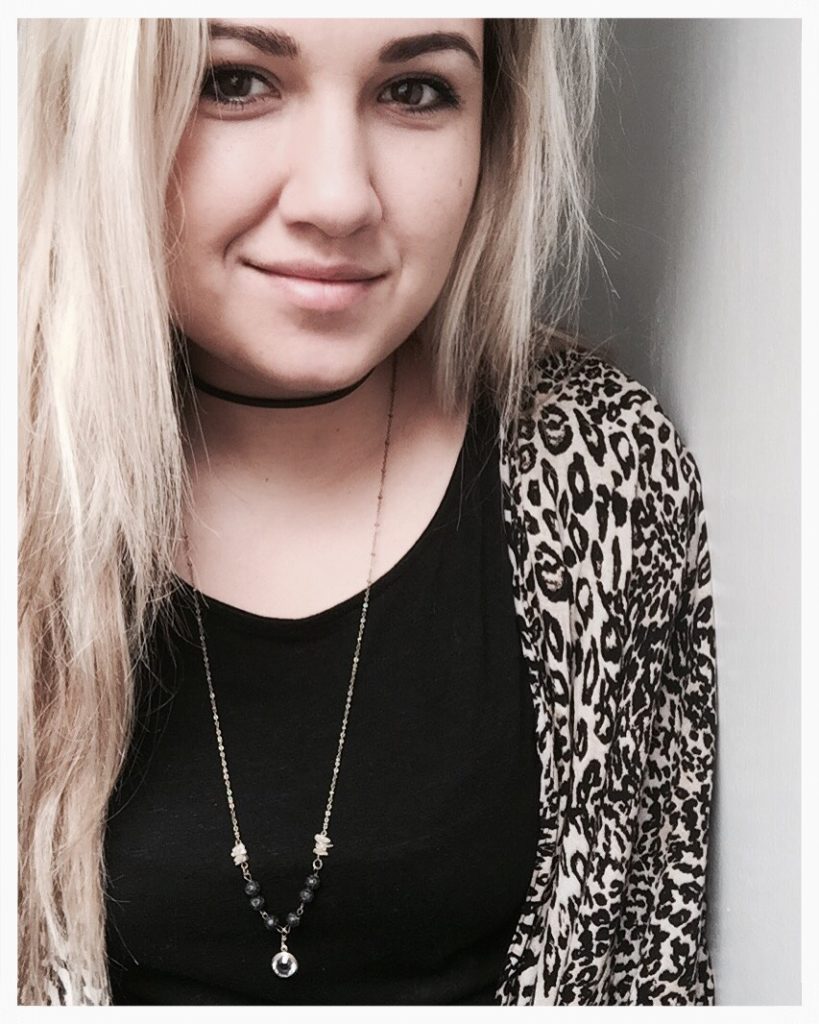 In Sept of 2015 I made the (actually quick) decision to start a jewelry company. I
made a few pieces quite randomly & put them on Etsy to see if they would receive
any interest and I sold them all – and in that birthed Simply Rustic Co.
Since then, I have started to evolve it into more of a brand, opening a complete independent online store
including my personal blog on the side.
My aim with the Simply Rustic Co. jewelry boutique is to create pieces that are
unique and lovely, with the quality but affordability that we all look for.
For years I had struggled to find jewelry that was unique but still trendy; that was
beautiful to look at but still practical; that was affordable but didn't look cheap. I
knew exactly what I was looking for; the problem was I just couldn't find it.
I started this shop with a few ideas on some items that I thought spoke of my style –
when I quickly realized that was harder than I thought. A part of me appreciates the
simple & chic trends of today – from all black minimalism to leather, fur & heels.
Though in contrast, my heart will always be longing for either salty air, sandy feet
and the sound of waves crashing on the shore to the majestic mountains, winding
rivers & musical forests. I am an adventurous spirit at heart & will never
underestimate the power of a plain tee, jeans, Hunter boots & nature.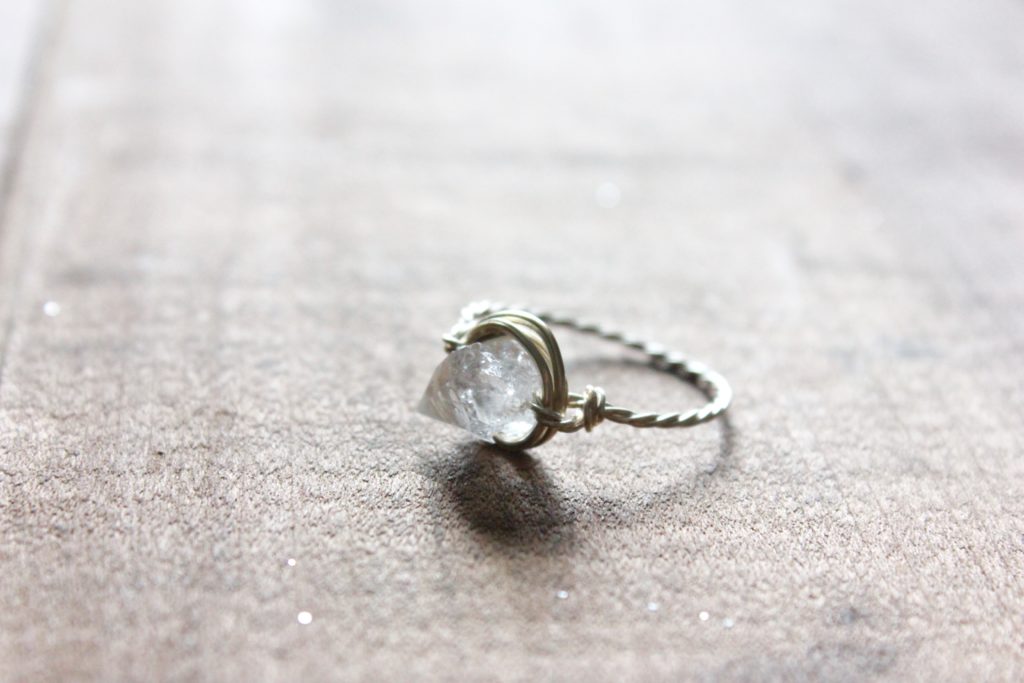 My style has some split personalities – in turn creating a unique shop, filled with
unique items.
Simply Rustic Co. is still in the beginning stages. I am constantly updating &
improving upon – learning from my mistakes and finding what works for my
customers & what doesn't. I have a special place in my heart for customizations as
well, because it allows me to experience what my customer's love in their pieces.
My newest additions are the Diffuser Necklaces for essential oils, (an idea that
came from a customer), so I am really excited about that new line!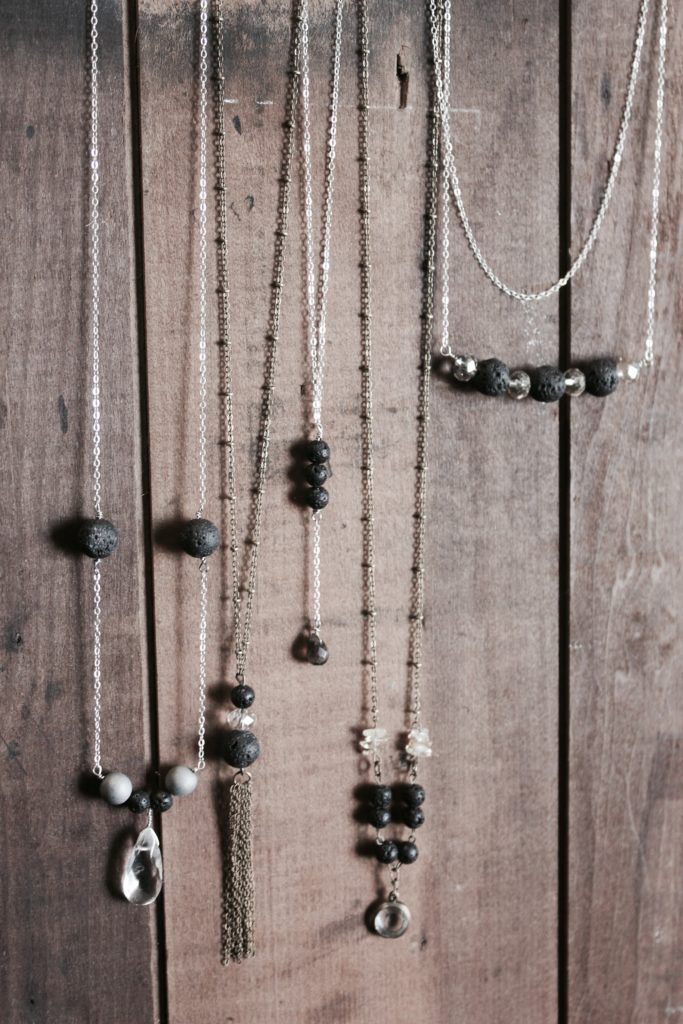 Thích Nhất Hạnh said "To be beautiful means to be yourself. You don't need to be
accepted by others. You need to accept yourself." This quote is a beautiful sentiment
to the expression of Simply Rustic Co. & what it means to me.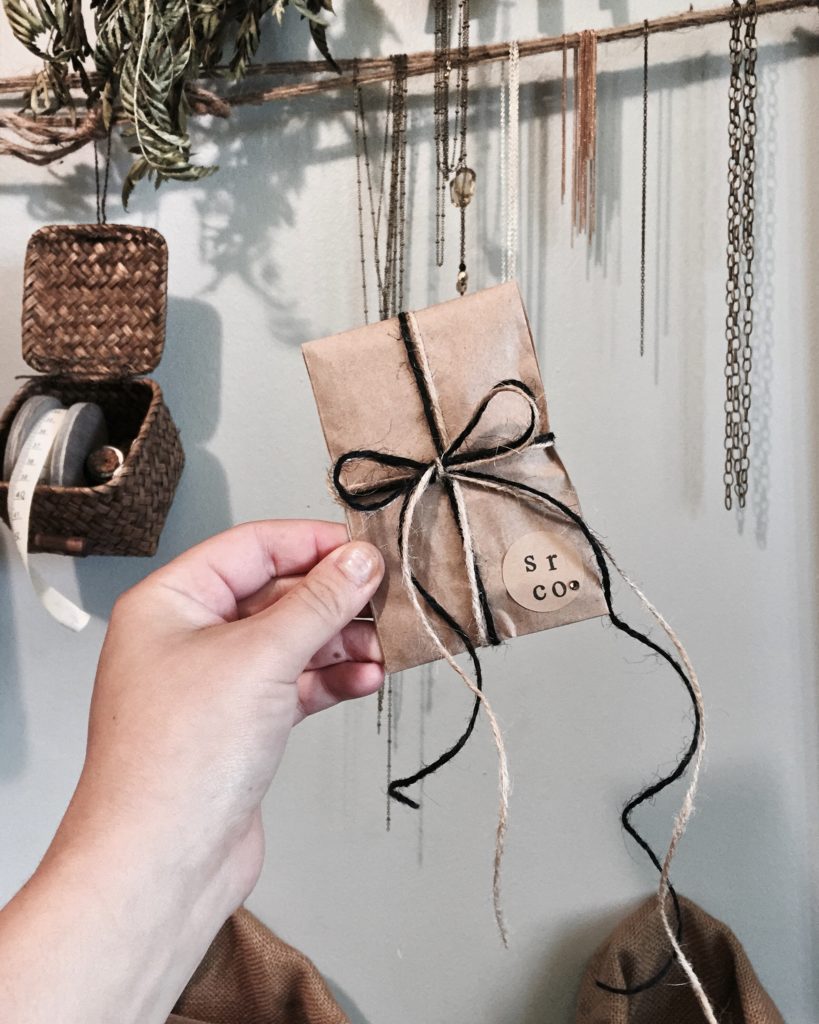 Please feel free to shop Simply Rustic Co and use the coupon code: thegloriousmundane for 25% off your purchase!
You can find me at the following social media links:
Website
www.simplyrusticco.com
Facebook
www.facebook.com/simplyrusticco/
Instagram
Personal – www.instagram.com/britstrawbridge/
Business – www.instagram.com/simplyrustic.co/
Twitter
www.twitter.com/strawbridge_b
Pinterest
www.pinterest.com/britstrawbridge/
_____________________________________
Thanks so much for sharing your shop, Brit! I love this line and hope that you do, too! Don't forget to use that coupon code that is exclusive to my readers!
As always, you can view my other shop features by clicking
here.
If you would like your shop featured on The Glorious Mundane, please email me at
[email protected]