How is June already done? That is just INSANE! I need the summer to slow down now!
My June recap will not have as many pictures as other months because I already posted most of the pictures in separate posts, which I will link to in this post. And to be perfectly honest…I simply haven't taken as many pictures this month! I still just cannot believe that June is already over!
We started off June greatly enjoying the outdoors!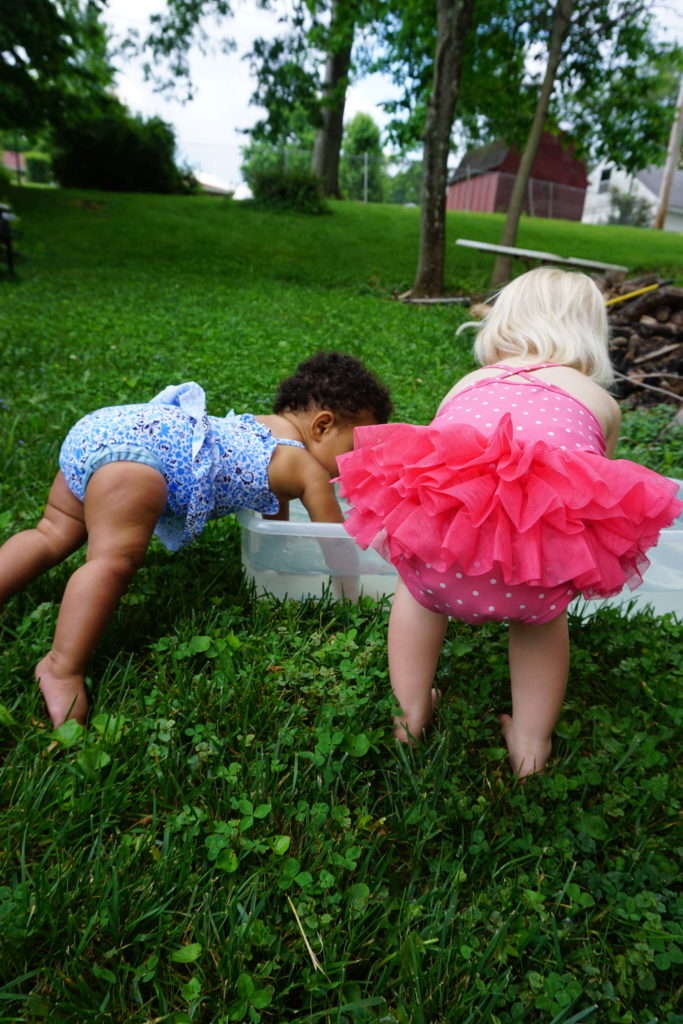 We also had Little Miss' goodbye party, which was well attended by so many people who have supported us and played a huge role in Little Miss' life- either directly or through us.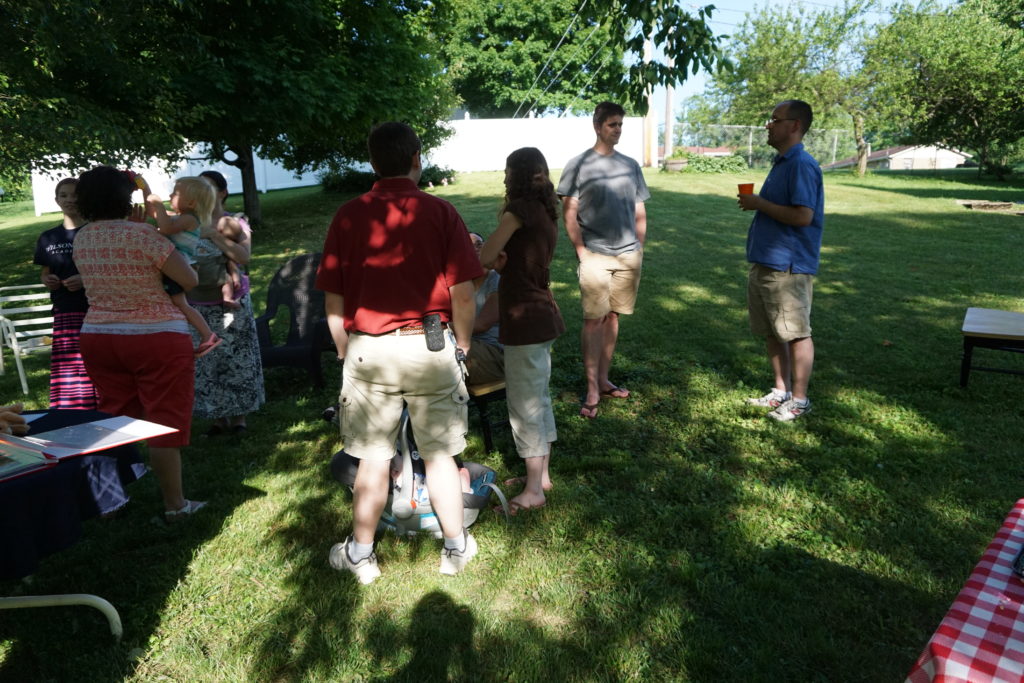 We decided to hit up the Troy Strawberry Festival. We had to wake Tera up from her nap and then her snack included an oreo. She was a MESS! I didn't take any pictures at the festival because it was POURING and I didn't want to ruin my camera. It eventually stopped raining and it was actually perfect weather for a festival (plus the rain kept the crowds away).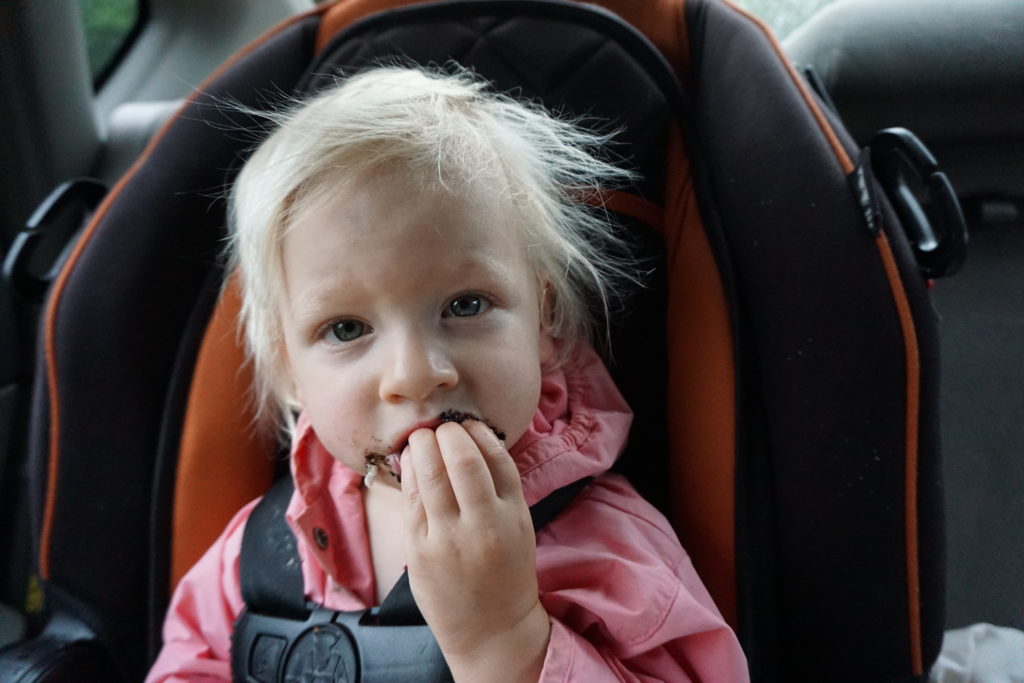 We had our anatomy scan and saw our healthy baby! Everything is measuring on track and looks great. We had the tech write the gender down in this little envelope. Theo looked right away but I didn't find out for another five days!
I just love my beautiful Tera-girl.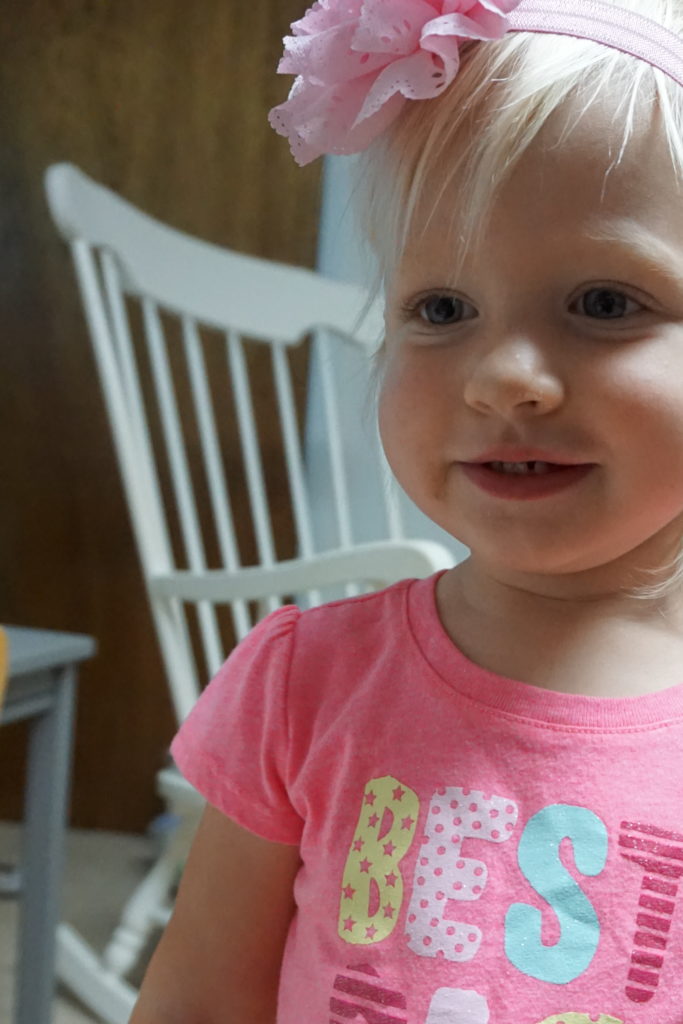 Beautiful with a side of crazy!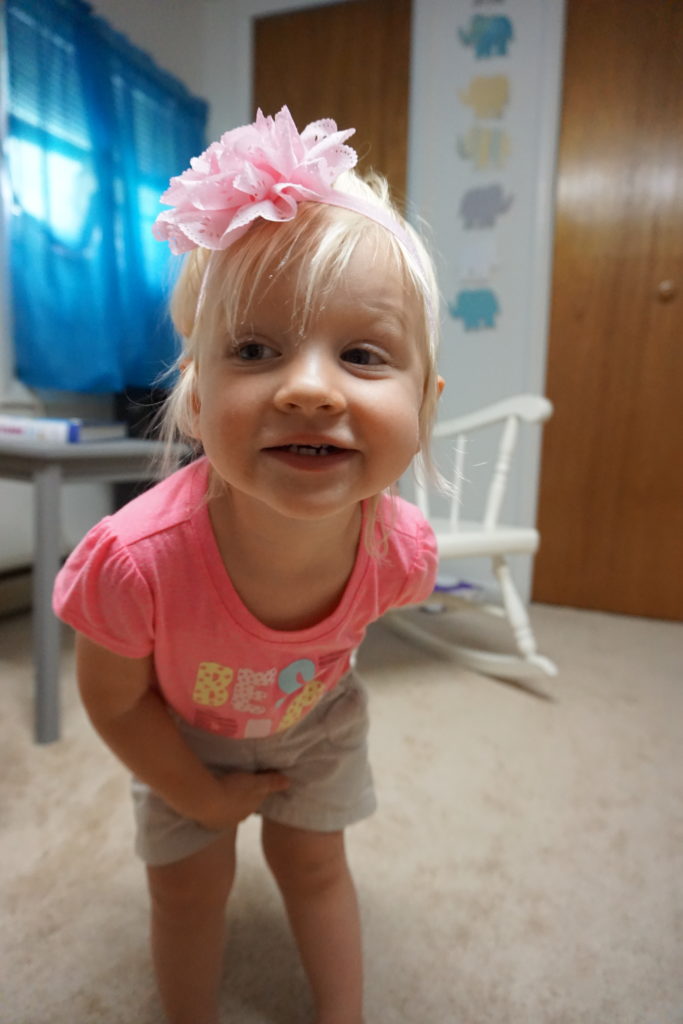 We took a whirlwind trip to Charlotte. You can read all about that here.
And drove directly from Charlotte to Tennesse to celebrate Barnabas' graduation from residency! It was great seeing so many family members at one time!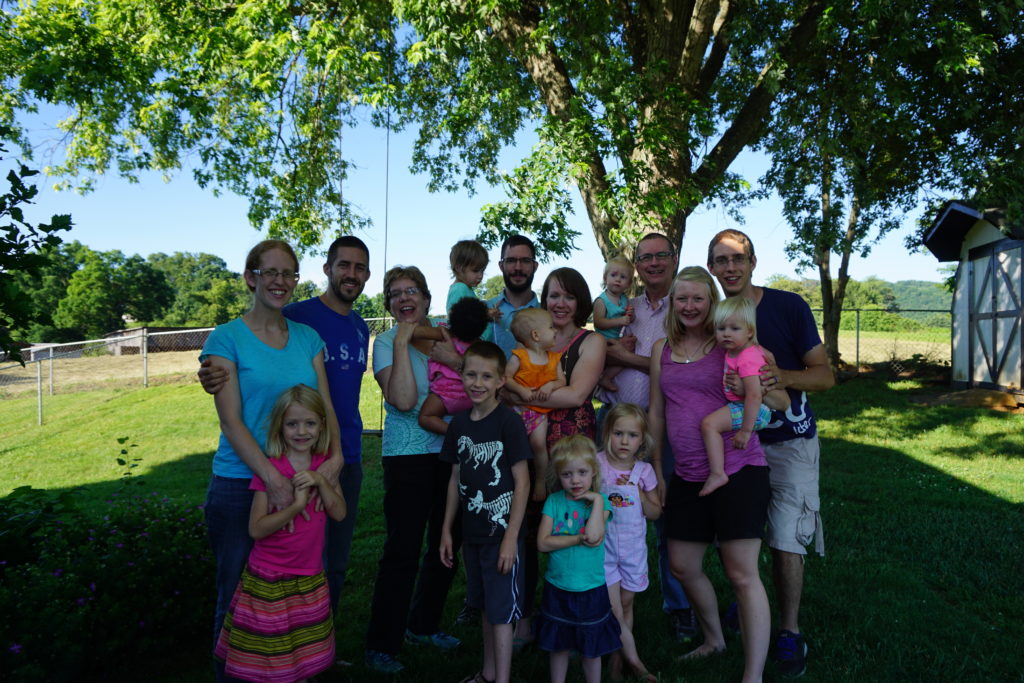 We also had a gender reveal party while we were there!!!
I took Little Miss' 9 month pictures the day before she left. So bittersweet. She was actually 9.5 months old and had been in our home just shy of 9 months (we brought her home at 21 days old).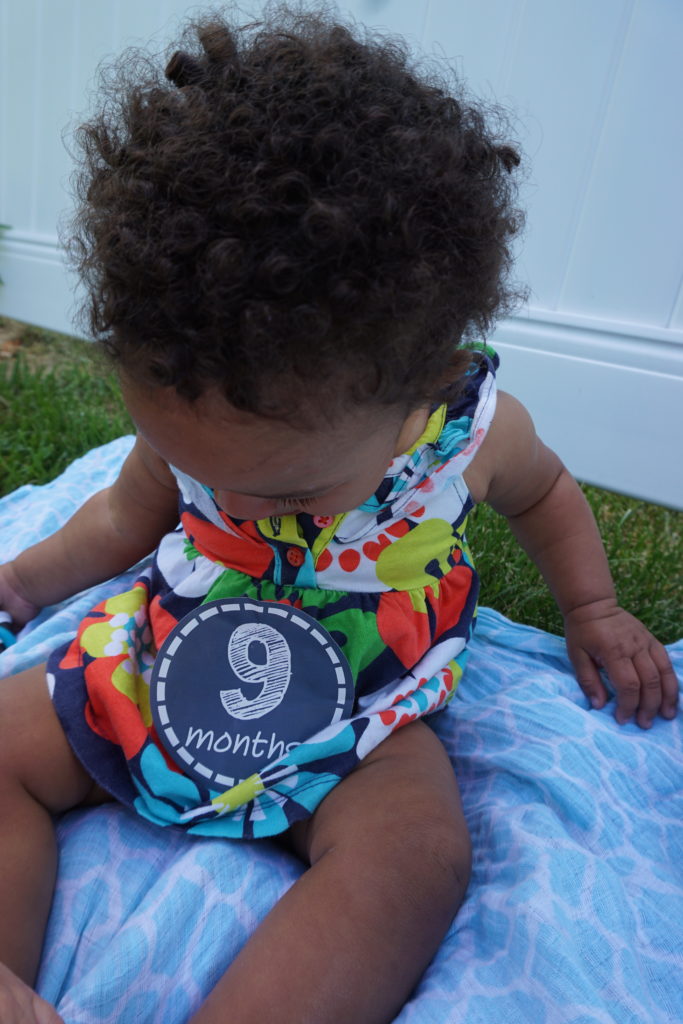 I also got a couple pictures of Tera and Little Miss together that I will treasure FOREVER.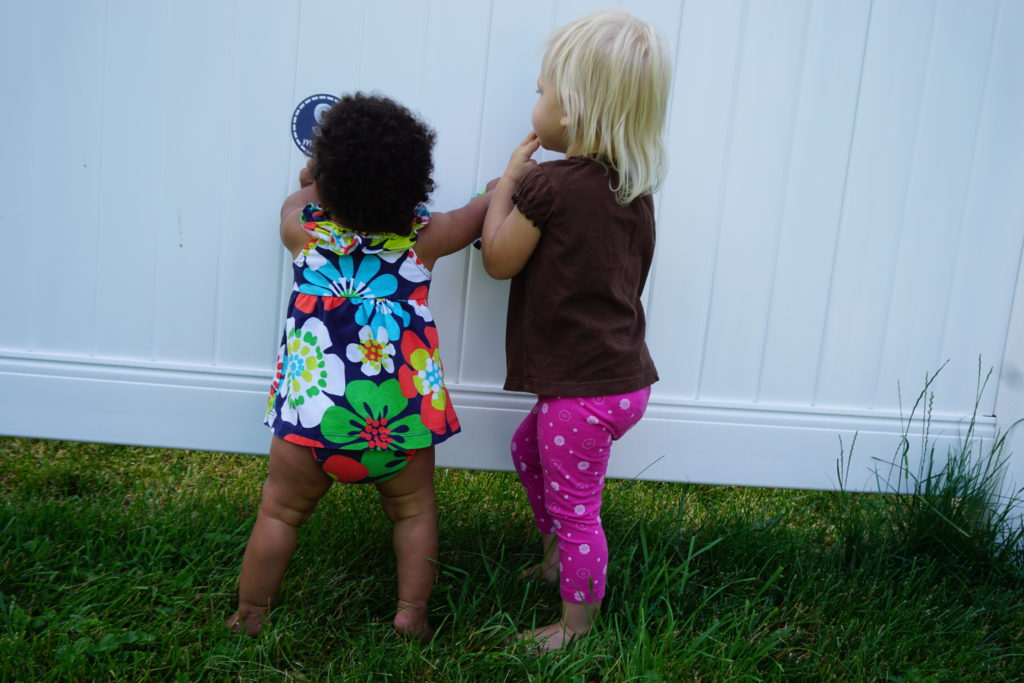 On Tuesday, June 14th we said goodbye to Little Miss. I think that will forever remain one of the hardest days of my life. The rest of the month has, of course, played itself around that day. I wrote a little bit about it and answered some FAQs in a blog post.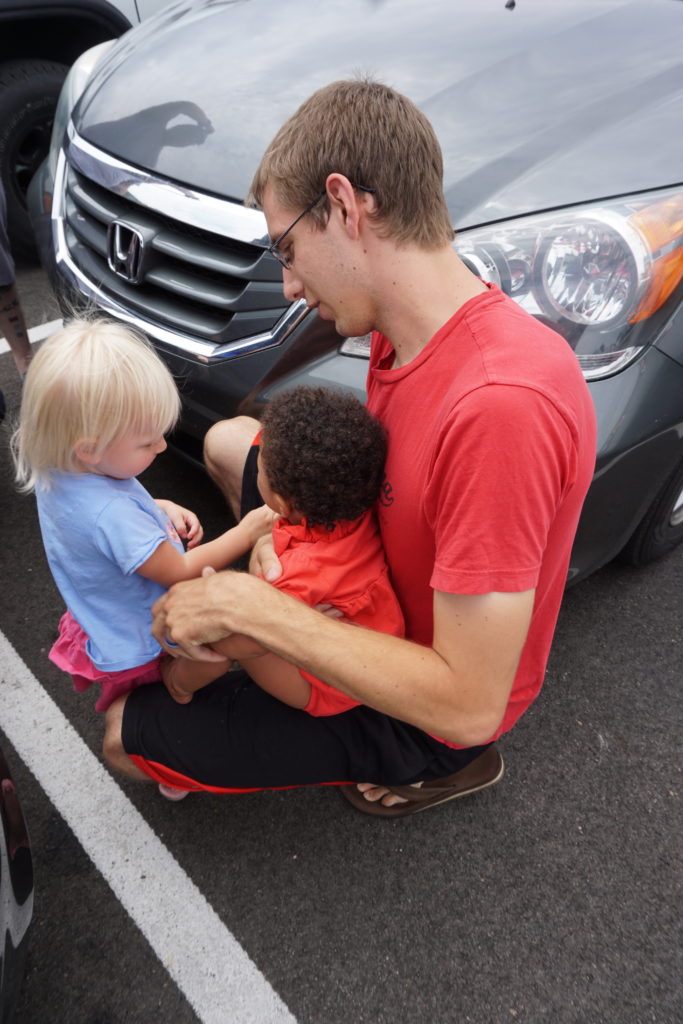 The following weekend I drove up to Michigan to celebrate my friends Abby and Stephen! It was SUCH a beautiful day, and the entire day was so built around Stephen and Abby glorifying God together as one. Oh, so beautiful.
Since I got back from the wedding weekend, we have just decided to lay low and stay home without many big plans. We have tried to be intentional about getting outside every day this week, but we are sticking to family things and just trying to work our way through the healing process.
One day we went up to Glen Helen, where they have a bird sanctuary. They take care of injured birds or birds who can't live on their own in the wild. Tera LOVED it. Also, she looks like a boy. Oops.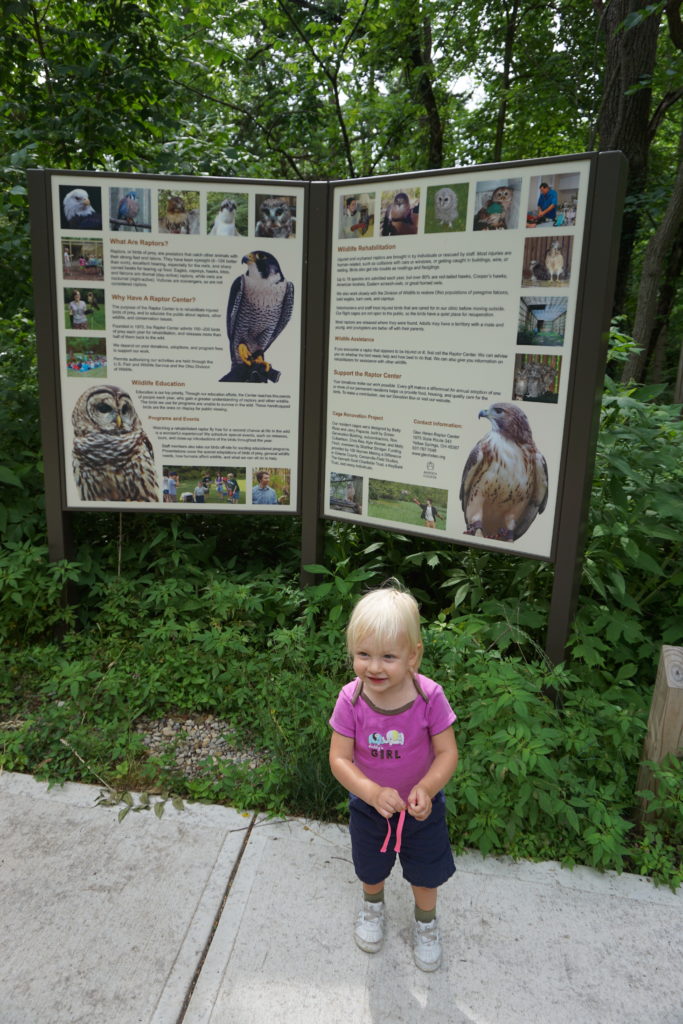 Her favorite was the owls! I don't really think that the feeling was mutual since Tera showed her excitement by YELLING: "OWL! HOOOHOOOO HOOHOO!" a couple pitches above the desirable voice levels. Haha!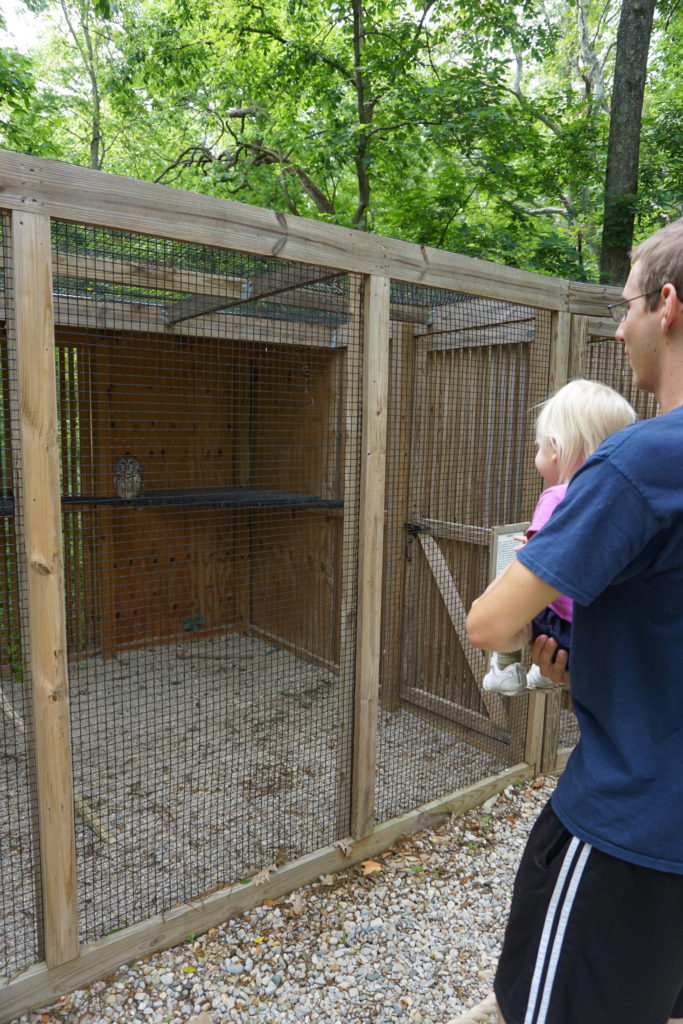 They have quite a few birds set back in the woods a little ways. It's a really nice place!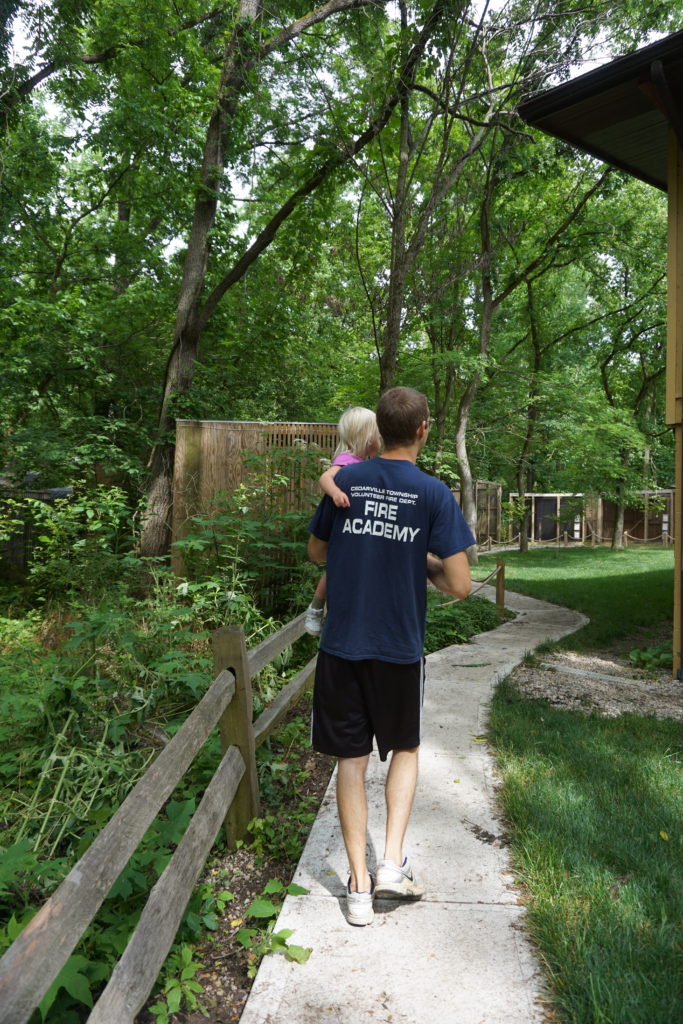 They even have two bald eagles! Tera was really nervous about turning her back to them. In this picture she is signing "bird".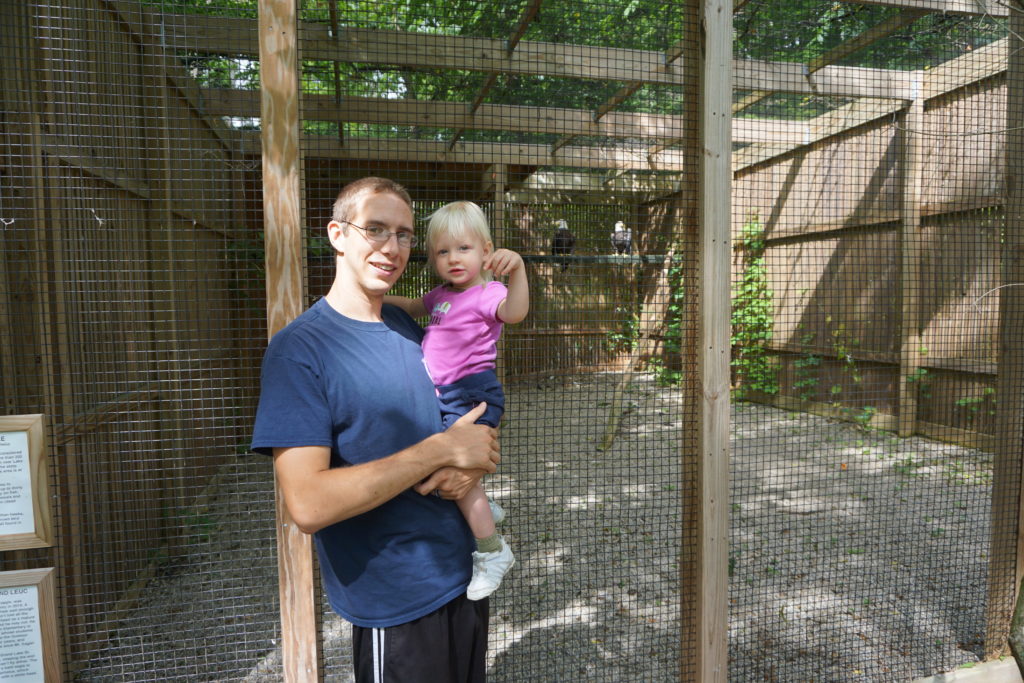 Still cute, even if her outfit does make her look boy-ish. I think it's a combo of the shorts and sneakers/socks. She also REFUSES to leave her hair in a ponytail.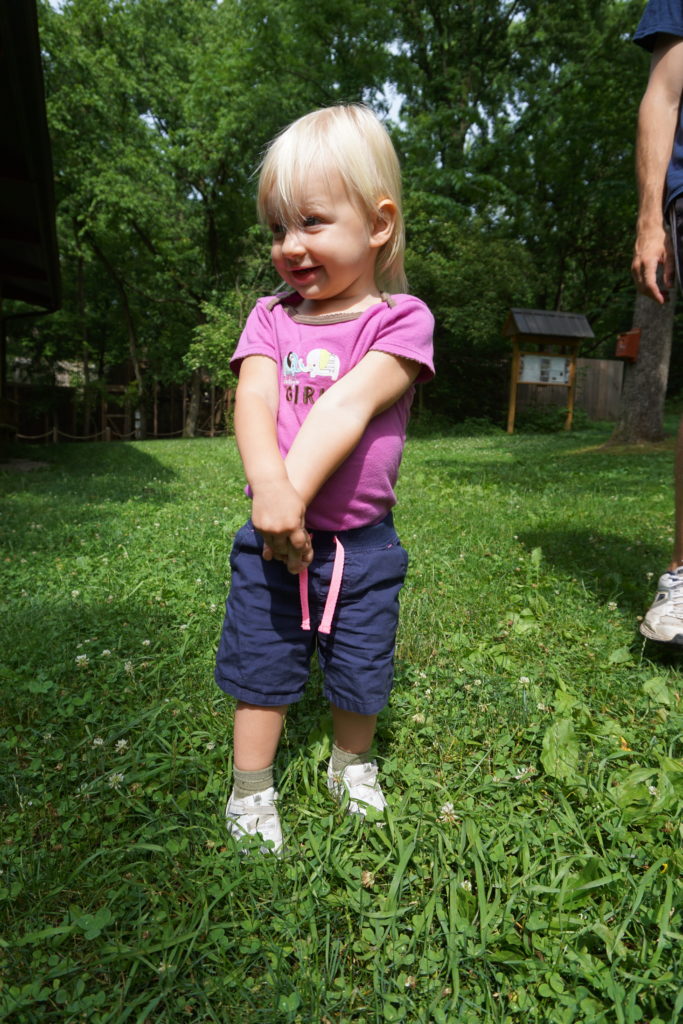 We also went out for a family hike and tried out our new Kelty Kids backpacking carrier! I spotted it at a garage sale and scored it for $25! Imagine my surprise when we looked it up online and it retails for almost $400! It's in like-new condition and we all love it!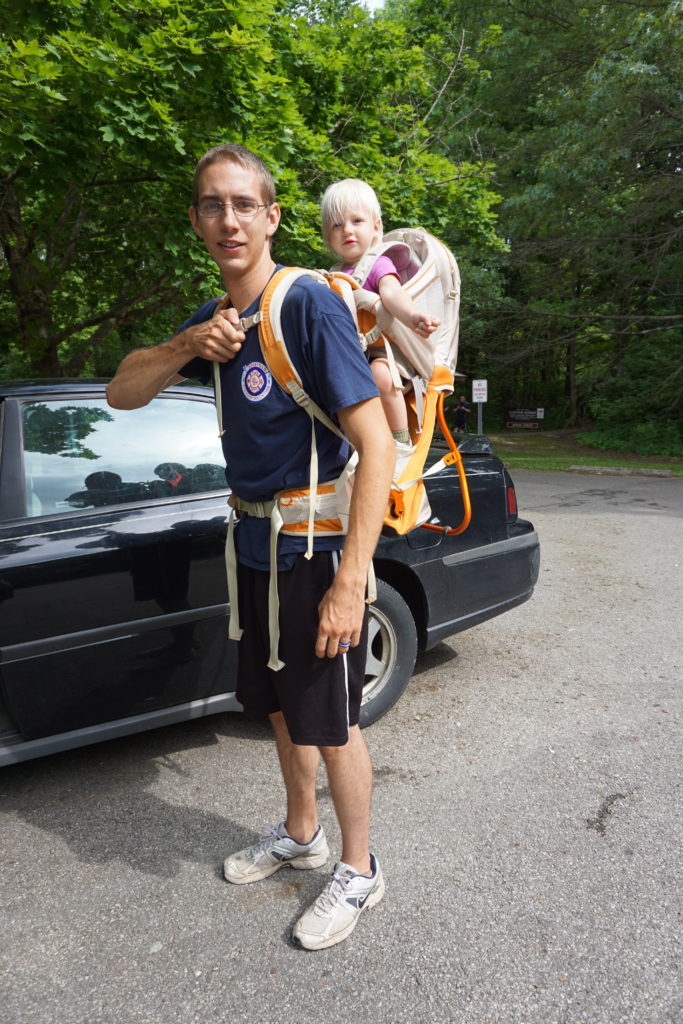 I hit 23 weeks this month and we keep on trucking right along! My good friend Vanessa just had her baby boy last week, and Tera got to meet him yesterday. She talked about "baby Thomas" and "baby brother" for hours and hours afterwards. I think she's going to do a great job at this big sister thing the second time around!
Speaking of our baby boy…I have started collecting boy clothes! I hit up a garage sale last weekend and scored a good amount of boy clothes. Enough to get me started, at least!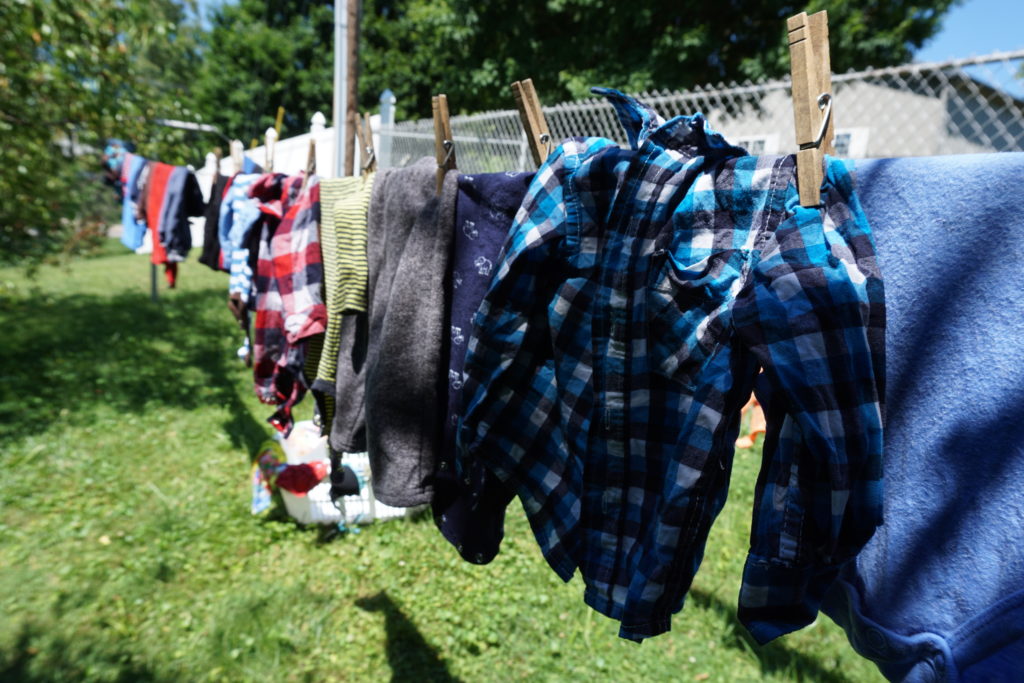 And that's a wrap on June! It was a very emotional month, and while I'm glad we can breathe some sighs of relief as we step into July, I wouldn't trade any of those moments for anything. It was a beauty from ashes month and I will always remember June 2016.
You can see what books I read this month by clicking on this post: June Reads!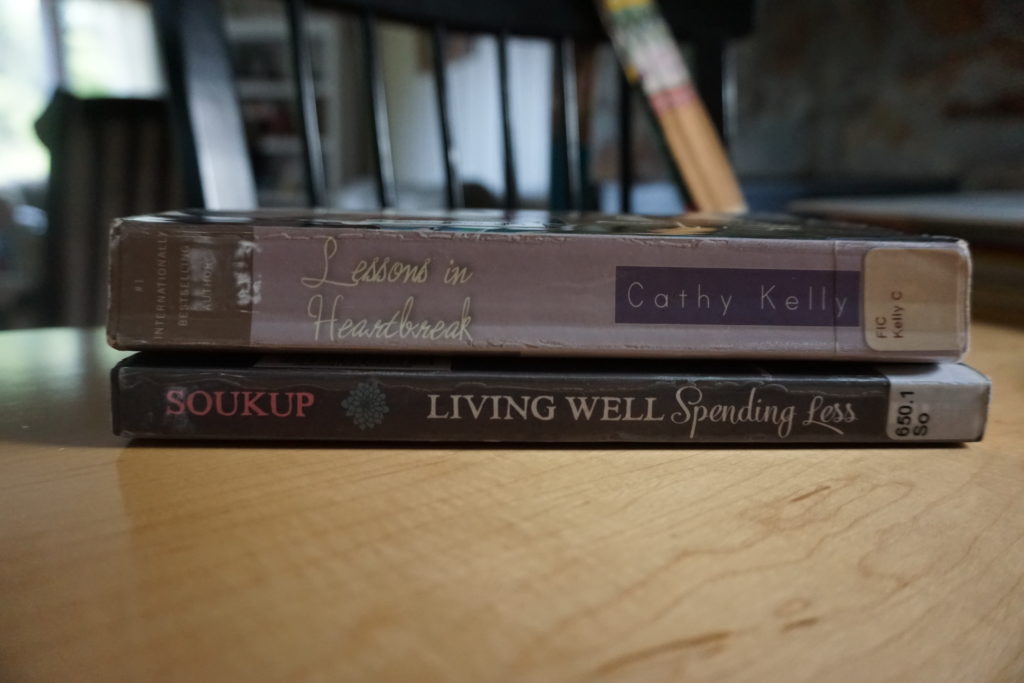 And don't forget to check out the two posts that I wrote for Dayton Mom's Blog this month!
I'm NOT a supermom (and other confessions of a foster Mom)