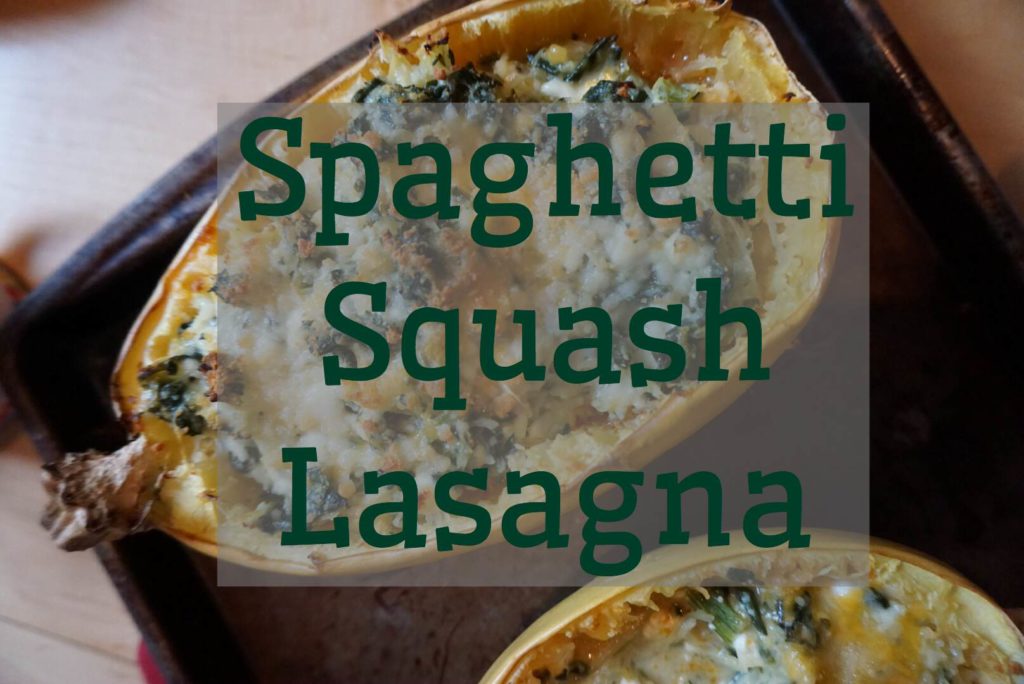 I don't usually post recipes on my blog. I don't do this for a couple reasons.
I always cook my recipes from somewhere else. Which means that someone else wrote them and has probably already published them on the interwebs
I am horrible at food photography
However, I made this dish and then I took a fabulous picture of it, posted it on Instagram…and then a bunch of people asked for the recipe! Well, I can't just leave ya'll hanging, and the recipe was way too long for a IG post, so here is a blog post!
It was so good that even Theo had to take a picture of it! #Instagramhusband? And, YES, Tera did eat it!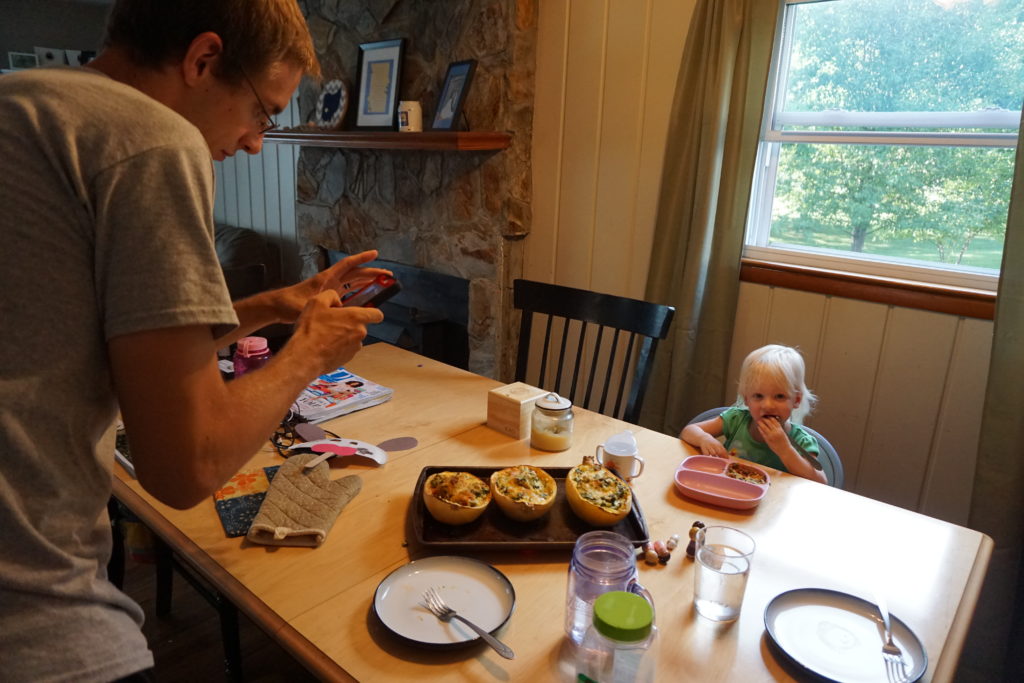 This recipe is from Cooking Light magazine, which I get monthly…and love. This recipe is fairly time consuming, so make sure that you give yourself at least two hours at home to be working on it. However, over an hour of that is bake time, so it's one of those recipes that you can do while working on something else (ahem, a blog post).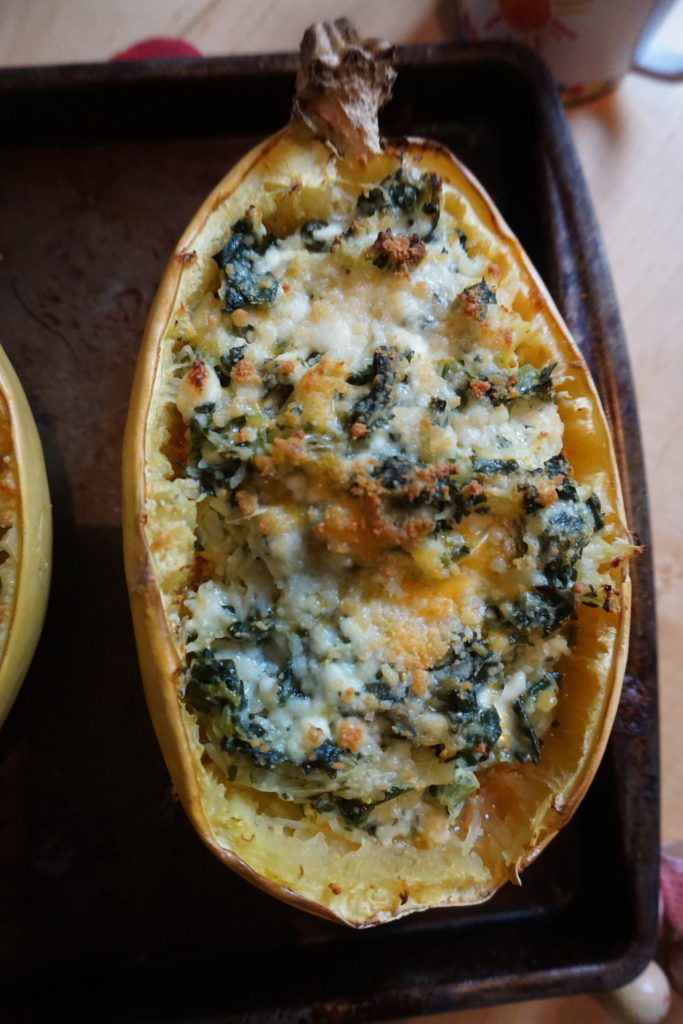 It says it serves four, and I usually scoff at magazine/Pinterest recipes because I find that either my family eats huge servings or the people in the magazine eat miniscule portions. I usually end up doubling the recipe for a recommended serving size. But this recipe truly will serve four!
Recipe:
2 small spaghetti squash
2 teaspoons olive oil
4 garlic cloves
1 package fresh baby spinach (8 oz)
1/2 cup ricotta cheese (I used cottage cheese because that was what was in my fridge…I have no idea what the difference between the two cheeses is!)
1/8 teaspoon salt
2 oz mozzarella cheese (I used Colby Jack…because it's what I have in the fridge. We only use one kind of cheese, lol)
8 oz lean ground turkey (I used hamburger…because it's what I had in the fridge)
1 1/2 cups marinara sauce
1 oz Parmesan cheese
Directions:
Preheat oven to 350
Cut each squash in half lengthwise (this takes some muscle!). Scoop out seeds, discard (or roast them). Place squash halves, cut sides up, on a baking sheet. Bake at 350 for 50 minutes. Let stand, then scrape the insides of the squash with a fork to remove spaghetti like strands. Place on a clean dish towel and squeeze until barely moist.
Heat a large skillet over medium heat. Add oil to pan, add garlic. Add spinach, cook until spinach wilts. Remove from heat. Combine spinach, spaghetti, ricotta cheese, salt and half mozz cheese in a medium bowl.
Cook turkey in pan until browned. Add marinara sauce, cook until simmers.
Increase oven temp to 425
Spoon meat and sauce evenly into bottom of squash shells. Top evenly with squash/cheese mixture. Sprinkle with remaining mozzarella and Parmesan. Bake at 425 for 20 minutes.
Remove from oven, let stand 10 minutes, ENJOY!!!