One thing that I love to do is brag on my man. Theo is not only an incredible husband and an incredible Dad, but he is an incredible EMT, too. I am always filled with pride when I get to announce what my husband does for his job. I love declaring that yes, indeed, Theo is a public servant…and he saves lives on the daily basis!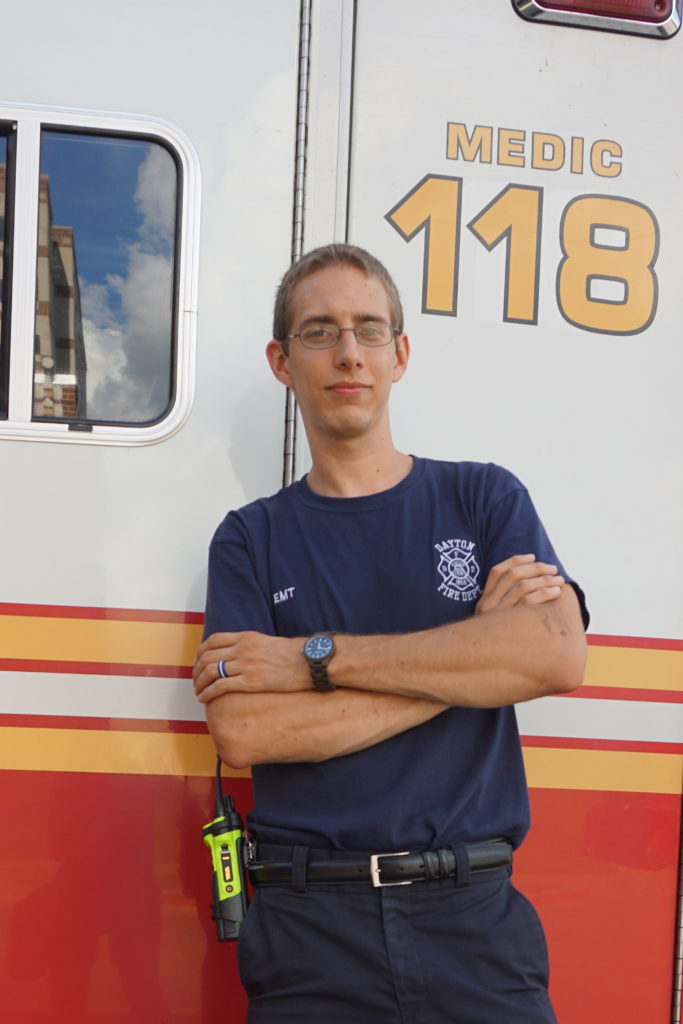 Do you know how important timing is in Theo's line of work? Not only does he have to remain calm and collected under immense pressure, but he has to do everything he does as quickly and effectively as possible. I love collecting little facts about Theo's line of work, and I thought I would share a few of them here:
Theo and his fellow first responders are not allowed to run. Even if the circumstance is life or death (and it often is), they still have to walk. The reasoning behind this is to help keep calm, and to make sure that the first responders can get there without tripping/falling or injuring themselves in the process.
He works long, long, long shifts…24 hours, to be exact
He responds to an average of 16 calls in his 24 hour shifts
He uses everyday devices (and his God-given common sense) to save lives
In Theo's line of work, time is everything. His medic's average response rate from alarm tone to departing the fire house is less than two minutes.
Yes, time really is everything in his line of work. And that is one reason why I was so happy to be able to gift Theo this Jord Wood Watch!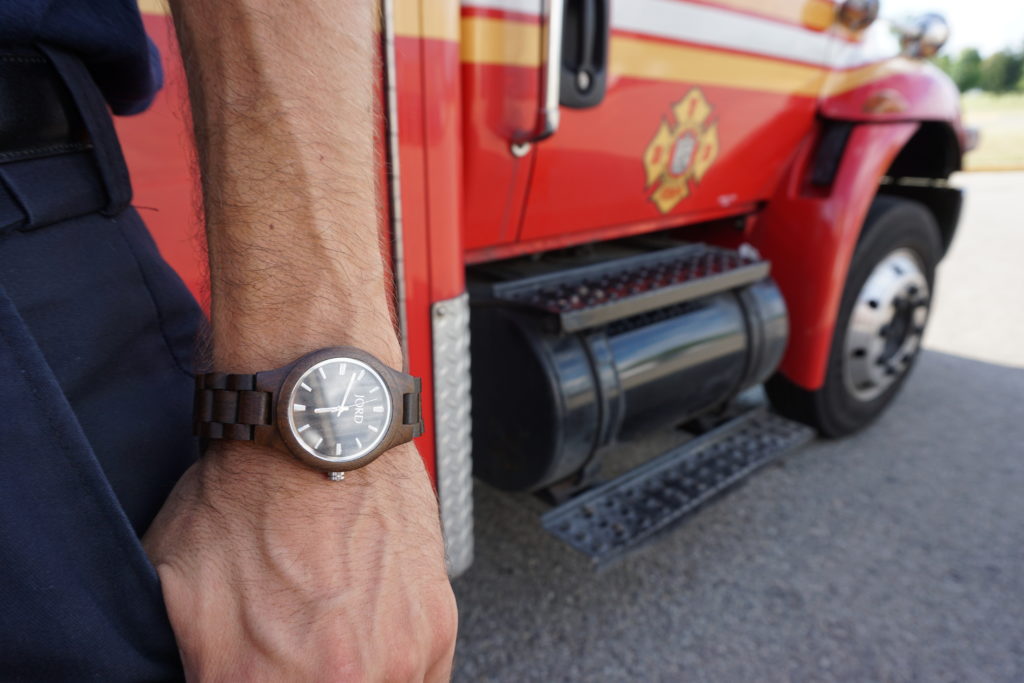 Theo is one of those men who is incredibly hard to shop for. He doesn't want clothes, he doesn't need more tools or weights and he certainly couldn't care less about cologne or beard trimmers (fun fact: firefighters are not allowed to have beards since it can break the seals on their face masks and cause nasty smoke inhalation!). But a watch? Now that is something that is not only stylish but also VERY practical in his line of work.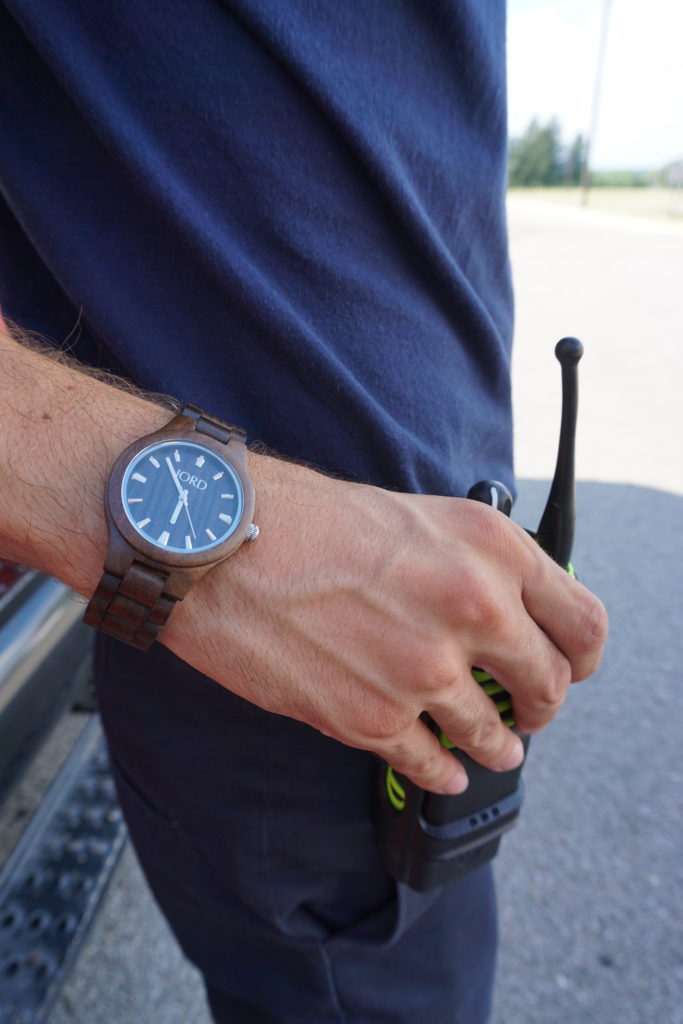 JORD Wood Watches are beautiful hand-crafted wood watches that use time to tell our stories. There are many different types of wood watches available, including zebrawood, ebony, sandalwood, purpleheart, bamboo, and maple. There are so many unique watches available, made with all these different kinds of woods, different colors, and different types of watch faces. You can view the men's watches by clicking here, and you can view the women's watches by clicking here.
JORD Wood Watches are not only beautiful to look at, but so functional as well. Made from wood, the watch is light and the clasp function is easy to take on and off. JORD Wood Watches are measured to your wrist and therefore are the perfect fit for your individual wrist. Theo got the Fieldcrest Dark Sandalwood watch specifically because of the simplicity. Although JORD offers watch faces that have intricate designs and colors, the simplicity of this watch shows off the beautiful sandalwood grain.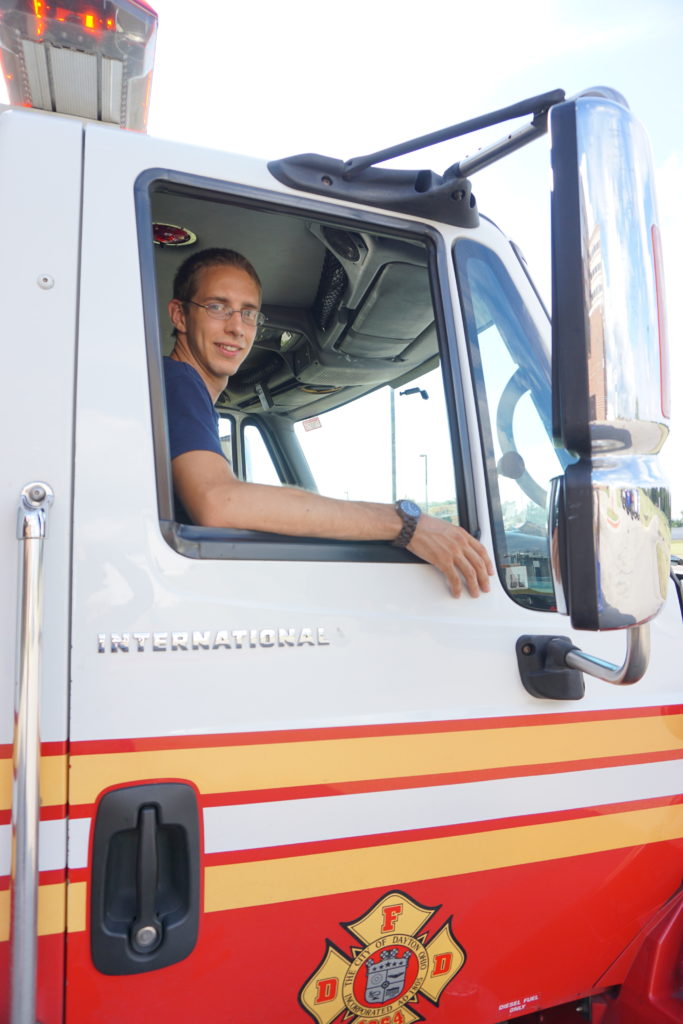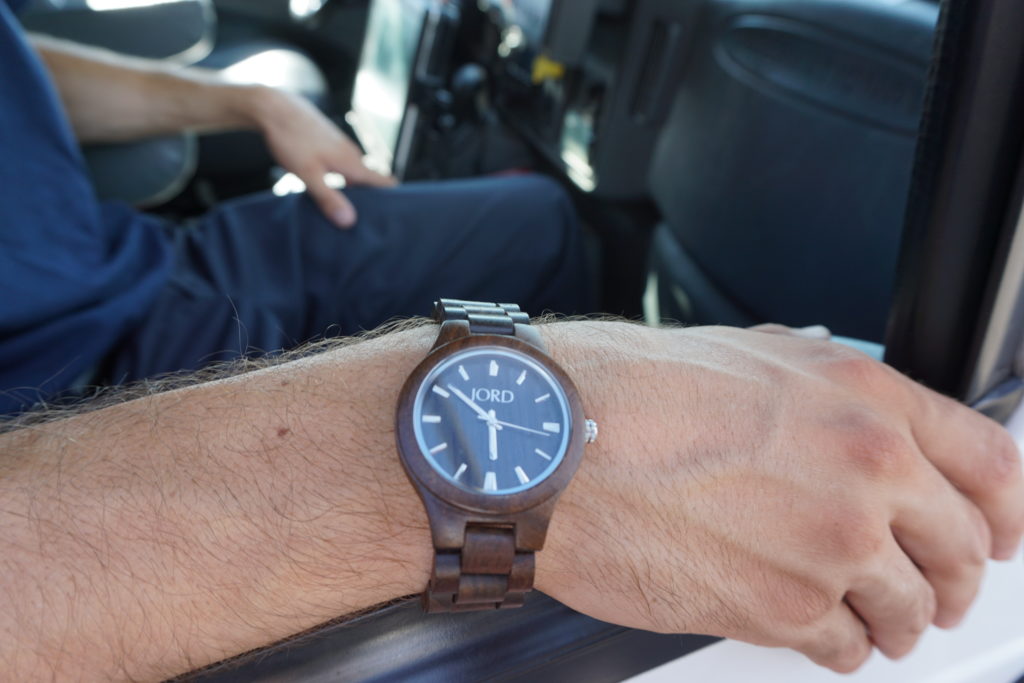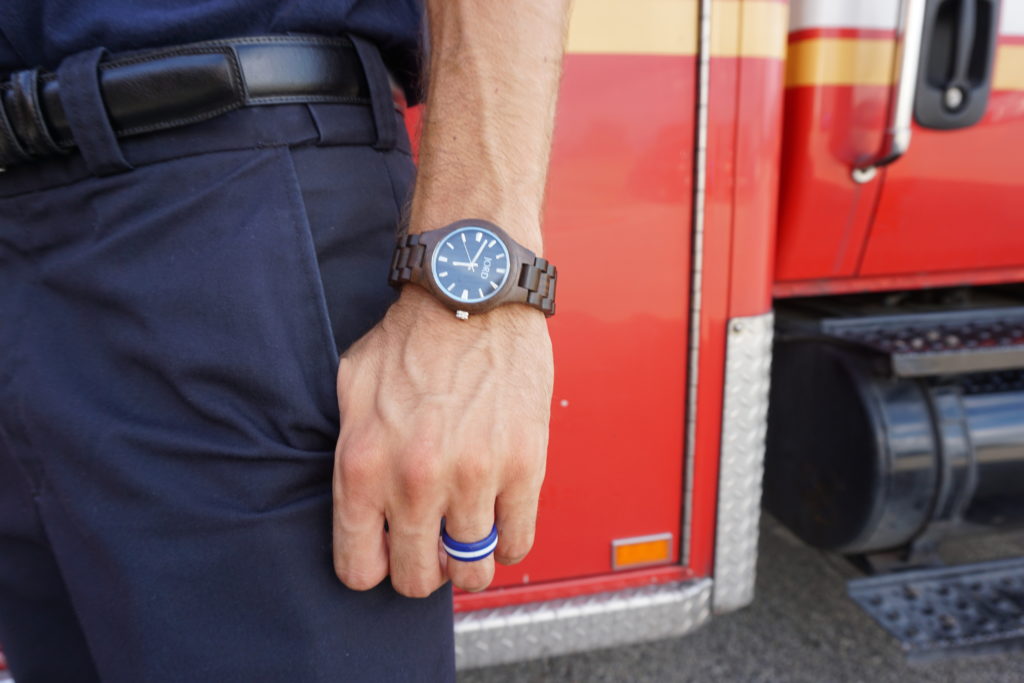 Do you love JORD Wood Watches? They have graciously offered to give away a $75 gift card to their shop to ONE winner! However, if you don't win you will still receive a $20 gift card automatically- just for entering! Talk about generous!
To enter, just click on the link below and enter your name and email! Remember, one of you will win $75, but each one of you will win $20! You can't beat that!
This giveaway will run until 8/28!
We love you, Theo, and we are so proud of the work that you do!