Hi friends!
I know it has been a while since I have posted a shop feature, but I just HAD to get this shop on your radar!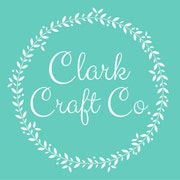 Nick & Katie Clark—
Hello! We are Nick and Katie Clark, the owners of Clark Craft Company. Katie is originally from Indiana, and Nick grew up as a missionary kid in Brazil. We have been married for about 3 and a half years, and we spent our first 3 years of marriage serving on the mission field in the Dominican Republic! Now we are back living in Ohio, and we're excited to begin this Etsy business venture together. We are both creative people, and we have used our creativity in the past to make items for ourselves, close friends, and family. We've dreamed of opening an Etsy shop since we were married, but we knew it would be difficult until we lived in the U.S. again. Now that we are here, we are enjoying putting our painting, calligraphy, and woodworking skills to good use!
We chose to start Clark Craft Company mostly because we just really enjoy making art, and we had so many people express how much they would enjoy many of the items we created. It just seemed to make sense to open an etsy shop. We could have fun making the products, and others could enjoy the products we make.
Our biggest goal with our etsy shop, however, is to use profits to help others. We have decided that 15% of all sales each month will be given away in donations to a different organization, family, or person in need. Our focus is mostly on orphan care and adoption, something that is very near to our hearts.
In December, 15% of sales will be going to an organization called FIT (Families in Transition) Nicaragua. Families who adopt internationally from Nicaragua are required to do about a 3 month fostering period (times can vary). This means that at least one parent has to go live in Nicaragua to foster the child they will adopt before the adoption is finalized. While this fostering period is healthy for the children being adopted, for most families it seems nearly impossible. Thankfully, FIT Nicaragua was founded with the purpose of finding housing, providing transportation, and creating community for adoptive families fostering in Nicaragua. If you would like to support this wonderful ministry, purchase an item this month from our shop or donate directly to their ministry here: http://www.fitnicaragua.org/support/
Some of the most popular items that we have created are decorative candle sticks, decorative arrow sign, reclaimed wood clocks and our wanderlust canvas shoes.
Decorative Candle Sticks: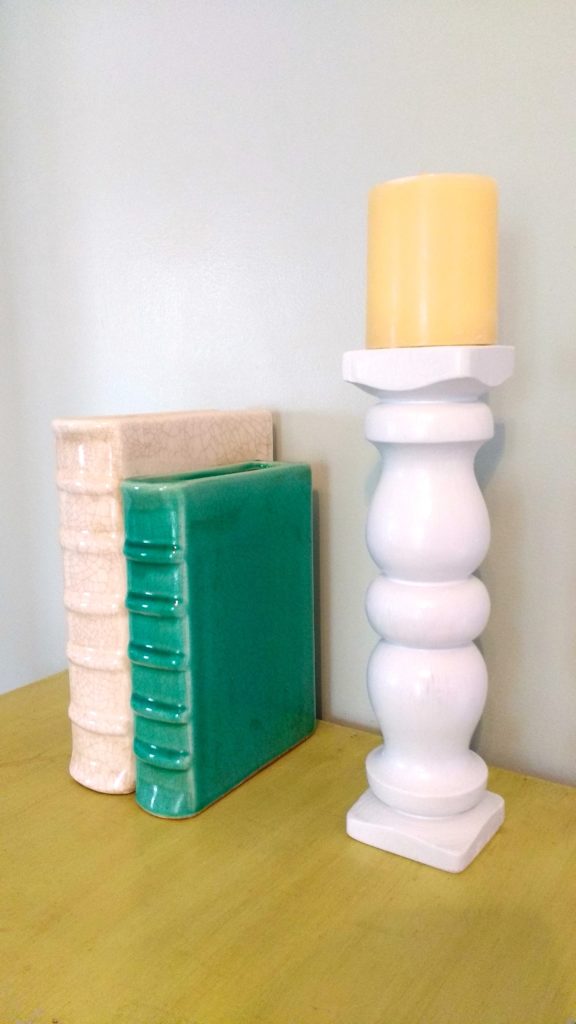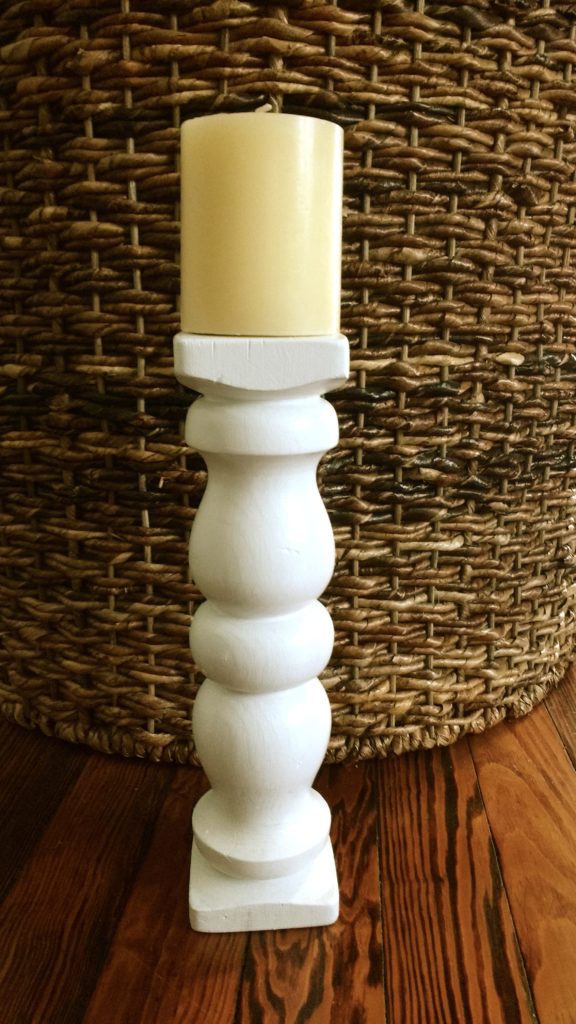 Decorative arrow sign: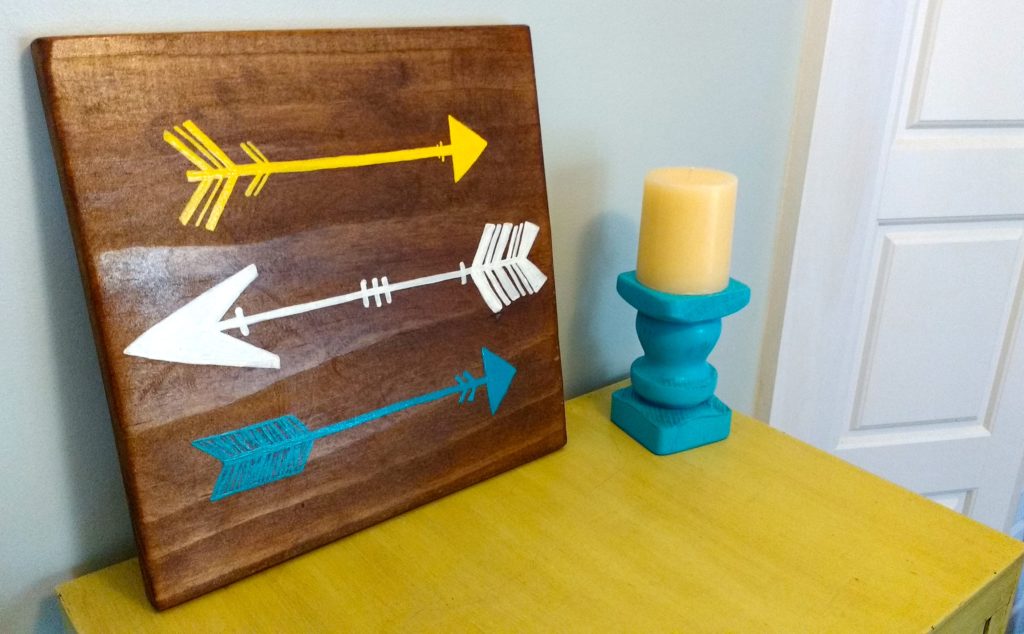 Rustic reclaimed wood clock:
You can find even more and stay updated with our shop by following us on social media!
Etsy: https://www.etsy.com/shop/ClarkCraftCompany
Instagram: @clarkcraftcompany
And just for you, The Glorious Mundane readers, you can get 10% off this week if you use the promo code: BLOG10. This promo code expires on 12/18/16.
Thanks so much for sharing your shop and your mission, Nick and Katie!