I'm so excited to kick off 2017 on this here blog!
I am going to continue to dedicate Mondays to featuring shops and small businesses, and I have some AMAZING ones planned for this upcoming year!
Today's shop is a special one to me, and you'll find out why in just a minute!!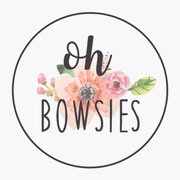 Some of you may remember me from
a guest post I did about Suzanne's first foster daughter, Little Miss!
That's because I am her new mama! For those of you who have no clue what I'm talking about, let me tell you a bit about myself and my little shop, Oh Bowsies! I am 29 years old and have been married for 8 1/2 years and currently live in Georgia with my husband, Joe, our dog Noa, and of course, Little Miss, who is now 15 months old! (HOW?!) She has been home with us now for almost 6 months.
I grew up in a very crafty family, so I like to think being a maker is in my DNA! Before we brought Little Miss home this past June, I had always worked full time as a Medical Assistant in various busy doctor's offices, so it didn't take long after bringing sassy pants home and becoming a stay-at-home-mom to realize that I desperately needed to be doing SOMETHING productive to help ease into this new life of mine. Those that know me know that I am a huge fan of shopping small, especially for bows and headbands…I had quite the collection when Little Miss came home! I decided to try my hand at making some bows for her and my 2 nieces to wear. It very quickly became my creative outlet during nap time and after bedtime, and I shared them with some friends who have baby girls. One night, I decided I would start an Etsy shop to see if anyone liked my bows enough to buy them and turns out, they did! It was a no-brainer that I decided to put my shop earnings toward our pending adoption of Little Miss, because although we will hopefully be receiving adoption benefits through foster care, it still is a good chunk of money to complete!
I've only had the shop since the beginning of October, but it has grown fairly quickly in a short time! My shop offers fabric bows and faux leather bows on soft nylon headbands or alligator clips, so they work for babies AND bigger girls! I recently started making bowties for all the little fellas I know, too! I love making matching sets of bows and bowties for siblings…there is nothing sweeter! Especially during the Christmas season! Here are a few of the best-sellers and favorites in the shop!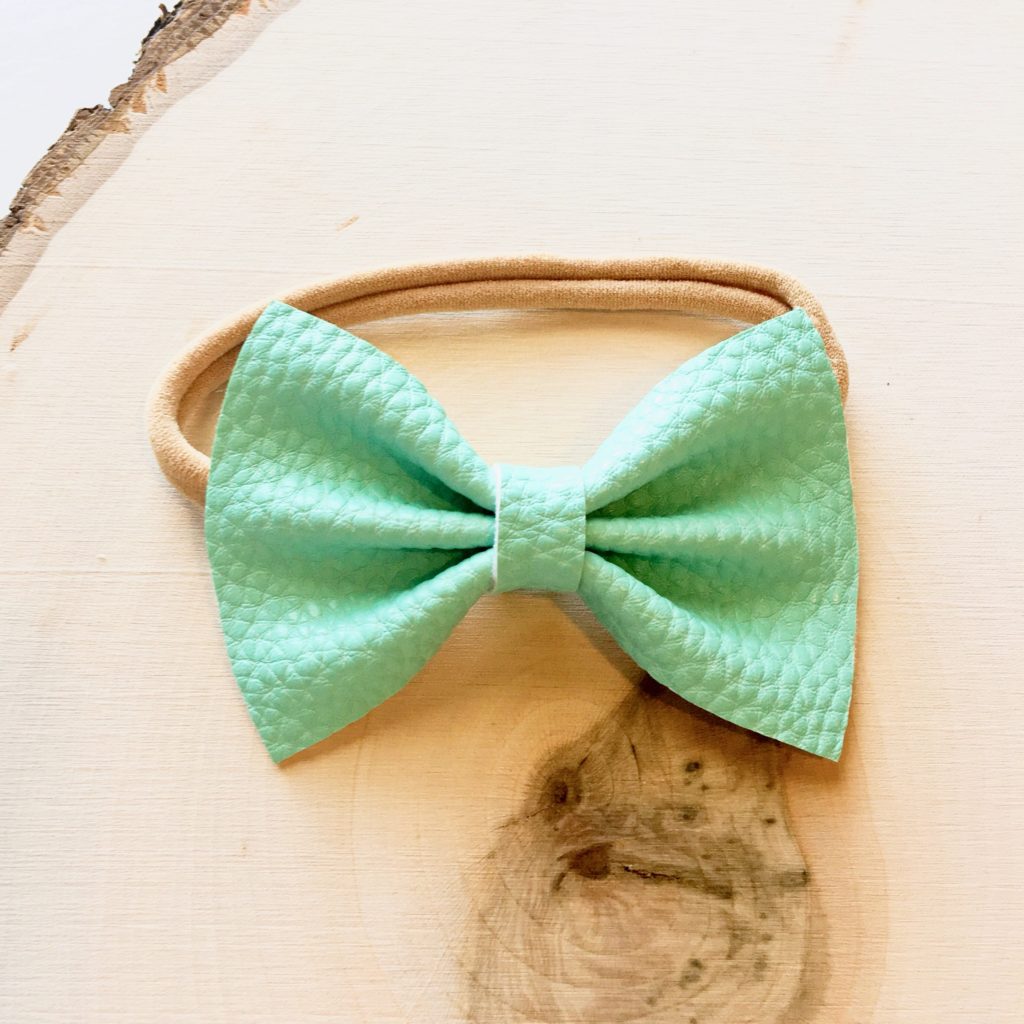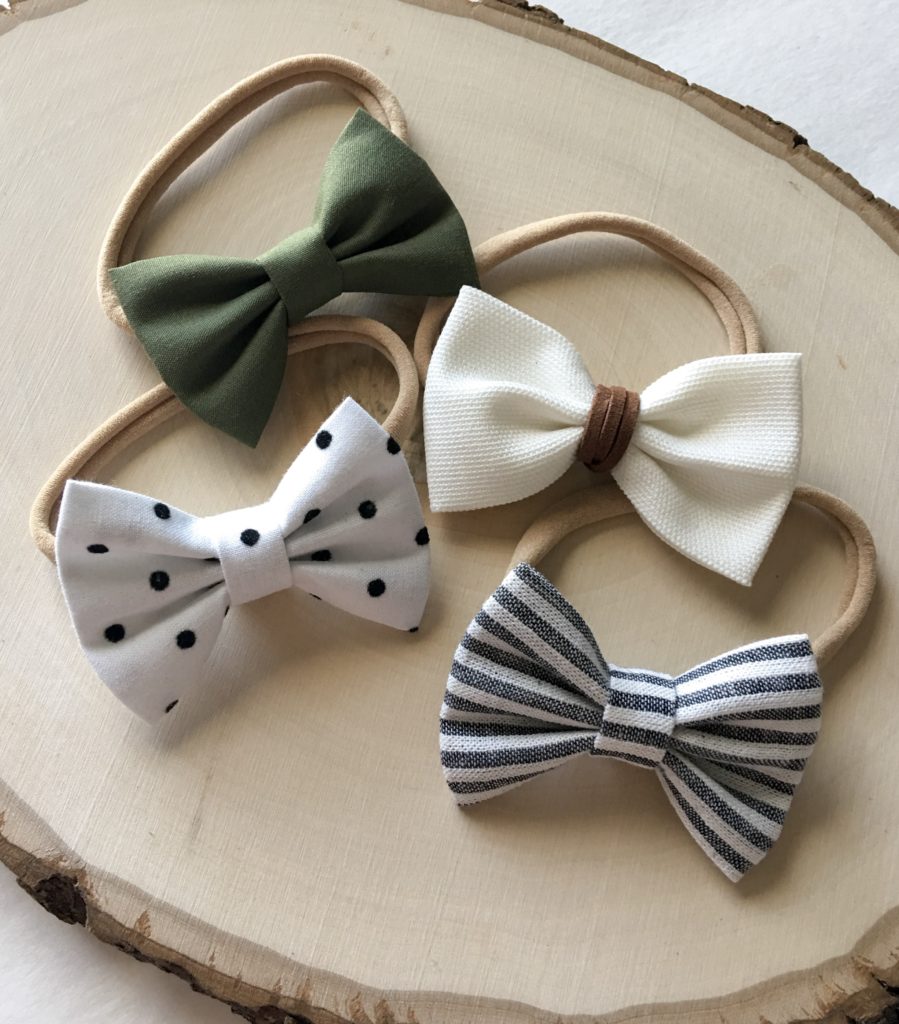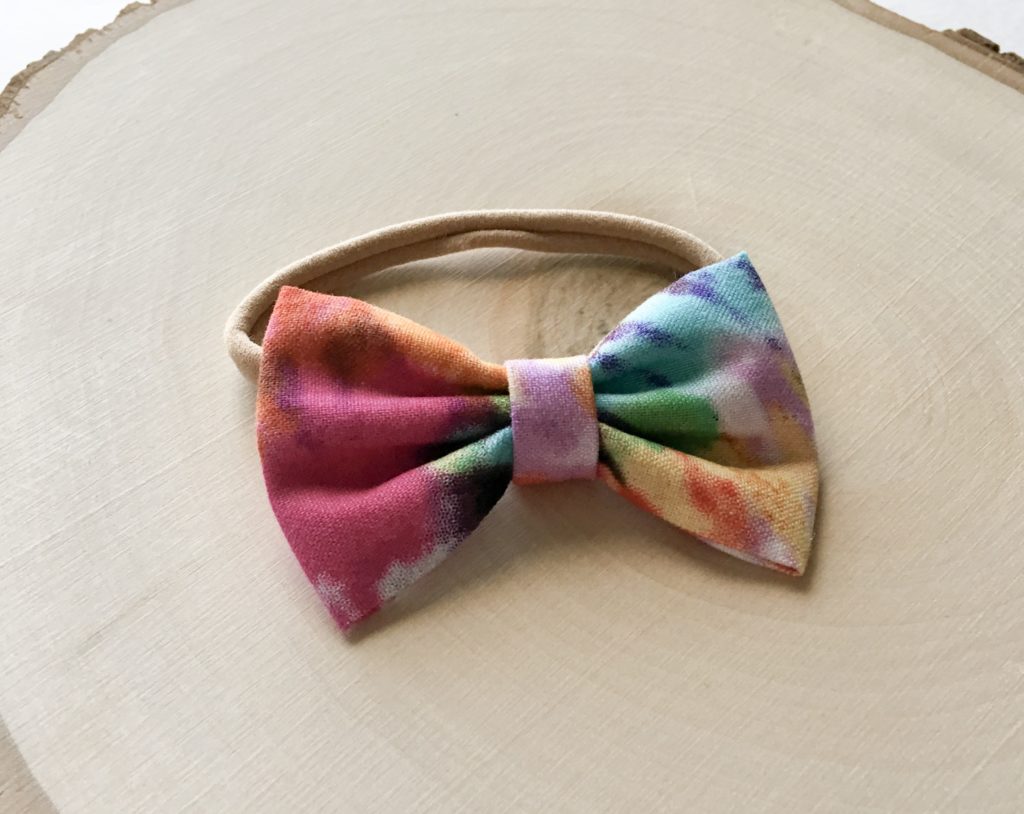 Just for the readers of The Glorious Mundane, I've created a special coupon code! Use TGM20 for 20% off of any purchase!
Ok, how much do you guys LOVE these bows??? And just in case you weren't sold on them yet, here are some of the most adorable bow/bowtie models that you ever did see!
Head on over now, and don't forget to use that discount code!
Save