Over on the Dayton Moms Blog today, I'm sharing a crash course in babywearing!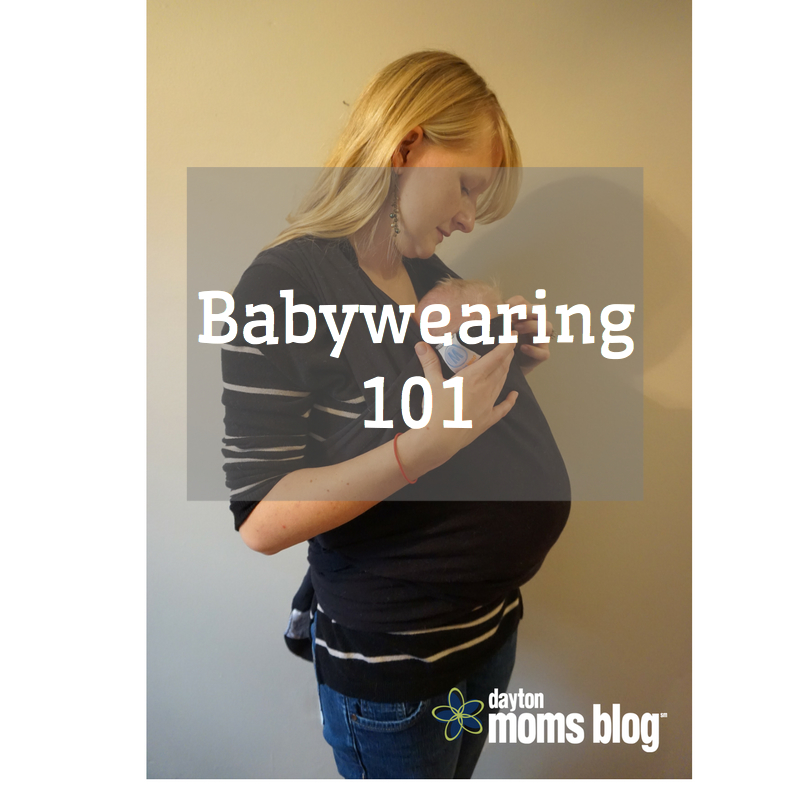 I'm no expert, but I share a little bit about the different types of carriers, the pros and cons of each and the brands of each that I recommend!
Please like, comment and share with a friend who might enjoy learning about this!
Save