Thanks to Facebook and Timehop, I always have a reminder of what was going on in my life several years ago. Sometimes it gives me the biggest smile, and sometimes I have to roll my eyes so hard. Like, why did I post that on Facebook? Haha!
After seeing my Timehops day after day, it got me to thinking about what I might have written in my journals on this day for the past several years. Did you know that I have kept a journal since 2006, when I was 15? I don't write in it every day, but I write in it frequently! So I dug out my journals and took a trip down memory lane! I didn't write down everything that I had written in my journals, but I did include bullet points of what was going on.
Here is my Throwback Thursday for March 16…
March 16, 2007 (The glory days of High School)
I am so stressed because we have a ridiculous amount of schoolwork. Mom and Dad are on their way to Thailand right now, which is crazy to think about.
I feel like all my "friends" hate me. Ok, maybe not hate…but they certainly don't like me.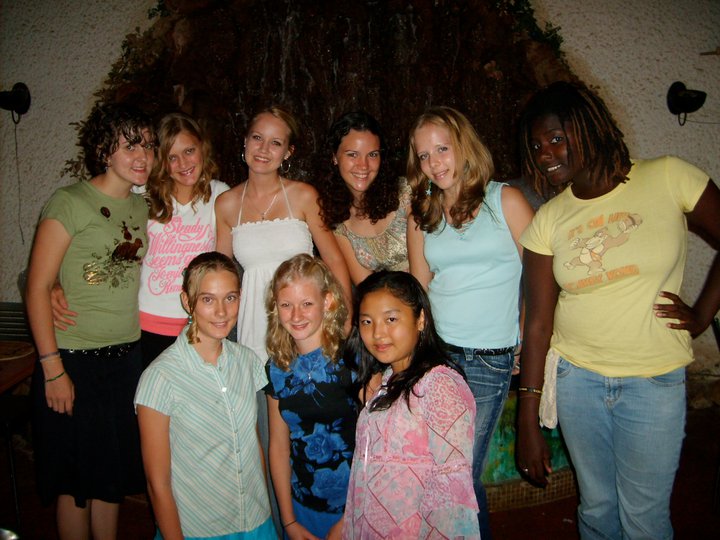 (16 year old me…#eyeroll. Those friends that "hated" me are still some of my best friends to this day…10 years later).
March 16, 2008
It's Easter break. I've been dreading these weeks since we decided to move (from Tera to Niamey), and I just wish that I could skip this point and have it over and done with. I'll miss Tera so much.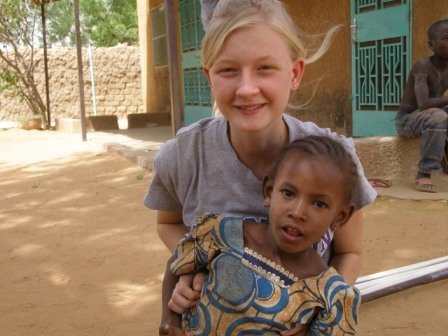 We just had our class camping trip. We went in the river on canoes, we climbed up a big hill in the dark and we played a lot of games (for some reason I have no memory of these things happening?)
March 16, 2009 (senior in high school)
I wrote out the 10 commandments
"These fast few weeks have been good. I have been overall happy. However, the one thing that is beginning to weigh on me a lot is goodbyes, going to college and leaving my family. I worry about my future. I was hardly thinking about it and now I know that I can't deny thinking about the future and the reality of leaving Niger and all my friends + family.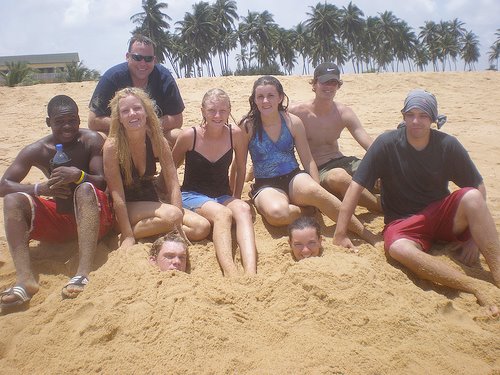 March 16, 2010 (One month before we Theo and I started dating)
Theo invited me to his house for Easter!
I miss Niger so intensely.
"I have an intense desire to do missions overseas. So, teach me that I can serve here. Teach me that my mission field is wherever you have me. If I can't serve here, in the little things, then I can't serve over there in the huge things. Teach me, Lord!"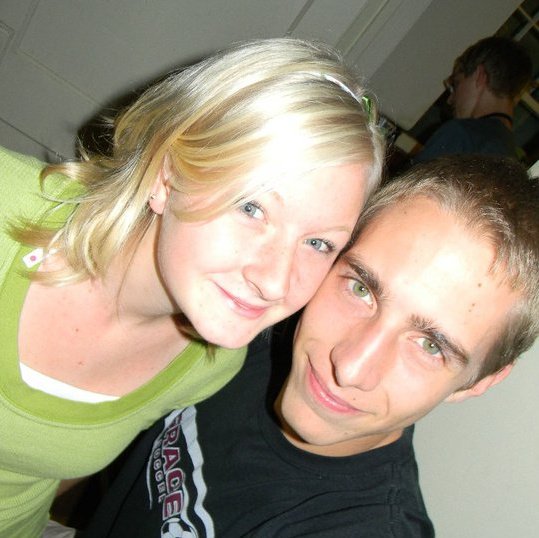 March 16, 2011 (Sophomore in college)
Exhausted and trying to manage schoolwork and friendships, stayed up until 2 am every night this week  (who was I?????)
Just got accepted onto DC-10 (a bible study leadership team) and I'm SO EXCITED!!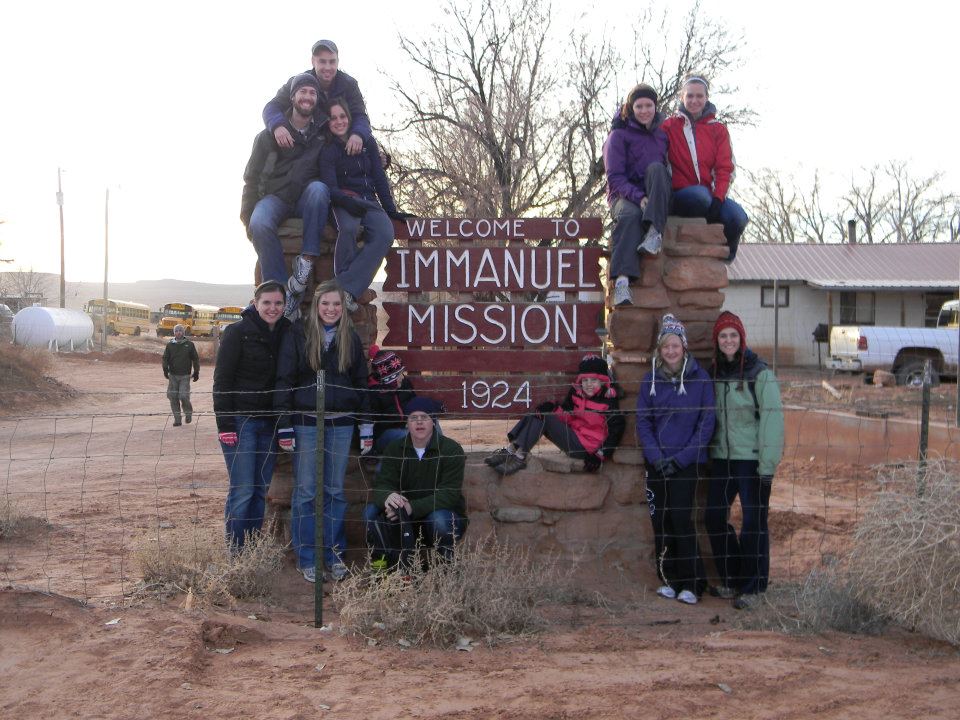 March 16, 2012 (2 months before we got married)
According to our couples report, Theo and I have a vitalized relationship, meaning that we are satisfied with our relationship, skilled in communication and conflict resolution. We seem to be ver stable and this was so encouraging to me. I realize that this means that we will still fight and we will have so much to work on, but we have a solid foundation.
It's amazing how much our families have poured so much into us and taught both of us the roles of many and woman, how to communicate and how to resolve conflict.
(I mean…I still think this is pretty accurate, but I wish I could go back and tell little 'ol me that I HAD NO CLUE. HAHA!)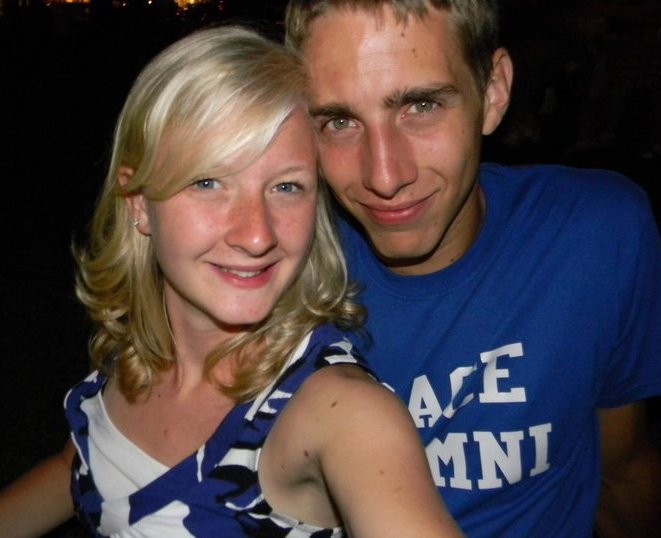 March 16, 2013 (first year of marriage/student teaching semester)
I would love to feel like I actually have a life and get to spend time with my friends or my husband. Teach me contentment.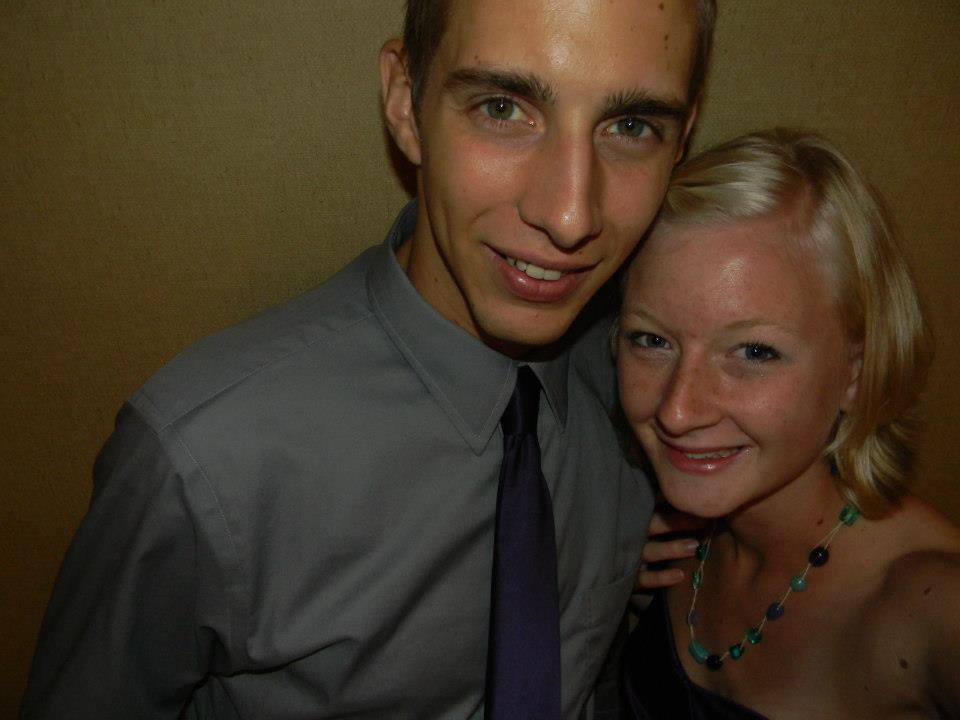 March 16, 2014 (pregnant with baby, just 10 days before we found out it was a girl…Tera Evelynne Hines)
Yesterday I took the day off work. I needed to just rest and be without the children. I think that the baby has been doing a lot of growing this week, as I have felt really exhausted the whole week. The baby has been kicking and rolling a lot, it's an amazing feeling- so subtle I could easily miss it, yet so grand and monumental at the same time.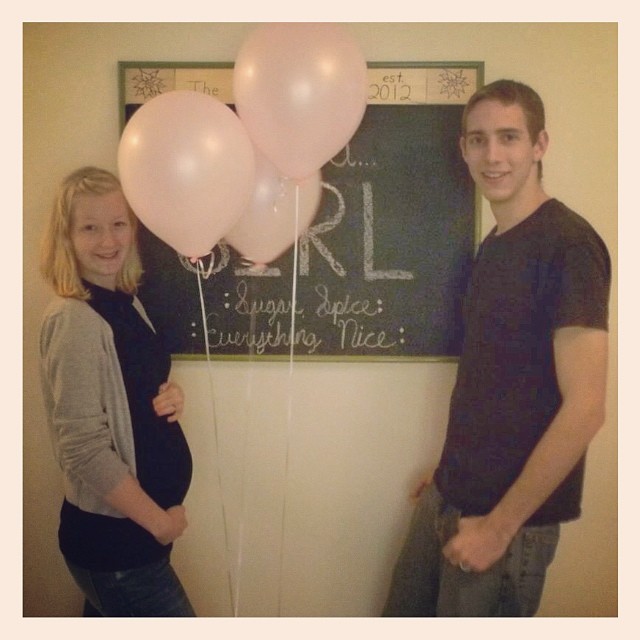 March 16, 2015 (Tera was 6 months old)
Tera crawled this week! We have a crawler!!!!
We are exhausted. We haven't slept in 6 months and it's really getting to us. We both need rest so badly. I wonder if it is possible for Tera to spend the night with someone else just so I can get one full night of sleep??? Or maybe just a morning to sleep in. Or maybe a day that I don't have to cook dinner and it's in the budget for us to eat out.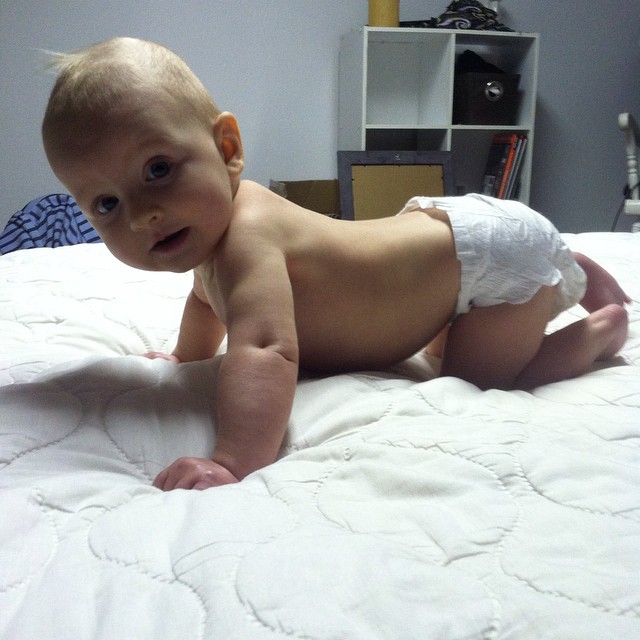 March 16, 2016 (Tera was 1.5, Abi was 6 months and I was 8 weeks pregnant with Kiah.)
Survival mode. I have no other words to describe these last 3 weeks. It's been awful. I haven't been able to cook or clean or eat or leave the house. I mostly lay on the couch all day and eat cinnamon toast. I'm almost 8 weeks along and don't know how much longer I can take this. Theo has been shouldering ALL the work and I can tell that he is just exhausted from it all. We have no outside help and no one who is going to show up on the scene. So far this pregnancy has been a dark and lonely time and I find myself crying out to God everyday to just HELP ME.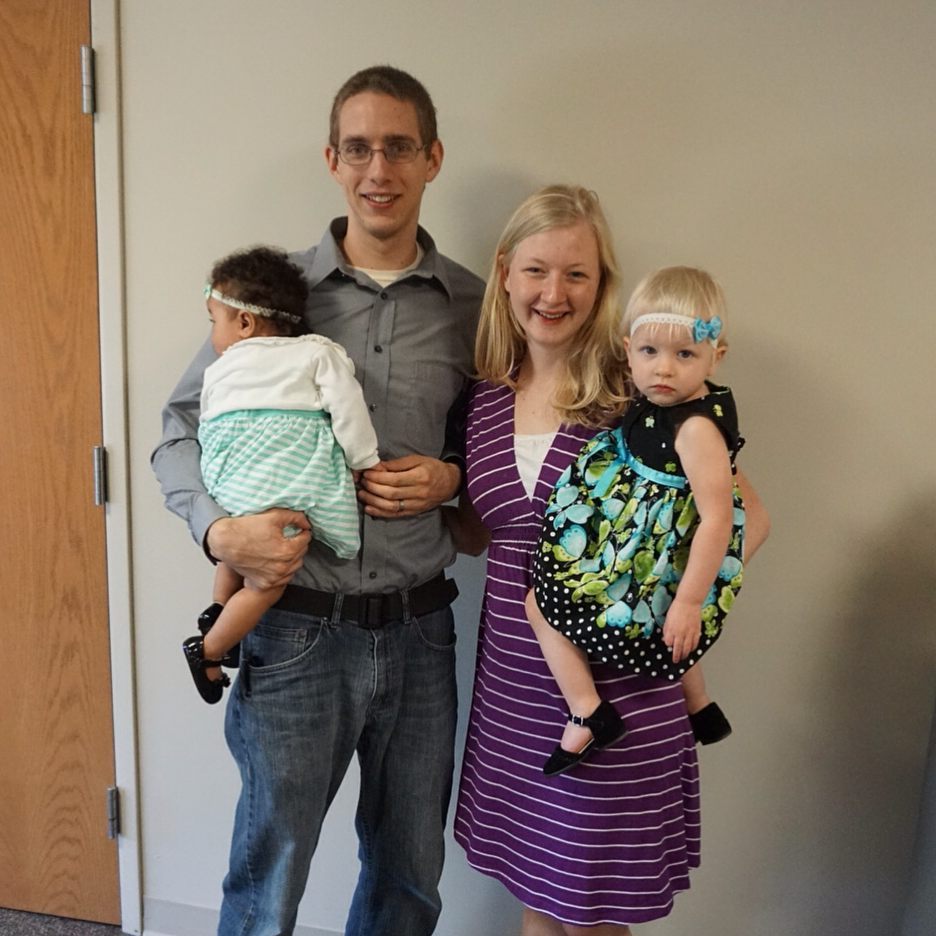 And that is a walk down memory lane!! I wrote this post mostly for myself, and I learned a few things:
Continue journaling!
Write about real-life circumstances so I can look back and remember them as they happened in that moment
Complain less, be thankful more
I think I will add this type of post to my blog roundup every few months or so! I really, really enjoyed looking back and dusting those old journals off for once!