How is this even possible that my baby girl is THREE years old? I'm fairly positive that I was just pregnant with her.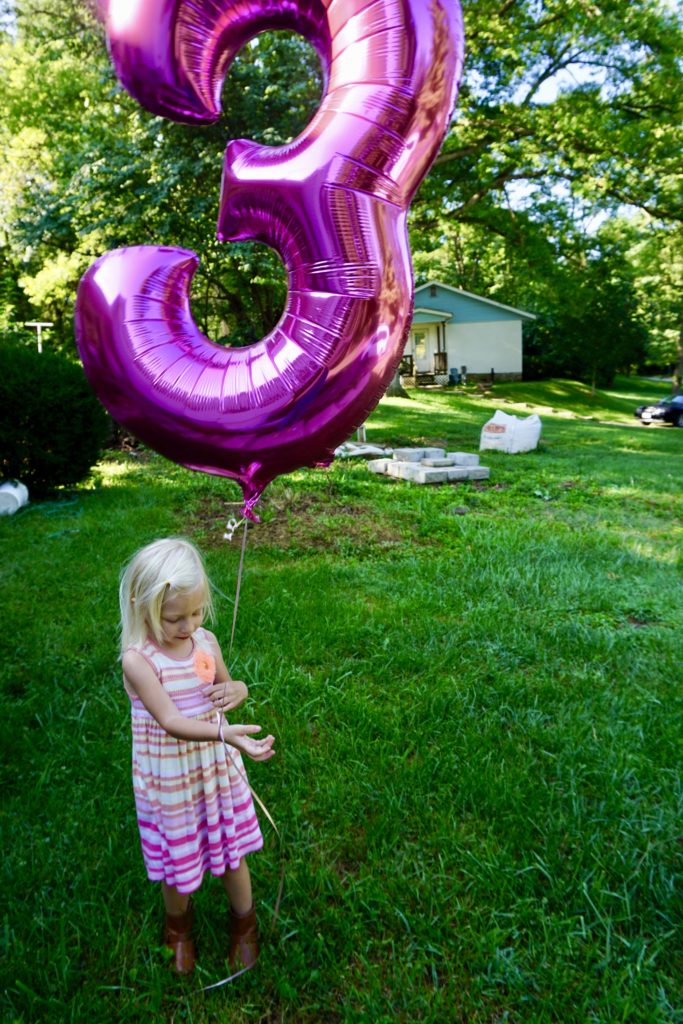 And yet…I cannot remember life without her.
ZERO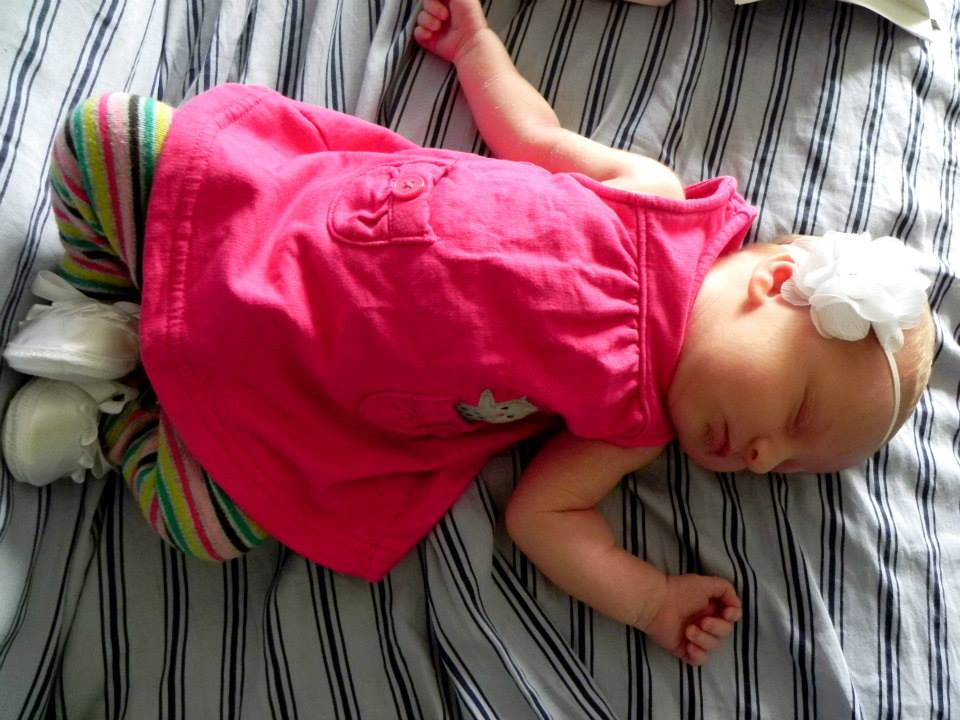 ONE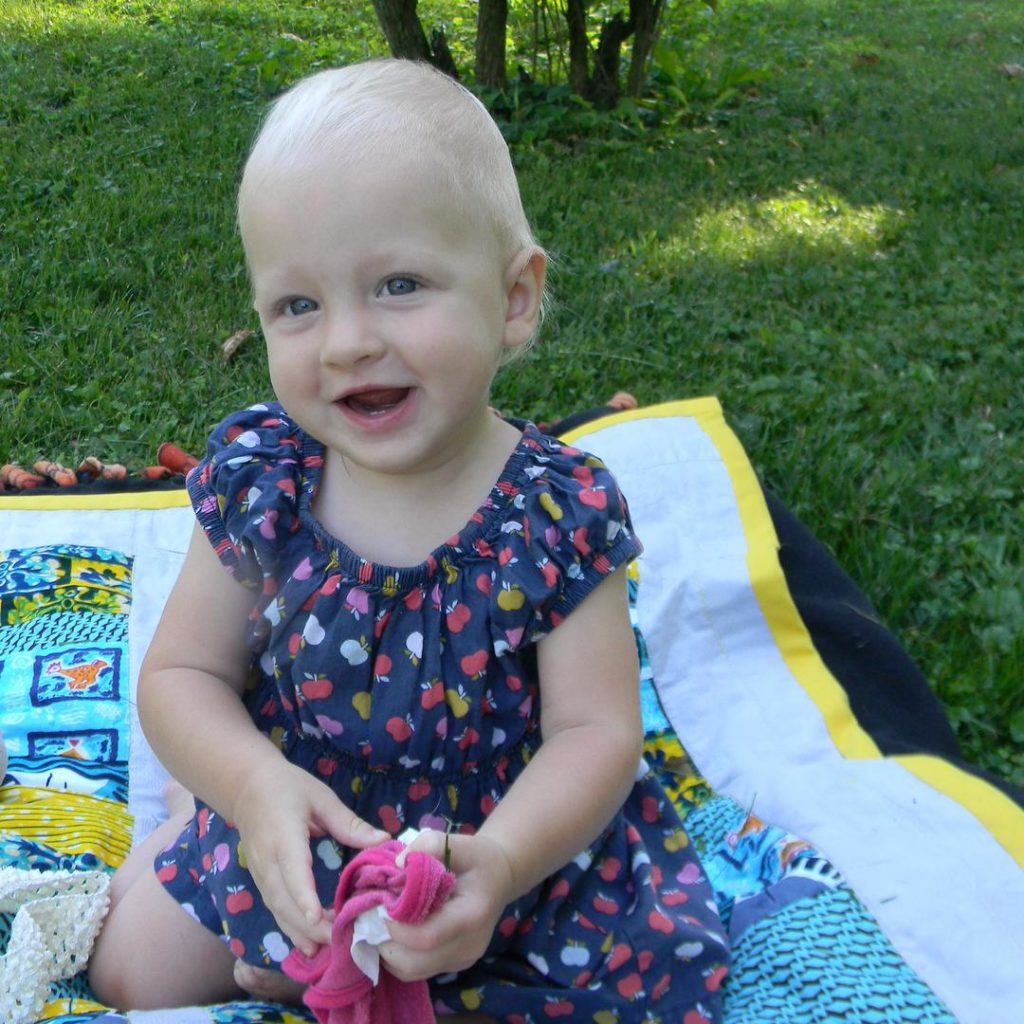 TWO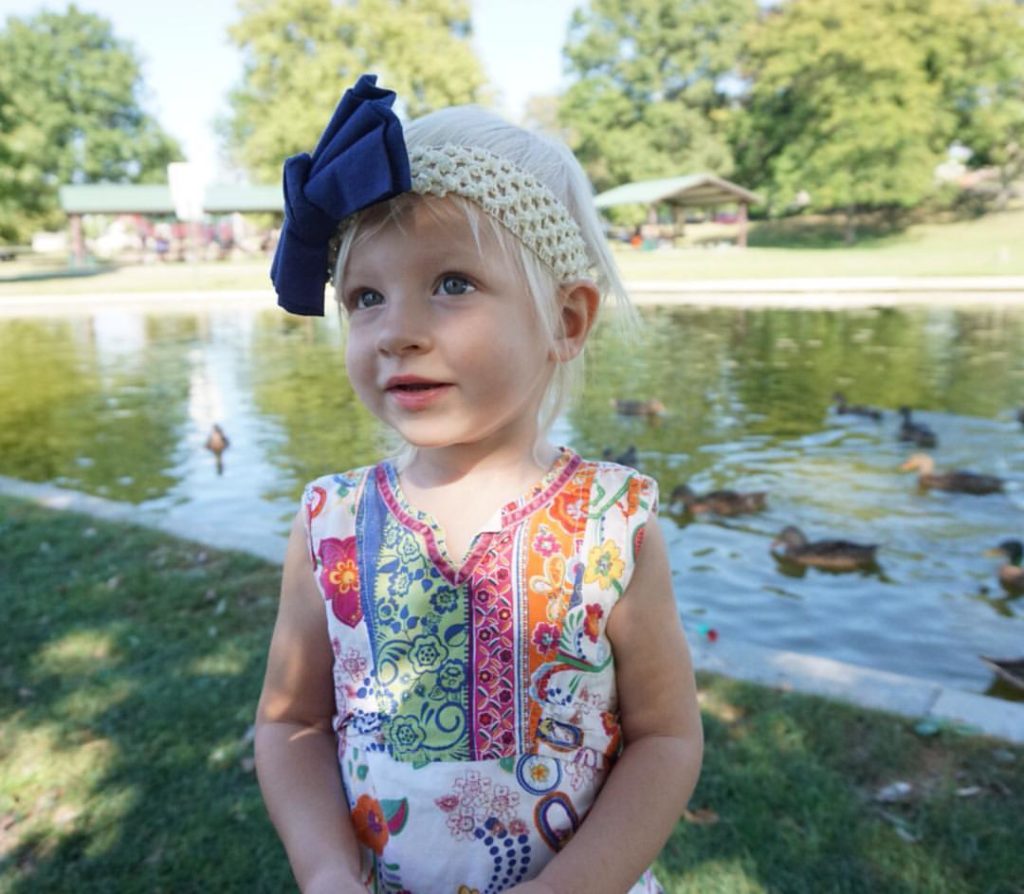 THREE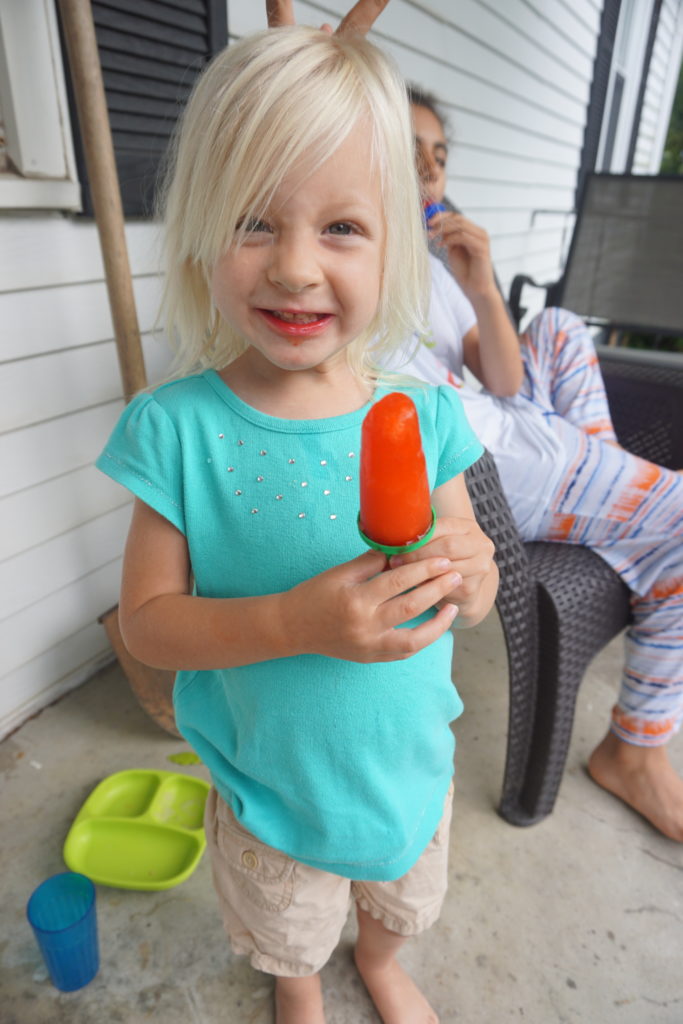 Tera is the the girl who made me a Mom, the one who is teaching me so much about who I am, and what life is really about.
I cannot believe the incredible beauty she shows in accepting the foster kids that come into our home. I feel like she gives up so much on a daily basis and she doesn't even realize it. She's such a shining example to me of what unconditional love looks like.
She is the best sister, and I have no doubt that she will shine in this role forever.
She is observant and quiet in social settings. She can notice a person crying in a room full of people. She can notice a fire hydrant painted a different color on a very busy street. Everyone else is busy talking or looking at what is right in front of them, but Tera can notice something that no one else sees. I love this quiet and gentle spirit that she has.
She also has a subtle rotten, ornery streak. She knows exactly how to push everyone's buttons, but does it in a way that makes it look like she was just being sweet all along.
She's tiny at less than 30 pounds but she's hitting all those running, jumping and climbing milestones. She is both timid in social settings, but fearless when she is with those she is comfortable with.
Oh, how I love this girl. I had no idea what motherhood would mean to me, but here I am with this precious daughter who is teaching me so much about how to be selfless and love like Christ loves us.
Happy 3rd Birthday, Tera Evelynne.