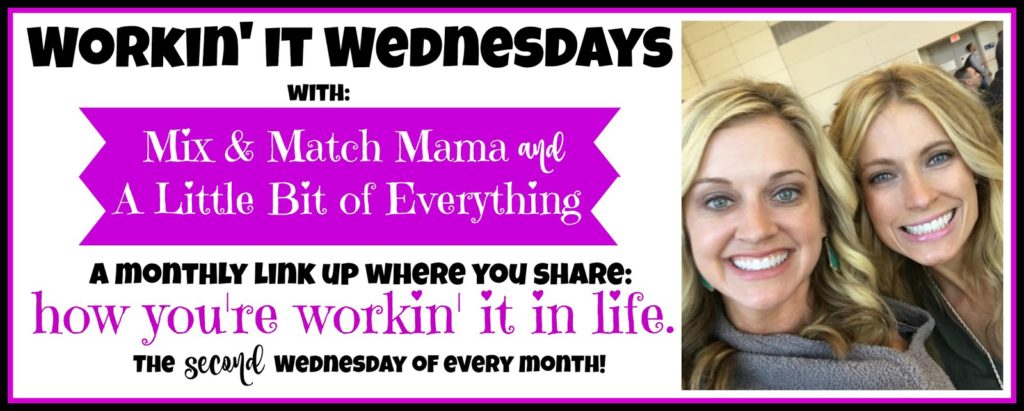 Back to school, they say.
Back to school!
Oh, the emotions that are wrapped up in this short sentence.
You see…this is the first year that I am participating in the back to school shenanigans.
Back to school.
A year ago, I would have laughed in your face if you told me I would be repeating this phrase 34392 times a day around here.
And yet here we are.
Back to school.
My first ever back to school as a parent.
But it's 6th grade this year.
I think I might be at a disadvantage.
All the other parents of 6th graders have been doing this for at least 7 years now.
I have to chuckle. I'm a significant 10-20 years younger than most of the other parents.
It's easy, they say.
Buy some clothes. Buy some supplies. Orientation. Meet the teacher. First day of school.
IT'S ALL BRAND NEW TO ME.
DO I STILL BAKE COOKIES WHEN SHE COMES HOME? CAN I BLARE MY COUNTRY MUSIC IN THE PICKUP LINE? DO I EVEN DO THE PICKUP LINE? OR IS THE BUS COOLER? WHAT IS HOMEWORK? WHO IS THE TEACHER? ARE FIDGET SPINNERS ALLOWED? HOW DID SHE EVEN TAKE THAT FIDGET SPINNER TO SCHOOL? WHAT'S COOL? WHAT IN TARNATION IS ALL THIS STUFF ON THE SCHOOL SUPPLY LIST?
And she's in 6th grade.
So I'm putting on a brave face. I'm acting like I know what I'm doing (I don't).
I'm telling her it's going to be alright and it's going to be fun and we are going to buy a new backpack (where do I even buy backpacks?!?) and that we will get through 6th grade.
I'm cringing at the school supply list.
…it was a bit overwhelming. I don't even remember what a protractor is. Does this mean I will have to help her with protractor homework?
But even beyond that that, school supplies are expensive, there is no doubt in my mind! Or my husband's mind, either.
My husband collected all the pencils we have floating around our house and said she could use them.
I explained that no 6th grader wants to start 6th grade with a handful of incohesive brown pencils (from her foster dad, no less) when their friends will have a shiny, new pack of poop emoji ones!
Poop emoji > boring brown.
He rolled his eyes.
I rolled my eyes.
We laughed.
6th grade.
Here we come.
Back to school.
I'm linking up with Workin' It Wednesdays!