Happy Friday!
Anybody else have no idea what day it is today? With no school/work on Monday, the week has somehow felt extra long. That doesn't even make any sense, but that's how I feel. It was also Theo's first week in the field which means adjusting to a new schedule and Theo working during the week and the weekend.
Phew, I'm exhausted!
And yet September has slowed WAY down. The only things we actually have on the schedule are things that we can go to if we want or stay home if we feel so inclined. This might be the first time in my life I'm glad for fall and winter and a chance to just cuddle up inside with my kiddos instead of running around like maniacs.
Anyways, just for you on this Friday…5 things:
This weekend is a BIG one in the Dayton area! Two of my favorite events are happening this weekend…the Popcorn Festival and the Dayton Mother's of Twins Clothing Sale!
If you are in the area, you must make your way to both of these! The Popcorn Festival is a huge festival in downtown Beavercreek with tons of booths and tons of things to do. The #1 visited booth at the Popcorn Festival for the past two years happens to be our church booth because we offer FREE FACE PAINTING! And not just tiny little paintings, but full-face paintings. The line can be epically long, but I assure you that there is a reason our booth is the most visited! We are always located right outside DaySpring Ministries. Just look for the Grace Covenant Church booth and make sure you say hit to me if you come! The Dayton Mother's of Twins Clothing Sale is one of the biggest consignment sales I have ever been to, and it's a MUST! Pro Tip: Pay the extra for early entry. They have another one in the Spring, but this is the place to get your kids fall/winter clothing and equipment!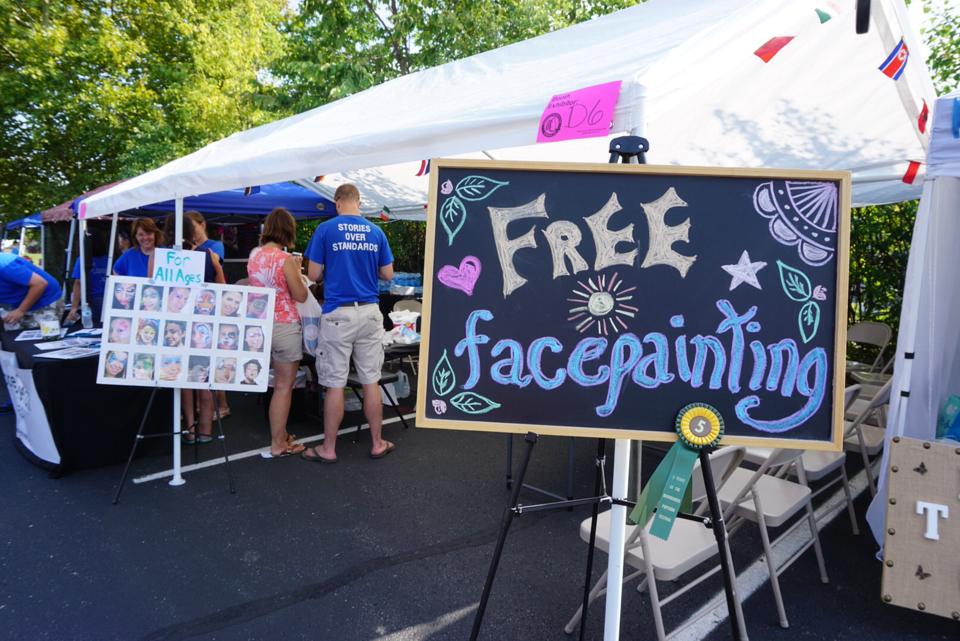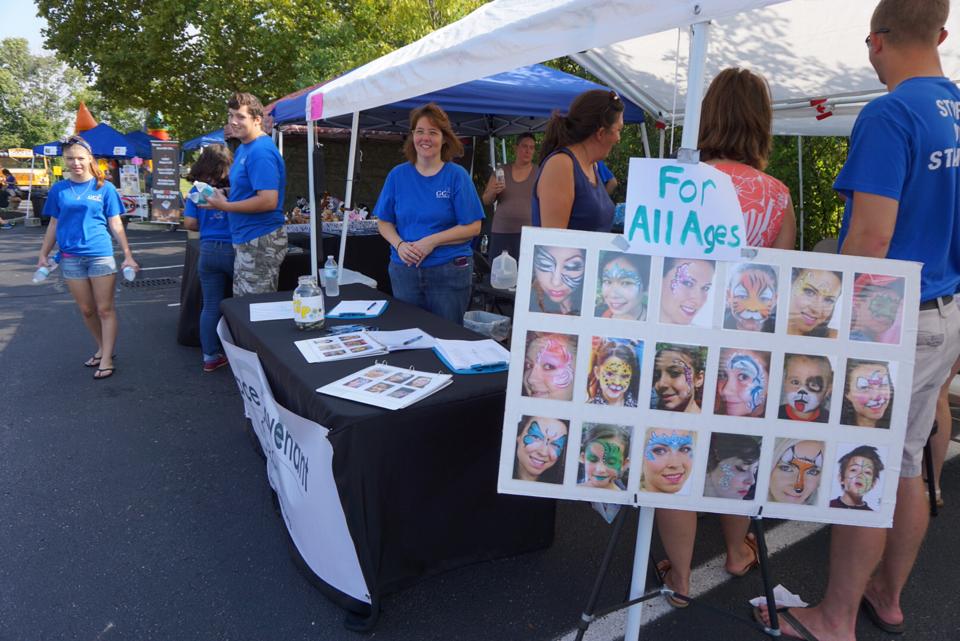 2. Did you see my Rocksbox feature earlier this week? Don't forget that you can get a month FREE on me by using the code thegloriousmundanexoxo!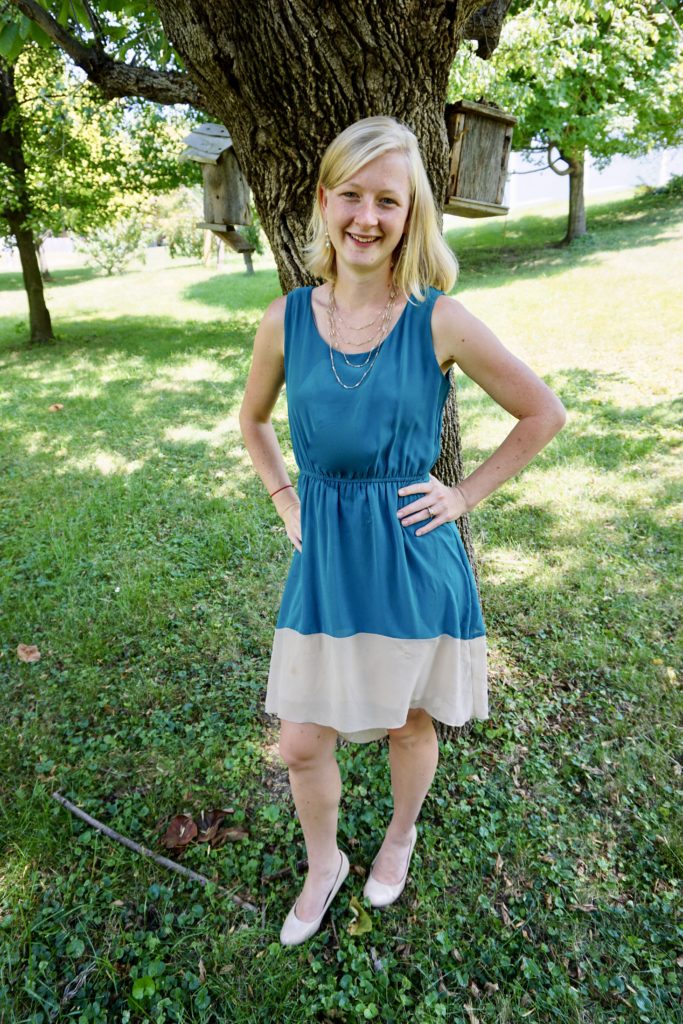 3. Another topic that hit the blog this week was my two posts on Menu Planning and Grocery Shopping! These two posts were pretty popular and I can understand why: We can all relate and are all experts on our own menu planning/grocery shopping routines! Head on over and let me know what your routine is!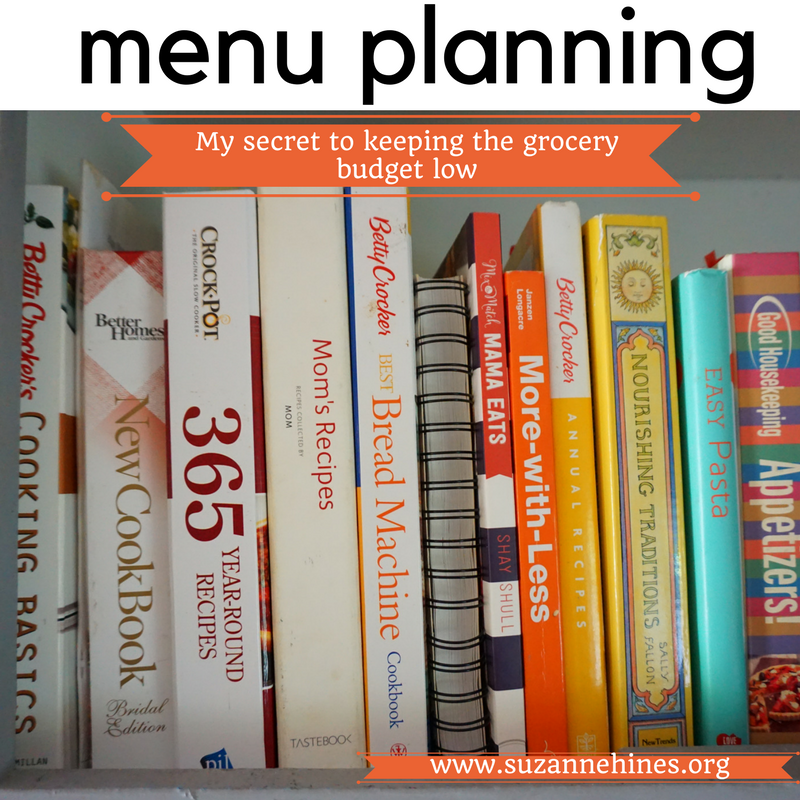 4. Family! We had family in town last weekend and it was a wonderful time! They came from near and far (mostly far) to celebrate Theo's graduation with us! It was a wonderful time having them around, and for the first time in a LONG time..no one was sick! Hallelujah!And this picture is not an accurate representation of the crew as the four youngest kiddos stayed home with babysitters!
5. Fall Cleaning! I'm fall cleaning this month! I didn't have a chance to Spring clean, so the state of my home is atrocious! I'm working on it just 30 minutes a day and it might take me MONTHS but by golly my home will be clean and organized! Do you Spring or Fall clean? What is on your must clean list?
I hope you have a fabulous weekend! I'd love to see you at the Popcorn Festival!