Happy Friday! I don't know about you, but I'm exhausted. I just wanted to throw together a few things that are floating around the interwebs. A couple people you will want to follow, a couple of blog posts you may have missed, and a sneak peak of our newly finished basement!!!
1. Follow Friday
If you are not following these people, you need to get on that ASAP!
Instagram: Jordan at Fun, Cheap or Free (how does she have so much energy?)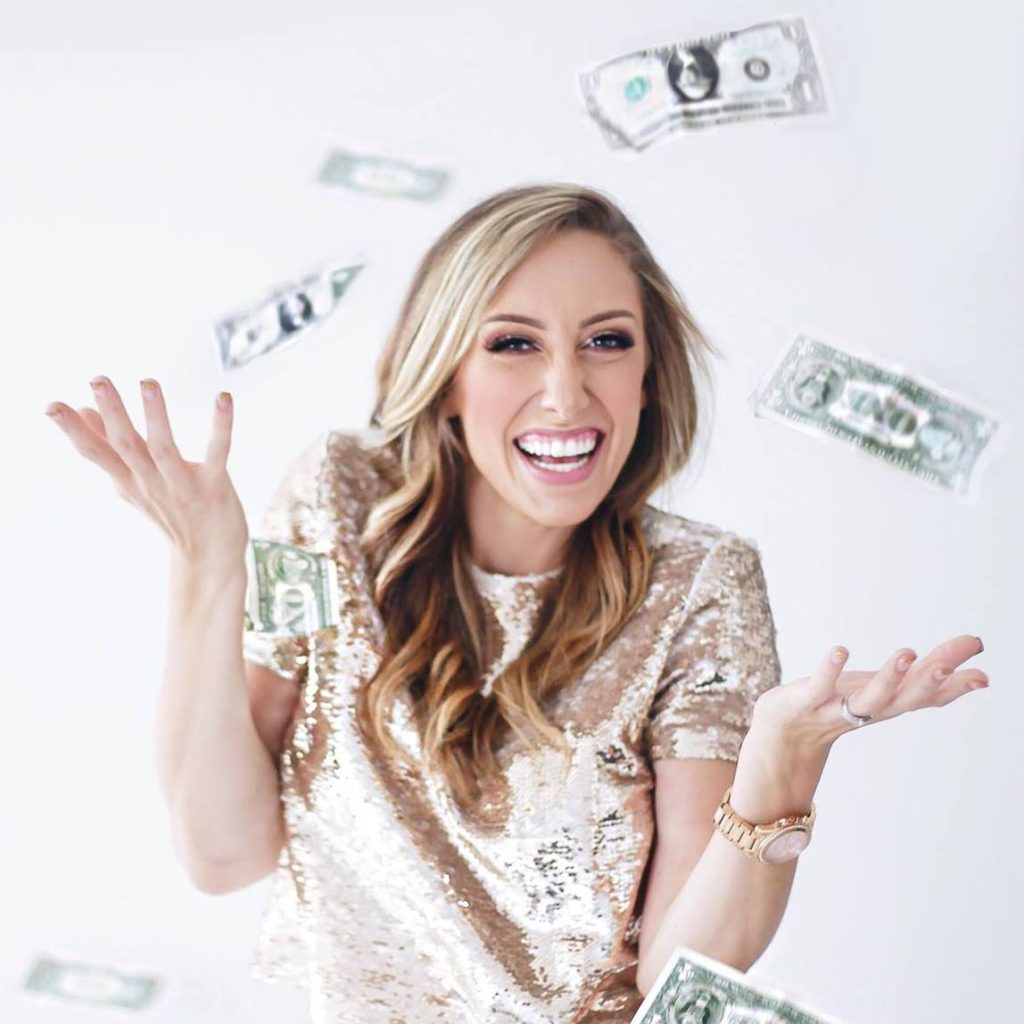 Blog: Floral and Fudge 
Rachel blogs about being a Christian, a wife, and a boy Mom…all with so much creativity! I love how she lets her readers into her family and inspires me to be a better wife and mother.
Shop: Oh Bowsies 
Run by our sweet Abigail's Mom, these bows are incredible! And they grow with the child, so you don't have to worry about sizing at all! She's got talent, and I'm proud to shout it out!
Facebook: A Musing Maralee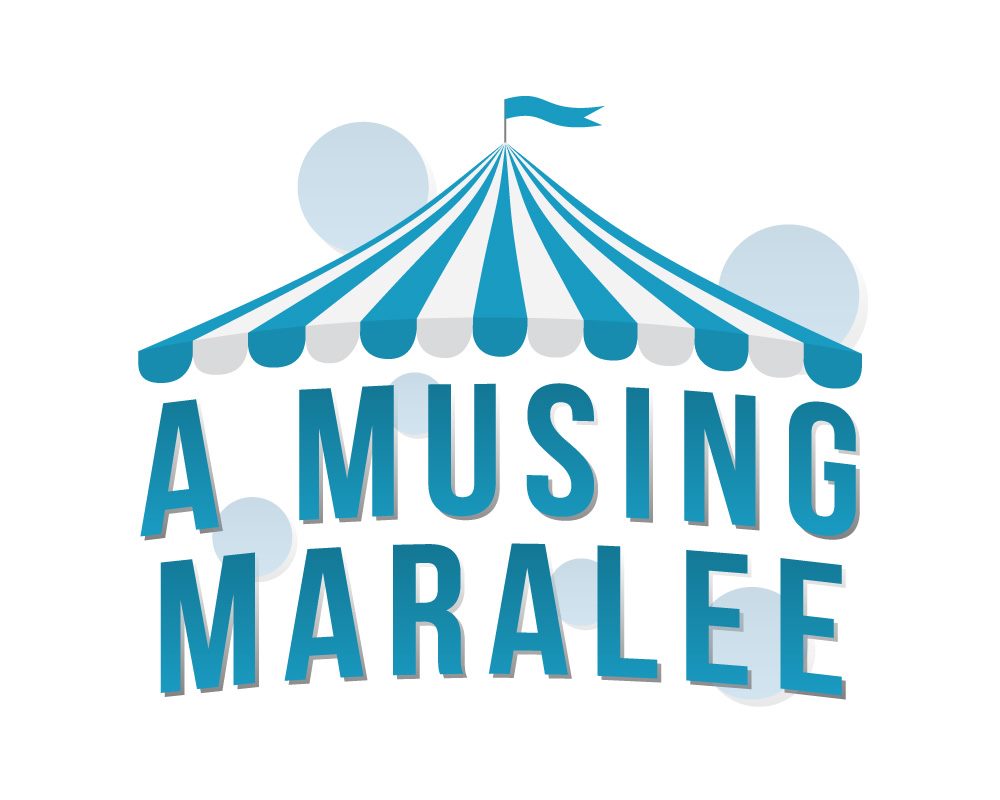 "A Musing Maralee is where you can find my thoughts on motherhood, adoption, foster care, faith, & family. All serious topics, approached with a smile"
2. Rocksbox.
Have you checked out Rocksbox yet? It's a jewelry box curated JUST for you and received every month and oh my word does it have the most gorgeous jewelry! You have the option of buying whichever pieces you would like, and sending the rest back! I have absolutely loved it for special occasions or just everyday occasions. This month I received two earrings and a necklace and I LOVE all three!
You can get one month of Rocksbox FREE using the code thegloriousmundanexoxo. Let me know what you get in your first box!!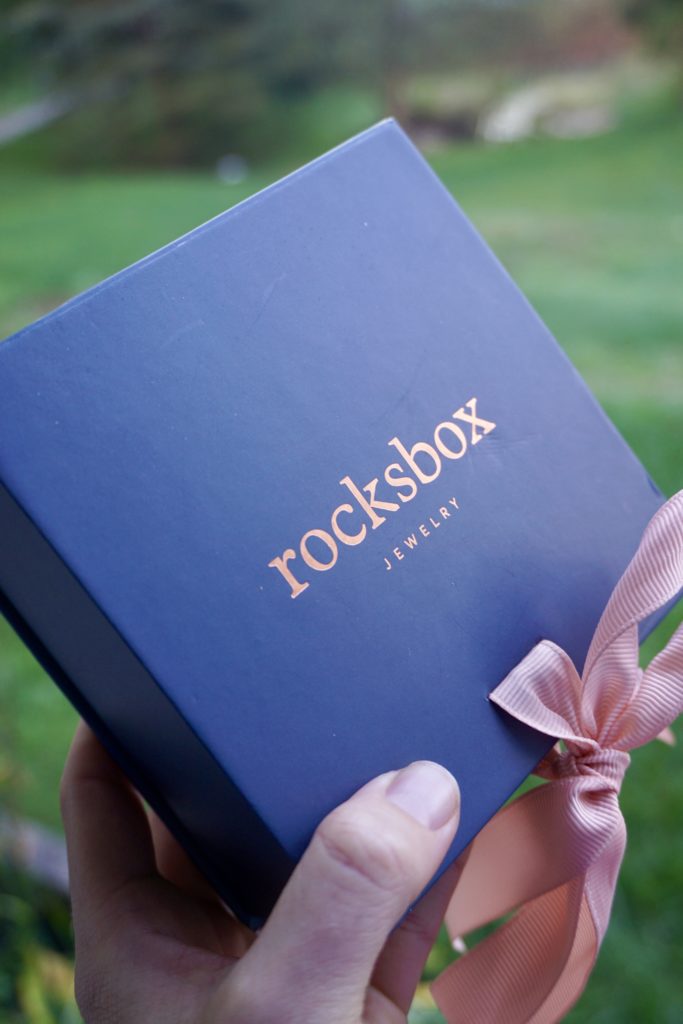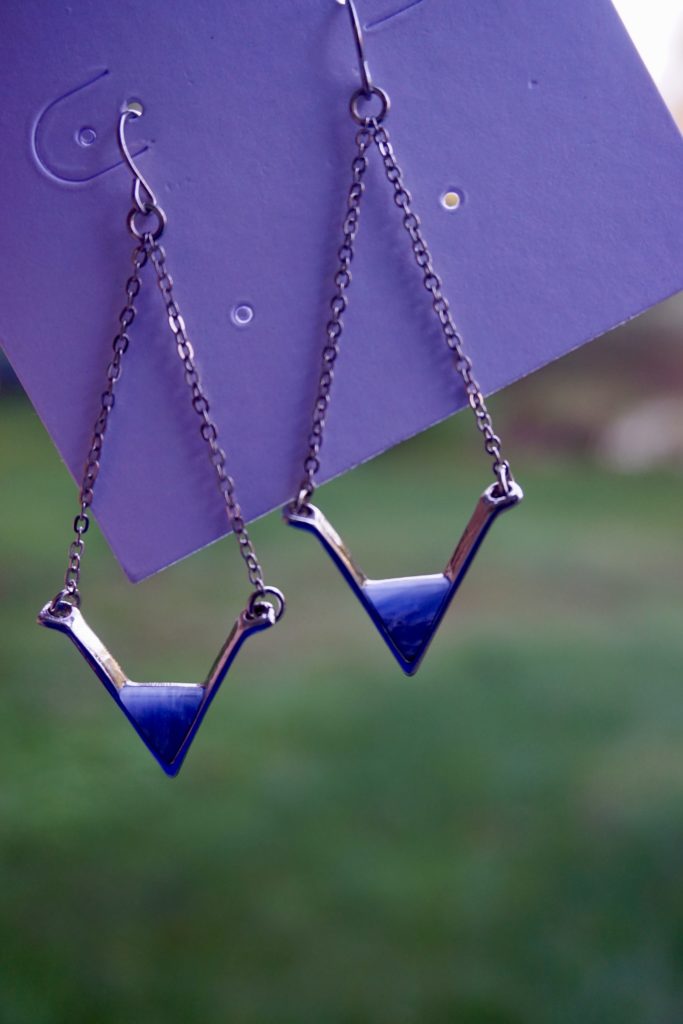 3. How is Kiah ONE?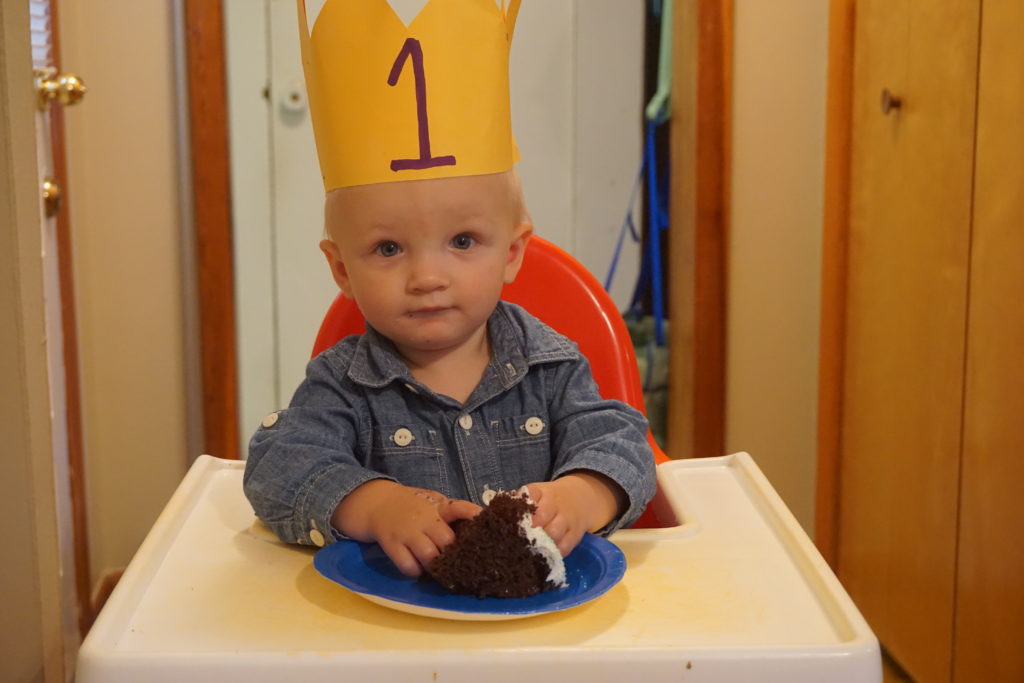 Did you see my posts about Kiah turning ONE? It does not seem possible at all! We blinked and that year went by! You can see all his one year old stats here and read about the fabulous birthday weekend we had here! 
4. Love and Blues Safe Marriage Project 
Do you follow the Love and Blues blog? If you are married to a police officer, you MUST follow this blog. If you know someone who is married to an officer, you must send them the link for this blog! Leah, the author, just wrote her first book…and I had the chance to review it! The Safe Marriage Project is an absolutely fabulous book that every LEO wife needs to read/do. Each chapter covers a challenge that often comes up in a police marriage, and a tactic to go about working through that problem. There is a worksheet at the end of every chapter and while it's not hard to complete, I can guarantee that it will change your marriage. Seriously…if you are a LEO wife or know someone who is, please, please buy this book and give it to them!!!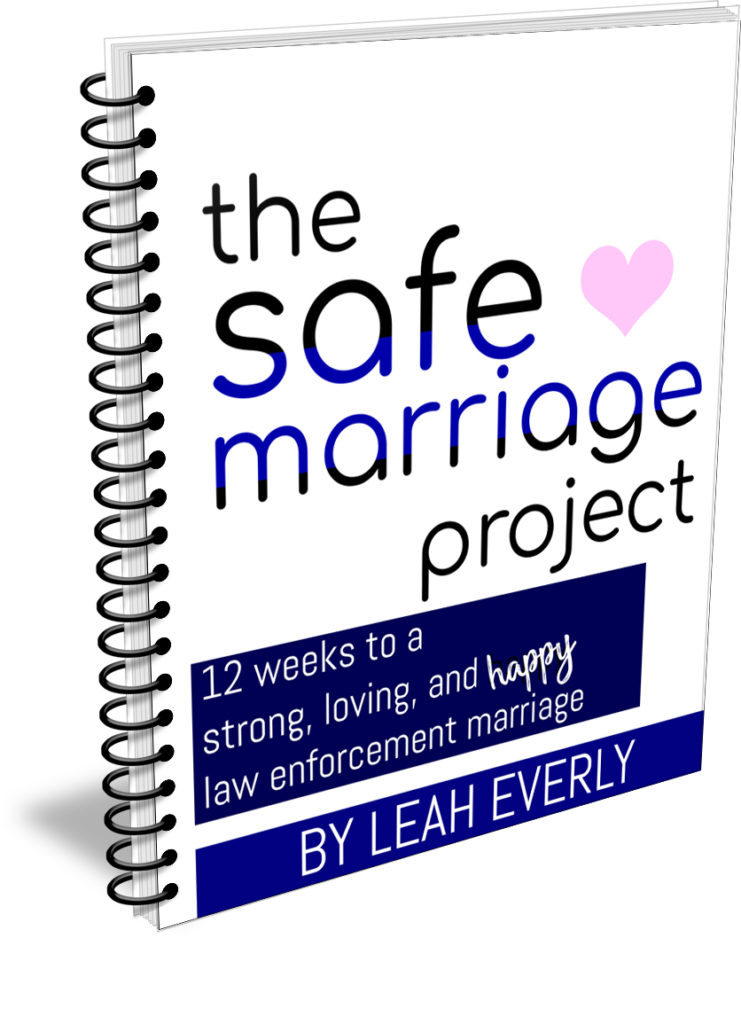 5. Basement Sneak Peak 
Guess what we finished last week?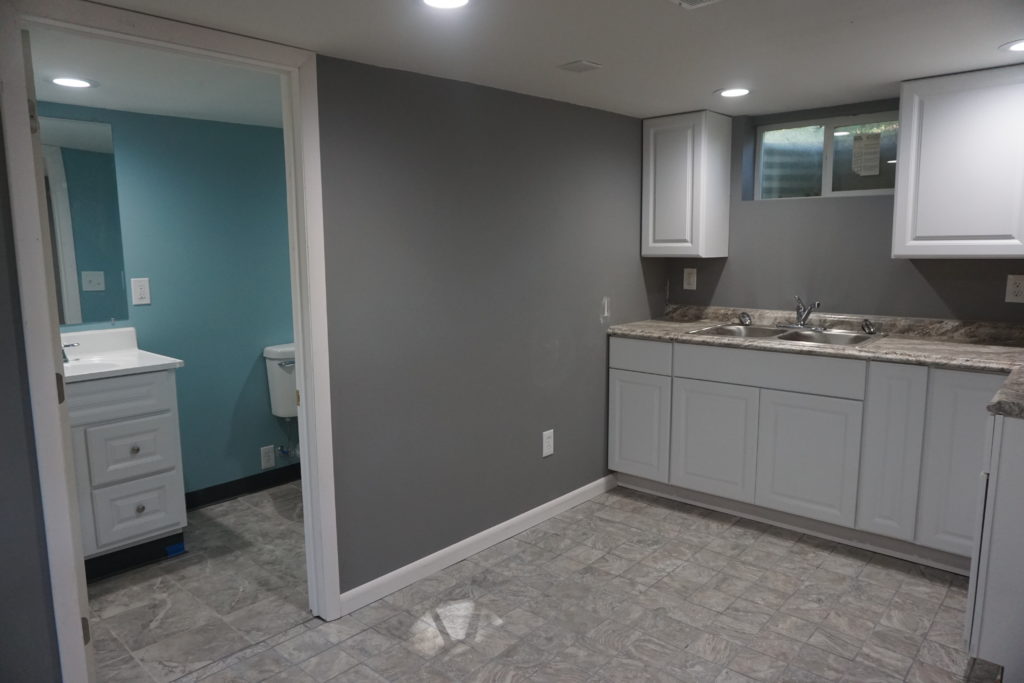 Our basement is finished! It is now a fully furnished apartment, and we are thrilled! I'll have a full before and after post detailing the entire project, but for now you can have this sneak peak of our kitchen and bathroom area!
Happy Friday! I hope you have a fabulous weekend!