I kicked off my reading for this month with a book that I absolutely LOVED, then read three more that were enjoyable but not my favorite.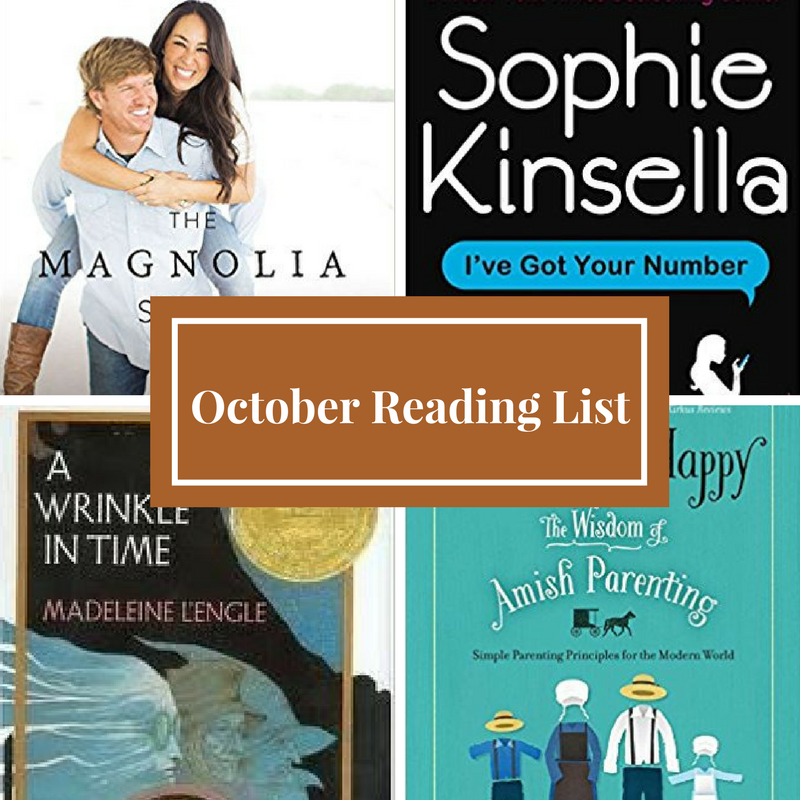 As the year winds down, I'm starting to think more and more about what is on my reading list and what I really want to spend my time reading next year. I want to be more intentional about the books that I fill my head with, and I've been thinking about doing some sort of reading challenge or even a book club. We shall see.
The first book I read this month was More Than Happy and it will 100% be in my top five books. I randomly grabbed this book off the shelf in the library but it was perfect for me. It was written by a pastors wife who was tasked with writing some novels based in an Amish setting. During her research, she began to notice that the Amish children were different in so many ways from how she had raised her own children. She decided to compile many hours of interviews and conversations with her Amish friends about why their children seem more content, more intelligent and are harder workers. This book was parenting GOLD. I think that lately I have finally stumbled upon what I am in life. I am not a minimalist, it seems rather cold and uninviting to me. But I think that I am a simplest. I love life simple. I could not recommend this book more!!!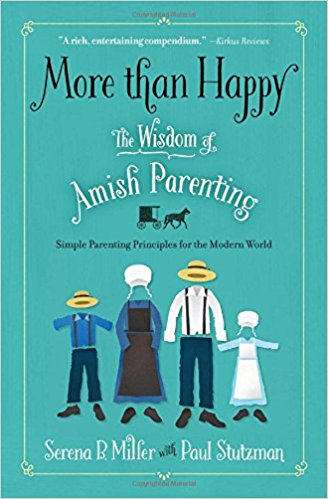 The next book I picked up with this fluffy novel. It was predictable from the beginning and could be pretty boring throughout. The writing was a bit choppy for me and seemed more juvenile and well, fluffy. However, I did still enjoy it and it gave my mind something to do. The novel was very clean and I always love it when fiction authors can keep it clean while still writing a good story. If you are looking for a read that you don't have to do much brain work, this would be it.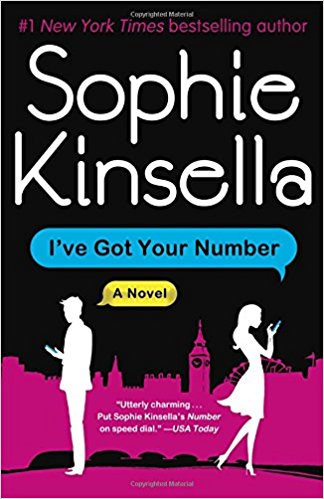 It was finally my turn in line at the library for the Magnolia story…like, one year later. Lol. I read this book from front to back in two days and I really enjoyed it. I don't know of anyone who doesn't love Chip and Jo as people, and it was so fun to have a glimpse into their humble beginnings. There were so many little tidbits of knowledge and information throughout the book that I actually pulled out my journal and pen and started writing some of them down! The only thing that I was a bit disappointed about was how little they mentioned their faith. They mentioned God a lot and how he provided several miracles for them, but I didn't get the impression that their faith was the core of the family. Maybe I just completely misinterpreted it, and it's very possible an editor took out bits and pieces so that it came across that way. I did love this book and recommend that you pick it up and read it! It's amazing how one of America's most beloved couples had such humble beginnings and such crazy adventures!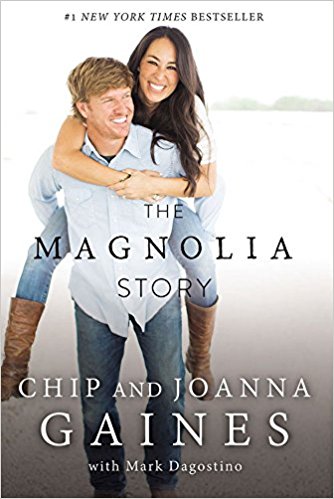 I have actually never read A Wrinkle in Time! Strange, I know. So I have been putting some of the classics on my reading list so I can actually say I've read them. Honestly, I didn't enjoy it! What is wrong with me? I don't know…but it was soooo boring to me. I think I have a really hard time with science fiction because my brain always thinks inside the box. I have a hard time picturing science fiction creatures because I have to work so hard to think outside the box. For those of you who haven't read it, it is a about three children who are working to fight evil. They space travel and meet many types of creatures along the way as they rescue their father and return to earth. I'm glad I read it, but it sure won't be getting any top 10 ratings from me.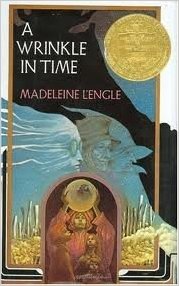 Have you ever read any of these books? What did you think?
What are you reading now?