I know that you are wondering why surviving January is such a big deal to me.
I mean…I survive January every year. I've survived 26 Januarys now.
But you see…January is my least favorite. Actually, any month that falls under the category of 'winter' is my least favorite.
Believe it or not, this is my 9th winter in the USA. But almost all my other winters were spent on the edge of the Sahara desert in Africa, where temperatures fell to the 50s in the early mornings, but were up to the 90s but the afternoon. To say that adjusting to winter was hard would be an understatement. It doesn't help that not only do I now live in a climate with winter, I live in a climate with WINTER. This is Ohio, after all.
But I've learned to celebrate the little things and one of those things is that I have survived yet another January. And a rather cold one at that!
It takes a lot of pep talks, a lot of good attitude choices and a lot of bumping that heater up a degree or two, but I also have enjoyed having some of these fun things to make January a bit more enjoyable and survivable.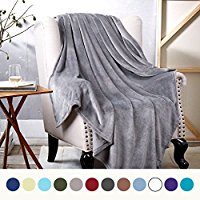 Can I get an Amen? I have an entire basket full of blankets next to the couch and you'd better believe those things get used every single day!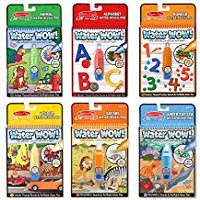 You guys, I found this at the dollar store and my kids cannot get enough. It's literally the perfect activity. They dip the brush in water and then color on the pages to reveal the colors. It keeps Tera entertained during church, during rest time and even during random times of the day. I've even caught Kiah and Heavenly doing them! They are super affordable and literally make no mess- the worst thing that could happen is spilling the cup of water, which already happens like six times a day, so what is one more in exchange for an hour of my sanity?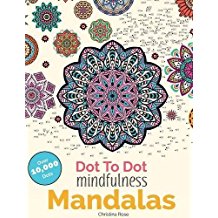 Alright, so the adult coloring books are being overtaken by something new…adult dot to dots. These are INCREDIBLE and I can't deny I'm caught up in the craze. The dot to dots sometimes go up to 1000 and are so intricate, yet so simple and relaxing! I love browsing through the options online and I think that this one and this one are my favorites.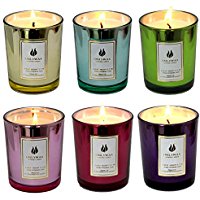 Ya'll…I love candles. I love how cozy they are and I love how they make other people's house smell amazing. But I can't do them. They give me headaches and sometimes even an upset stomach (it literally feels like I've swallowed the chemicals). So I rarely ever burn candles in my home. I've had a few candles that don't make me sick, and I think that they were all soy candles. So I'm on a mission to find candles that are 1. affordable, 2. Don't make me sick, 3. Make my house smell like other people's houses.
Got any recommendations?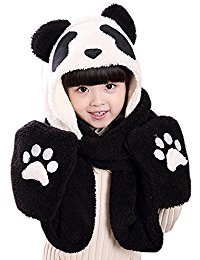 I have a three year old and an eleven year old girl…both of them speak the love language of accessories. Particulary animal accessories. My girls would probably LOVE this one, this one and this one would be perfect for Kiah.
How do you survive the winter?