*I received a copy of this book to review in advance and receive a commission off any book purchased through the link on blog. My opinions are my own.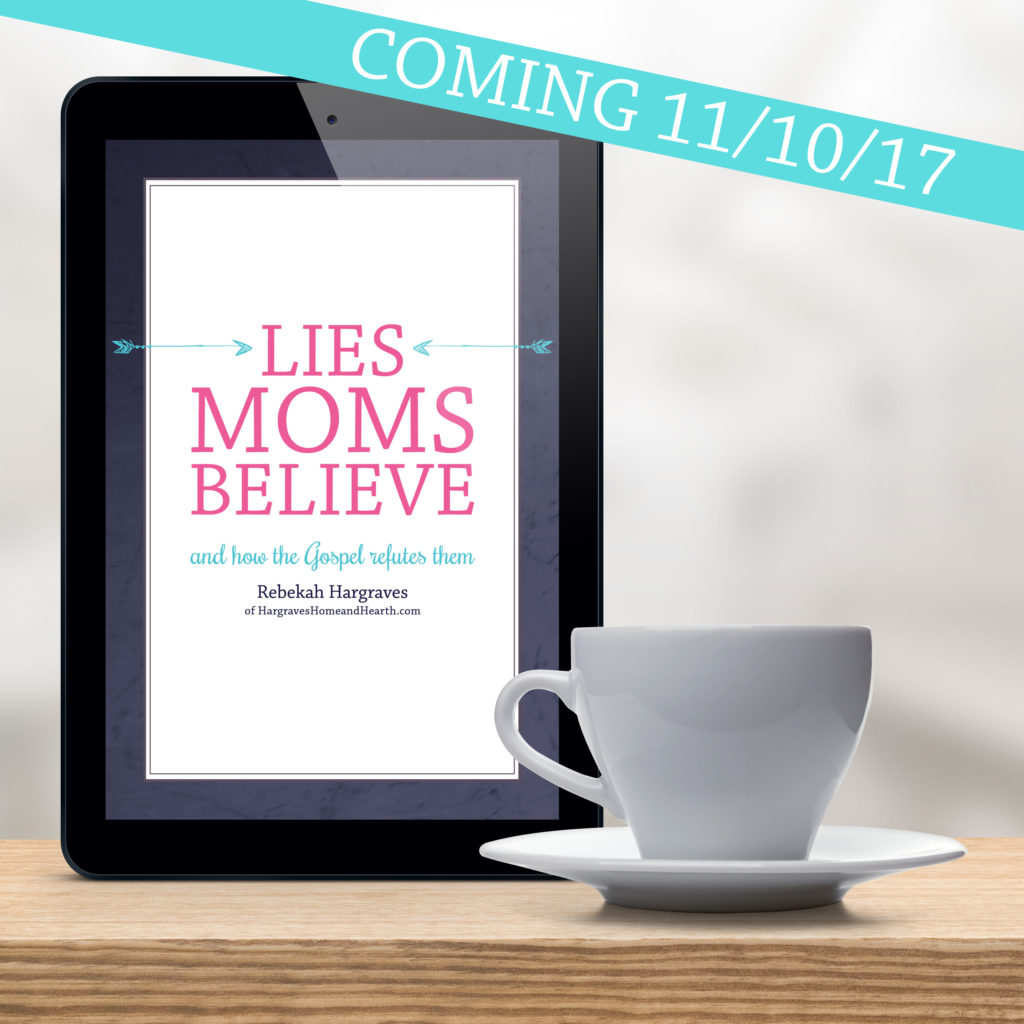 I've been telling myself lies for years. Some of the lies are big, and some of them seem teeny-tiny, but are equally destructive. Every day we are bombarded by things on the radio, the TV, our social media feeds, books we read and even billboards we see as we drive our kids to school.
The voices I most often listen to are the ones in my own head.
And one of the ones that I struggle with the most are in relation to mothering my foster kids and my biological children. I hear the lies that what I am doing will destroy my kids, have negative effects on them or ruin them forever.