Sometime this past summer, my Mom and I decided that we wanted family photos taken of our whole family. 11 people. 4 of them 3 years old and younger.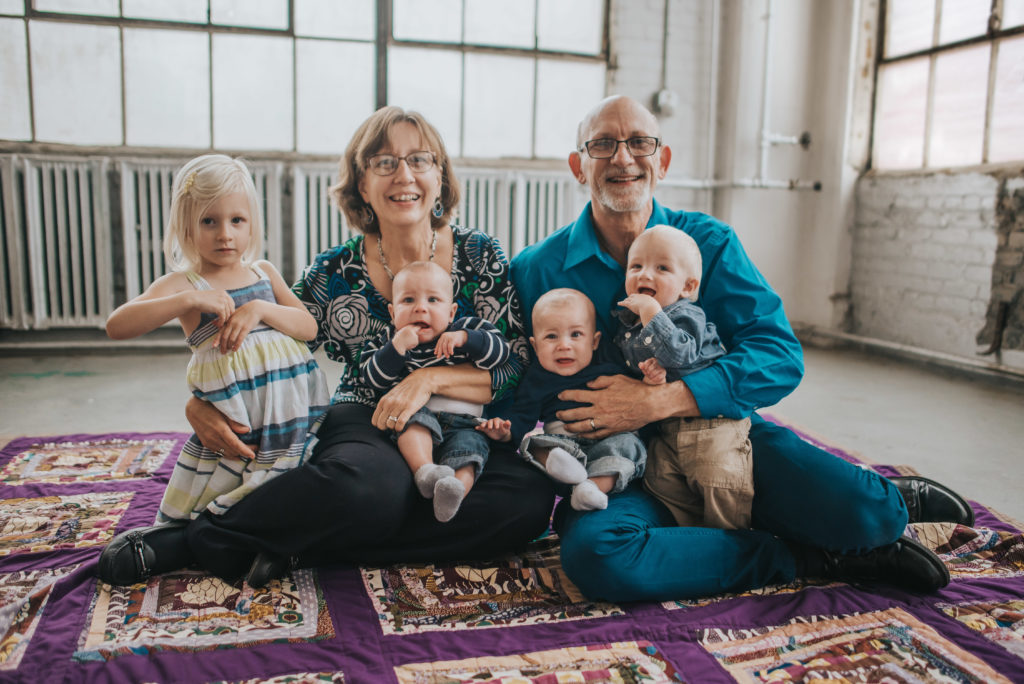 Since my parents live overseas, they don't get to see their grand babies very often, and they certainly don't get to take many photos with them! We wanted professional photos done that would be really special and will hopefully be framed on the walls for years to come.
We finally picked a date that we would all be together (Kiah's birthday weekend) and then I was tasked with finding a photographer.
After doing a bit of research, I landed with