June has come and gone, and I have survived my first full month with three kids! All three kids have been at home the entire month, and we are starting to get a grip on what life looks like with three kids and such a wide age range.
Our June calendar was chalk full from morning until evening almost every single day. I am exhausted. I am pretty much homeschooling Heavenly- without assessment or curriculum. I know what grade level she has finished, but I do not know what grade level she is actually operating at. Heavenly has had no less than 6 appointments/meetings a week, which makes for a lot of crazy running around. Then, I try to add some fun things to the schedule on top of all this not so fun stuff.
This past weekend, Theo and I sat down and discussed everything that we can possibly take off our plates in order to make everything less chaotic. Hopefully July will be a little slower and feel a little bit more like summer.
I also hate that these pictures do not accurately show our whole family of five. If you don't see a picture of Heavenly there, rest assured that she is there and that I have taken many photos of her, I just can't share them here.
Anyways, here is a peak into our June…
We took Heavenly out for froyo on the day she finished up school! Her grades were less than stellar, but she still finished the school year despite facing things most adults don't even have to think about, so I think that deserves celebrating!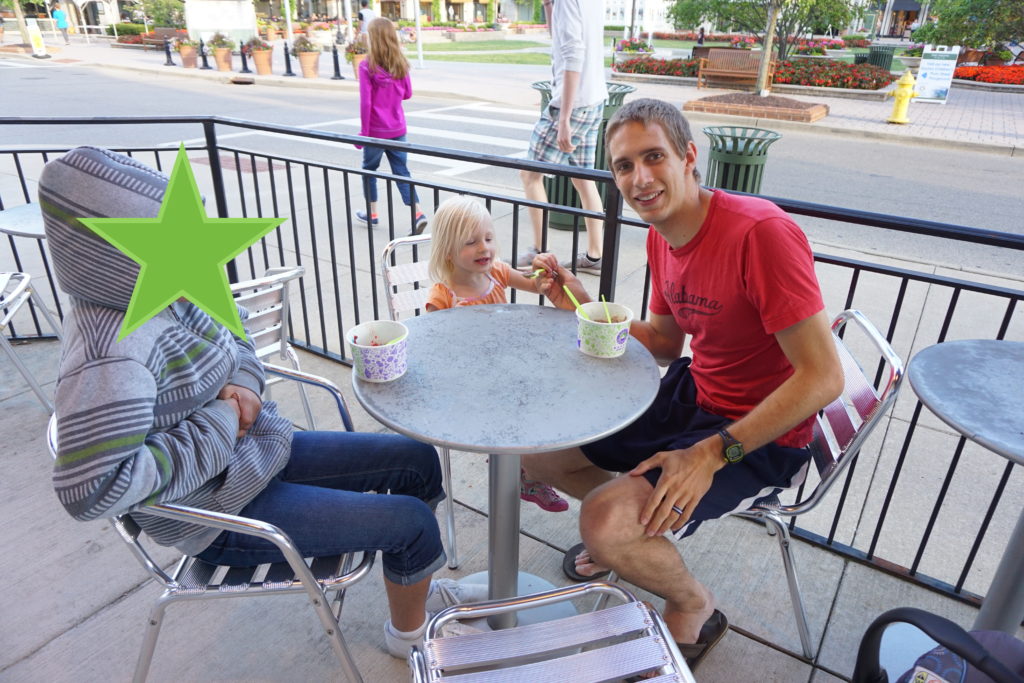 She also snapped this picture of Tera: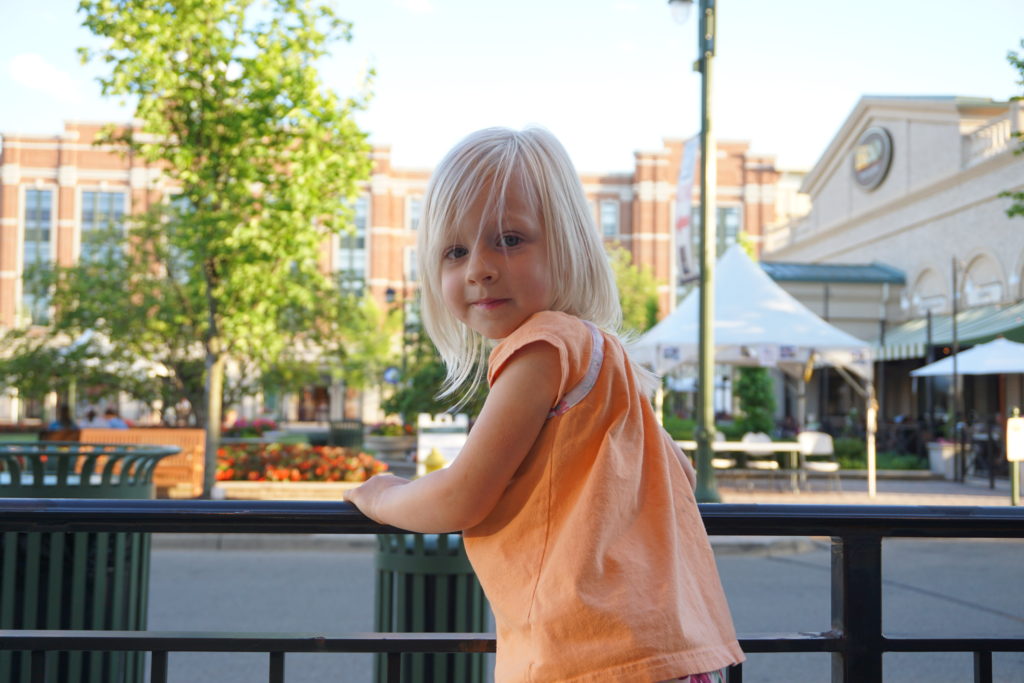 We attended First Friday in Xenia, which is always a blast!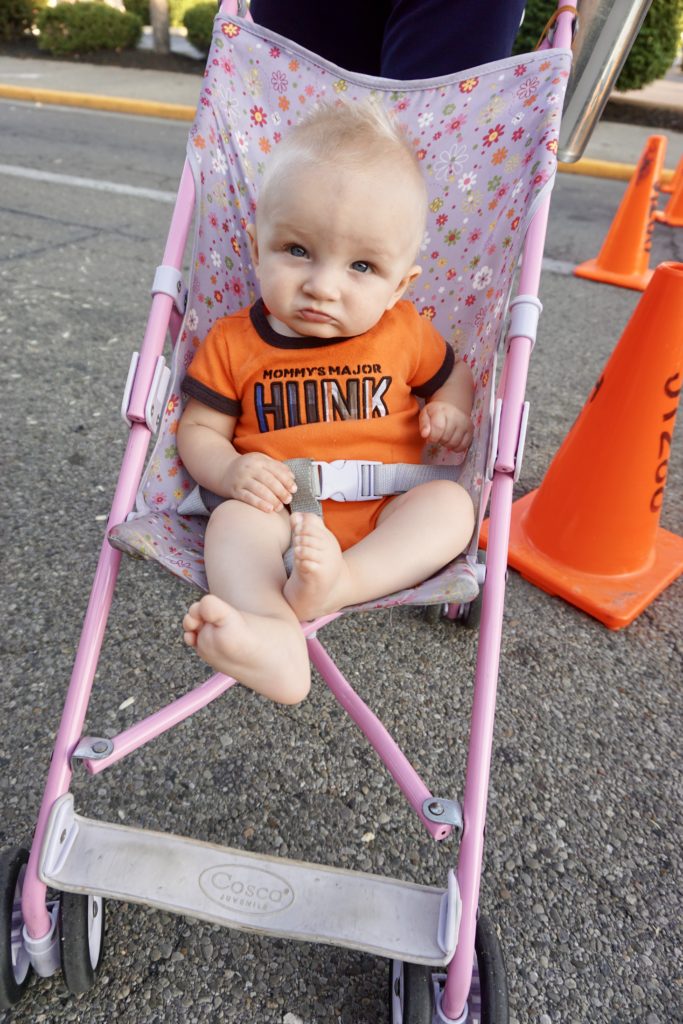 The animals are always a hit!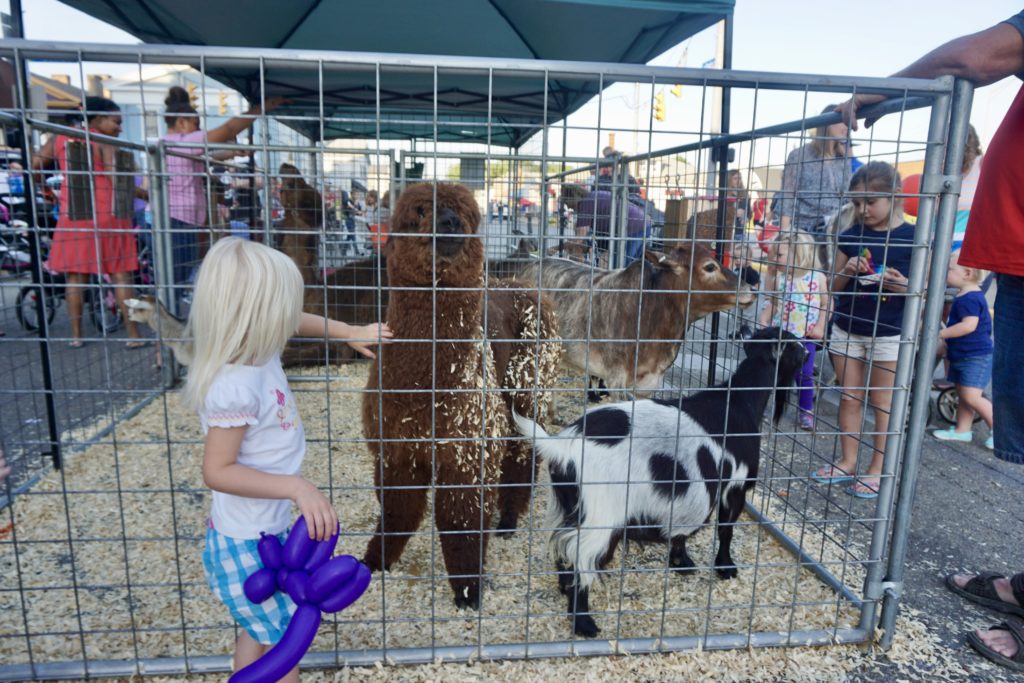 And the people on stilts are so fun!!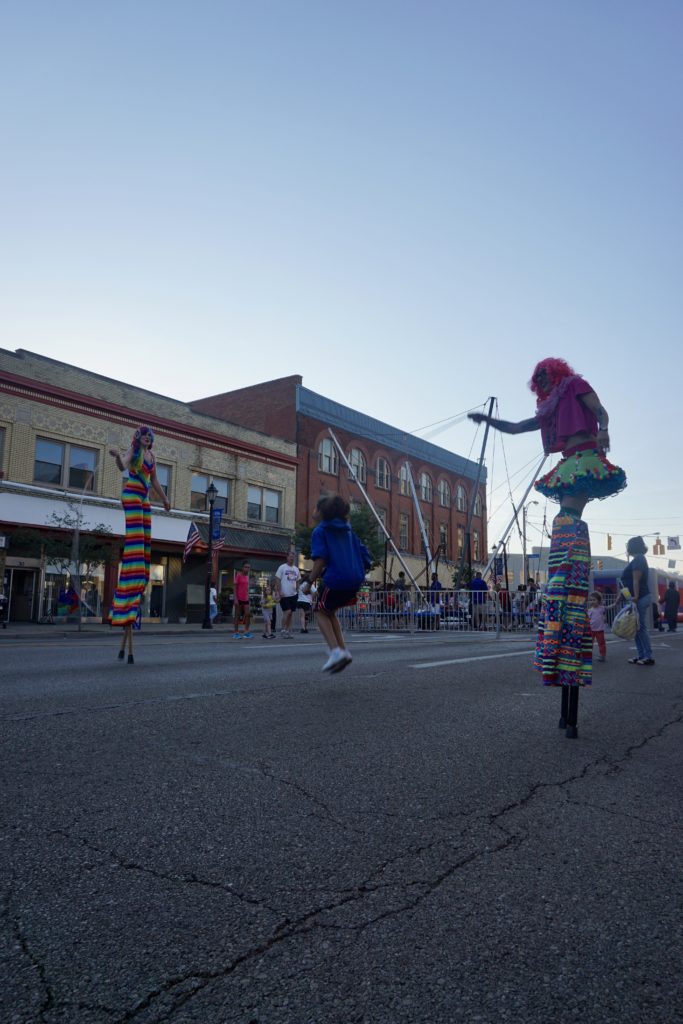 We have also been trying to play in the water whenever we can squeeze it into our schedule. I may or may not have invited myself and the kids over to a friends house who has a pool. Thanks, Natalie! It was a blast!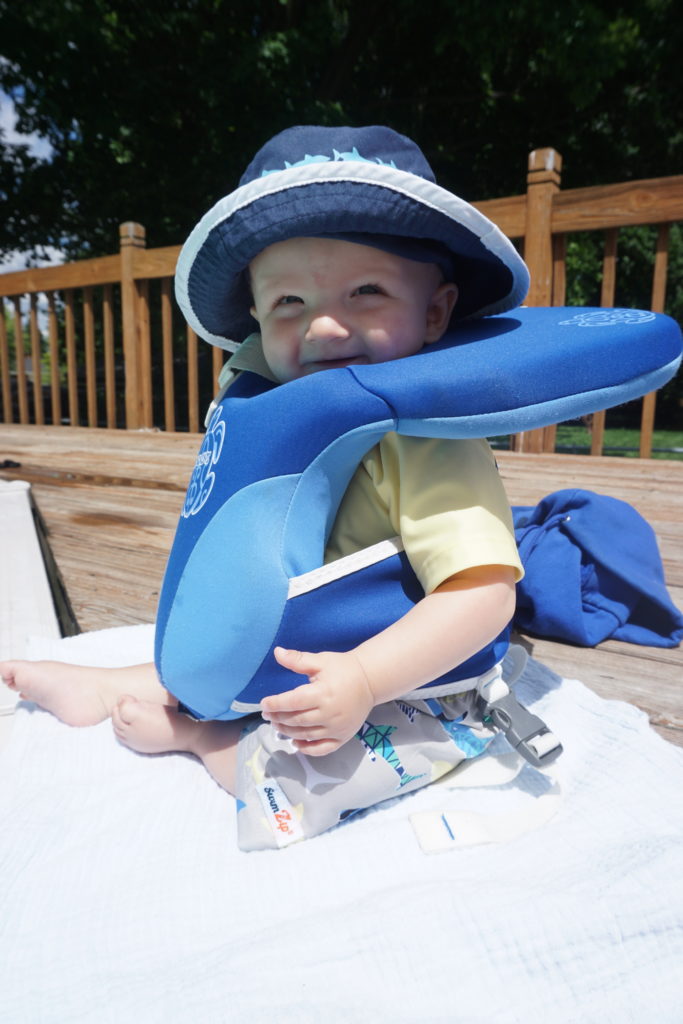 We've spent lots of time at the local parks!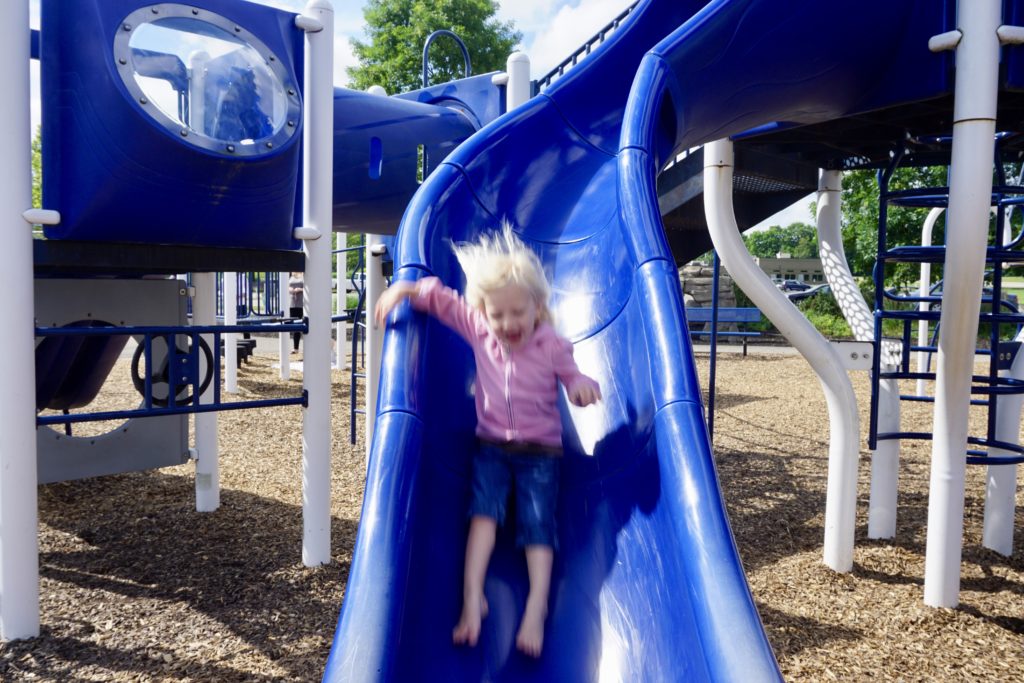 One day we went to watch Theo and his classmates practice driving their squad cars! The pre-teen might have gone a little crazy over so many men in uniform driving very fast (eyeroll).
We also had a blast attending an FCC Cincinnati soccer game with some friends from church!
At the end of the National Anthem, they had a bald eagle fly down into the field. #AMERICA. It was actually really cool, though!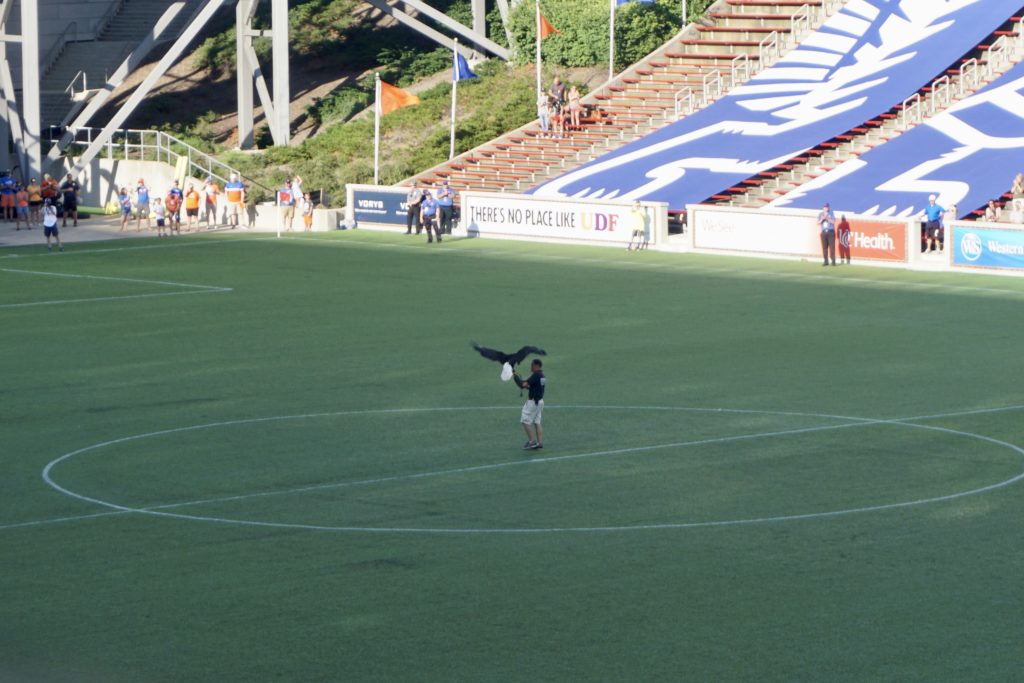 Soccer games with three kids are nothing like soccer games before three kids. We had five bathroom trips, approximately 99 requests to buy cotton candy (#denied #99times), one $4 bottle of water (in addition to the 4 bottles of water we snuck in), and TONS of whining about when the game would be over. Still, it was really fun!
We had an awesome Dayton Moms Blog playdate at Goldfish Swim School. Guys, I am seriously SO impressed with this facility.  The entire pool is SO kid friendly. I mean, I went solo with three kids and didn't feel overwhelmed. The swim lessons and membership are more than I am able to pay, but I still do highly recommend it if you are looking for something and open to that price bracket!
*Feel free to join the Dayton Moms Blog for our July Playdate on July 14th! It is at Aullwood Farm and the entry is FREE as long as you snag tickets!
We also celebrated Thomas' first birthday party! How is he one? How are our second children already one???? Weren't we just pregnant with our now toddlers?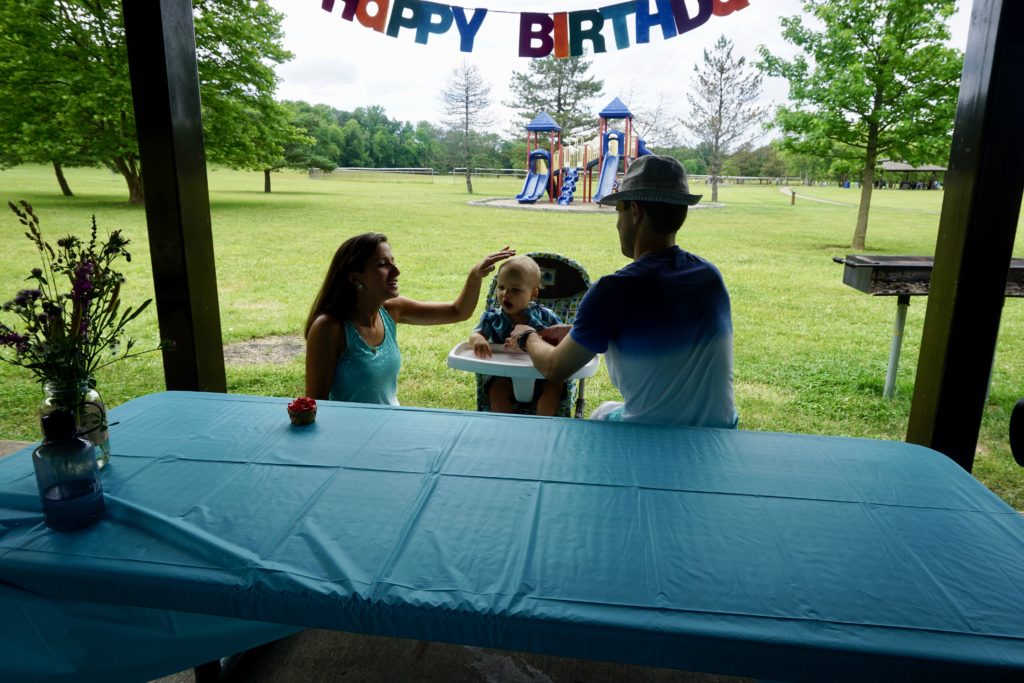 Speaking of which, Kiah is now 8 months old! He is crawling everywhere and popped two teeth through!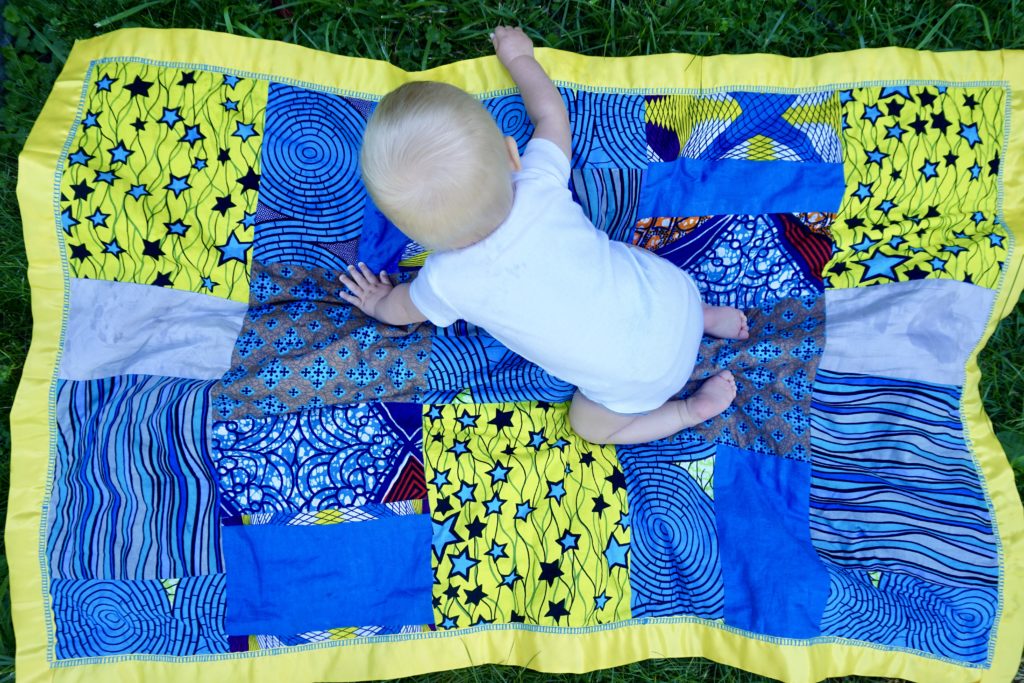 We've been eating popsicles on the front porch…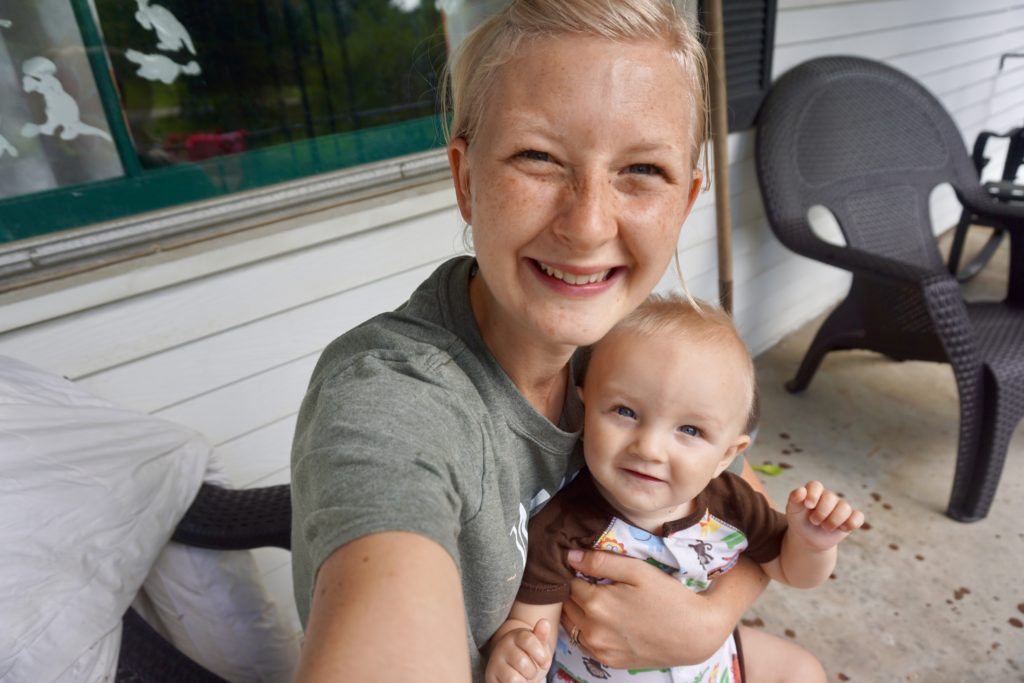 This month I also finally had the chance to get my skin/moles checked by a dermatologist. I have a couple spots that need to be removed, but I appear to be in the clear! Woohoo! I highly recommend making a dermatologist appointment just to get checked out.
We enjoyed taking some gender reveal photos for a friend! IT'S A GIRL! Heavenly took these pictures…I think she completely missed the point of getting the family IN the picture because she was so excited about the pink, glittery confetti. Thankfully I had another camera and Theo took a video or that would have been a disaster. Lol.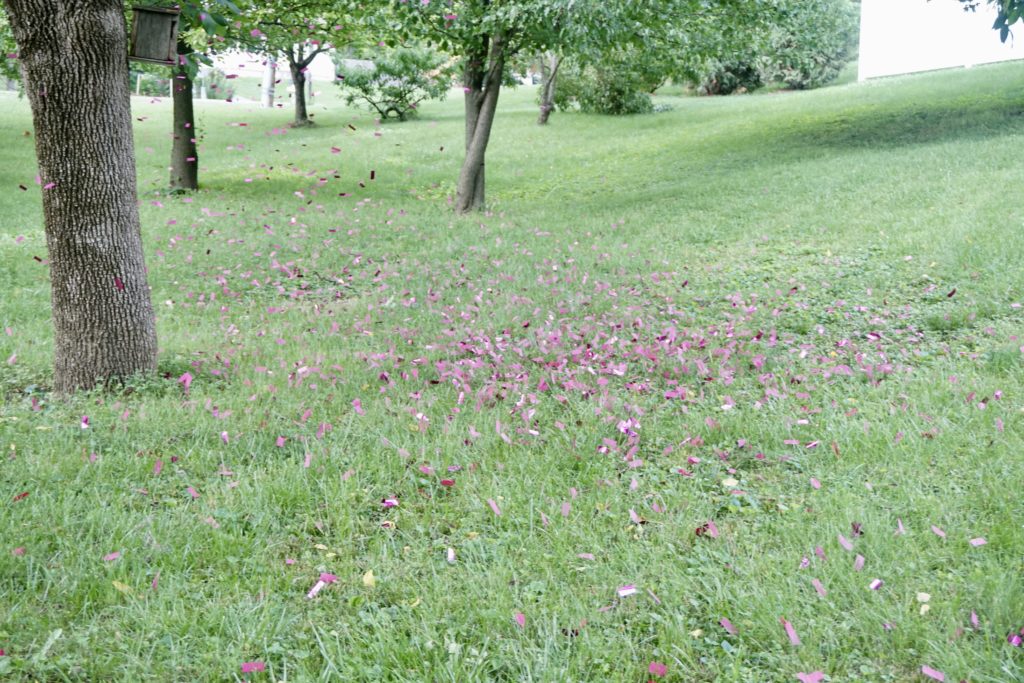 The pictures I find on my camera…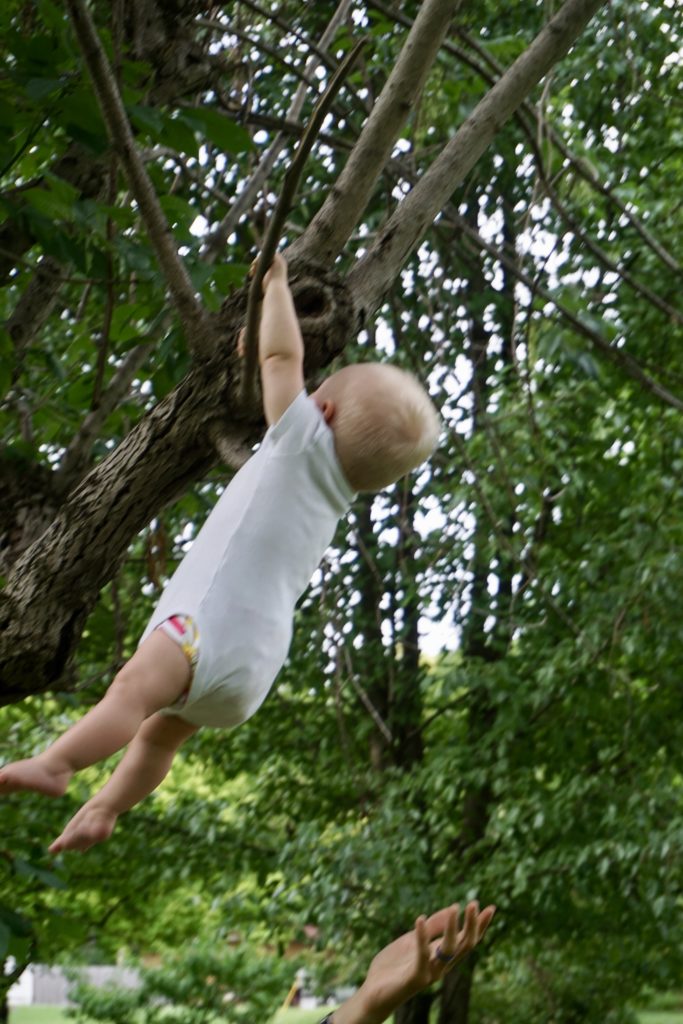 We are taking advantage of the gorgeous weather and spending as much time outdoors as possible. One Saturday we decided to hike a new trail. It had rained a lot the day before, and most the trails were completely flooded. There was a boardwalk, but it was underwater. We had a BLAST hiking this flooded trail! For those of you who have asked, it is Seibenthaler Fen Boardwalk .
Heavenly found and caught this turtle! It's now our family pet.
We also managed to do a 1000 piece puzzle this month! Heavenly saw me take it out and couldn't believe that I would do such a boring thing for FUN. Well, guess who was just as into the puzzle as I was?? This girl right here! She was elated to put the last piece in!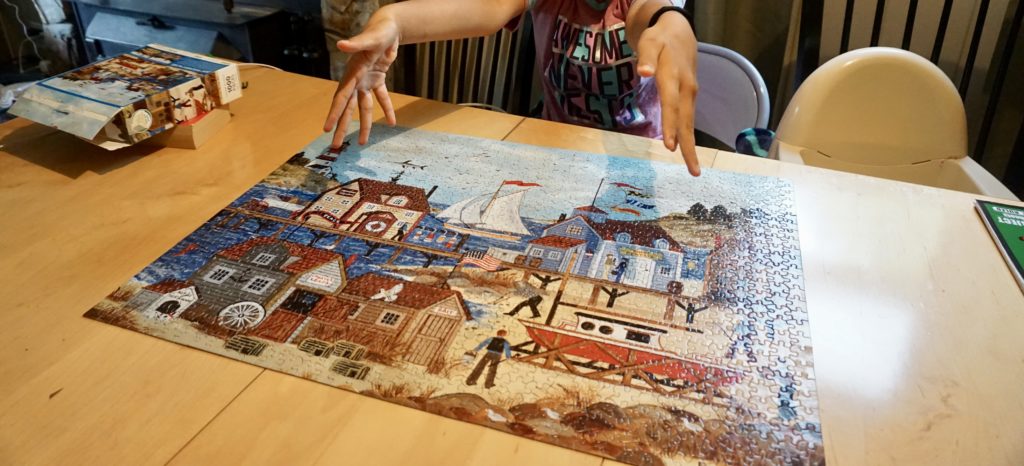 Phew, I am glad that June is done, but we sure did have some fun!
Just for fun:
My Most Popular Post in June: Abigail Nicole: One Year Since Goodbye
Dayton Moms Blog Post: Pinching Our Pennies: The Top 5 Ways we Save