6 months ago, I answered the phone and my entire life changed.
We said yes.
It seemed crazy. It still does.
But we said yes.
Back then, my ear pressed against the phone, I wasn't sure I could say yes. I wasn't sure I could do it.
"6 months" they said.
6 months I told myself. I can do that. We can do that.
Well.
Here we are.
6 months.
…………………………………………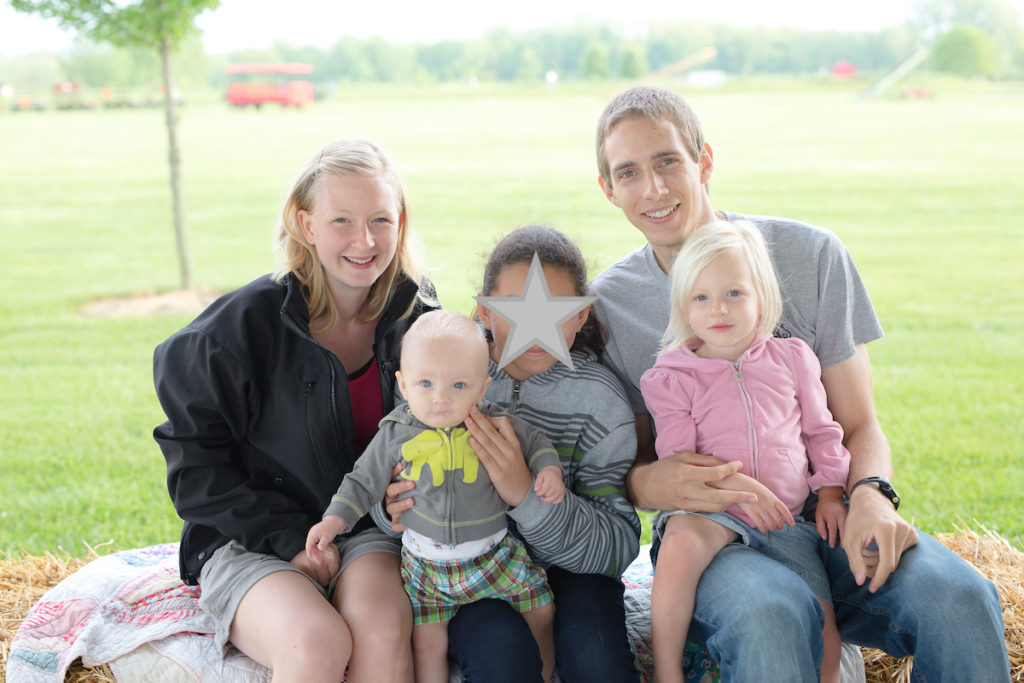 Summing up what we have learned in the past 6 months would be almost impossible to do in words.
We have all learned, we have all grown.
Our girl, our Heavenly- she is thriving. While it has been a very steep learning curve for her, I could not be more proud of her and what she contributes to our family. From the first days of total unknowns, to coming out of her shell and charming one and all with her vivacious personality. On Sunday she declared that she was so thankful she gets to live with us.
The first months were hard (gosh darn it they are still hard)- we struggled with food, with sleep, with TV and with creative brain engagement. We struggled with bonding and dealing with BIG emotions and handling trauma and learning how to respect elders and how to wash dishes and how to get an allowance. We have been through all of that together.
Theo and I- we are still adjusting to parenting a pre-teen that isn't ours. So many conversations, so many eye rolls, so many tears. So many prayers. We have butted heads more over parenting Heavenly than our other two children combined. It can certainly take a toll on a marriage, but we have decided to band together, work through our differences and I can say that we are better for these past six months than ever before.
Tera is pretty sure that God has given her the best big sister in the whole world and she wants to be Heavenly when she grows up. What Heavenly does, Tera does. What Heavenly says, Tera says. It's adorable and comical and melts my heart.
Kiah is still indifferent- as in, he knows no difference. Heavenly has been a part of his last six months and therefore she has always been a part of his life. It's one of my favorite things to see them play together- the dark skin and the white skin, the coarse curly hair smushed up right against the wispy blonde hair. Oh, my heart.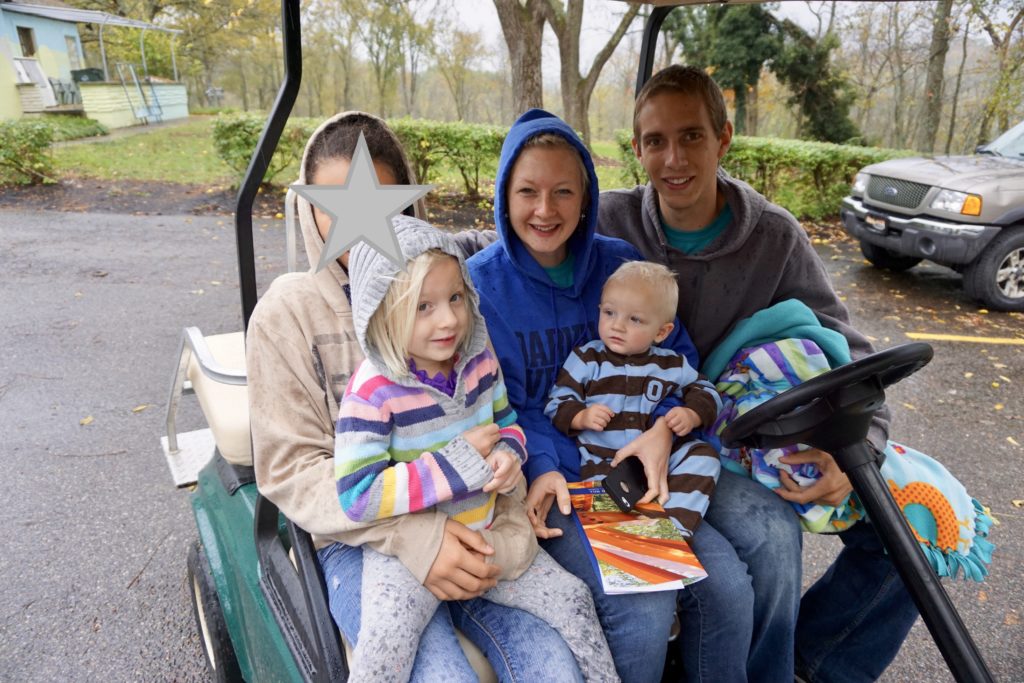 …………………………..
Those original six months that they spoke of? Yeah, not happening. We have been given an additional 6 months (at least) with our girl 🙂
Several weeks ago we had a big meeting and it turns out that even though six months have passed, we are still at square one. It's as if no time has passed and we are no closer to having a resolution to the case.
Honestly, Theo and I are struggling with this- it's a large burden to bear. I can't go into any detail on the blog, but there are some big prayers needed in this situation. I weep as I write this because the situation is all so heart-breaking and I have come to deeply love and care for the one whose heart is most broken. Sin is so ugly, guys. It's so harmful.
So in conclusion? We are fairly well adjusted. We still have our moments. Usually once or twice a day…but better than the hourly moments we were having at the beginning. We are burdened and struggling a bit with the details of the situation, and we would really appreciate prayers for the whole situation.