I am SO excited to share today's feature with you. In fact, I've been excited to share this for WEEKS!
If I can sum it all up in a few words, here is what I would say:
Music Lessons. Online.
Healing.
Foster Kids.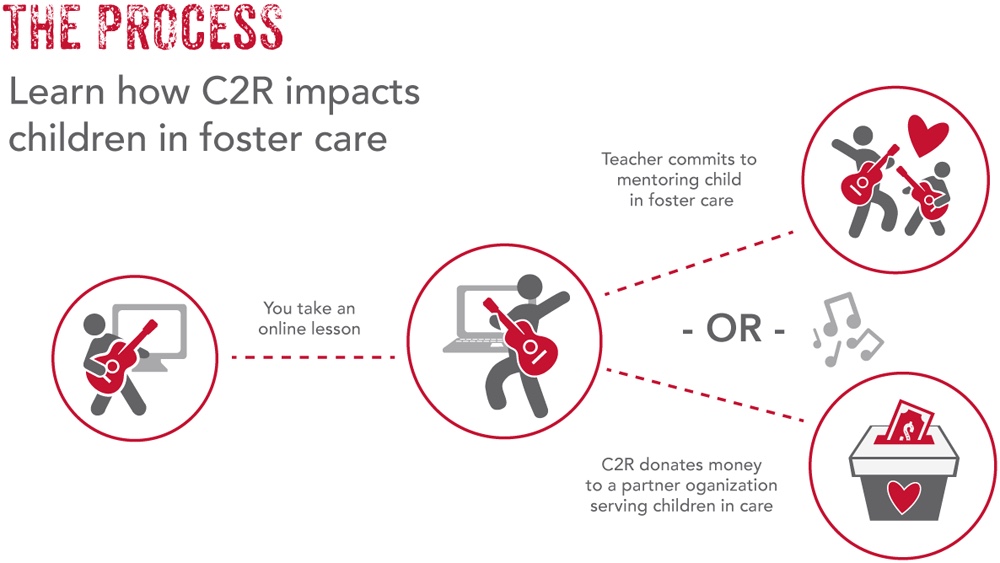 Of course, you know I am NOT a woman of few words, so let me hash it out for you!
Care2Rock is a new company that just launched! Through their online presence, they offer music lessons. Lessons include guitar, piano, songwriting, voice, strings, percussion, brass and woodwinds. Lessons are with a private instructor through video chat and are anywhere from 30 minutes to an hour long. One lesson can be booked at a time, or a regular lesson time can be chosen and a monthly rate applied.
Lesson rates are:
30 mins: $32
45 mins: $40
60 mins: $48
And now do you want to know what my favorite part of this company is? The fact that they DONATE free lessons to children who are in foster care!!! Music has been proven to help children deal with emotions and is a healthy outlet for dealing with circumstances that are otherwise out of their control (this describes every child in foster care). Students who take music lessons are more likely to excel in school, more likely to see college as an option, and more likely to see that they are important, they are special, and they matter to someone.
You guys.
WHAT A GIFT. 
WHAT A GIFT TO THESE PRECIOUS CHILDREN WHO ARE IN FOSTER CARE.
Here's how it works. A music teacher working for Care2Rock is payed for their hours of teaching and then they donate their time (and skills) to give a free lesson each week to children in care.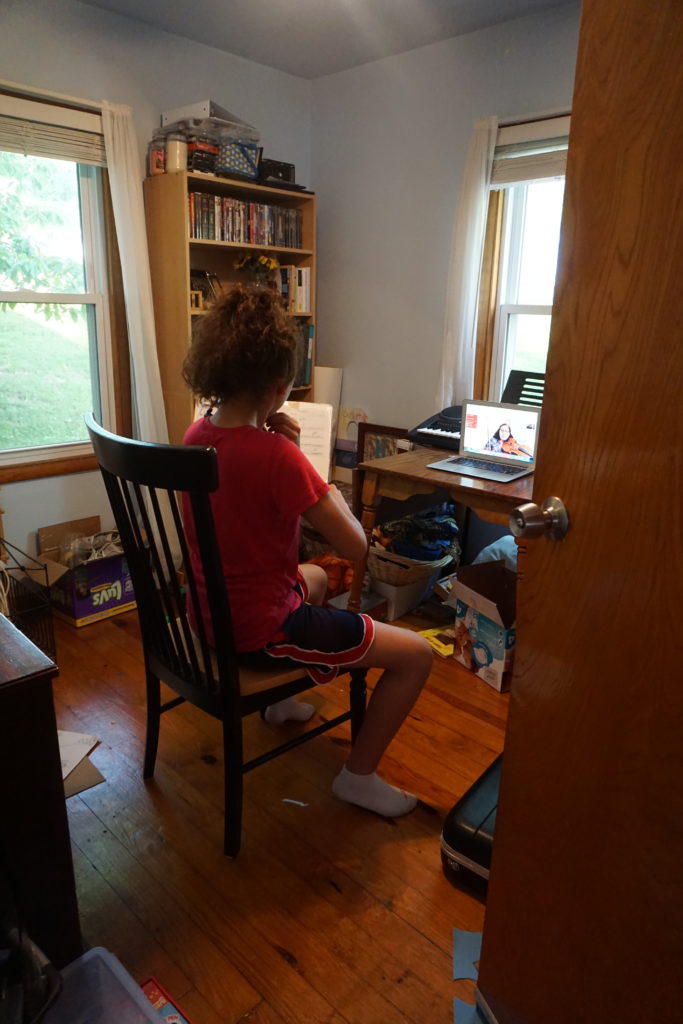 Alright, so how do we know that this is legit? Well, Heavenly had the awesome privilege to take two lessons through Care2Rock. Guys, she LOVED it. L O V E D it. She was on cloud 9 and couldn't stop talking about her private lessons. Her instructor, Maria, was excellent and within 1 minute had figured out what level Heavenly was on and what she needed to work on. Color me impressed. Seriously. I stood outside her door with tears on my cheeks listening to their lesson. The fact that there are people in this world who see needs and step up to meet those needs? Now that is beautiful. They say foster care is so full of brokenness, and I couldn't agree more. However, sometimes in the midst of that broken, we get to see the most beautiful things. I know it's "just" a music lesson. But hear me out…it's changing lives. CHANGING LIVES.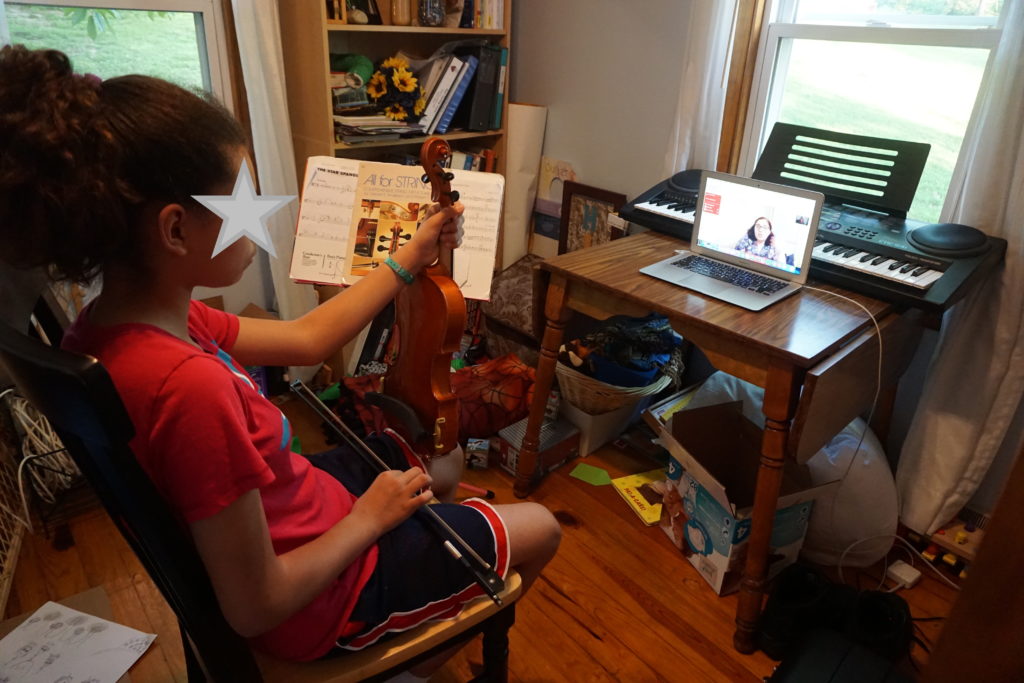 So how can you get involved? 
Well, if you don't have foster children and you are interested in music lessons for your children (or yourself!) I would HIGHLY recommend booking through Care2Rock. The instructor that we experienced was excellent and was obviously a professional musician!
If you do not have children at all and are not interested in music lessons, you can still get involved with Care2Rock! You can donate a lesson to a child in need by simply paying one of the teachers to give a lesson to a child in foster care.
If you are a music teacher and would like to get involved, you can be used!
And if you do have a child in foster care, I would encourage you to get them signed up for this FREE opportunity. Filling out the form is very simple and the benefits are immense!
Isn't that so fabulous? I seriously love companies that I can truly get behind. Do you have any questions? Comments? Thanks so much, Care2Rock for taking the time to love on our foster kiddos and help them through the power of music!
AND GUESS WHAT? Care2Rock generously offered The Glorious Mundane readers $10 off their first lesson! Just enter GLORIOUS10 in the code section of checkout! Anyone who books a lesson using this code will be entered to win a free month of lessons in June!

SaveSave
SaveSave