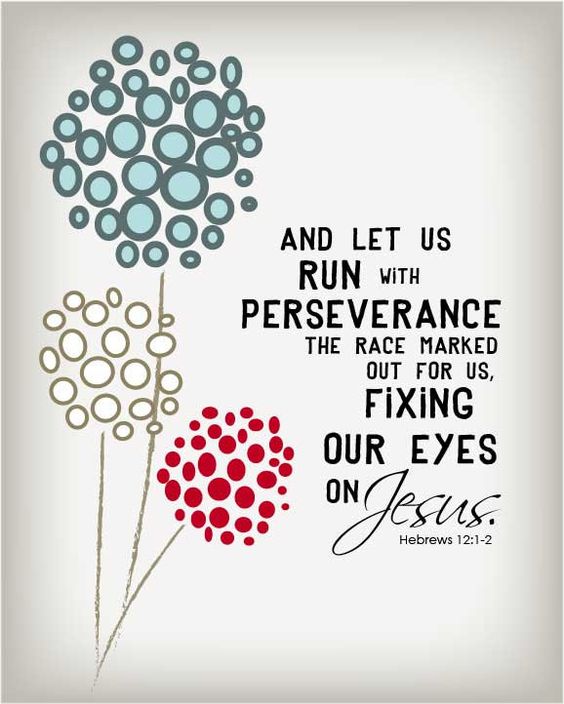 On May 14th, our precious daughter came to live with us.
At first, the case seemed simple and the quoted 3-6 months seemed completely doable.
We put our feet to the pavement and began 100% supporting reunification.
For those of you who don't know, reunification is when the child eventually gets to return to their biological parents.
Many people who are not familiar with foster care assume that children are removed because the parents are absolutely useless humans who have abused, neglected or otherwise harmed their children. Unfortunately, this DOES happen, but very rarely. More frequently, the parent is stuck in the throes of addiction and is not able to parent at the moment. The entire goal of foster care is to remove those children for the time being and place them in a safe home while the parent works a case plan that puts them back on track in the world for parenting.
Some parents need well over a year to work this case plan due to the severe addictions they struggle with, or due to how deeply life has hurt them. Some parents don't need too much time and are able to find the community resources and get themselves back on their feet. Although the timeline varies, CPS usually gives parents a year to make progress on their case plan. Depending on the situation and how much progress is made, there is often a 6 month extension. This is why so many kids stay in foster care for so long. Breaking the chains of addiction does not happen overnight…it can take years. So many of these birth parents are fighting with all that they have. The fight is long and hard and painful, but they sure do love their kids. Addiction is tough, guys. And I'm not just talking about addiction to hard drugs like meth and cocaine. I'm talking about addiction to self, addiction to being needed by an abusive spouse, addiction to drugs, addiction to medications, addiction to despair. It is a broken world and we are finding ourselves in the midst of a broken system, just hoping that we can bring hope to someone along the way.
Heavenly has now been with us for four months and we have made no progress on the case plan. A plan that should have been easily conquered is left untouched, and we are discouraged.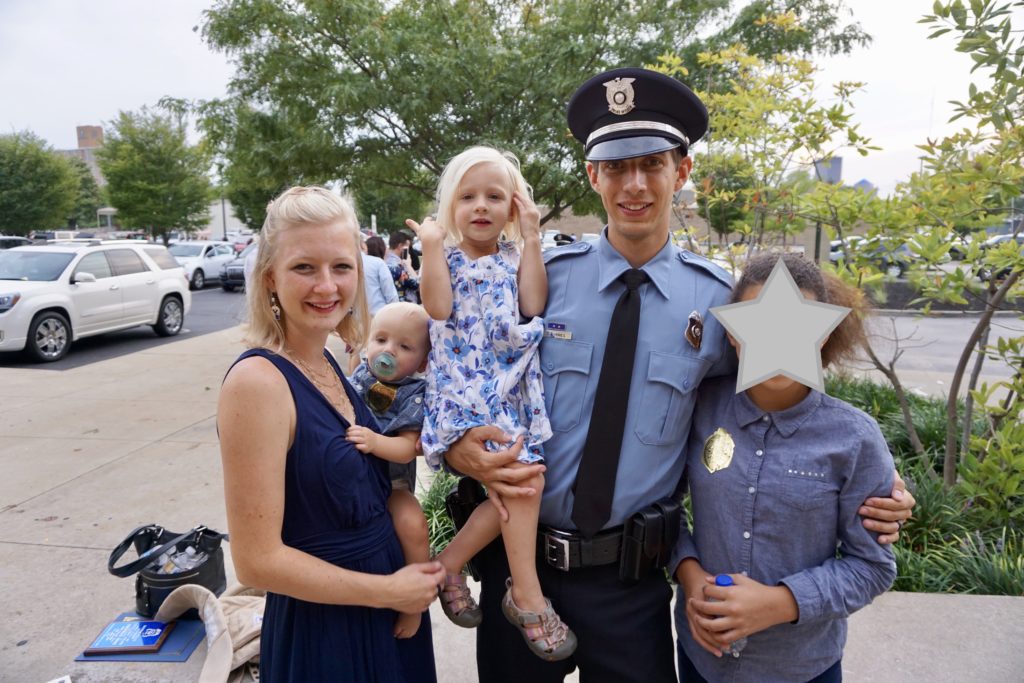 Would we adopt Heavenly? Absolutely, if she wanted to. If the case ever came to that.
But that is not the cry of my heart. The cry of my heart (and everyone involved in this case) is that Heavenly goes back to live with her Mom. We are fighting for it. We are FIGHTING for it. I am working to build a relationship with her Mom, one that will endure longer than just the time that Heavenly is in our home. We are doing the best that we can with the time that we have with her in our home, training her and teaching her and trying to give her all the love in the world while she faces this incredibly difficult time. We are giving our all. All of it.
It's not that we don't love Heavenly or want her around. I don't want her to reunify so that she will leave my home. When she does leave, it will be a time of broken hearts around here. But the brokenness of foster care is that she doesn't belong in our home. She belongs in her own home. So we FIGHT for reunification.
And yet, it feels one-sided. Here we treasure and cherish and sacrifice and love on this girl. And it's not without it's own rewards. But at the end of the day I have to fight the negative thoughts about how one-sided this feels. Why does it feel like I am doing all the work? All the mothering? All the parenting challenges and joys? I have to fight the frustration and anger and bitterness and discouragement on a daily basis.
So here we are, 4 months in to the quoted "3-6" months. There is absolutely no end in sight. This is not a rarity in foster care, but even as I met with the case worker, she said this is the case that she expected to actually go through to reunification in no time at all.
And yet here we are.
I feel like I'm running a marathon. I've trained and I have water stations and porta pots and friends cheering me along the way. But the only difference is that this marathon has no finish. I'm stumbling along at mile 15, exhausted and worn out, discouraged and losing hope. And I tell myself that I only have 11 more miles (2 months) to go. But then I realize…there is no stated finish to this marathon. If the 6 month mark is mile 26.2, it's looking like our marathon will just continue on past that mark. I don't know where the finish line is, and I want to drop from the exhaustion of that thought.
So, friends…will you pray? Will you pray for Heavenly's birth Mom that she will able to face her case plan and have the strength to complete it? Will you pray that I will not shy away from a relationship built with her? Will you pray that the gospel will be heard far and wide in this case? Will you pray a bold prayer that that reunification will happen- and soon? Will you pray for the many parents whose children are in care, that they would hear the gospel and be able to fight through the chains of addiction?
And will you pray for us, the foster parents? We are running this marathon and feels like there is no finish line. It is exhausting and wearying and it takes its toll. Will you pray that we will have endurance? Will you pray that we will love without abandon and put aside bitterness and frustration? Will you pray that we will be willing to build relationships with the birth parents and encourage them through this difficult time in their lives? And will you please pray that we will face each day with the strength that comes not from us, but from the author and finisher of our faith?