As I looked through the pictures from this past week, I realized that this week consisted mostly of warmer weather, and animals! Here's a peek for you at this past week:
The chickens love to hang out on the back porch. Moose loves that they love this! He sits there for hours and watches them. Sometimes the chickens will even come up to the glass and peck at Moose. BB really has no interest in doing any one thing for hours, but he likes to be wherever Moose is!
Theo and I took advantage of the weather and both having the same day off, and went for a hike in the nearby state park. It was really muddy and a little bit chilly, but so much fun. SPRING IS IN THE AIR!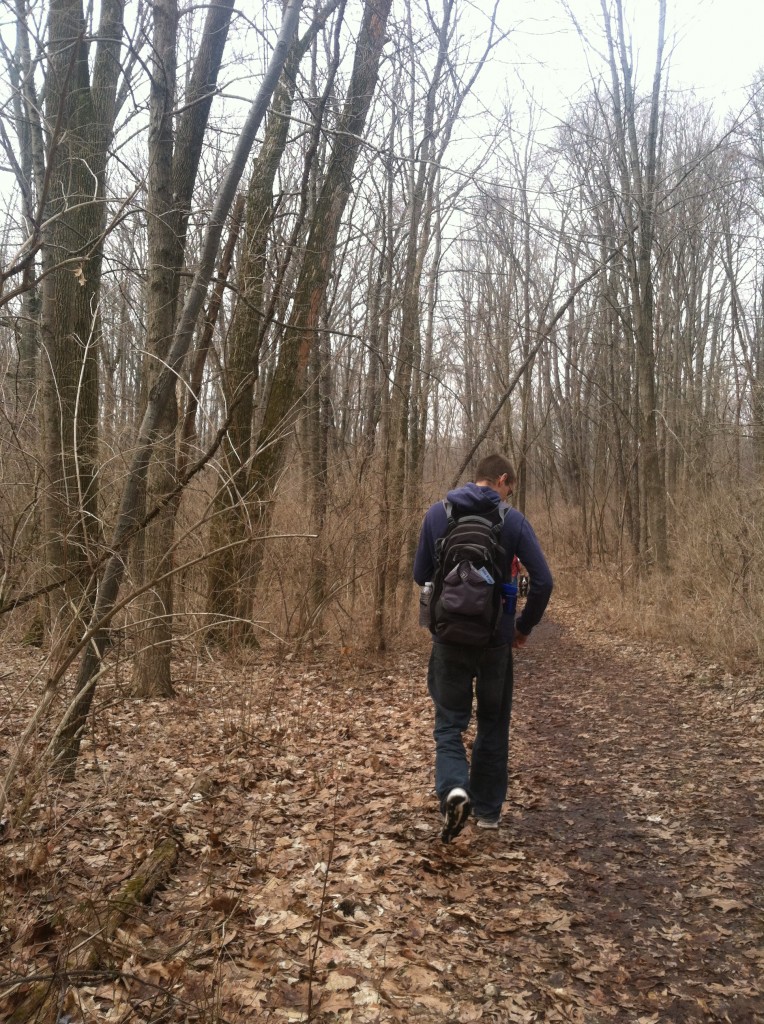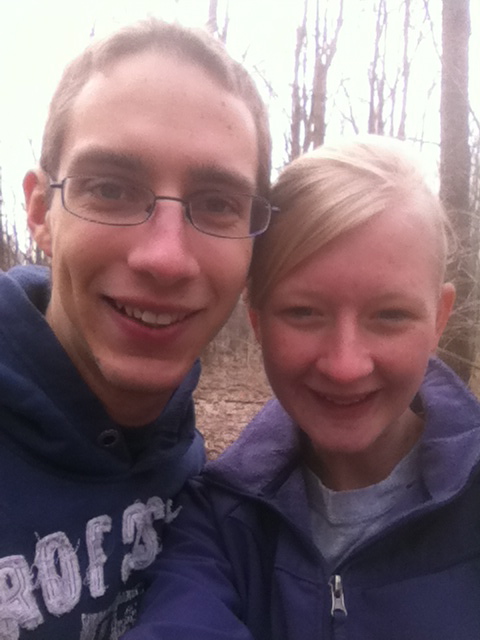 It's the little things..like finding 3 already shelled pistachios in my baggy…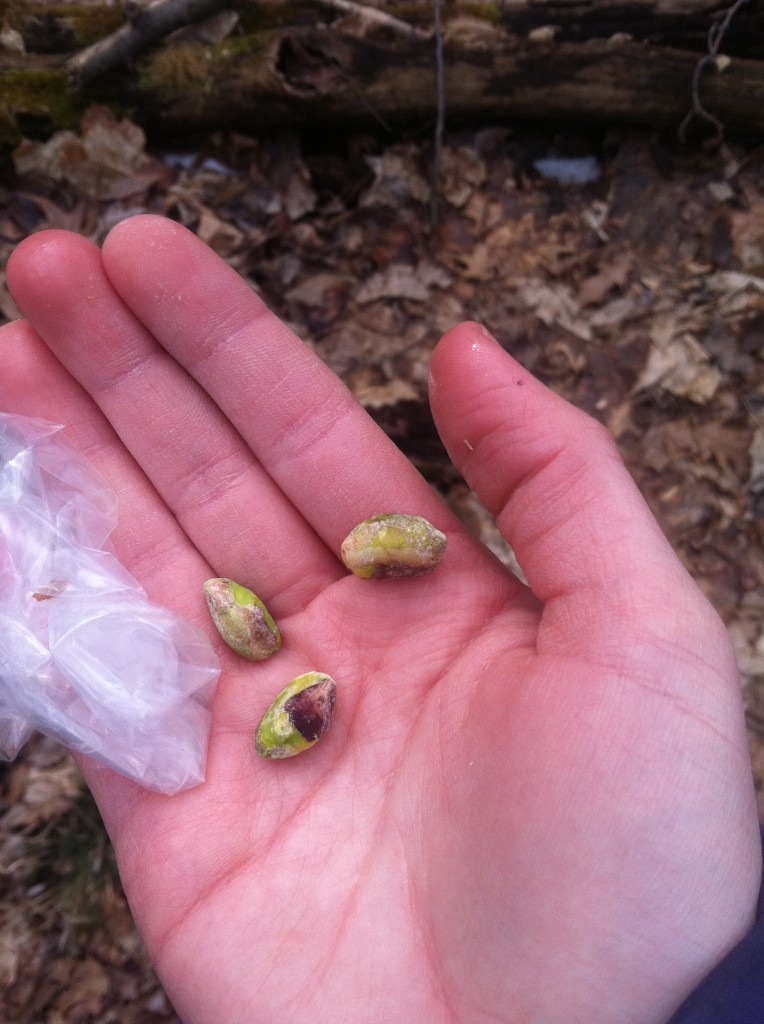 We packed a picnic lunch, and found a rock to eat our picnic on. The ground was waaaaay to muddy to do it any other way!
After our hike and picnic lunch, we decided to hit up the U.S. Air Force Museum, which happens to be a mile from our house. Both of us had been when we were younger, but since it's free, we decided we would go check it out!
Keepin' it classy, Ohio. To be fair, it really was the closest parking spot to the door…what a waste!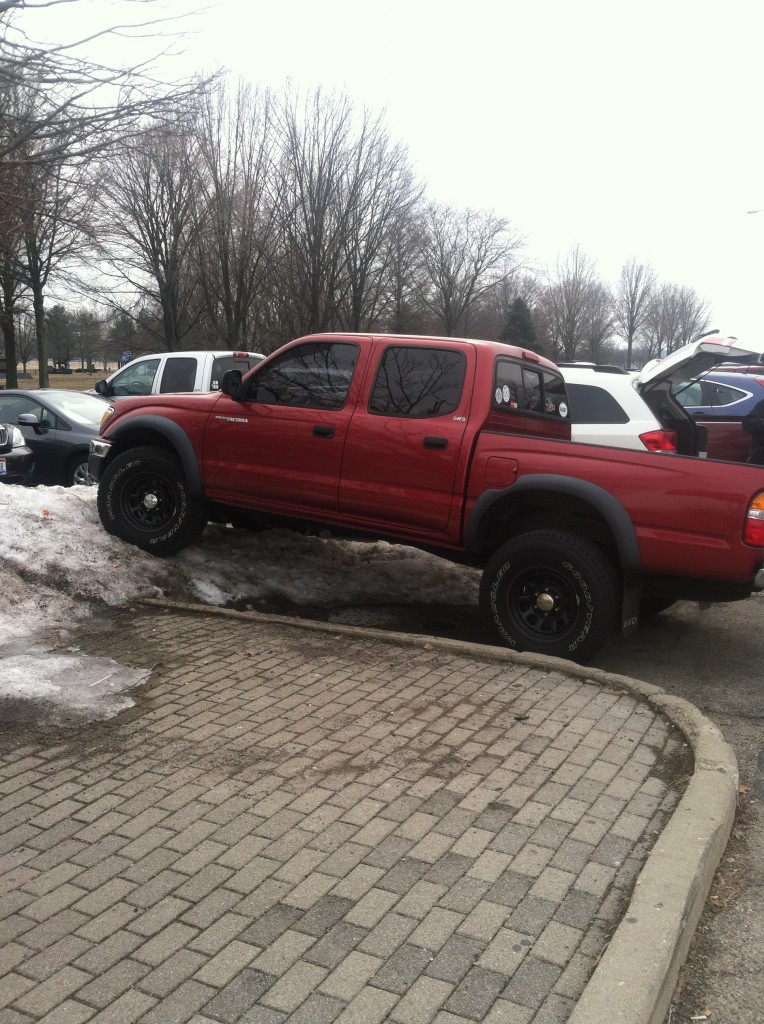 The museum really is fascinating, and takes you on a walk through the history of flying, especially as it relates to wars.
Well, that seems a little inappropriate….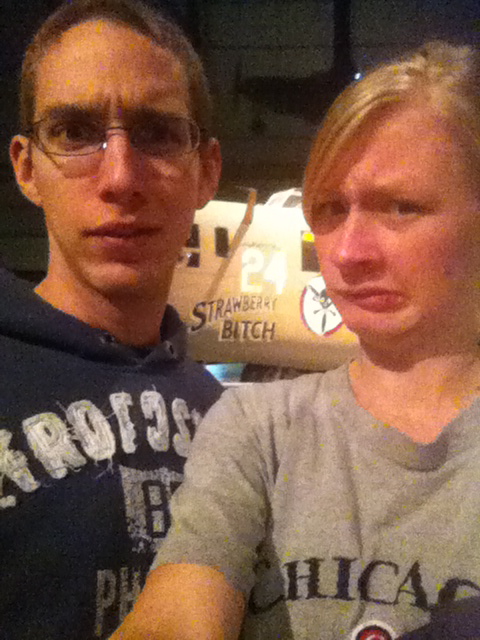 The coolest thing we saw at the museum was the actual little orbit thing that the Felix Baumgartner jumped out of, making his famous free-fall to the earth, becoming the first human to move faster than sound, and break the sound barrier. I think what was so cool about this is that he made history…in our lifetime. And we got see a piece of it!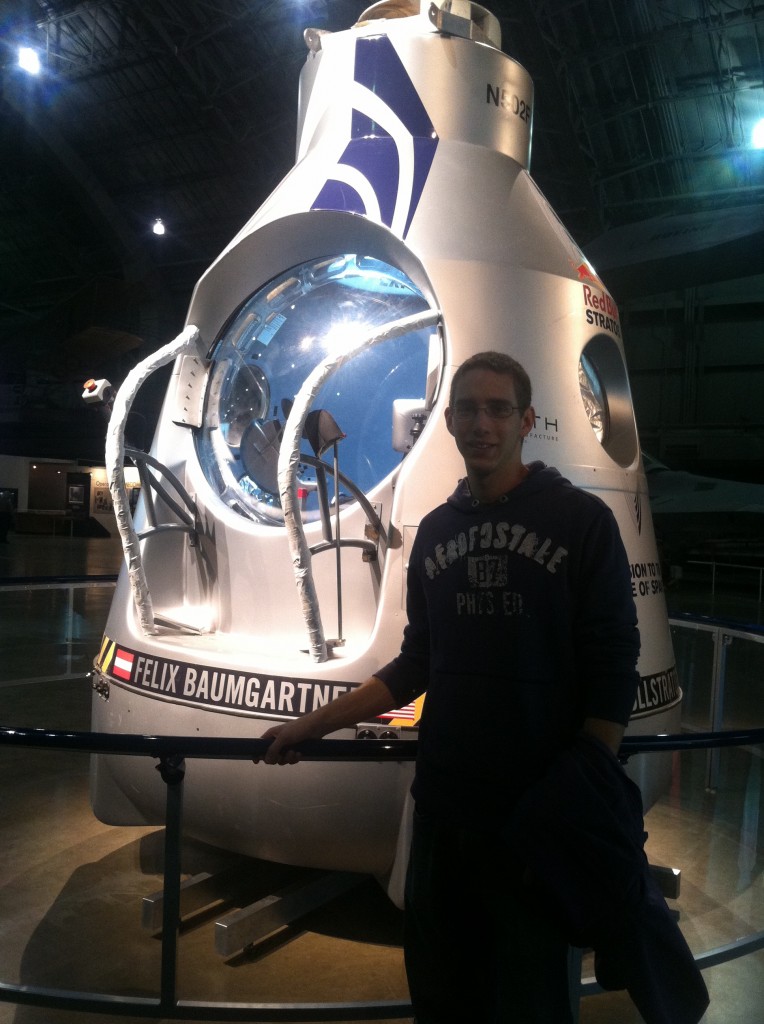 And just to demonstrate to you that when I wear a t-shirt, I really am in that 'pregnant or fat?' stage…
We had chipotle for dinner….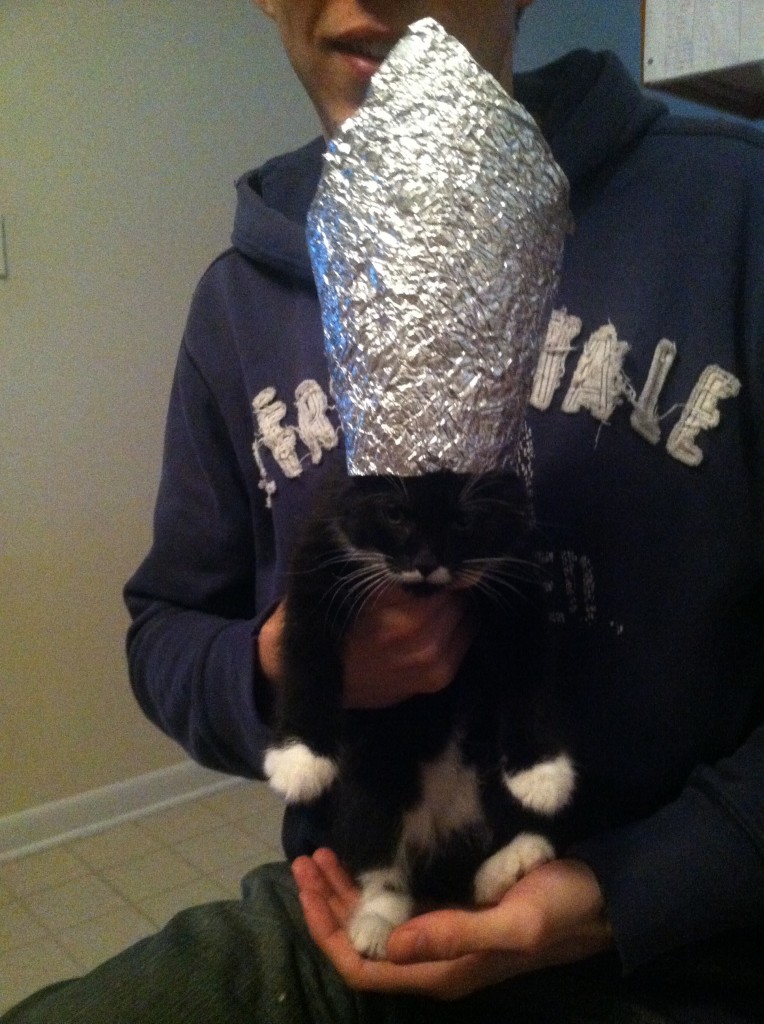 And we got some more egg-layers! They need a couple weeks to grow their feathers, and then they will join the other four hens. We are now getting about 2 eggs a day, so we are hoping adding 6 to our flock will give us about 5 a day!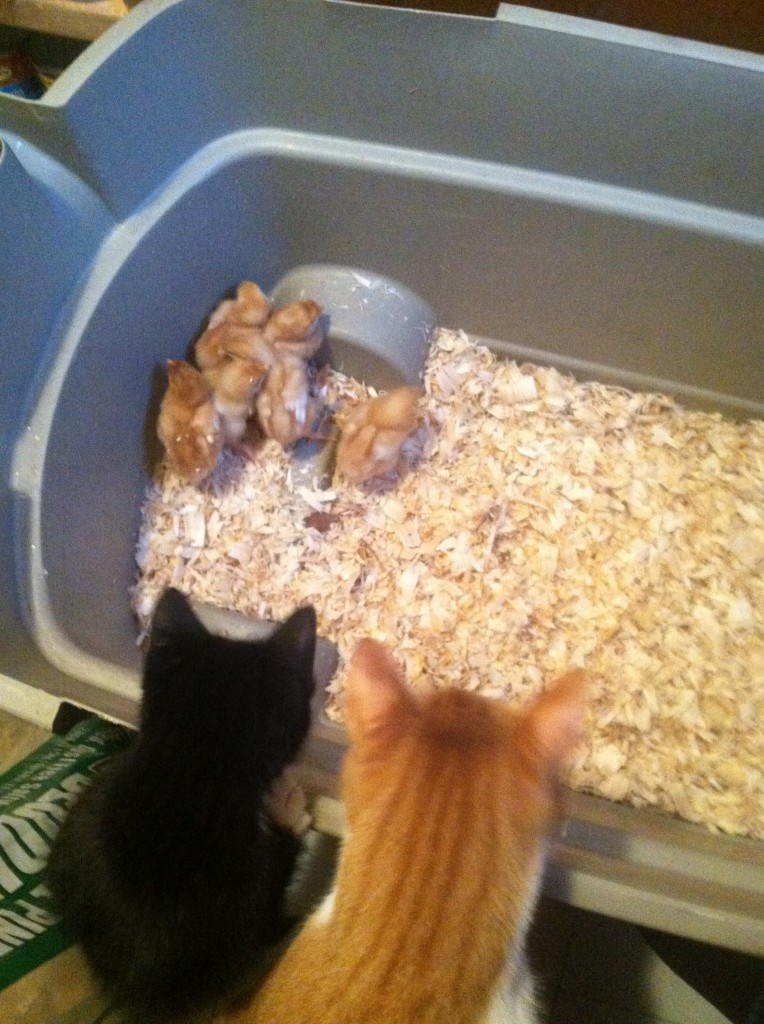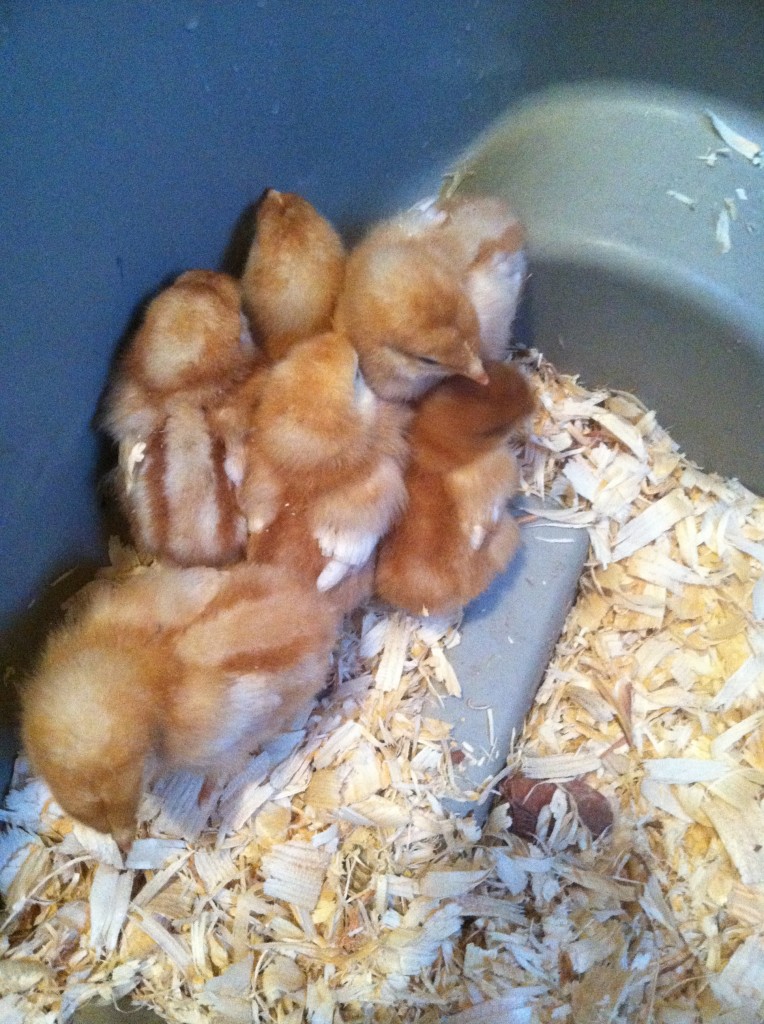 And now we are off to plant the seedlings for our garden!
Hope you had a great week!