I found this little interview over on another blog, and I thought it was pretty hilarious. I'm the blogger, but Theo is the man behind this blog.
Now, for those of you who don't know…Theo is a thinker and a discusser.  So I told him one-word/one-sentence answers only. You'll see how well we did at that!
Doing this together just reminds me of one of the reasons I love being married to Theo…we have so much fun with the smallest, simplest things. We laughed so hard over some of the questions/answers and to me, that is pure bliss!
So here he is…the man behind this here blog.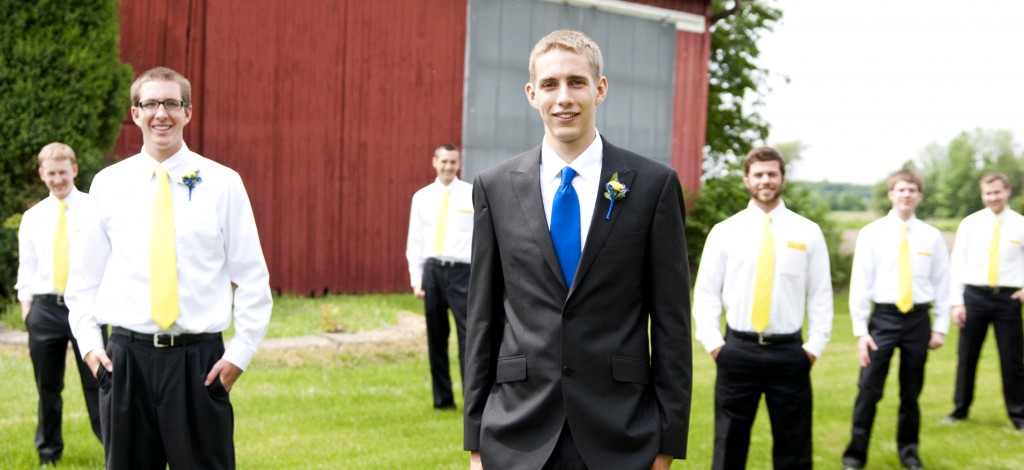 (Can you believe our wedding was almost TWO years ago???)
What is the name of my blog?
T: You don't have a name for your blog! Wait, hold on…I think it says, "The humble ponderings of a teacher, a wife and a soon-to-be-mother" No, Suzanne Hines. It just says Suzanne Hines
What do I typically write about?
T: Food, Pregnancy, Kiddos at school, Special People and weekly catch-up
What is a popular fashion item for women right now?
T: Clothing….that is salmon-colored, whatever the term is for a light aqua color, and a coral color.
S: Ok. Beyond color…an item
T: I don't know…depends on which age. For older women…Pandora bracelets.
S: I'm glad you know a popular item for older women, babe.
Why do women go out for girls night?
T: Because they want to be social.
What are your thoughts on Pinterest?
T: There are a lot of creative ideas, however, when used by an amateur, they may turn out poorly
If you could have any job, what would it be?
T: Navy Seal
(sidenote: this is only question so far that Theo has answered immediately upon being asked)
What's the best gift to give a woman?
T: A bracelet.
….but really, anything that shows you put time and effort into it.
S: So, um…have you ever given me a bracelet?
Both of us: laughs.
T: That was just the first thing that popped into my head!
(Sidenote: Theo has given me a bracelet that he made, but I don't have a collection of bracelets from him. However, he is THE. BEST. GIFT. GIVER.)
What is our favorite thing to do together?
T: Go somewhere for a walk (somewhere we haven't been before)
What do I do when I'm home alone?
T: Blog, read blogs, go for a walk, cuddle with the cats
What do you do when you are home alone?
T: Sleep. Eat while watching a show, do chores
S: Soooo, I don't do chores when I'm home alone???!!??? (note that was not one of his responses for above)
T: Ok, you can add chores to your list.
Haha.
What is my favorite activity?
T: Taking pictures, blogging or soccer?
What do women keep in their purse?
T: Chapstick
What's my favorite accessory?
T: Moose. (our cat)
What's an acceptable amount of money to spend on a pair of shoes?
T: Girls shoes? $20. Guys shoes? $50
(Note: Theo does not buy shoes….EVER. He buys one good pair of running shoes about every 2-3 years. Hence the higher price zone.)
What is your favorite trait about me? (a non-physical trait)
T: You're pregnant. Oh, wait…like a personality trait? *thinks for a loooooooooooooooooonnngggggggg time*
that you are good at communicating?
What's my favorite TV show?
T: The Biggest Loser or Call the Midwife
What's your favorite memory of our relationship?
T: I have too many. Probably working at camp with you, especially our one day off a week 🙂
If you were opening a small business or shop, what would it be?
T: I am starting up a small business….(lawn mowing…more on the blog about that later!), but if I were to open ANOTHER one, I would open up a martial arts studio/gym.
And that, ladies and gentlemen…is Theo…the man behind this here blog!