On Friday, Tera was 9 months old.
I (obviously) stopped keeping track of how many weeks that was around 12 weeks. It was just way easier to say 'she is 3 months old'. But I counted how many weeks 9 months is, and it is 39 weeks! So I asked Theo to take a couple of picture for me of our girl at 39 weeks out of the womb. And I thought I'd do a little comparison post!
Here is me with Tera at 39 weeks in the womb: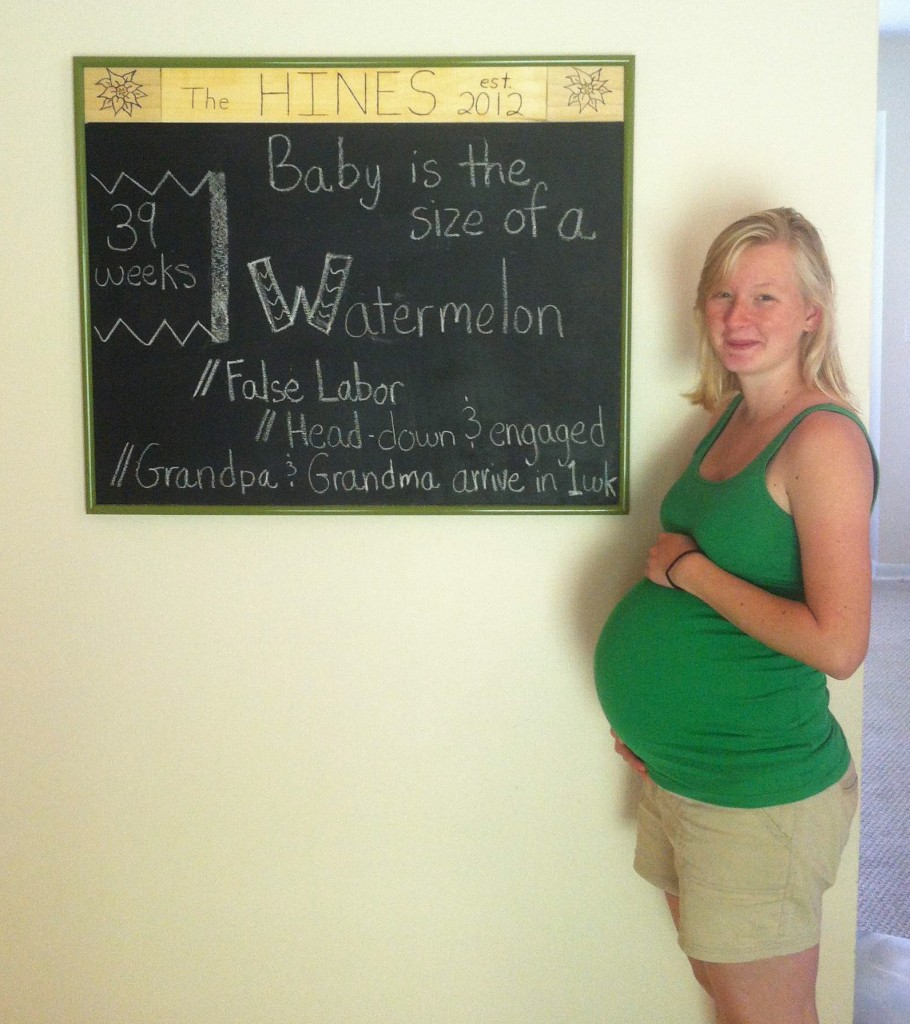 And here we are at 39 weeks out of the womb: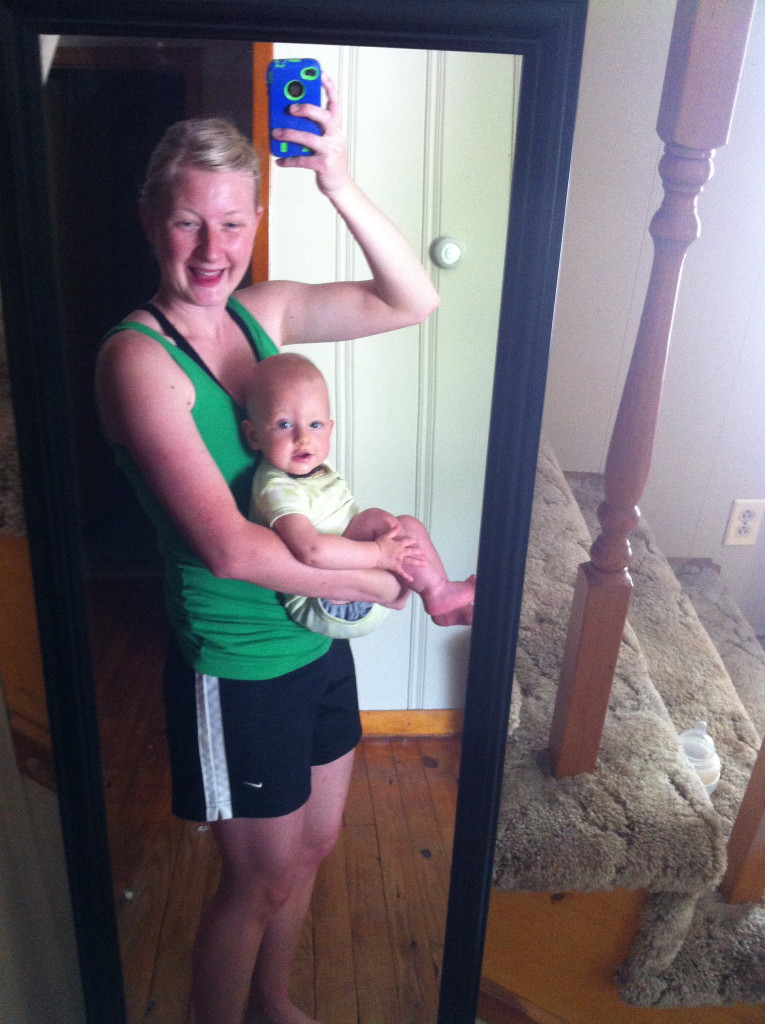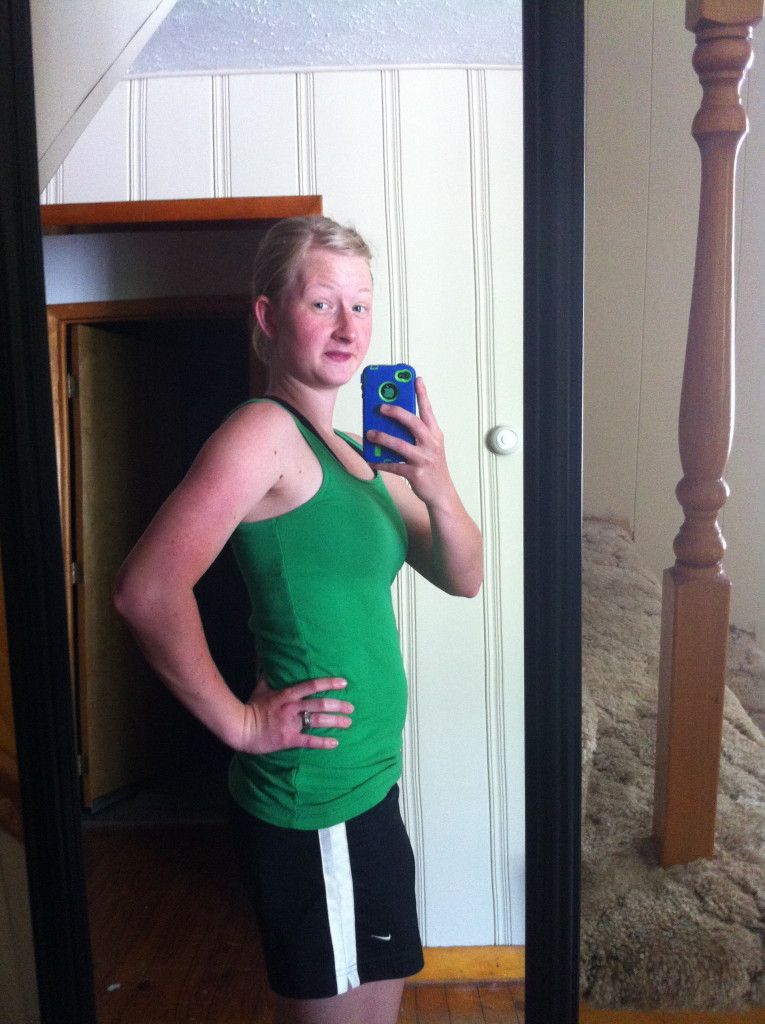 And then Theo said, but in reality Tera was head-down at 39 weeks pregnant. She probably looked a little bit more like this: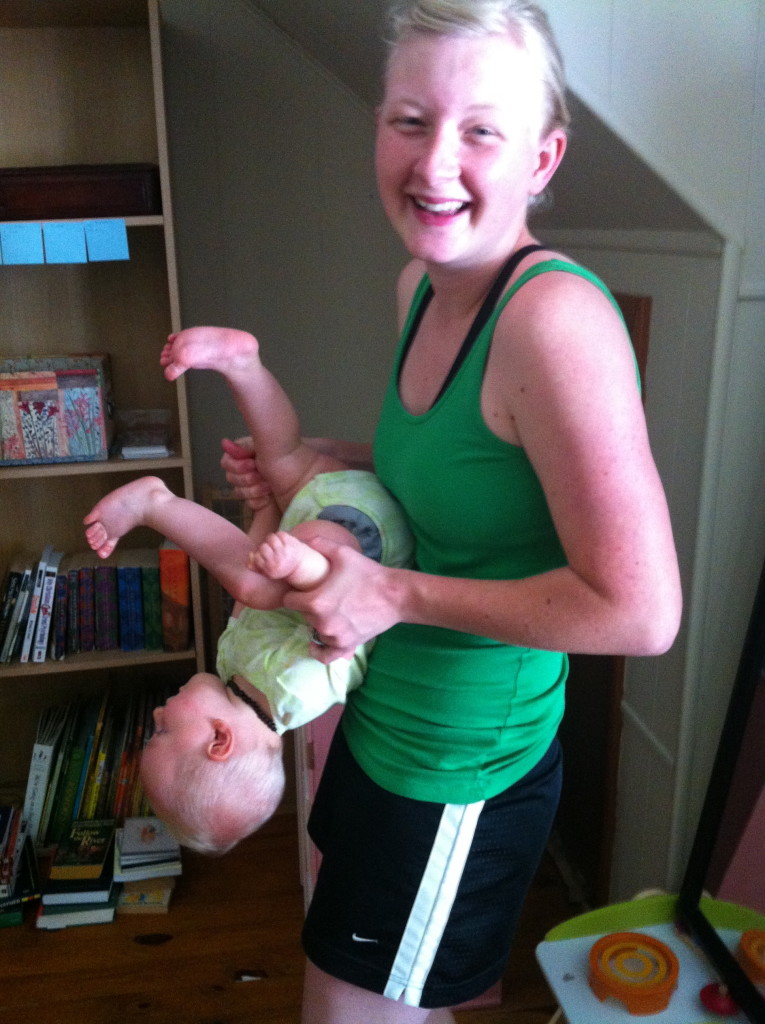 Bahaha. That's about accurate! Her legs all kicking and squirming and her head shoving itself against my bladder. I remember that feeling well!
So whats different?
Well, my body for one- it's a whole lot smaller at 39 weeks after Tera. Although still not as small as I was before Tera-girl.
My appearance- in the pregnant picture I'm SURE I had taken a shower that day. In the ones with Tera? Nope. No shower or makeup. Tera has figured out how to pull back the shower curtain when I am taking a shower. Soooooo I either wait until Theo is home to take a shower, or I flood the bathroom. So no shower.
The other huge difference is that after I took the pregnant picture, I'm sure I went and laid down and read a book or something equally relaxing. After I snapped the second picture I literally had to throw my phone down and run and grab Tera because this is what she was doing: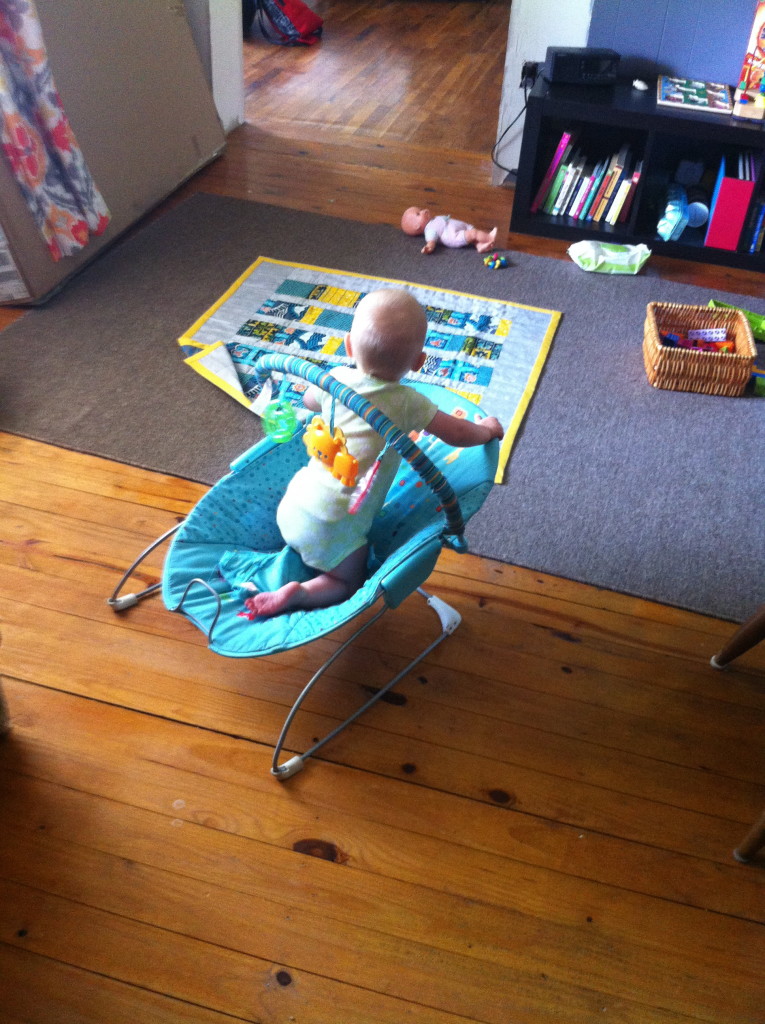 Yeah, that is my life now! And I wouldn't trade it for anything!
And here is a side-by-side: