Hi there! I'm linking up with What's Up Wednesday! Only…it's Saturday. So what's up procrastination/busyness/Saturday it is! This was just a fun little prompt that I decided I wanted to jump on board with.
So if you are a procrastinator like me…you should link up with Shay and Erica, too! 😉
What we're eating this week:
I looked up some Whole 30 recipes recently and decided to add them to our meal plan. Theo and I are not ready to do an entire Whole 30 overhaul, but I like mixing up the menu every once in a while! So tonight we are eating this:
Ground beef and cabbage skillet
I'm gonna go right ahead and confess that I will probably make a little pasta to go with it. Yeah, Whole 30 fail.
Looks delicious, huh?
What I'm reminiscing about:
This picture popped up in my Timehop yesterday. It's hard to believe that it's been THREE YEARS since I got my beautiful sister!!
What I'm loving:
Our new carpet! I have worked so hard to earn this carpet, I could not be more in love with it!!! I lived 6 months with gross purple shag carpet while we saved up the money to buy this…and it finally got put in! Now to finish decorating and our home renovation will be so close to complete! Ah!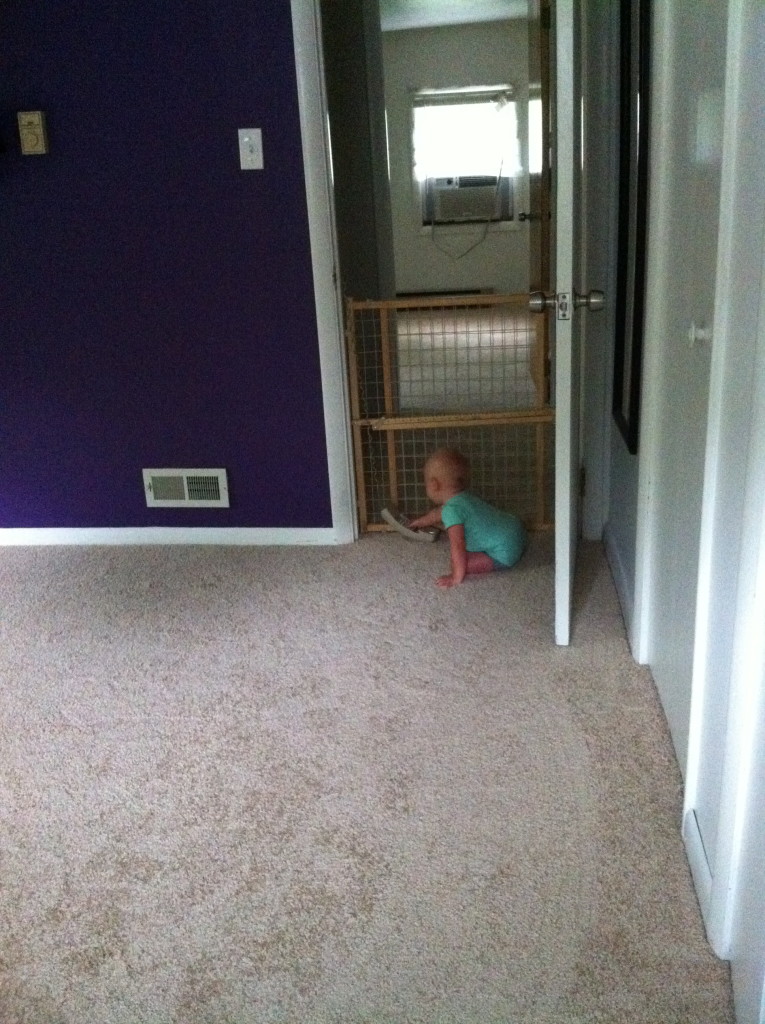 What we've been up to:
I spent a week in Florida that involved taking my poor baby to the ER.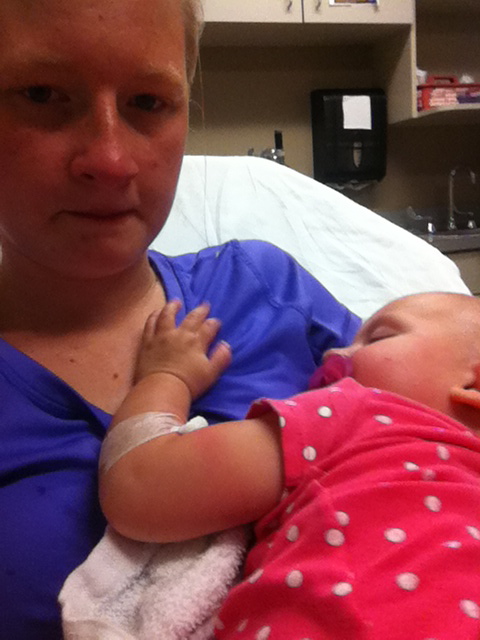 And meanwhile in Michigan…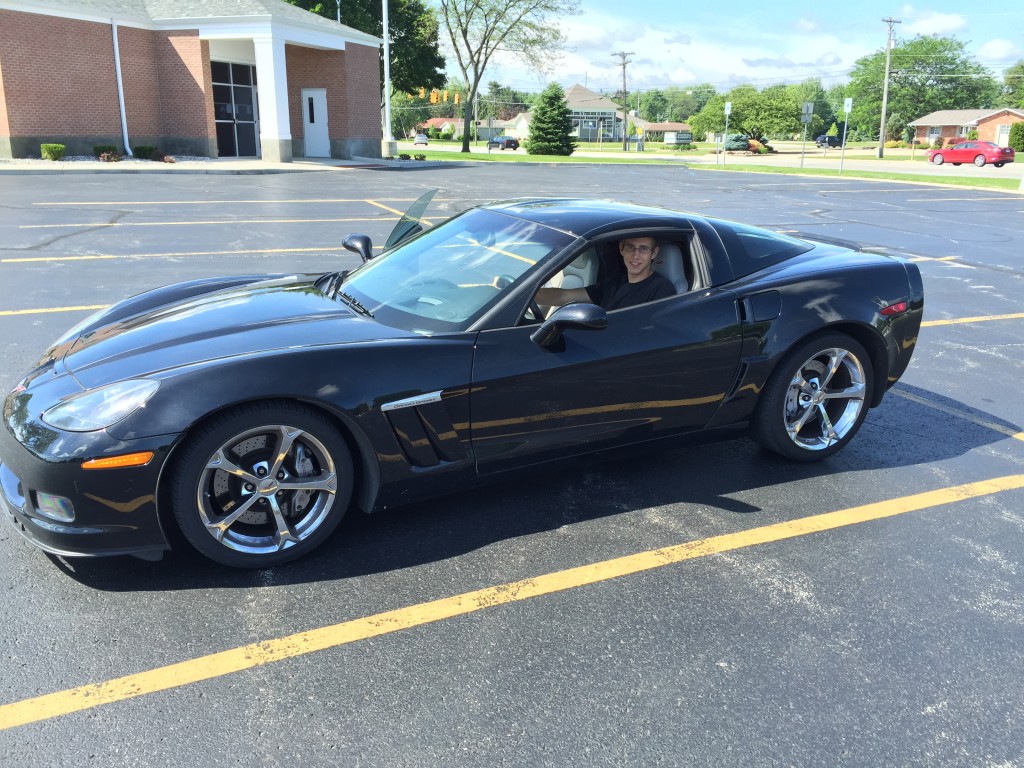 Haha. That really did happen, but Theo also worked some really hard double shifts while I was gone.
What I'm dreading:
Is it bad if I say winter? ha. I seriously hate winter and I dread it every moment until it arrives. I need to move somewhere more Southern!
What I'm working on:
After getting our carpet installed, I'm working on setting up our upstairs bedrooms.
I'm also working on the birthday invites to Tera's 1st birthday!! What? How did that happen?!?
What I'm excited about:
I'm super excited about July and August: going to the splash park, finishing our house and having an open house party, Theo starting a new job, a Hines family reunion, and Tera's first birthday. What's not to be excited about!
What I'm watching/reading:
I'm watching Army Wives currently. I finished Parenthood and mourned for a few days and then needed some new series to watch. Theo and I also watch Hotel Impossible and House … but I might have had too much Dr. House when I freaked out at the ER that Tera had some horrible illness that would make her skin fall off. Seriously. Too much House.
What I'm listening to:
Right now? The fan and cars drive by on the wet street.
What I'm wearing:
A Cedarville t-shirt and shorts. Theo and I have done a lot of work today….but that's my regular Mom uniform anyways!
What I'm doing this weekend:
Let's see. It's a rainy weekend. Mostly just staying home and spending some time organizing, cleaning and getting myself back into a routine after my week in Florida.