It's the most wonderful time of the year!!!
Thanksgiving is THIS WEEK! And then Christmas is right around the corner!
I'm sure that you are all working on your Christmas shopping, so I wanted to stop in and share some of my favorite small shops with you.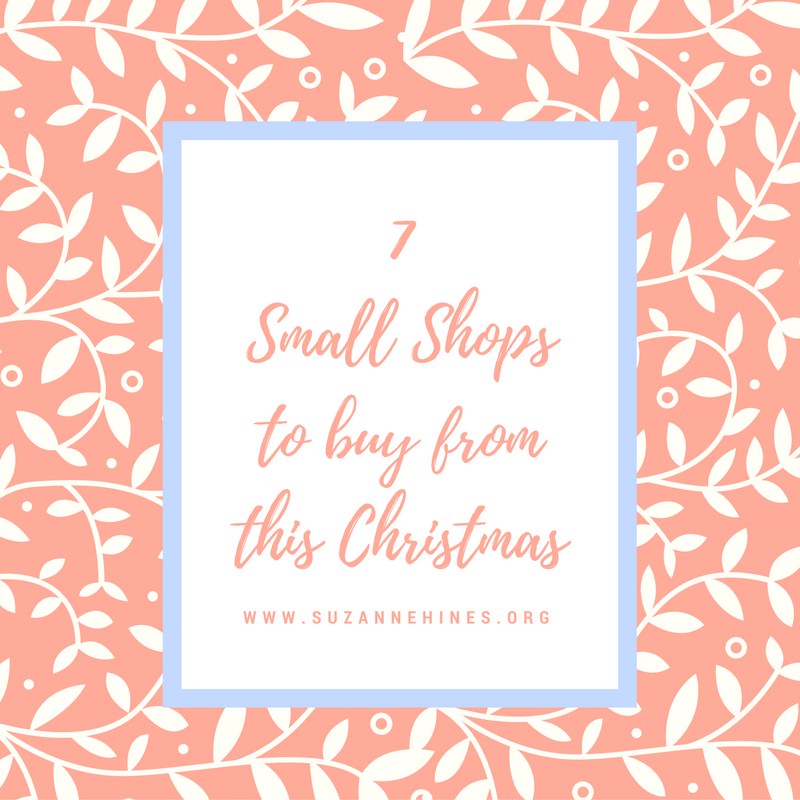 One thing I am very passionate about is supporting small businesses, especially ones run by Moms! Each item on this list is handmade by someone, and often a portion of the profits is given to someone else, and not just kept for themselves. I would encourage you to buy at least one thing this Christmas from a small business, etsy shop or private consultant. Big name brand stores are great, and I have nothing against them, but by purchasing something handmade, you will be supporting a family and not just a CEO.
I apologize that this post is not laid out more clearly. I have meant to get it up for that last few weeks, and that has just not happened. I hope that you can still get some good ideas, even if it's not the most aesthetically pleasing post!
I also want to mention here that none of this content is paid. Although I have received some of these items for free in the past, no one asked me to write this post. I am honestly recommending these items for your Christmas list because I LOVE the items and the shops!
Vibrant and colorful graphics- for the holidays or for any day of the year! I have this one hanging on my wall, and it makes me smile/encourages me every time I see it!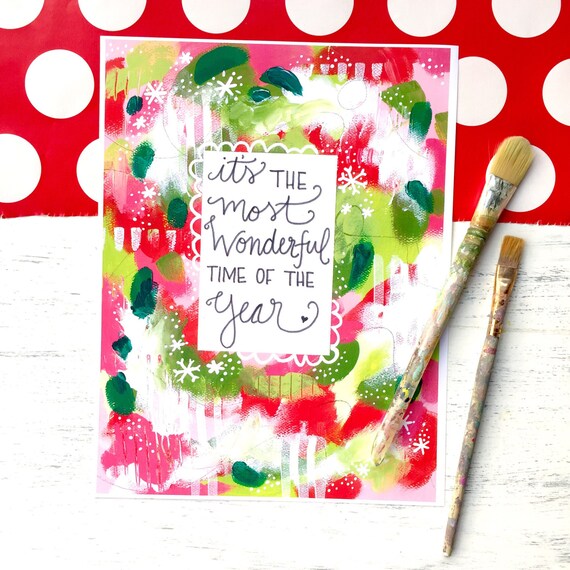 This shop has EVERY type of graphic you could imagine- and more! Chore charts, cute sayings, helpful homeschool or regular school printables…seriously EVERYTHING.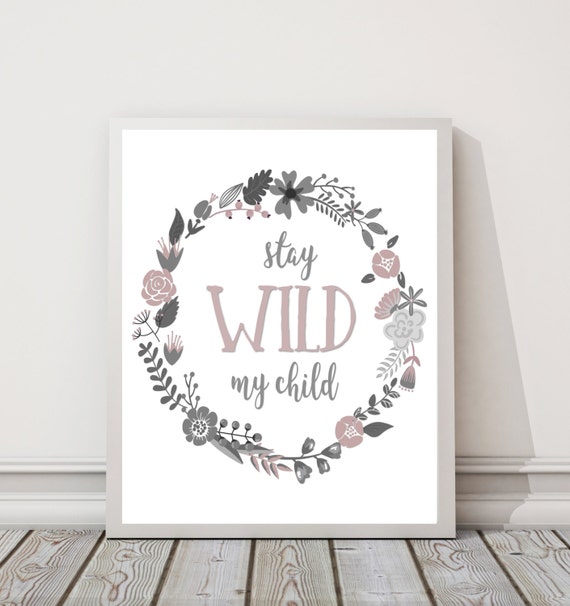 This is by far one of my favorite shops that I stumbled on this year! She creates tile matching game in every character imaginable! Tera has the farm animal set and LOVES it. I spotted this Daniel Tiger one today and know that Tera would just LOVE it. The shop also has reward charts using wooden tiles, and story tiles, which are awesome for waiting around with kids, homeschooling or long road trips. I cannot recommend these enough for anyone with kids from the ages of 2-10!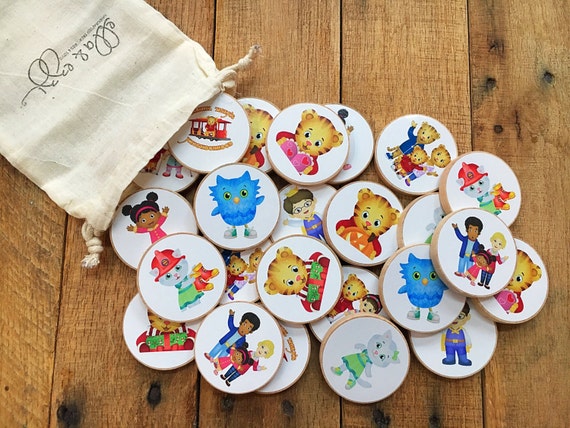 For those Mama's out there, how much do you love these stones made into a necklace? I love pretty much every item in this shop!! Not only is the jewelry gorgeous, but 100% of the profits go towards a charity (the charity varies based on need). WOW!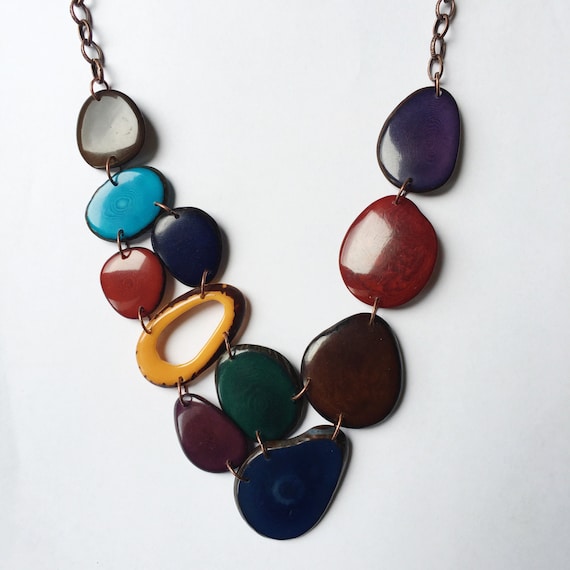 I met Jenni at a craft fair and found out that she also has a burden for kids in foster care. Jenni makes incredible rustic home decor items…usually all made from recycled items! She just recently opened up a storefront, too…so local friends, please check it out!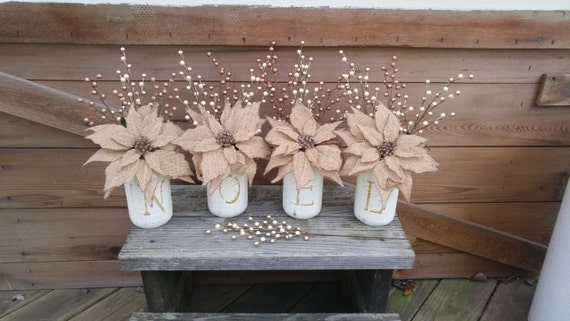 One of my favorite shops in the world will always be this one. I usually buy and send a bottle to someone when they have gone through something very difficult, but I think that this would also make a great Christmas gift, especially if someone is far away this year!
Little Miss' new Mama recently opened her own Etsy shop, and I'm blown away by how quickly and fabulously she has gotten it up and running! The bows she makes are gorgeous and affordable, so if you are in the market for bows…she's your woman!!! Seriously!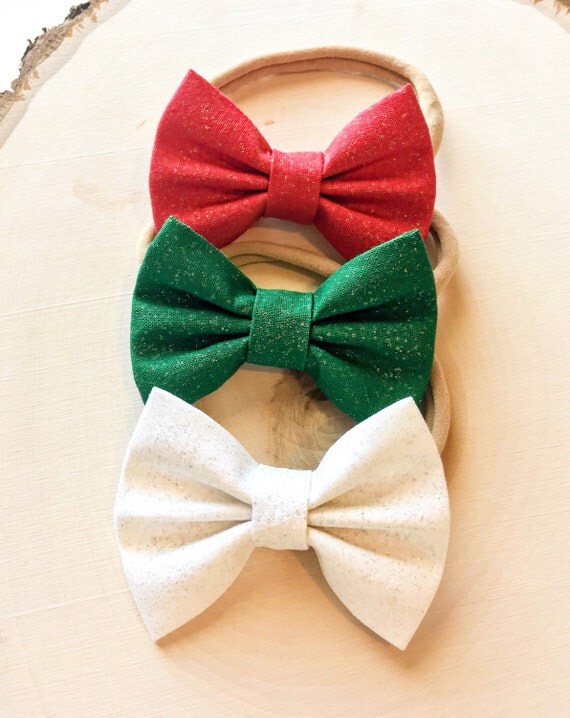 Whats on your Christmas list this year? Do you have any gifts that you will be purchasing from small shops or businesses? Are there any shops I should add to this list? Please feel free to share this post with your friends!