Yesterday we said tearful goodbyes to my parents as they head back across the pond.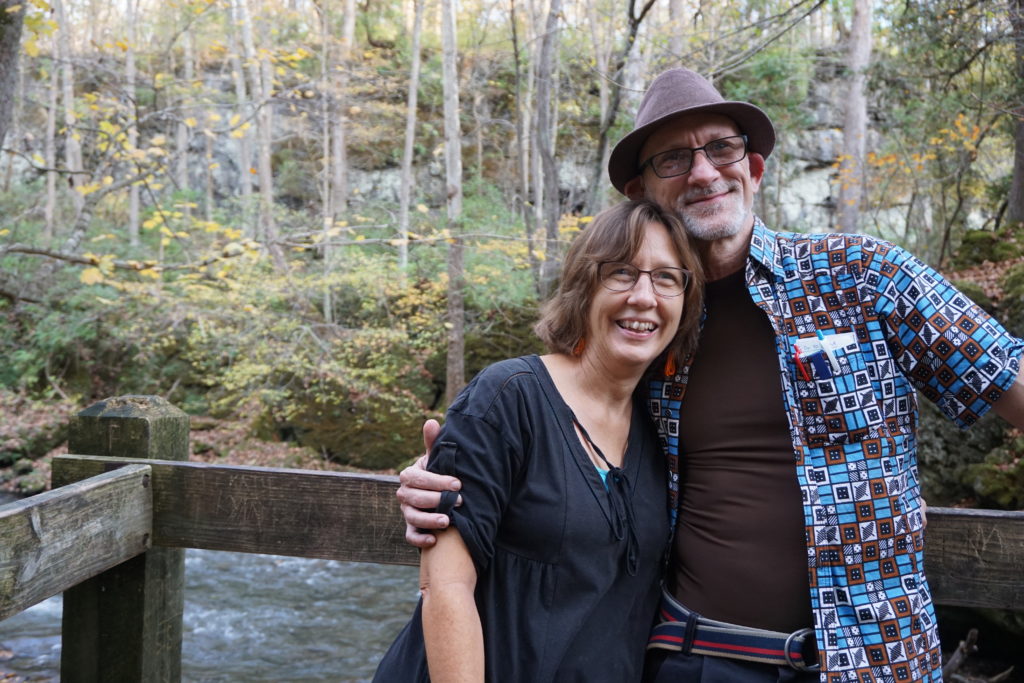 It's not always easy, this life that they have chosen. It's not always convenient and the goodbyes never, ever get easier.
I'm sure that 30+ years ago when the committed to the work of the gospel overseas that they didn't even consider the fact that saying goodbye to their children and grandchildren would become a factor in their work.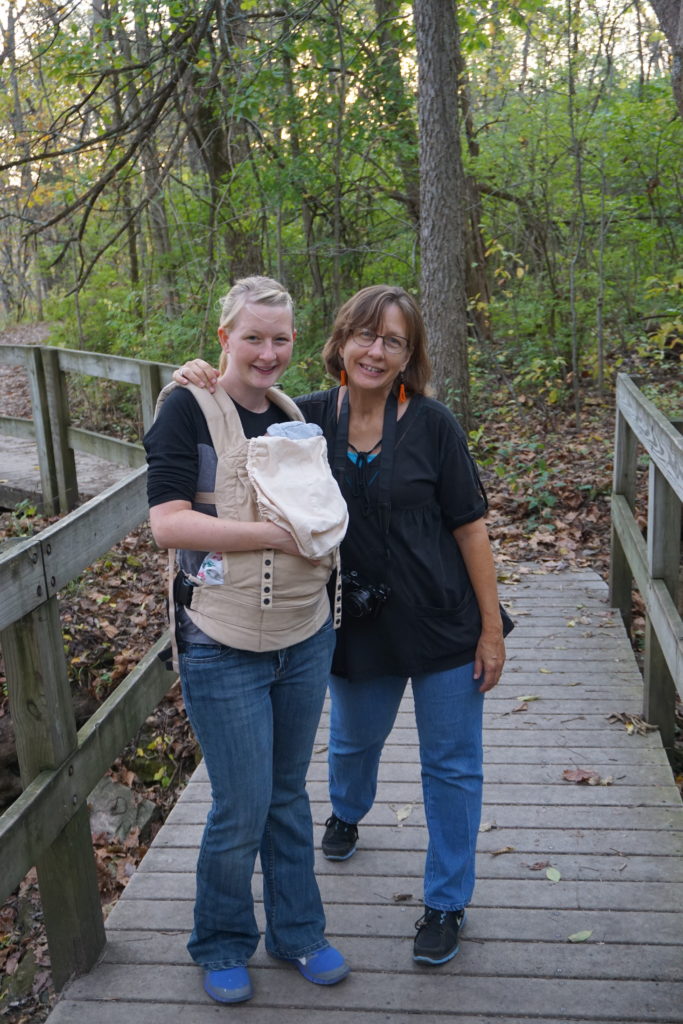 But it is.
And my family has counted up the costs and decided that right now, in this season…it is worth it. You see, when God calls us to something, He is faithful to carry it on until completion. God has not closed the overseas chapter in my parents life, and so we all willingly send them off, knowing that they are making a difference for the kingdom.
But it's not without tears.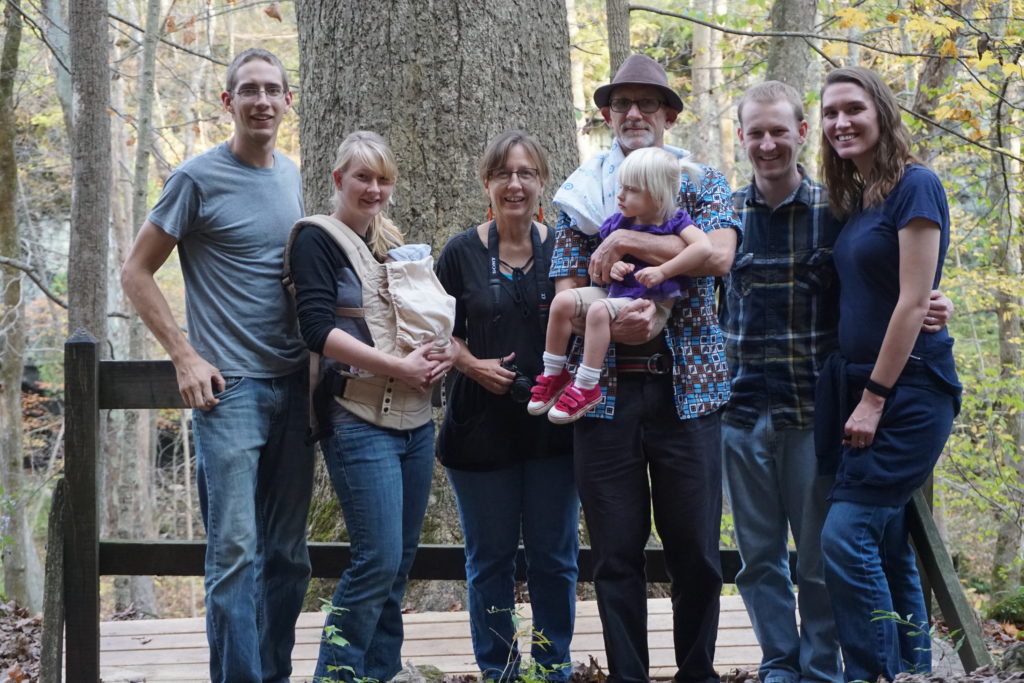 We have been so blessed to have my parents here for the last six weeks. I am so spoiled to have had my Mom able to come be with me for over a month each time I have had a baby (except with Little Miss). During the time that they were here, we crammed in as much fun as we could! We went to the farm, we traveled to visit extended family (twice), we hit up the mall a few times, we went to several parks and we went on one hike in the beautiful John Bryan State Park.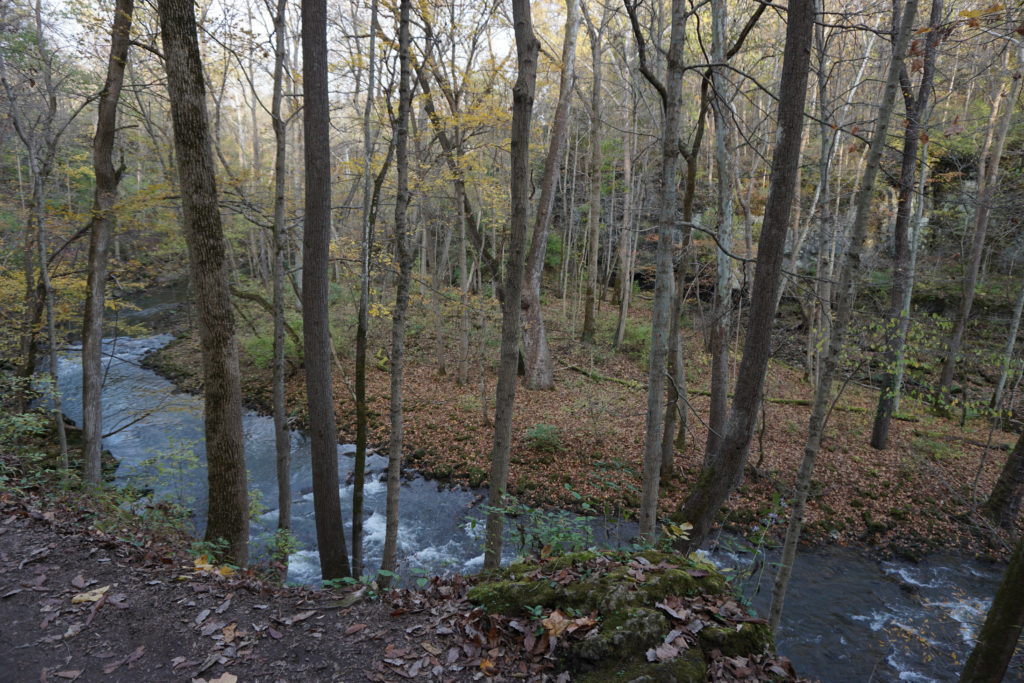 It's interesting being an adult MK (missionary kid). My entire life has been shaped by the time I spent overseas, and I always thought I would be the one saying goodbye and flying overseas. In fact, in my head…it was likely that I would return to the mission field and even live in very close proximity to my parents.
I never thought I would be the one saying goodbye and sending them off. But God has called us to a different ministry right here in Dayton, OH and that is where we are faithful to stay.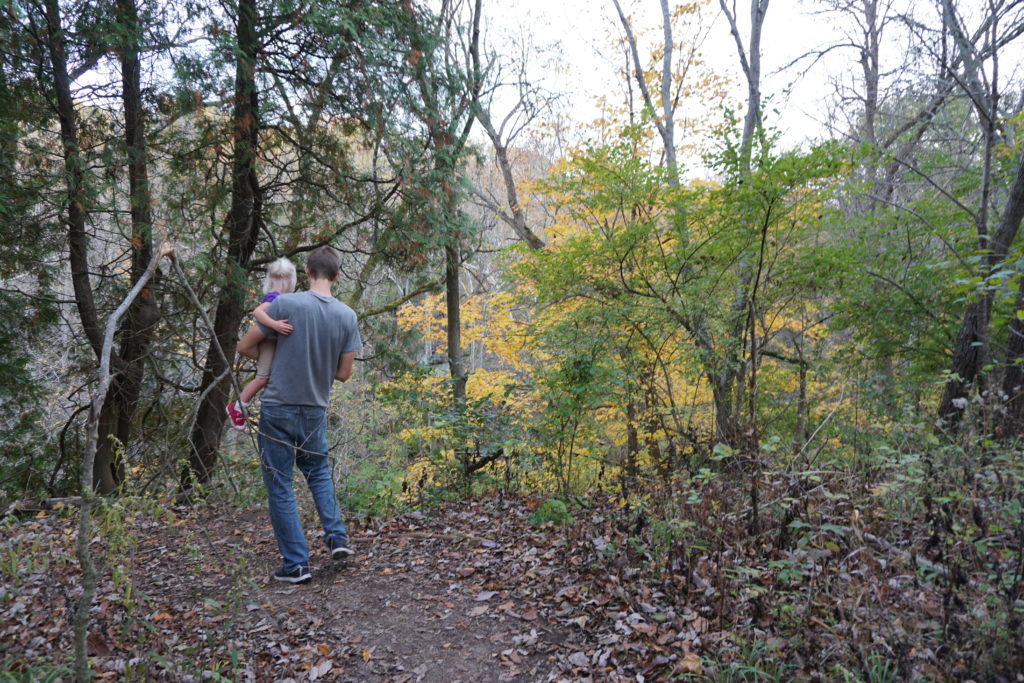 As adults, there are still many times that we need our Moms (and our Dads). From questions about family history for a health screen, or asking for a recipe, or wishing for some chicken noodle soup while feeling sick…we all need our Moms.
I have come across so many days where I need to ask my Mom a question…but I have to wait until the morning to ask it, because due to the time change, she is already sound asleep in the middle of the night.
And as we send my parents off once again, I am reminded that this world is not our home. This world is full of sadness and grief and sacrifice. It's not about us or about convenience to our living situations, but instead about glorifying God and spreading his gospel wherever we are at.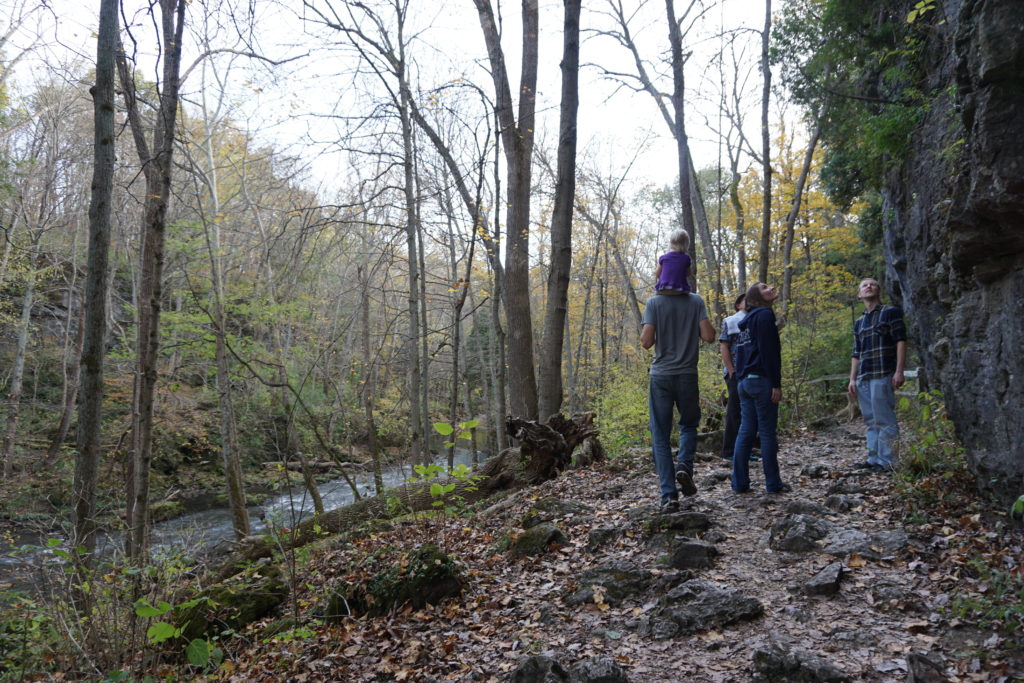 You see…sacrifice is painful. It means saying goodbye to something that our worldly hearts greatly desire.
But it also means trusting and praying and finding yourself directly in the center of God's Will. It means peace that passes understanding. It means a deepening relationship with the God of this universe. It brings an eternal perspective that far outweighs them all. It also brings a heightened sense of thankfulness. No, my Mom does not live in the same town, the same state, or even the same country. But I do have email. And skype. And I don't take those things for granted. My parents might not get to see my children very often, but the time that we do spend together is quality time and we make the most of it.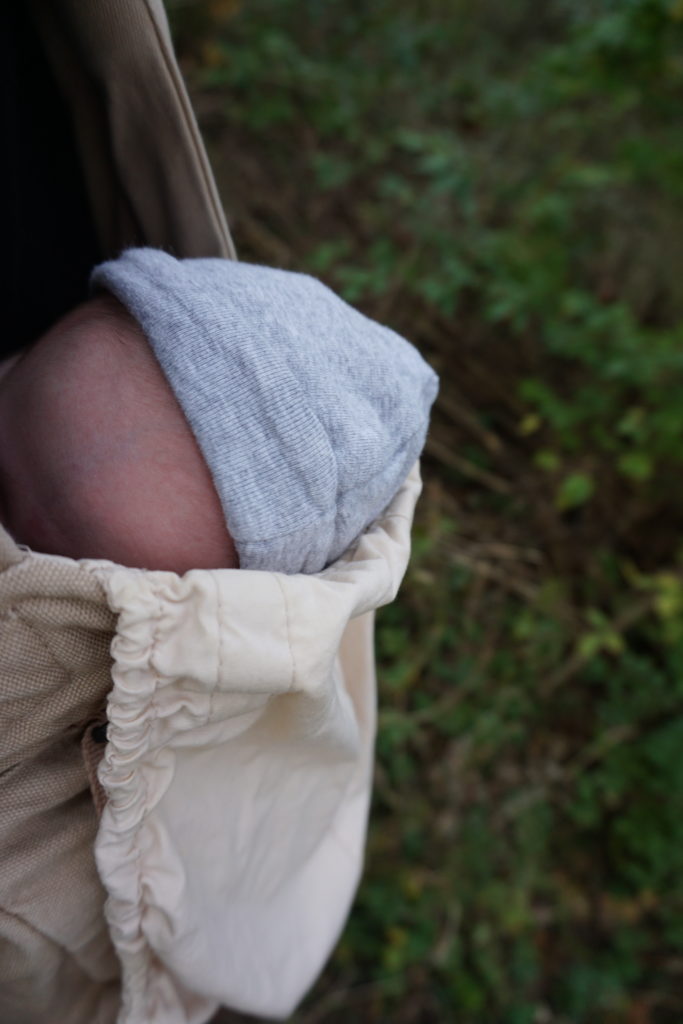 Yes, it is hard. But I have learned so much from my parents and the life that they have chosen to live. I have learned about contentment, laughter, language, compassion, joy, peace, outreach and thankfulness.
And I wouldn't trade that for anything.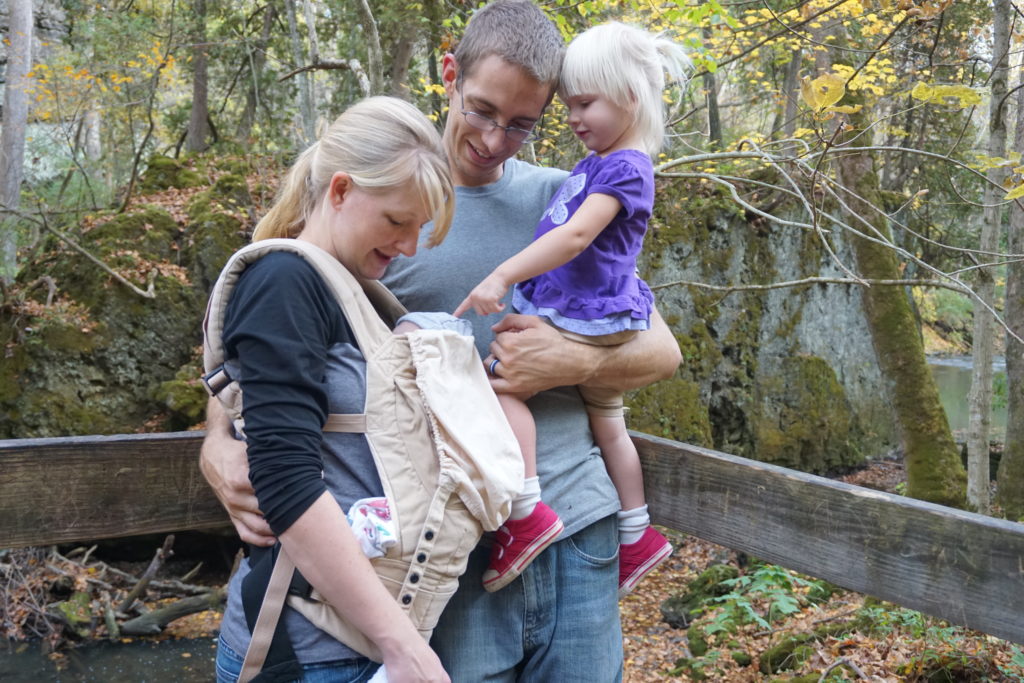 But I wouldn't say no to a private jet that could take us back and forth across the Atlantic for more frequent visits 😉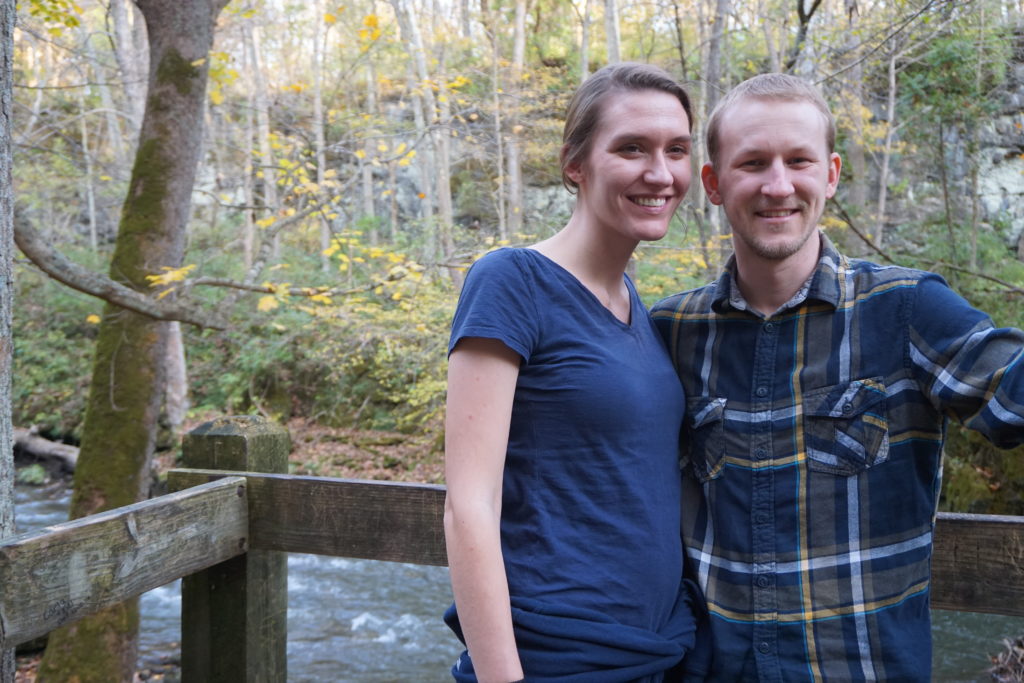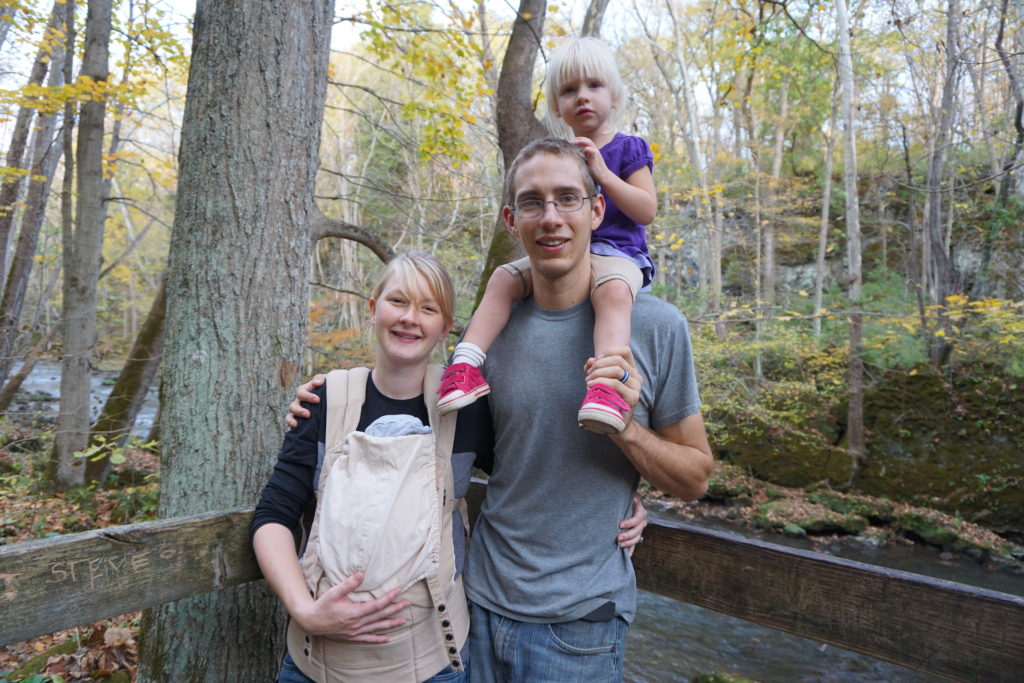 We love you, Dad and Mom. And we miss you already.
"How beautiful on the mountains are the feet of those who bring good news" (Isaiah 52:7)
Aren't these pictures fun? We are so thankful for an unseasonably warm November! These pictures were all taken during a hike at John Bryan.
Fun little story: On the way to the park, Tera leaked out of her diaper and her pants were soaked. I didn't have a change of clothes for her (Mom fail!), but Theo dug out a pair of Kiah's newborn pants and that is what Tera is wearing in all of these pictures! HAHAHA.
Save
Save