Easter Weekend 2017 was near perfect.
The weather was gorgeous and Theo had his first long weekend since he started the academy back in February.
I will admit that we didn't do many "spiritual" things this weekend. I feel like I kind of missed the mark on that one, but at the same time I think we did a great job celebrating the life and freedom that Jesus has given us through his death and resurrection.
We kicked off the weekend by starting Kiah on some solid foods! He was not as thrilled as this picture portrays, but Tera was SO EXCITED and now insists on feeding him every time.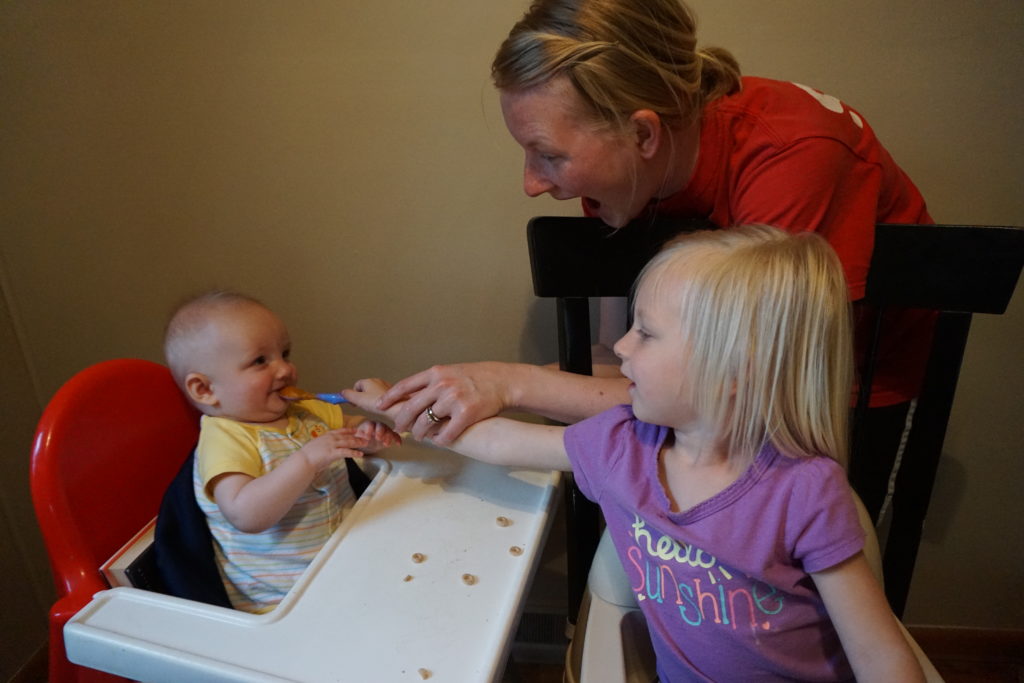 Tera and I dyed Easter eggs! This was the first time I'd ever done eggs with me being in charge, so we only did six eggs. Tera thought it was the coolest thing ever! Bonus points: We happened to be working on letter E last week, so Eggs went perfectly with our letter lessons!
So, basically, I did all the egg work and Tera posed all cute with the pictures.
Working on more solids!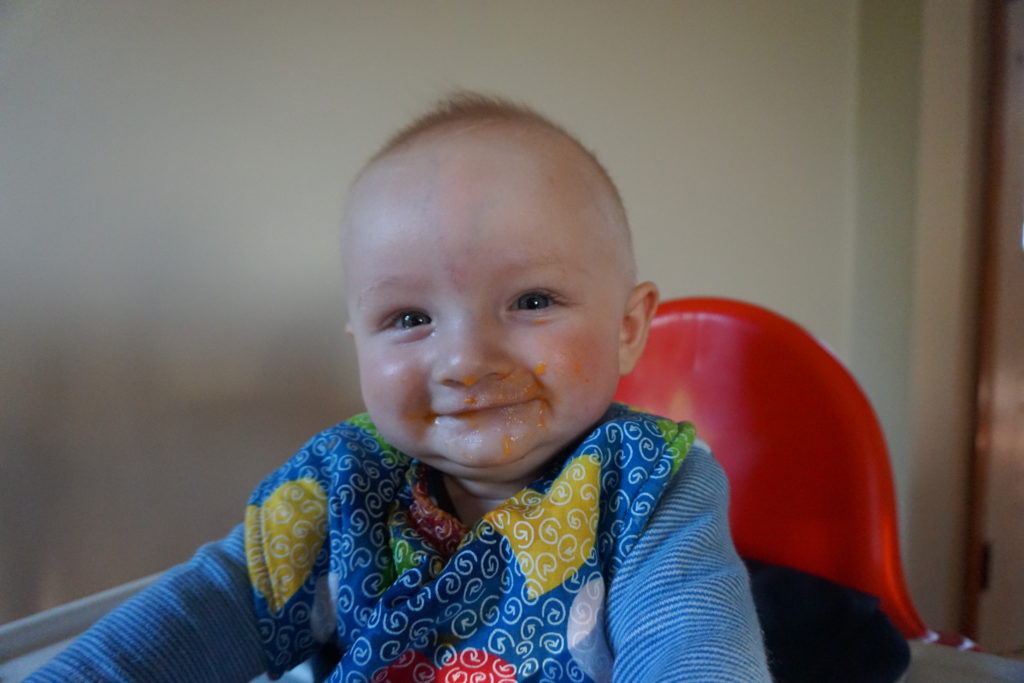 On Saturday, we went for a hike. We have so many amazing hikes and trails around here and we decided to try out a new one. We LOVED it! There were gorgeous wildflowers all along the trail on the right, and on the left was a river with all kinds of animals and wildlife!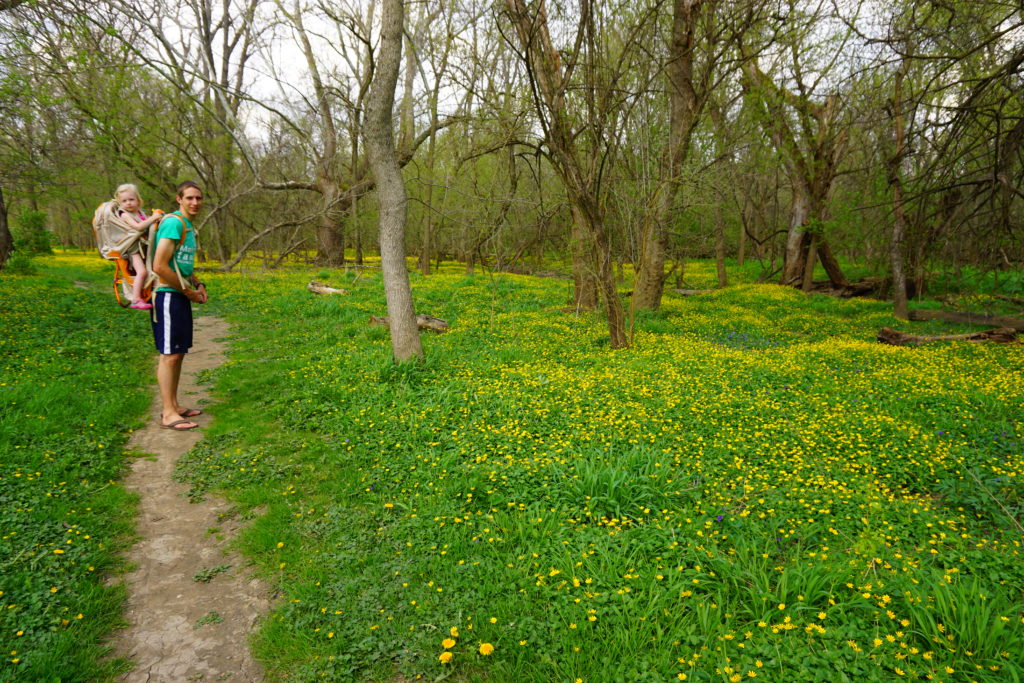 These will probably be some of my favorite pictures of Kiah ever taken.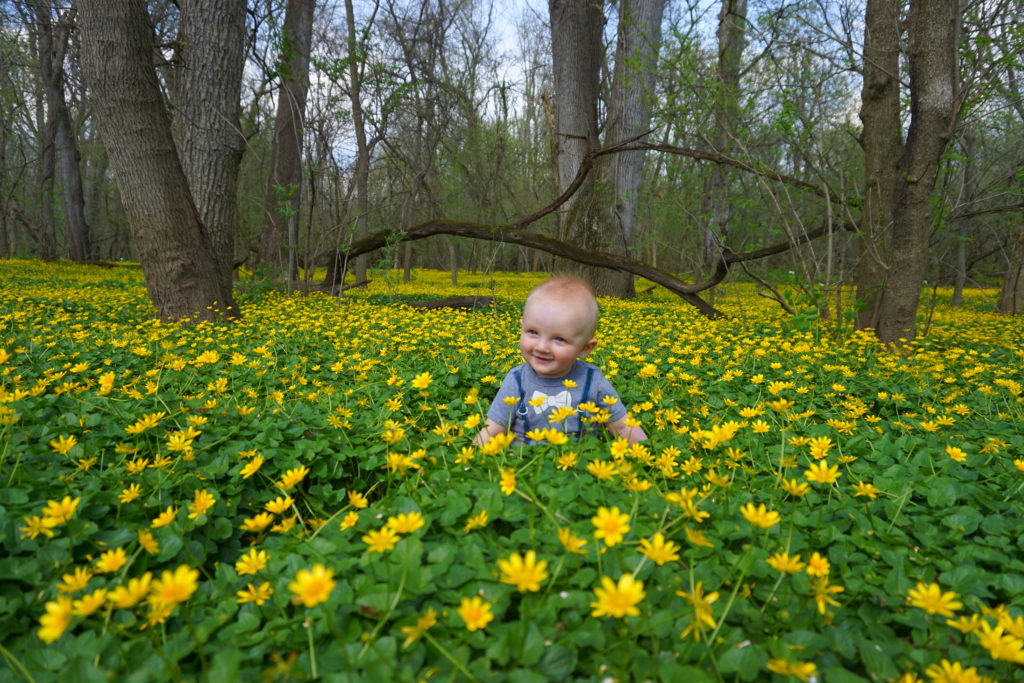 He's just starting to sit up on his own, so the spacey look is one of total concentration.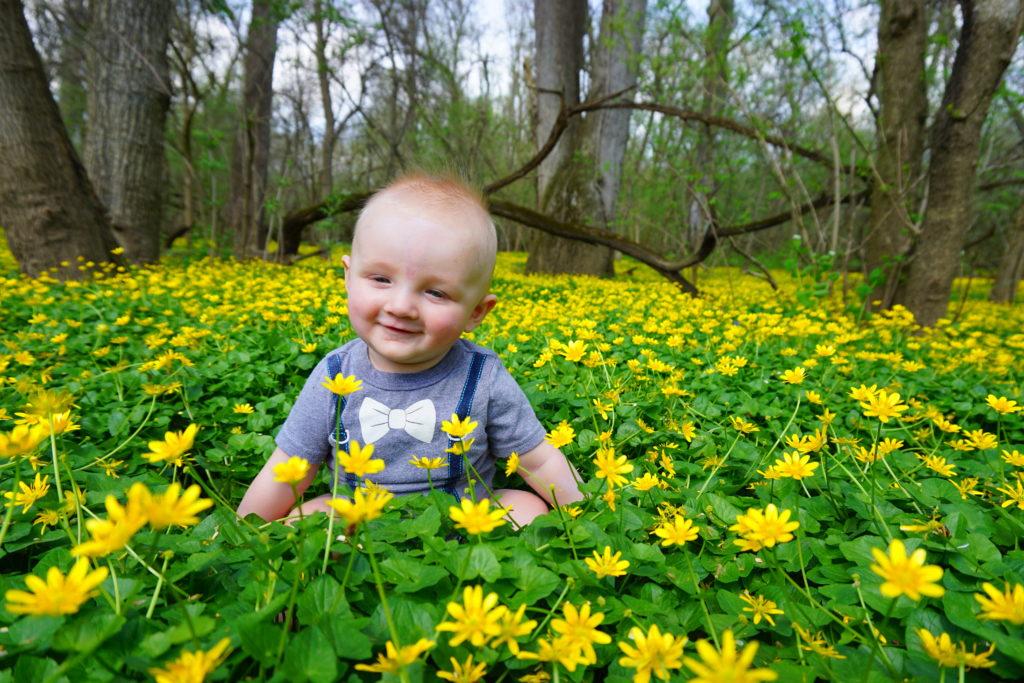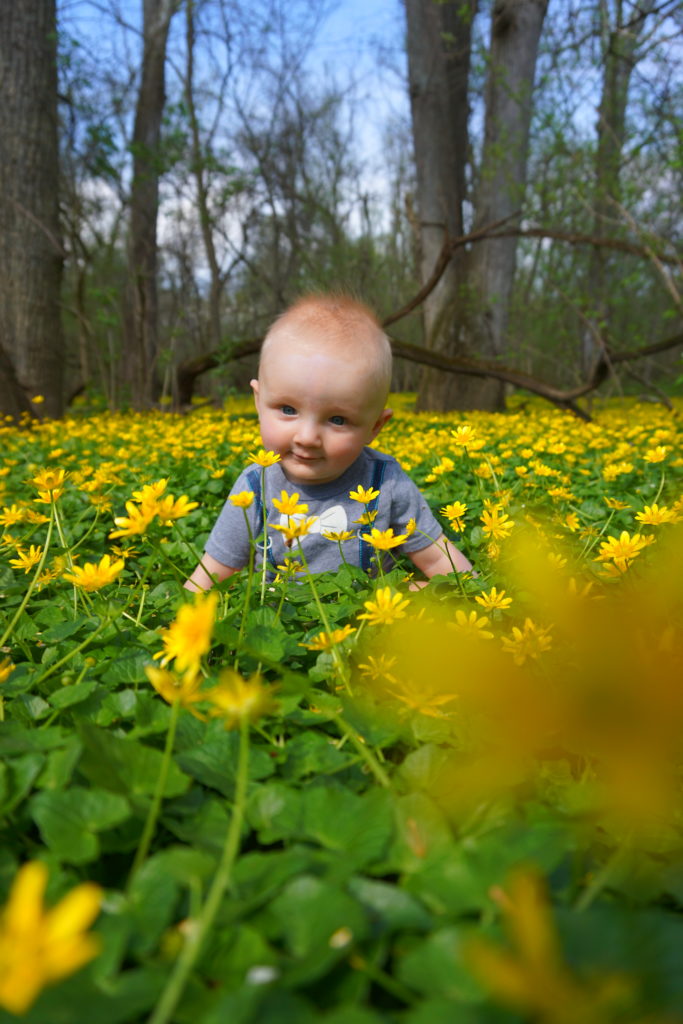 In case you were wondering if Kiah is my favorite child, I love both my children equally. Tera is TWO and refused to be photographed in the flower field. Ha.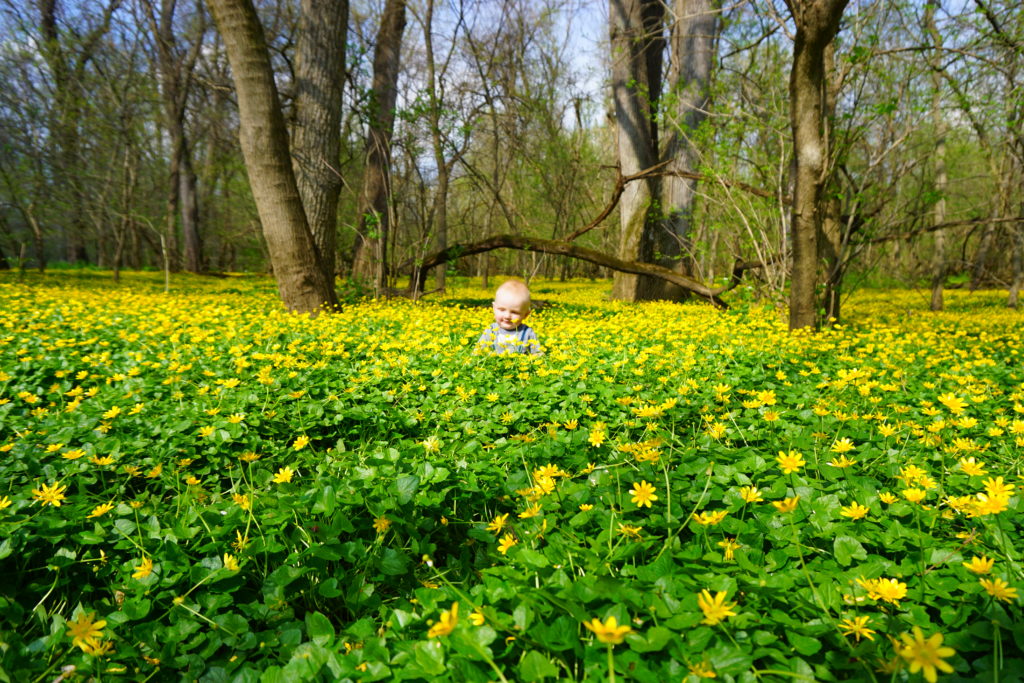 Plus, she was in the hiking pack and didn't want to get out!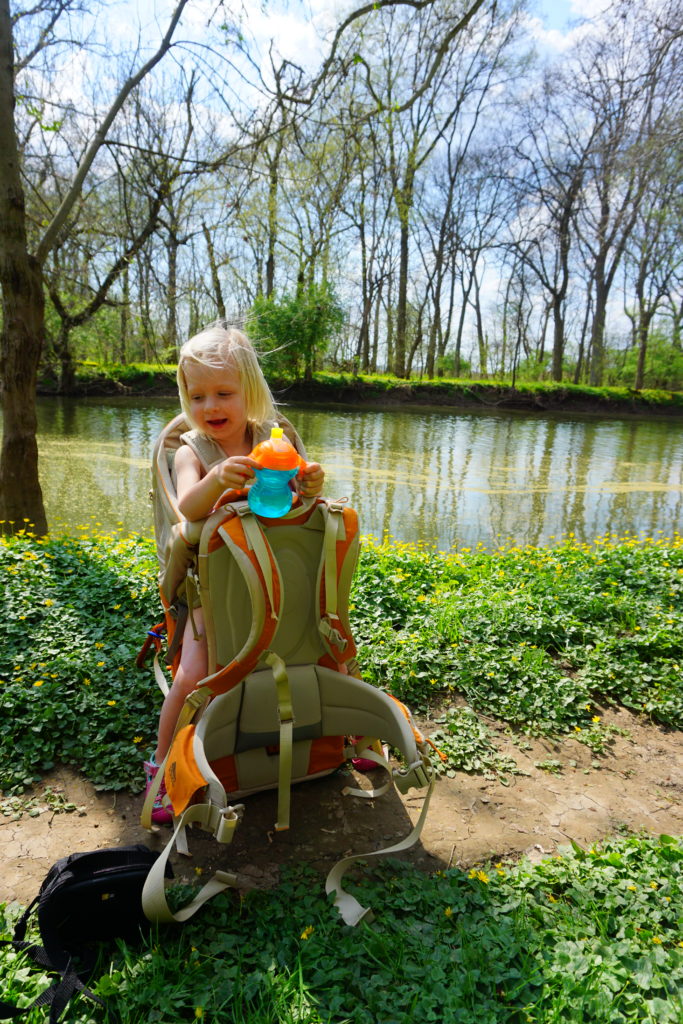 Seriously, these flowers were breathtaking! I think that I will have to remember this field and schedule some family pictures here for next Spring. I wonder what our family will look like then?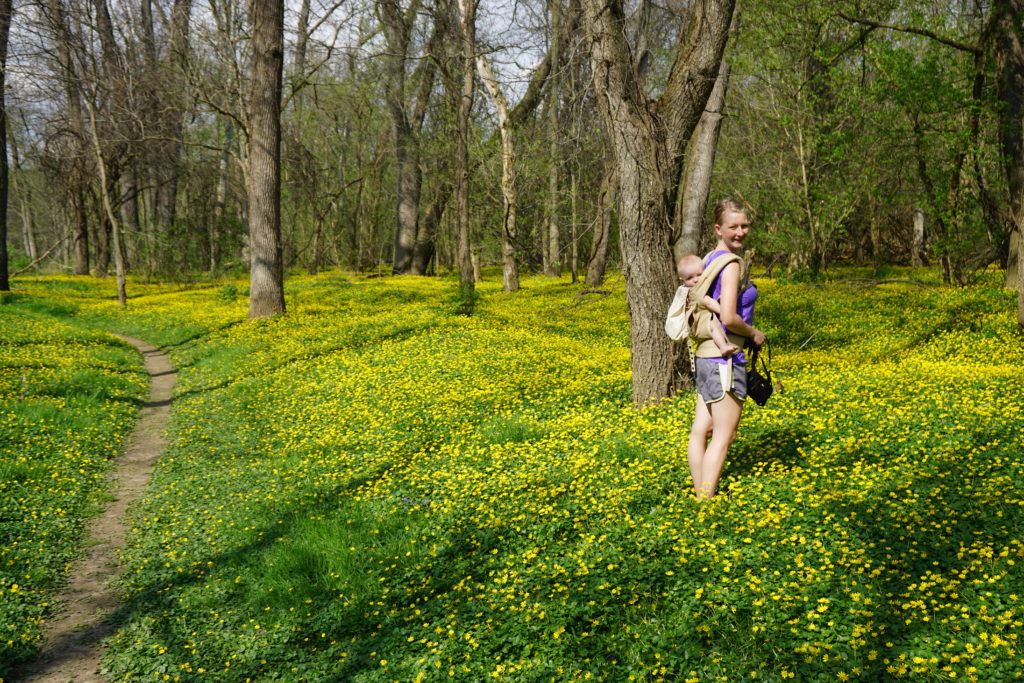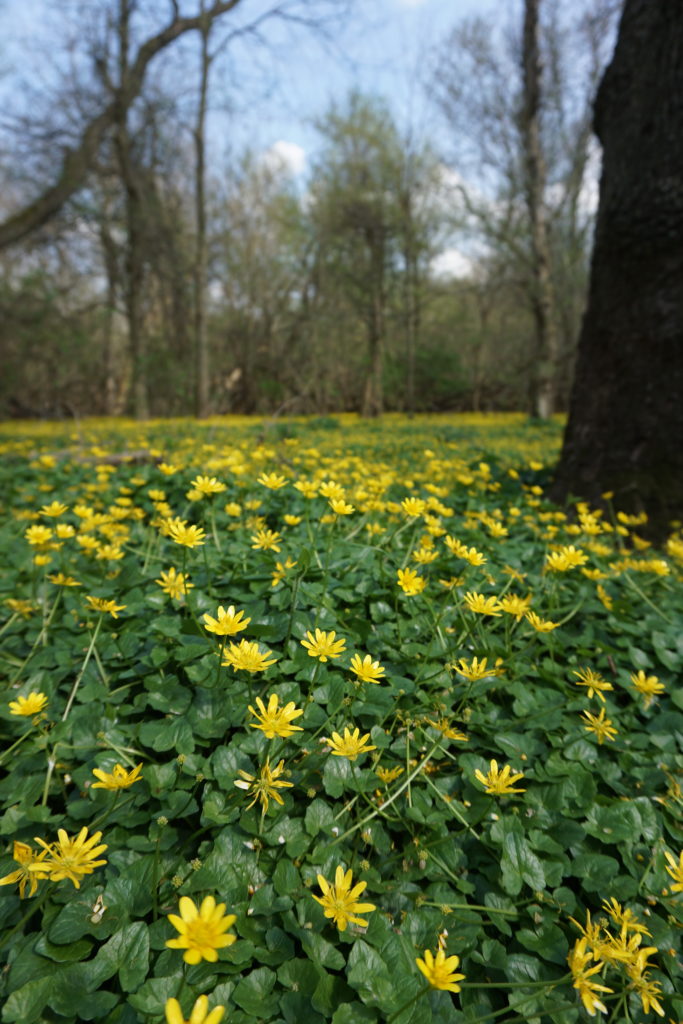 First animal sighting: a frog!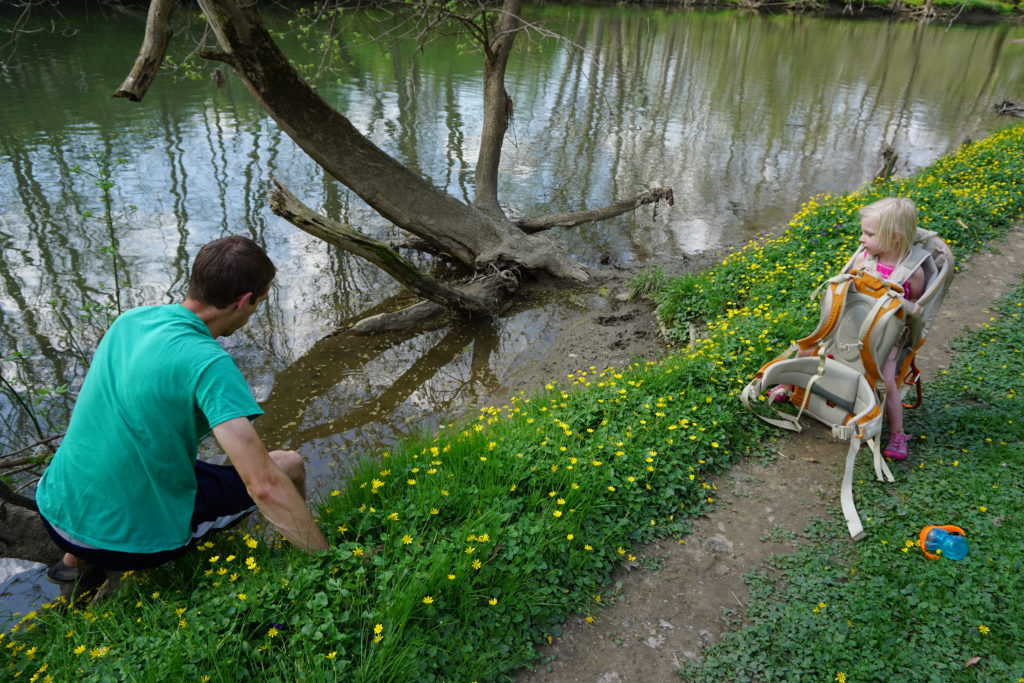 Kissing her frog!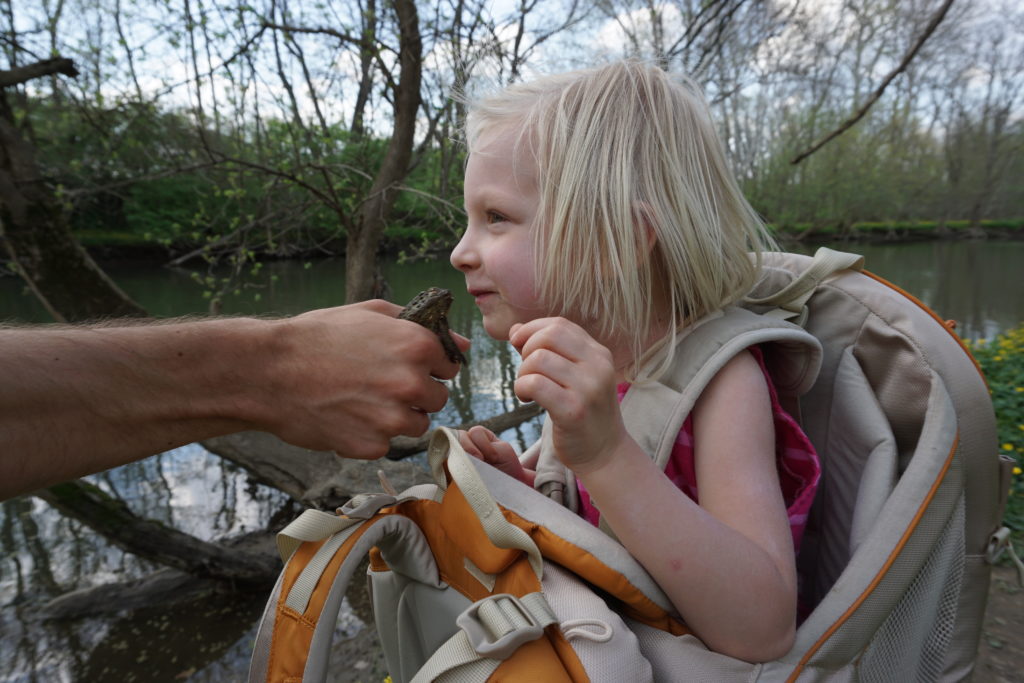 Next we saw a snake, which I encouraged Theo NOT to catch (he tried). Then Theo found a baby snapping turtle! We actually brought this little guy and another one home! They escaped in our house a couple times and then we took them up to Ethan and Kindrea's property to live in their pond and eat the frogs.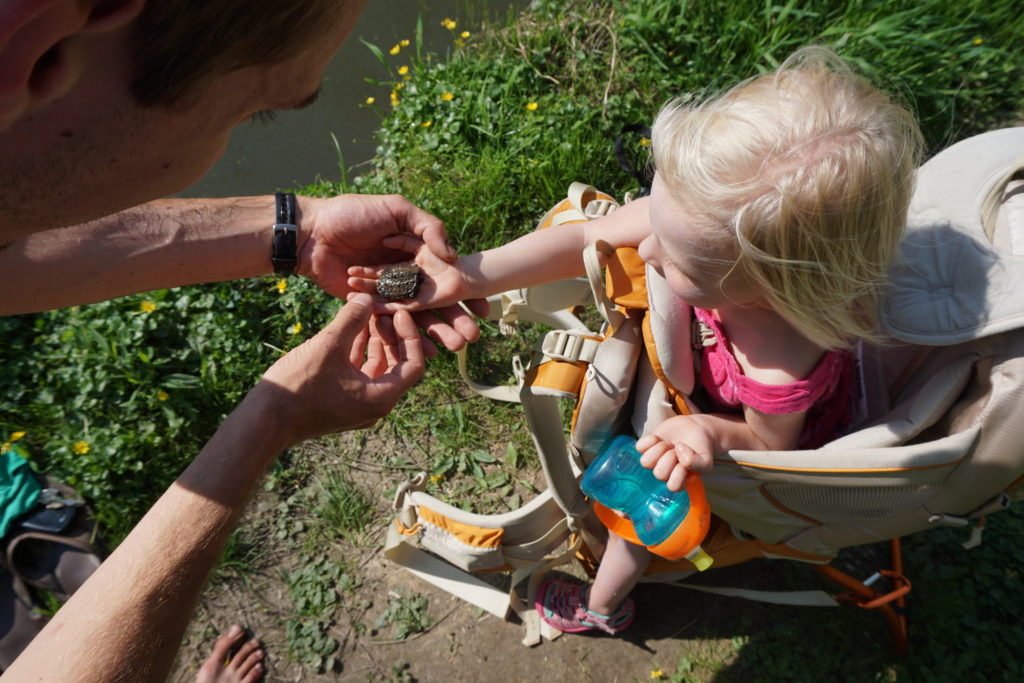 The signs at the beginning of the park clearly say NO SWIMMING, but it's a little contradictory when they have a rope swing set up over a little swimming hole, isn't it? I mean…how could we resist? This is like childhood summer in a picture.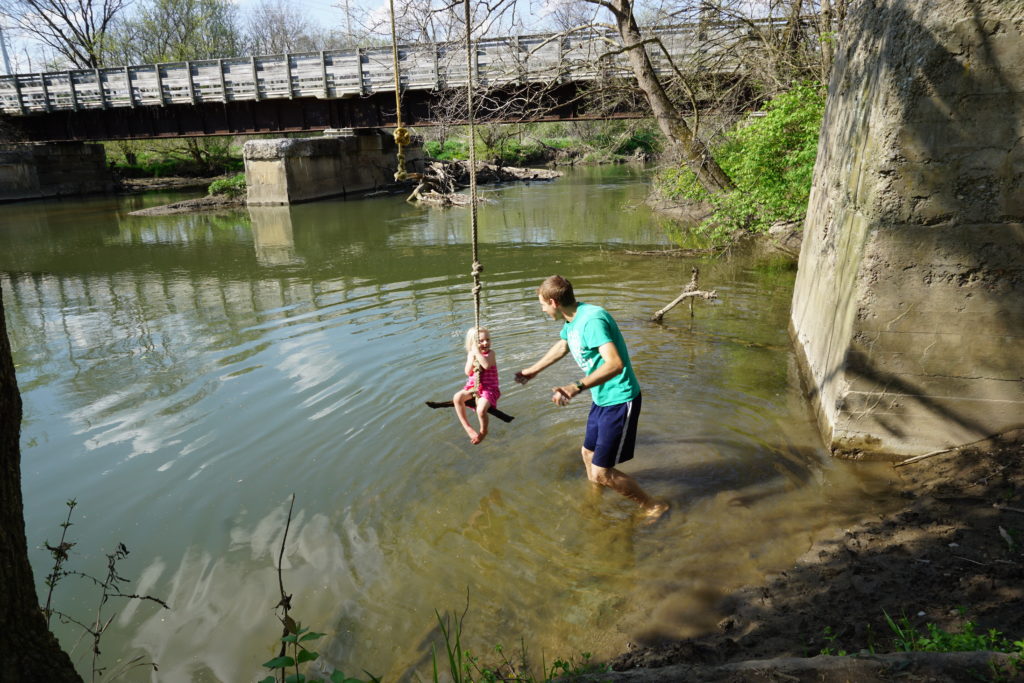 My brave girl! She's actually verrrryyyy cautious, but Theo does a good job of pushing her out of her comfort zone and letting her have some fun!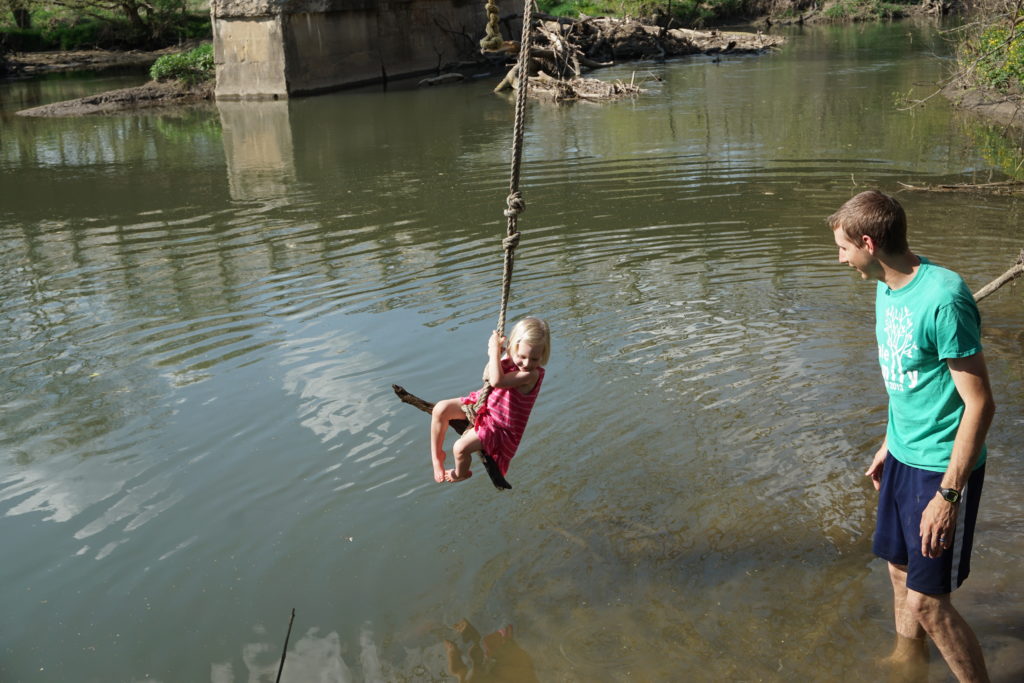 And of course, Theo had to take a swing ride, too!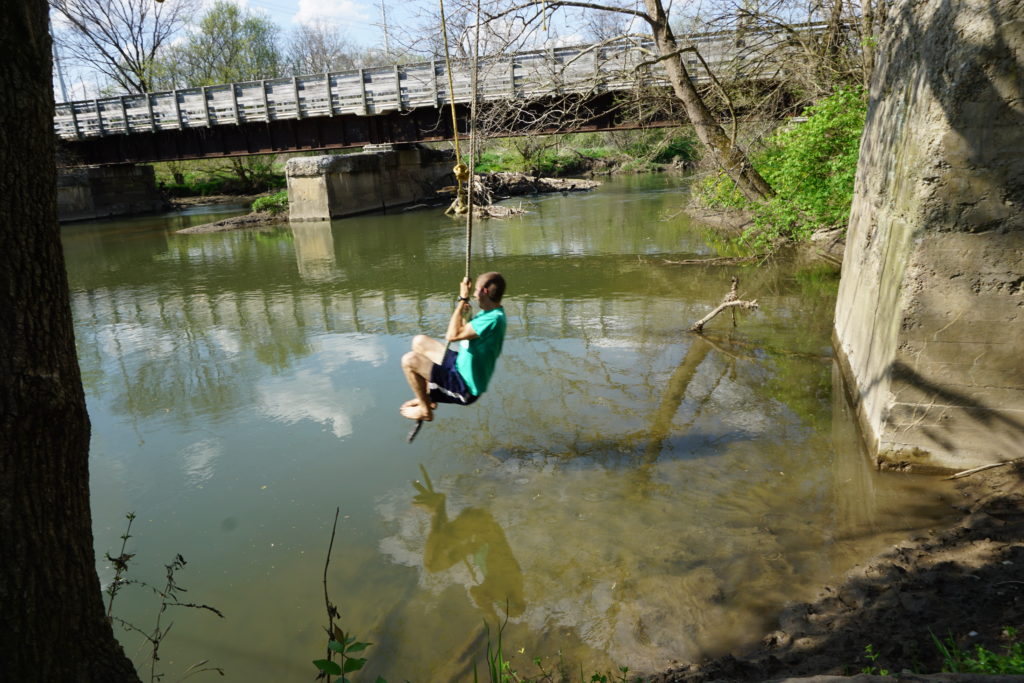 Love them.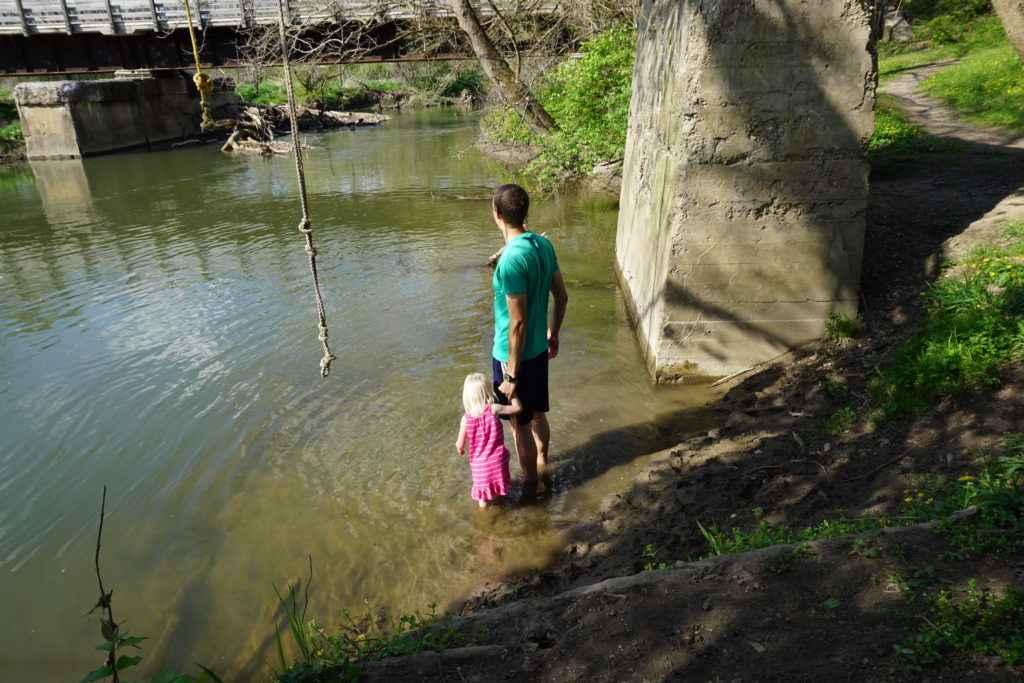 I finally got Tera to slightly cooperate for some pictures in the wildflowers.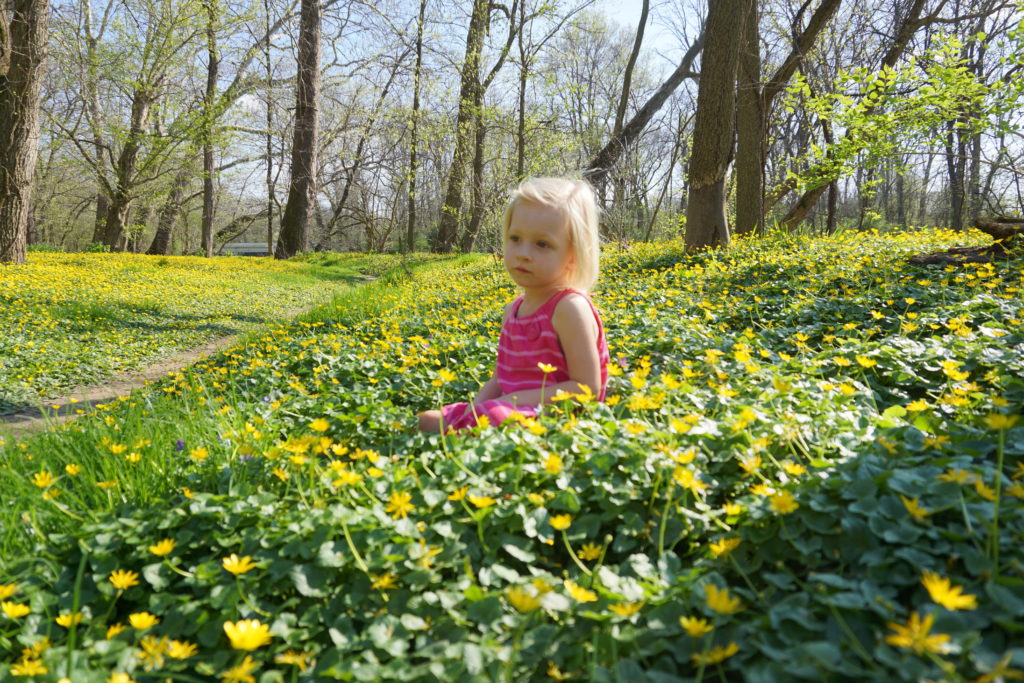 GAH! They were so beautiful! So is my big girl!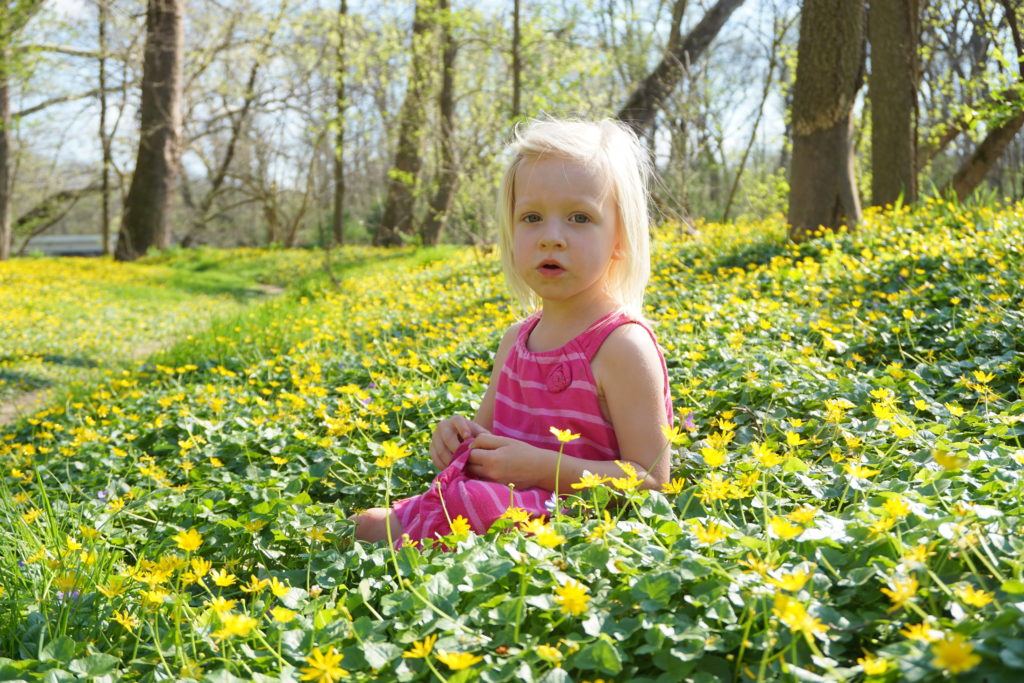 Aaaaaand she's off!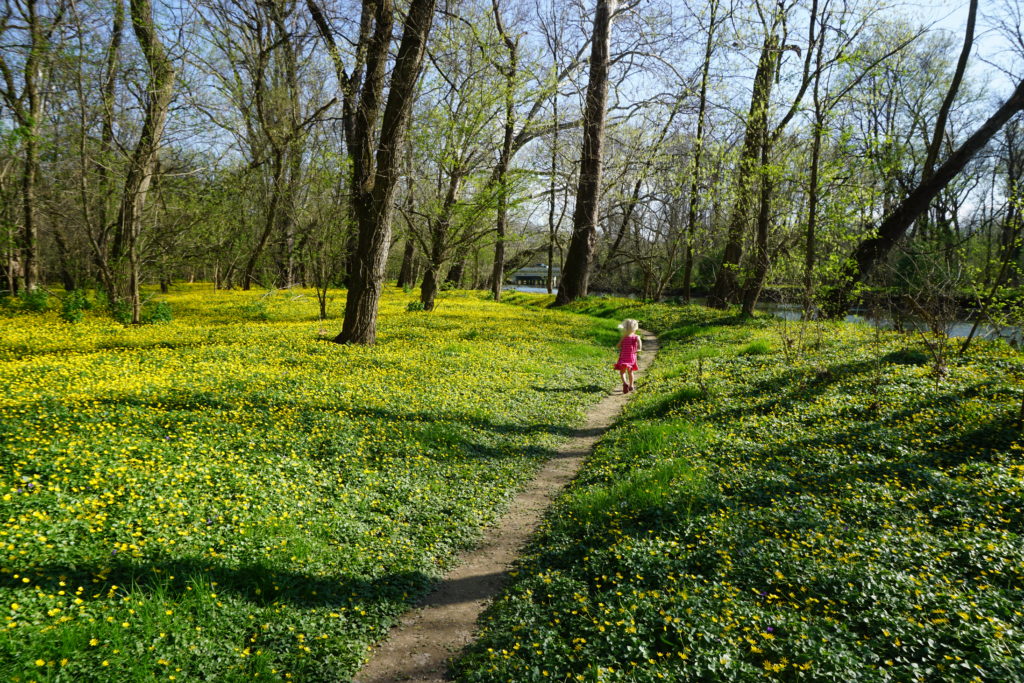 Sunday morning we headed to the sunrise service at church, then had breakfast at church and attended the service. It was a beautiful day and all the services were just so beautiful. I love Easter and the glorious hope that fills our hearts. It's such a wonderful reminder that no matter what hard things are happening in our lives, Christ has conquered. We have the victory because HE has the victory.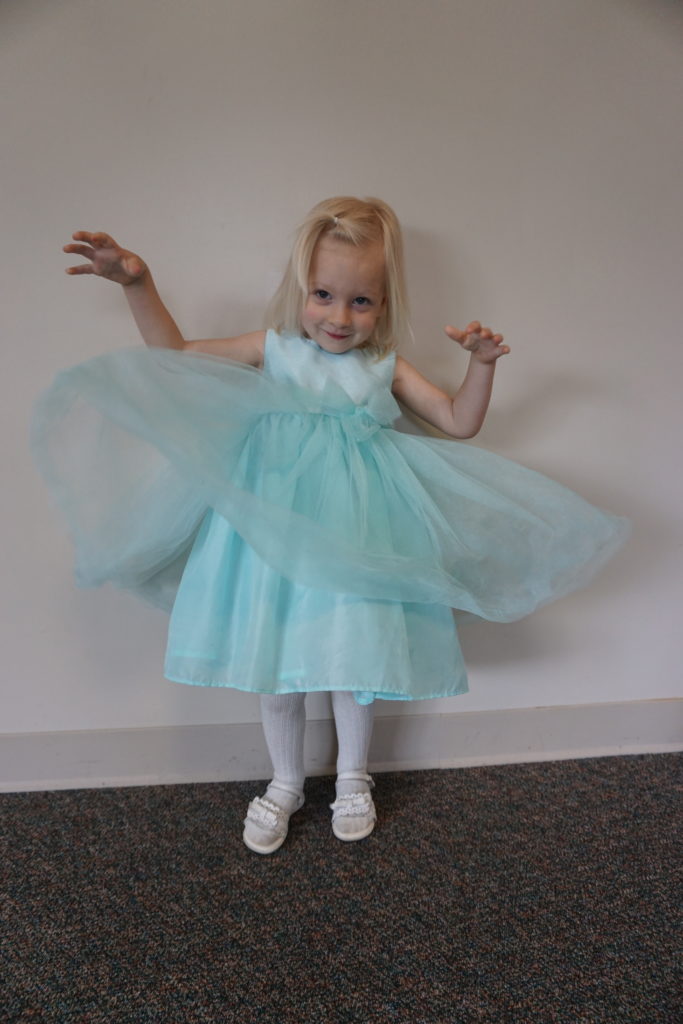 This is the best I got of a family picture: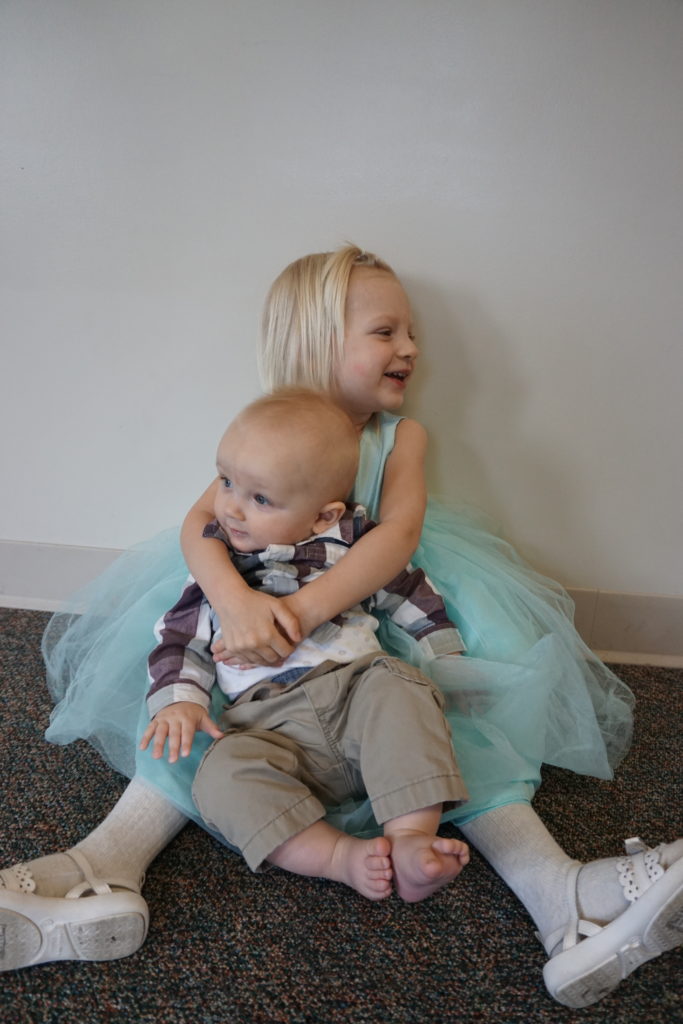 LOVE.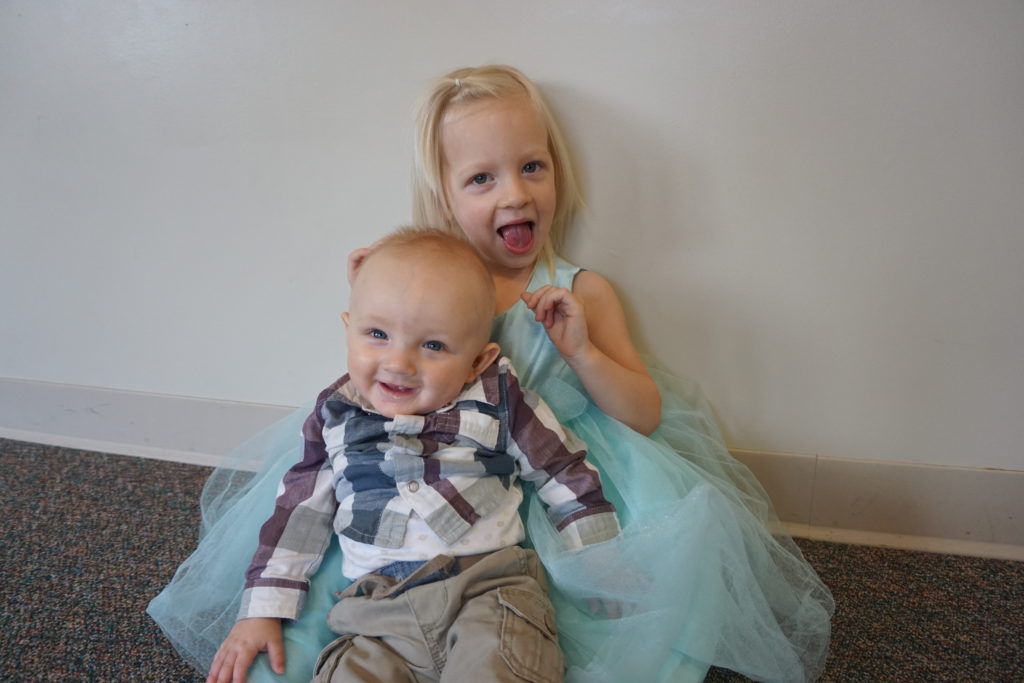 After church we headed up to Ethan and Kindrea's place and had lunch with them and spent the afternoon sitting outside in the gorgeous sunshine just BEING with family. They have tons of animals and Tera is always in heaven with her cousins and the animals. When it was time to leave, she wanted to stay while Theo and I left. And that's saying something for my introvert! I did not take one single picture…oops.
Sunday night I went out with two of my girlfriends and saw Beauty and the Beast! I'm so glad that I got to go out and I really enjoyed the movie! Let me know if you want my more detailed review of it.
And that was our Easter weekend! How was your Easter weekend?