It does not seem possible at all.
One year ago today, we drove Abigail Nicole to Children's Services, where we signed a few papers and then went out to the parking lot to hand her over to the couple adopting her. Her new parents.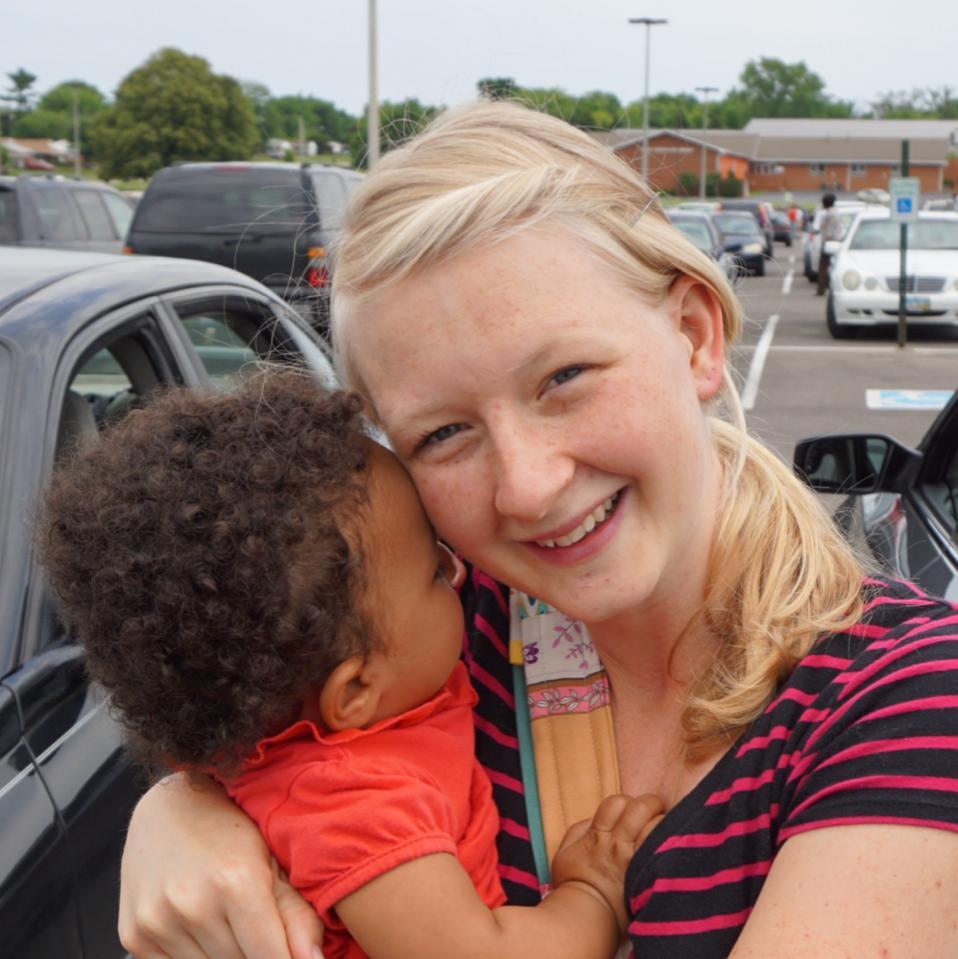 We took a few pictures and then climbed into the car and drove away from the baby we had given our all to.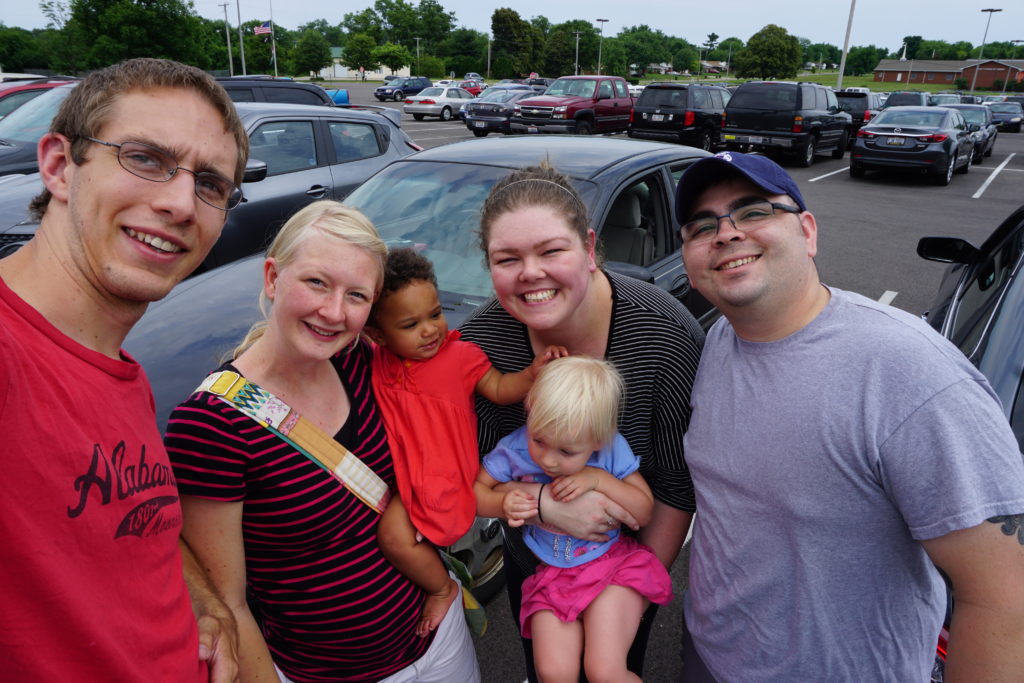 One year later, I think my heart is still broken. It's still grieving.
I know that I signed up for this, and that there will be many more goodbyes in the future.
I know that she is alive, happy and with a good family who loves her to pieces.
I know that I only had her for nine brief months.
But I still miss her everyday.
I still feel like a piece of my heart was taken from me that day.
I know that she will never remember us or the time that she spent in our home, but I hope that she knows that I did everything I ever could to love her, cherish her and get her into a safe, happy and healthy home.
We love you and miss you every day, Abigail Nicole. You will always be our second baby!
A few pictures from the nine months she was with us:
June 2016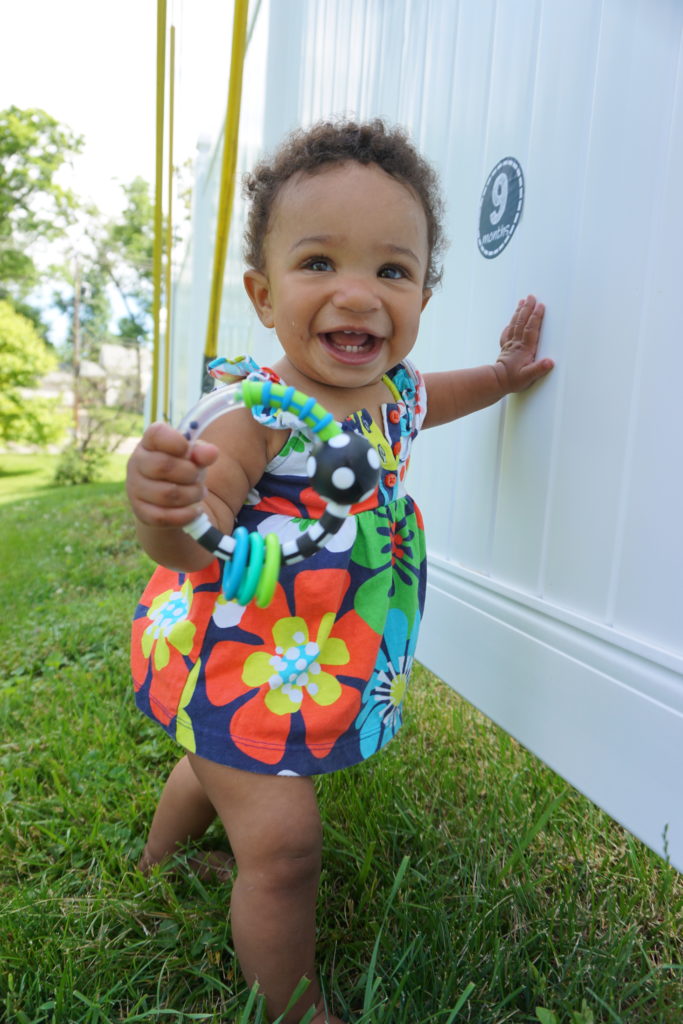 May 2016
April 2016
March 2016
February 2016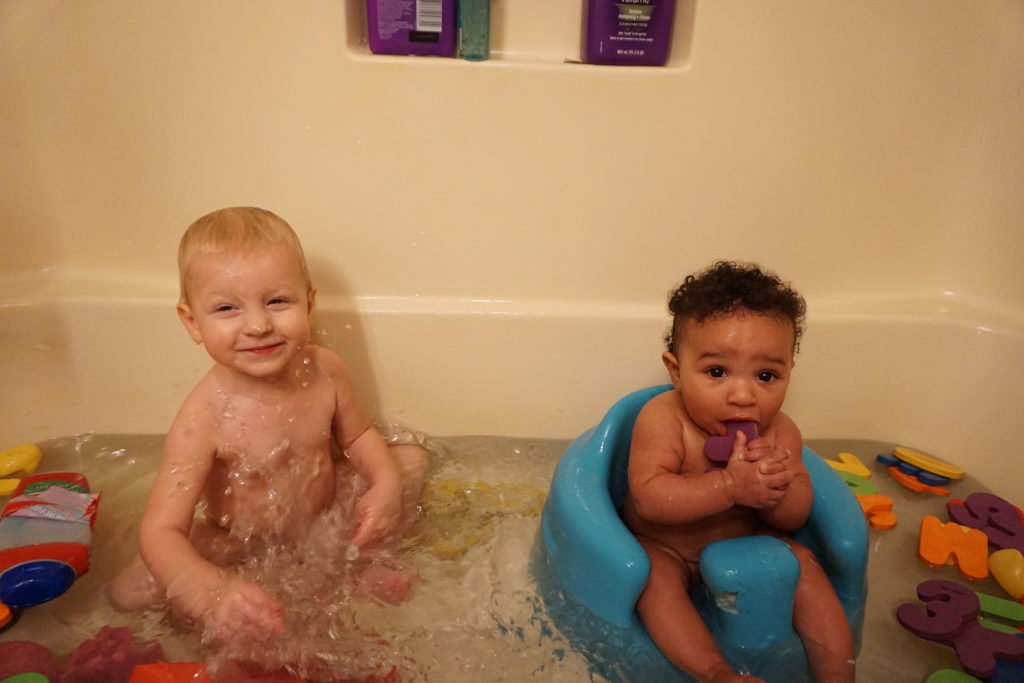 January 2016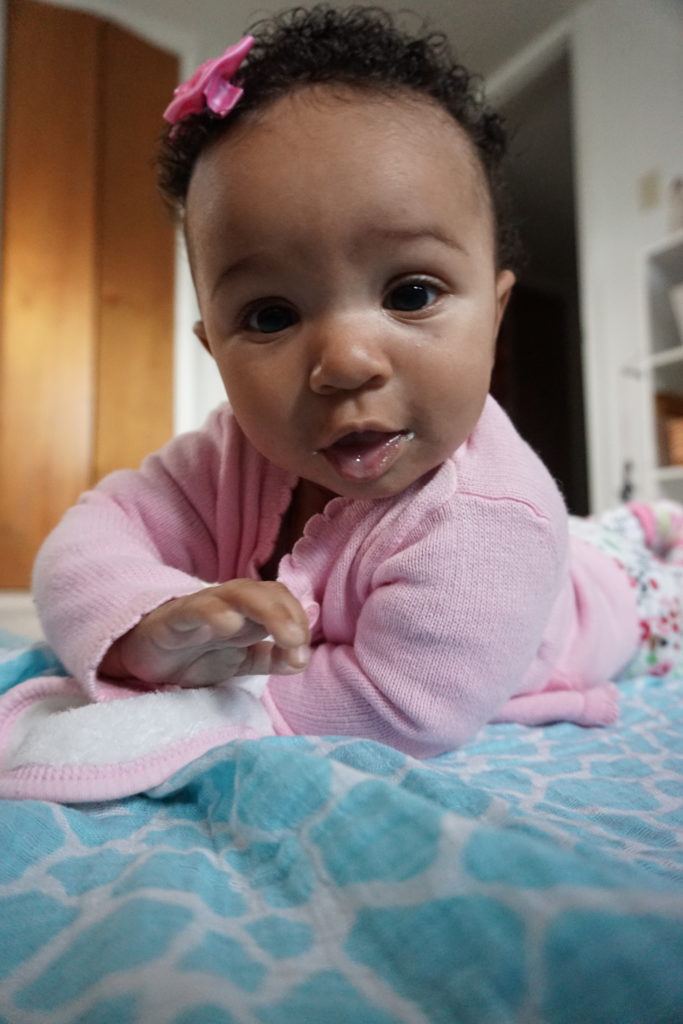 December 2015
November 2015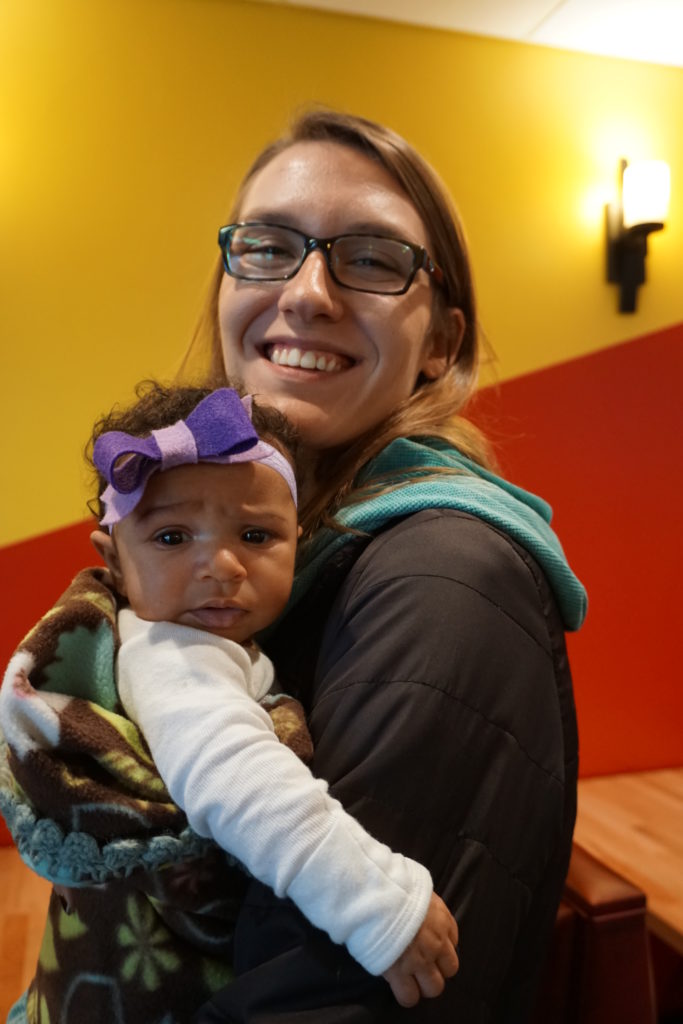 October 2015
September 2015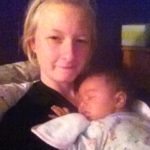 And some shots by my dear friend Tam when she visited us in October.
We love you, Abigail Nicole. And we are so thankful that we got to be your parents for nine months.
Save
Save