*I received complimentary entrance in exchange for this post, but all opinions expressed are my own.
KINGS ISLAND!
A few weeks back, we took a trip to Kings Island. This trip was something that Heavenly had been looking forward to and asking about all summer long, so we did it as an end of summer celebration!
We arrived by 10 am, and immediately got into line. Kings Island security is pretty tight and they allow no outside food or drink (we did sneak in water bottles).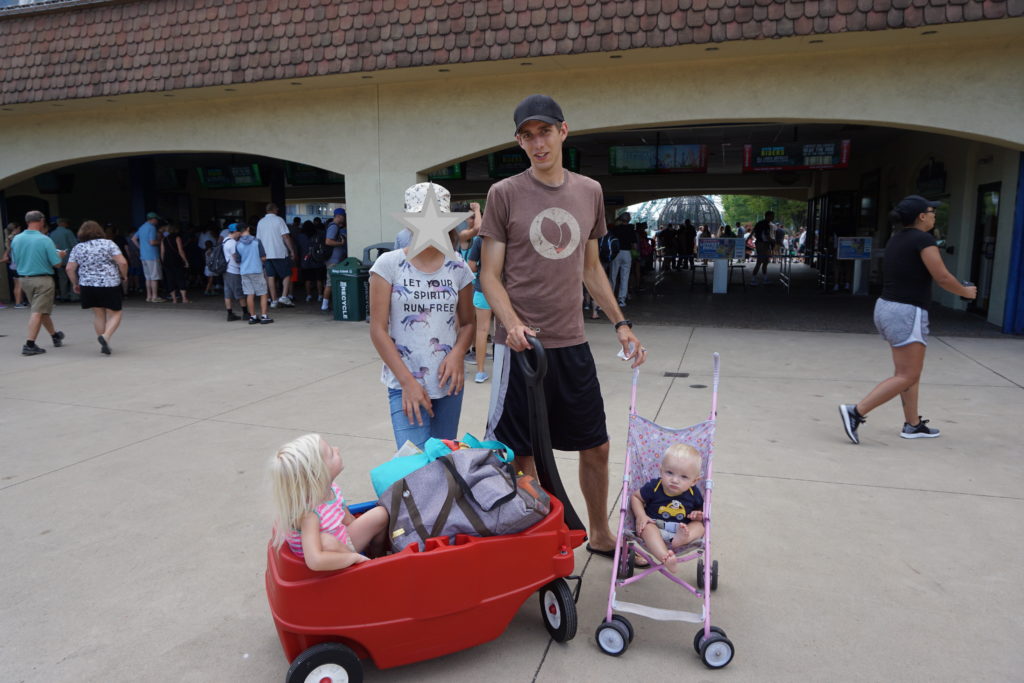 We weren't sure at first if all the kids needed wristbands to ride rides, so we got in a super long line to get wristbands. News flash: They don't need wristbands AT ALL because they measure each child at every ride anyways, wrist band or not. Still, I thought this chart was pretty handy to see what level rides my kids could go on! Heavenly was in the orange and could ride everything, and Tera was in the yellow and could pretty much only ride kiddy rides.
The restrooms and drinking fountains were great and I never had any trouble finding them. I also love that they had water bottle filling stations.
Heavenly is an adrenaline junkie and wanted to ride every ride in the park. Unfortunately, with it being a Saturday in August, the lines were incredibly long (30-45 minutes for each ride). One of us always had to wait with the little kids while Heavenly went on the rides, so it was a lot of sitting around that day. Kings Island offers a fast pass for an additional $55 more, and there were a couple times that day that I seriously considered upgrading our passes!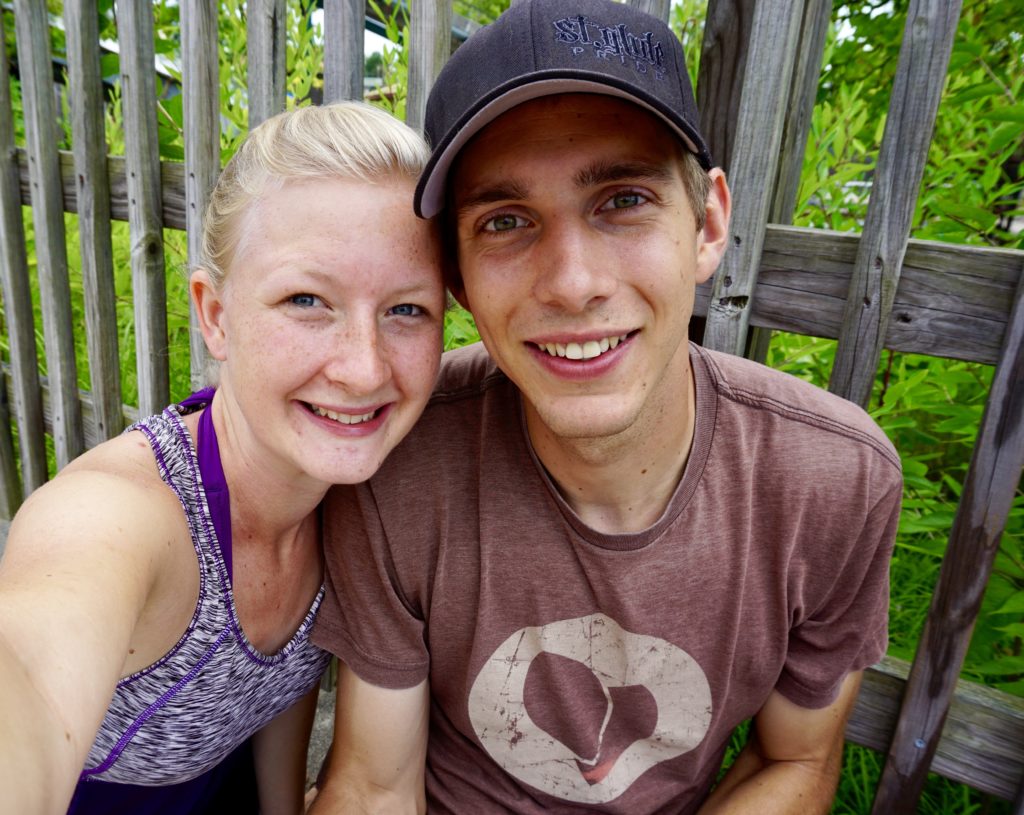 .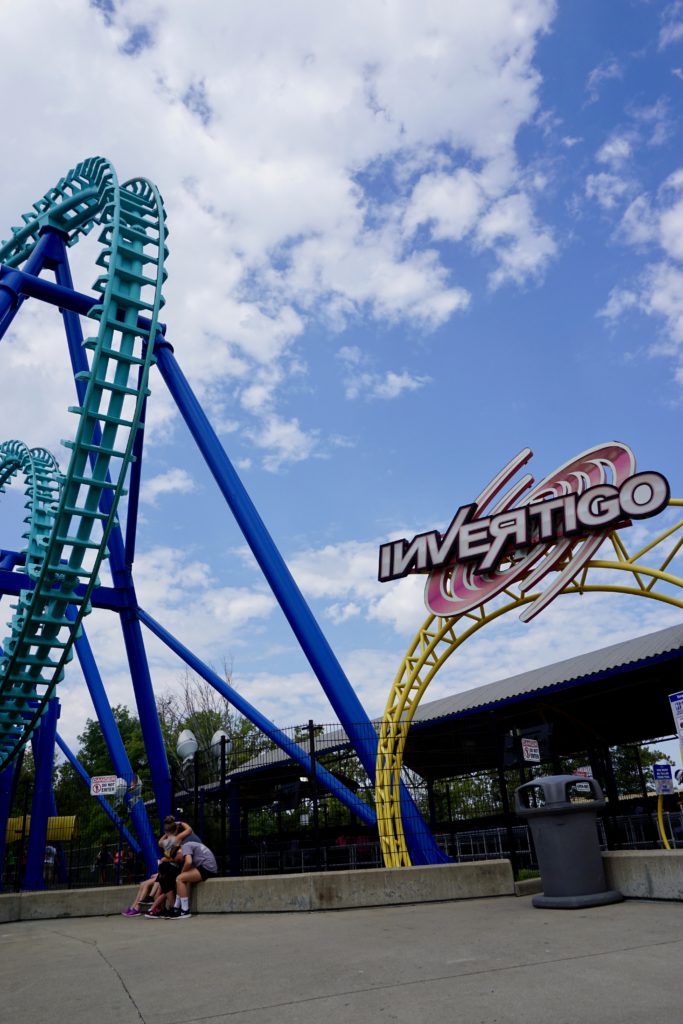 .
Look, there is Heavenly!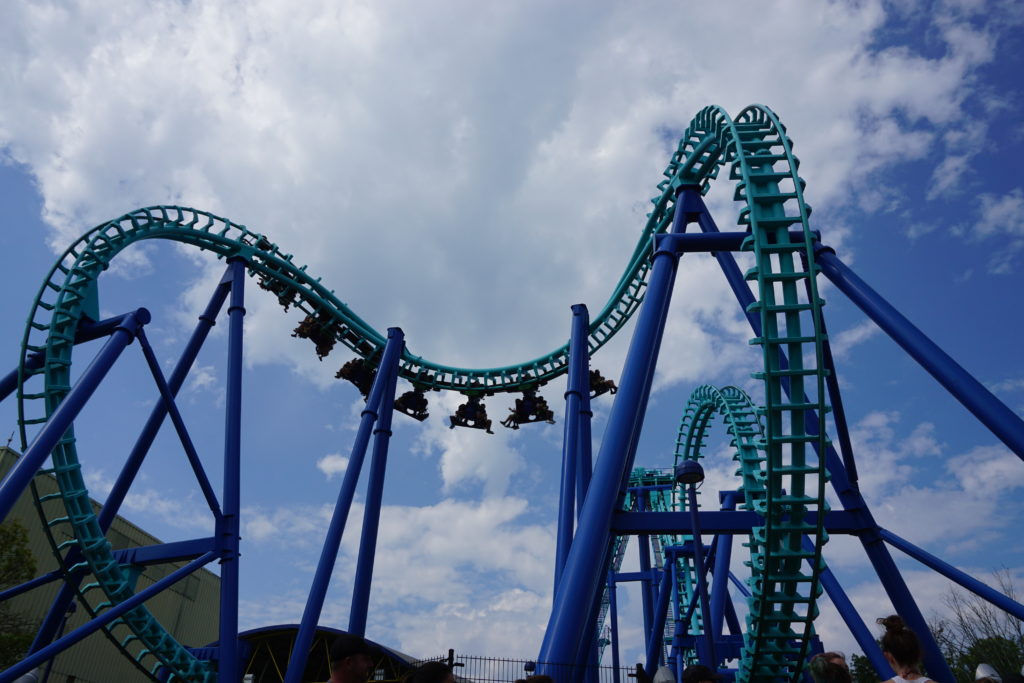 Theo decided to join Heavenly on a roller coaster (The Banshee!– you can watch a virtual video of the entire ride!) so I found a nice spot to wait with the kids. I never had a hard time finding shady places to sit while I waited.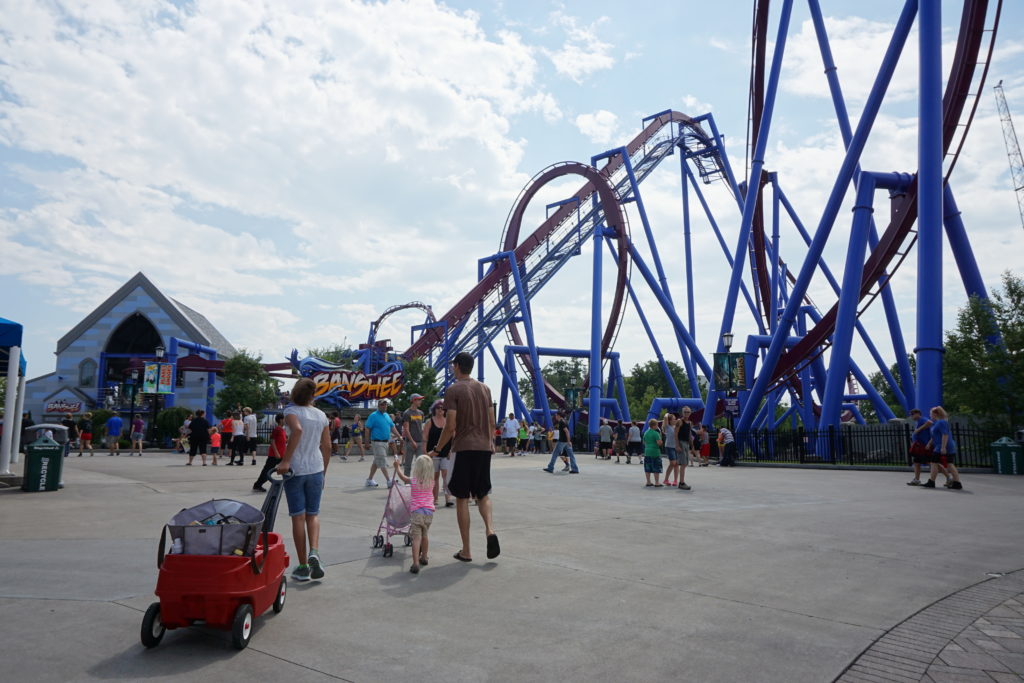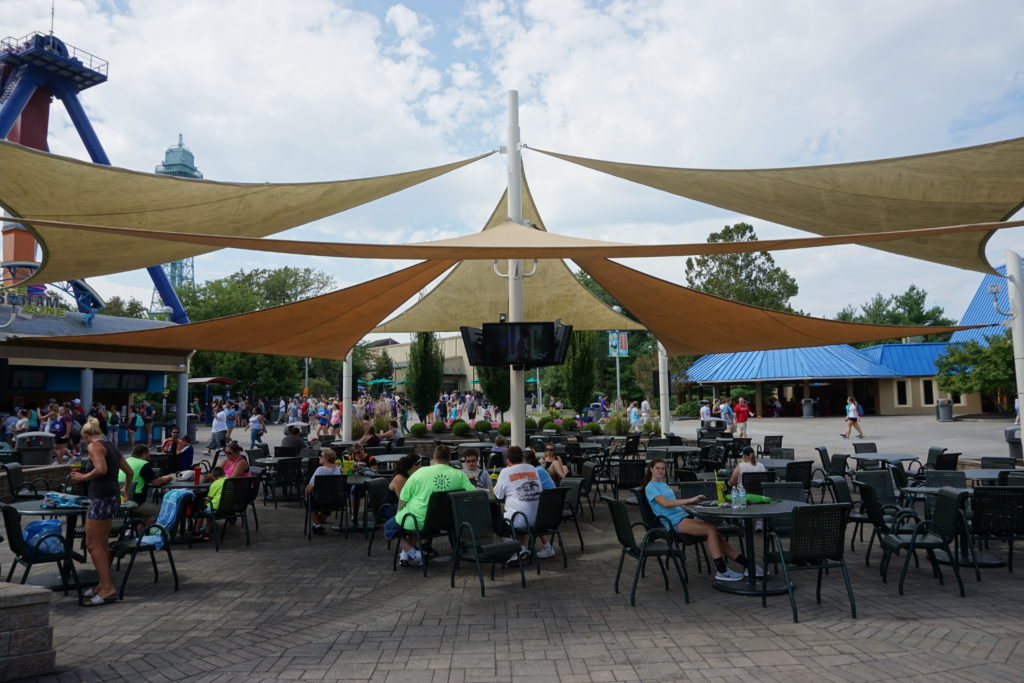 After a few hours at the park, Tera and Kiah had enough of waiting in lines and we decided to head over to find some rides that Tera could ride. We found the carousel first, and Tera LOVED it.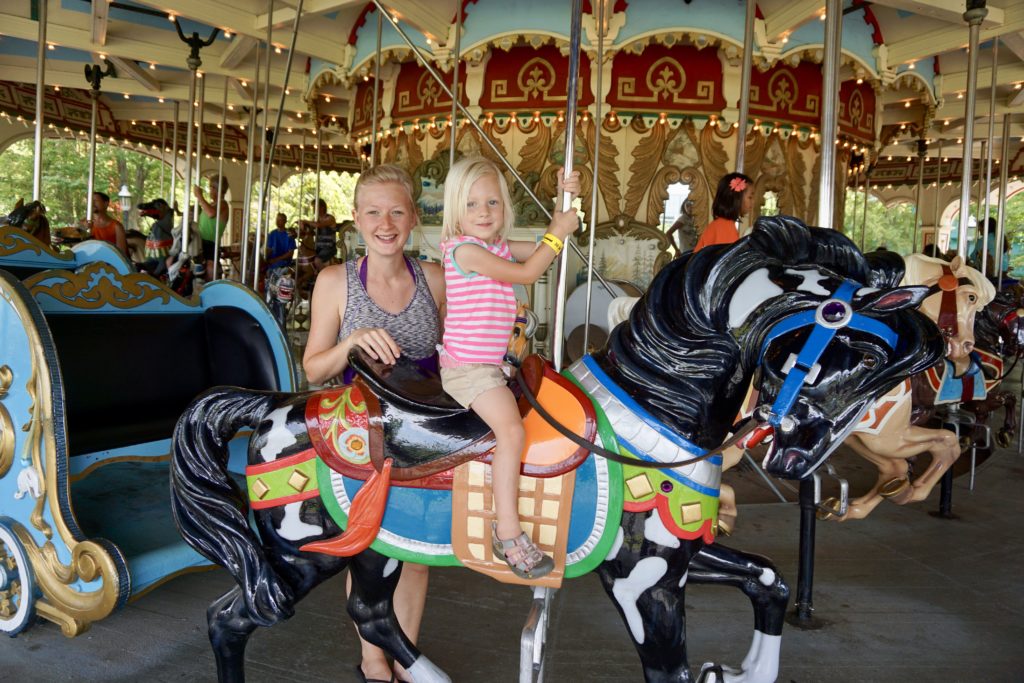 We made our way to Planet Snoopy, and I was very impressed. There was so many rides that Tera could go on!The only unfortunate thing was the they told Heavenly she was too big to go on the rides, but they made me accompany Tera. It kind of felt like a lose/lose situation…Tera couldn't ride any big rides with Heavenly, and Heavenly couldn't ride any small rides with Tera. We couldn't divide and conquer because one of us would have still had to sit out with Kiah. Both the main part of Kings Island and Snoopy Land are FANTASTIC, but we learned that it would be ideal to have kids who are all the same age, or have enough adults to be able to split up.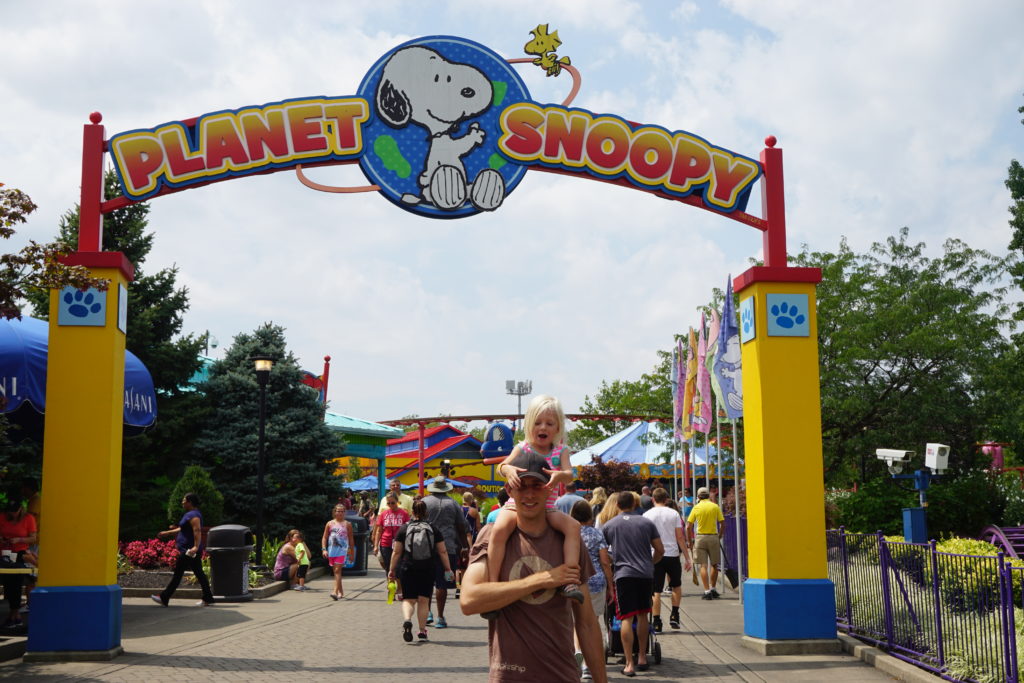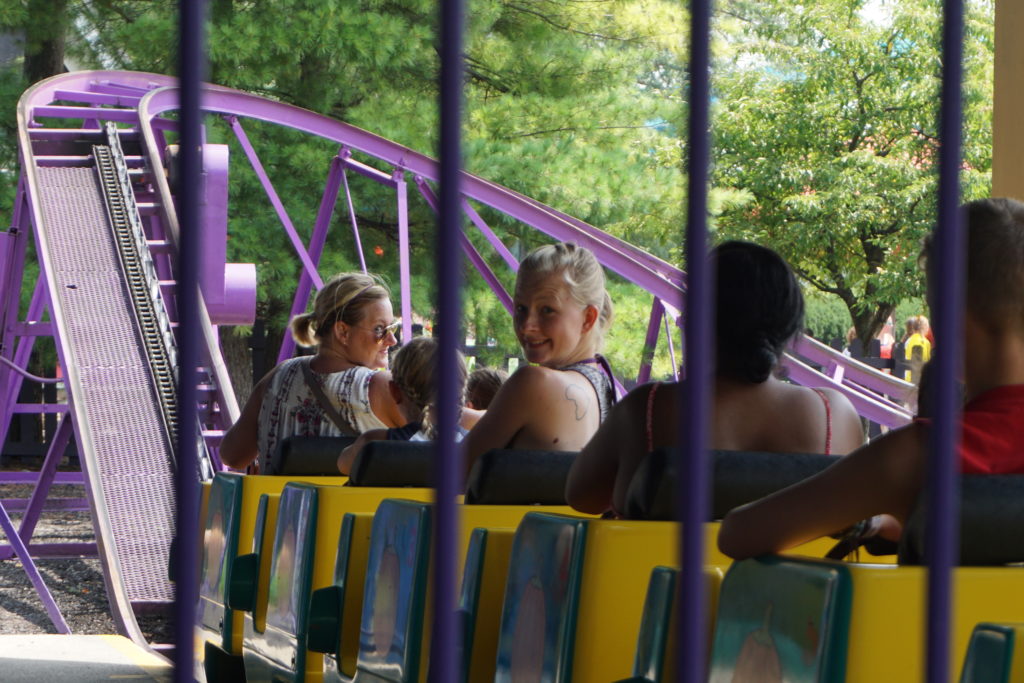 Tera rode her first roller coaster…The Great Pumpkin Coaster. Tera is my introverted one, and I was afraid she would hate it….but she LOVED it.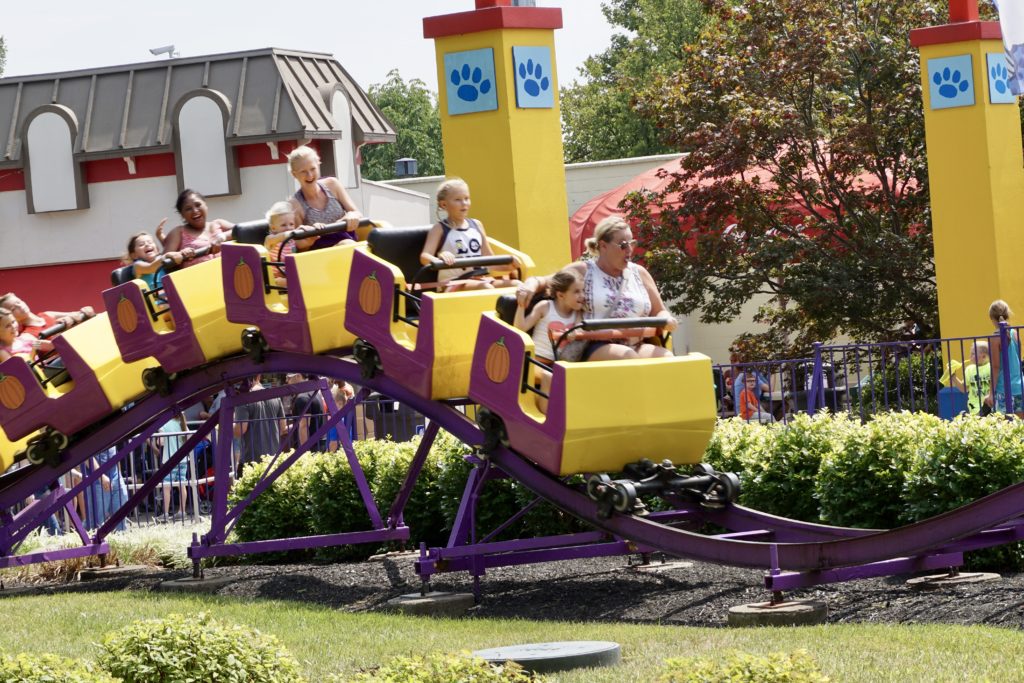 .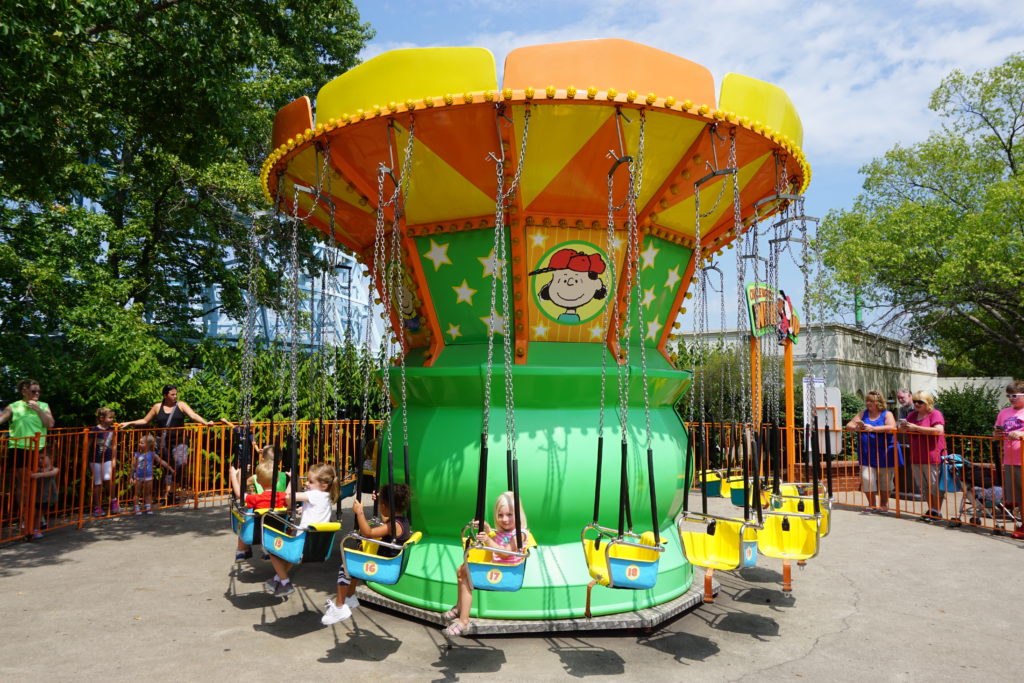 .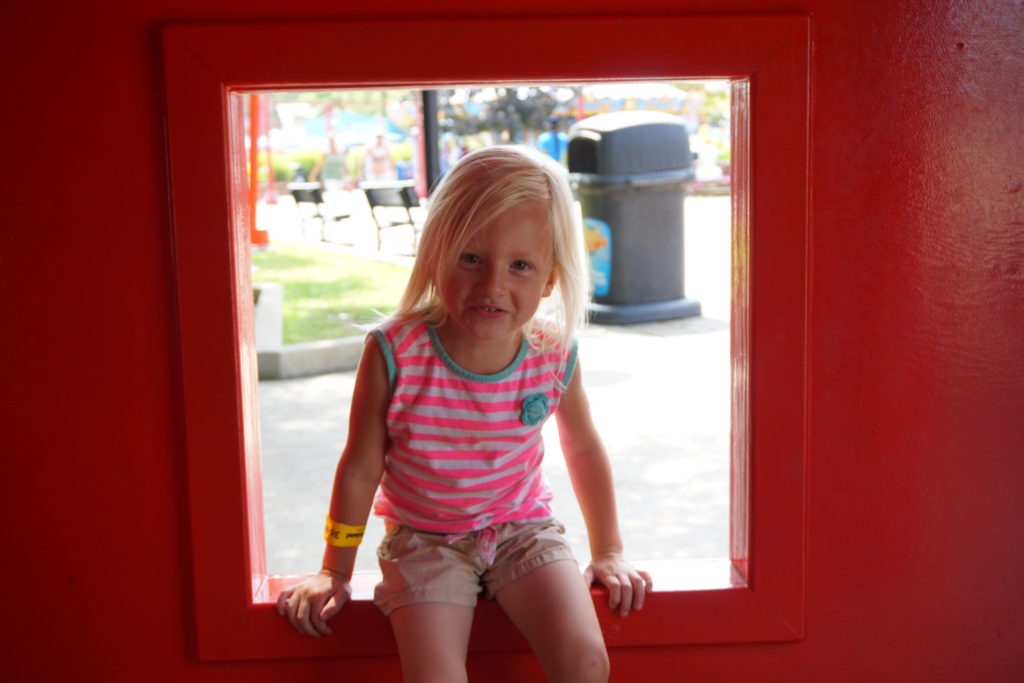 By this point, we were all feeling very hungry and needed some lunch. The food was pricey, and there was simply no way around it. We spent $40 on a hamburger for each of us (Yikes). On the upside, there was a lot of restaurant options, and there are also passes available with a meal deal thrown in. There are several locations that offer food for those who have dietary restrictions.
Around this time, I stumbled on my favorite part of the park: The Family Care Center.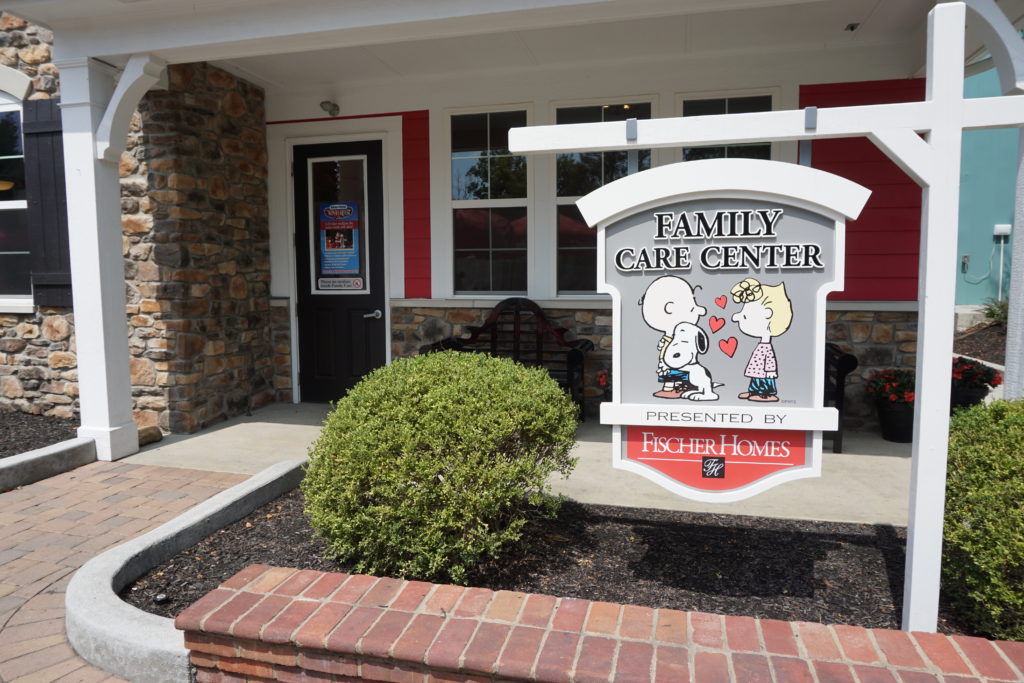 Inside this building was every Mom's amusement park dream: air conditioning, quiet, entertainment for children and great place to use the bathroom and change some diapers.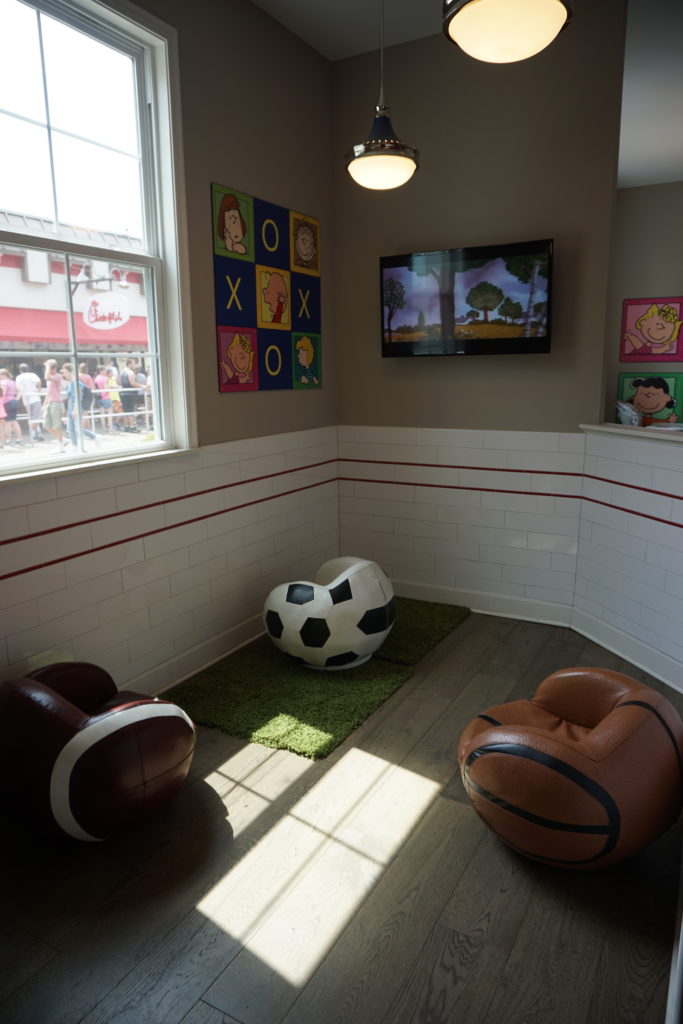 The facility has a fridge (specifically for storing breastmilk!!), a sink and a microwave for warming up and mixing/washing bottles. There is a full dining room complete with high chairs for families who need a place to eat without losing their toddlers. There is also a family bathroom and several changing tables in the building.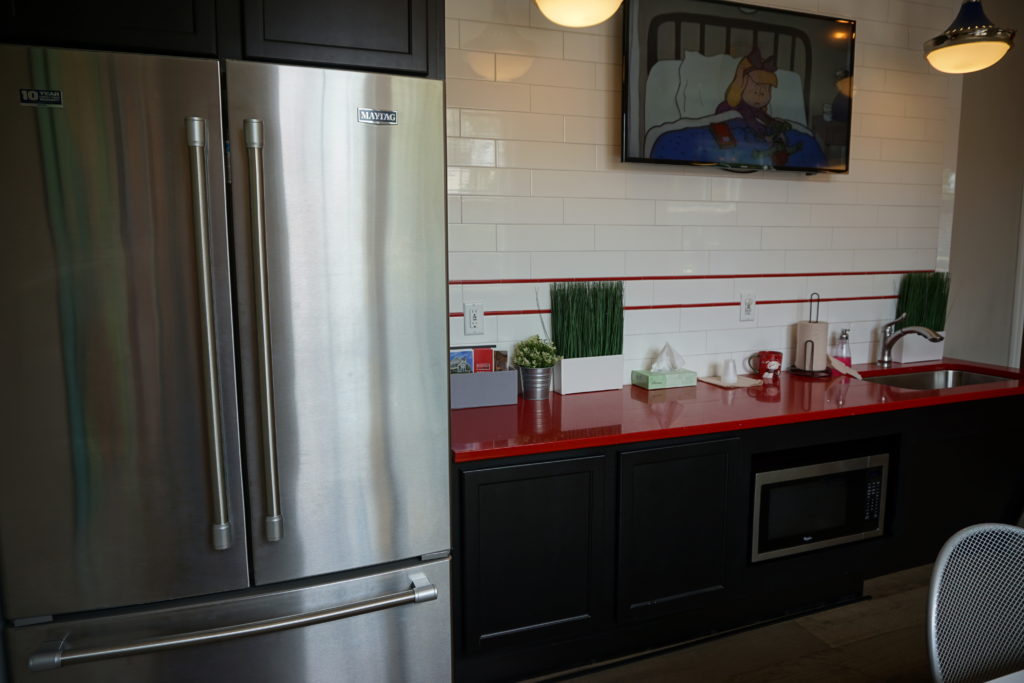 And the nursing suite was fabulous. Comfortable chairs, curtains for privacy and peace and quiet from the noise of the park.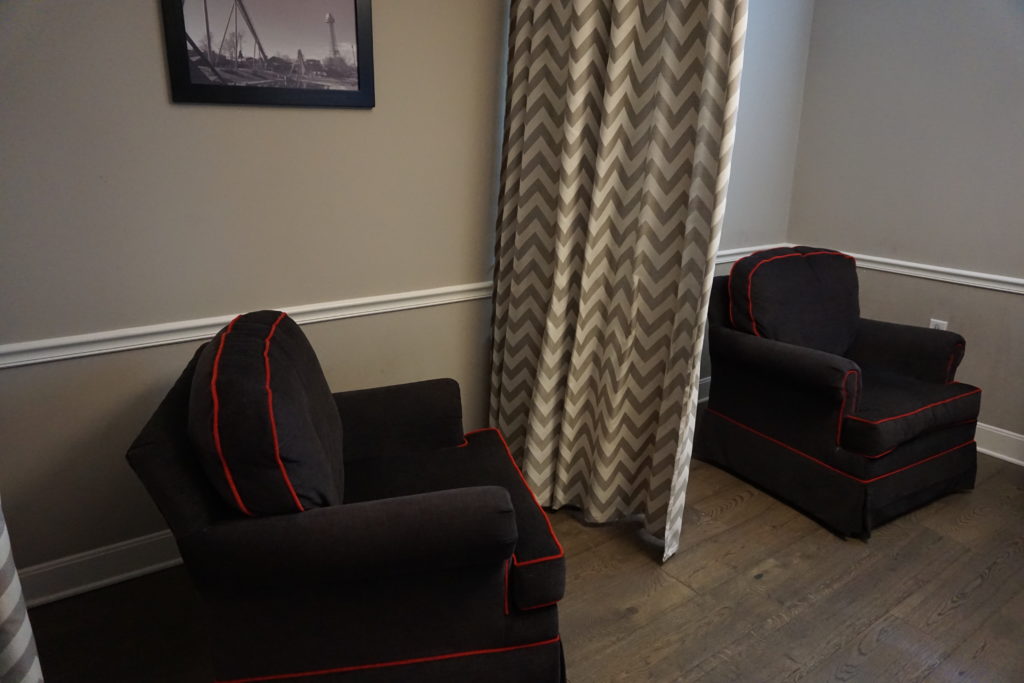 .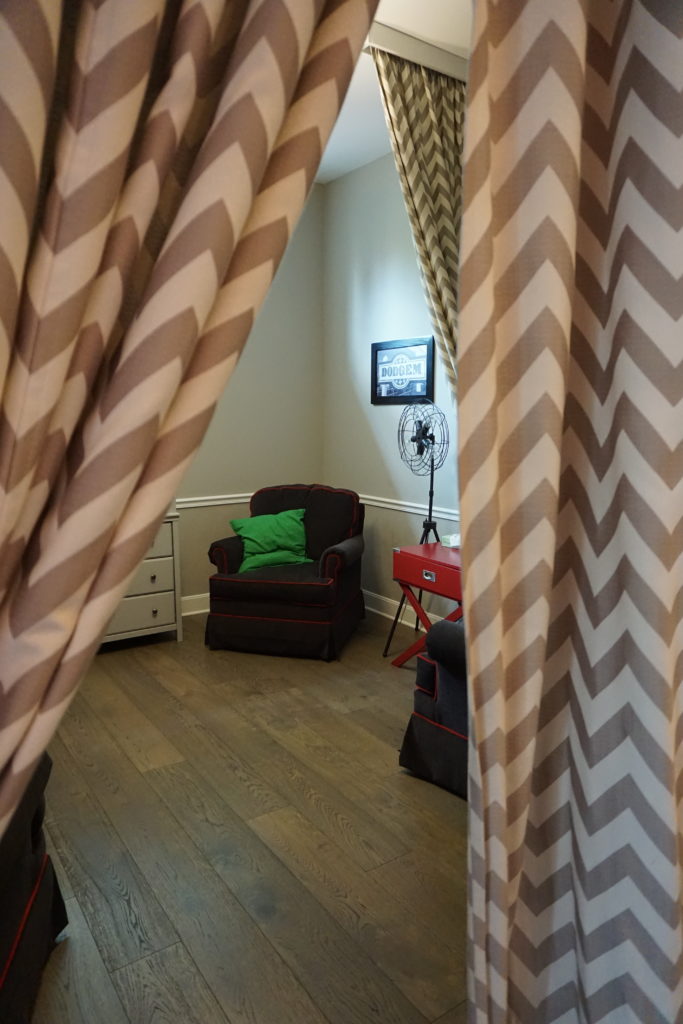 After lunch, we were feeling a little hot so we decided to hit up SOAK CITY (the water park connected to Kings Island).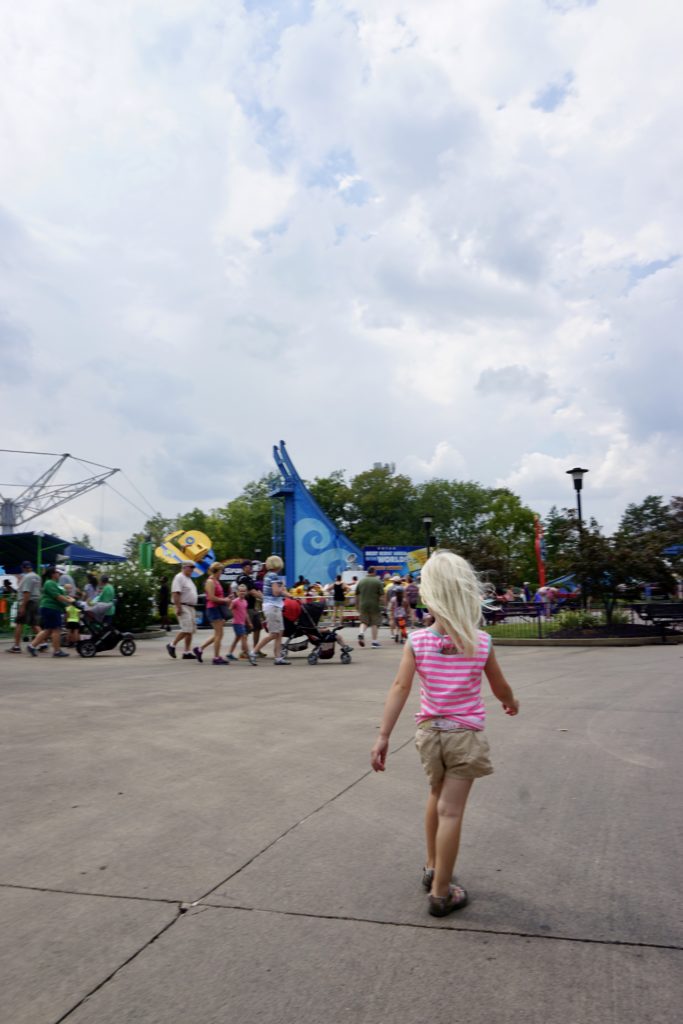 Poor Kiah was such a trooper while his big sisters got to ride all the rides. He finally fell asleep and just slept while we walked around for a bit.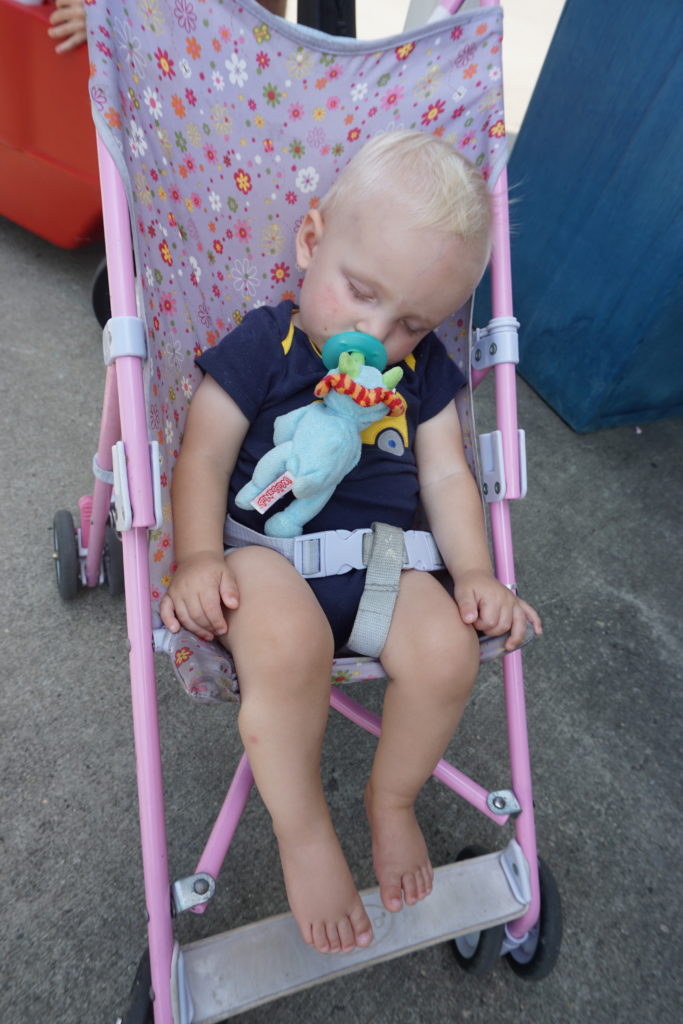 Soak City was an absolute blast and I could have spent all day there. We did the lazy river and I think that was one of the most things I have done in YEARS. I know…it's the lazy river. But, seriously…I loved every second of doing it with my girls. They did say Kiah could go with us as long as he had a life jacket on, but since he was asleep, Theo stayed out with him. I don't think he would have liked it because there were a lot of fountains and sprays and buckets that dumped on us.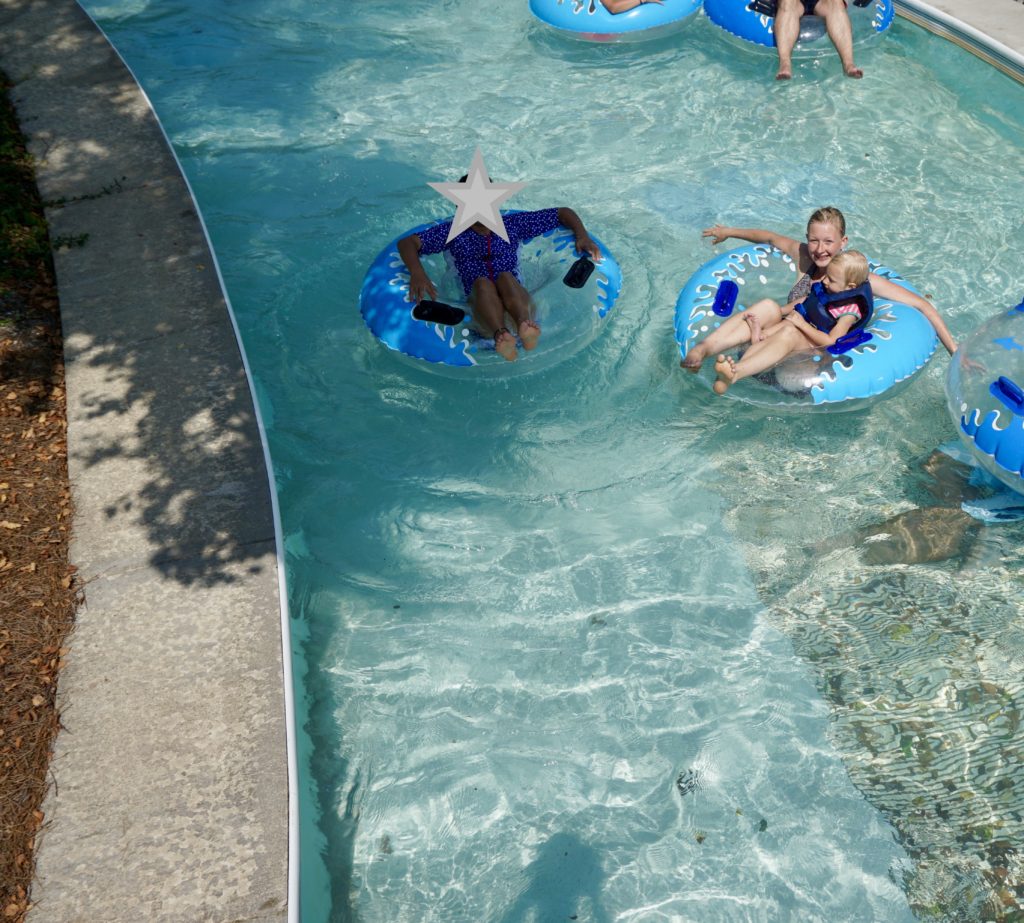 Heavenly and I decided to go down this water slide next….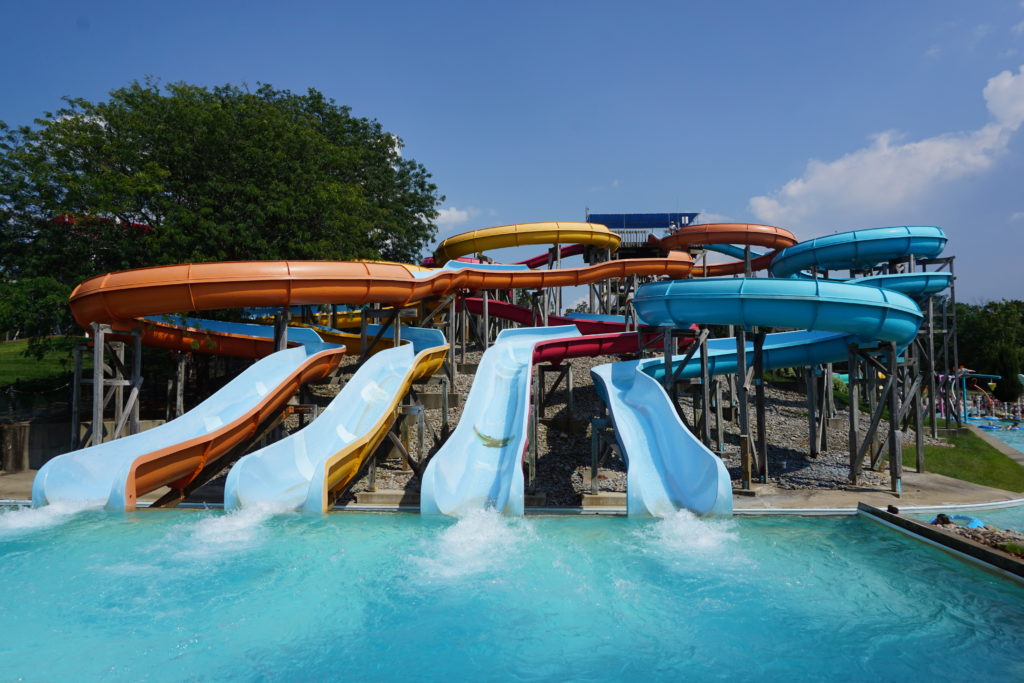 SO FUN!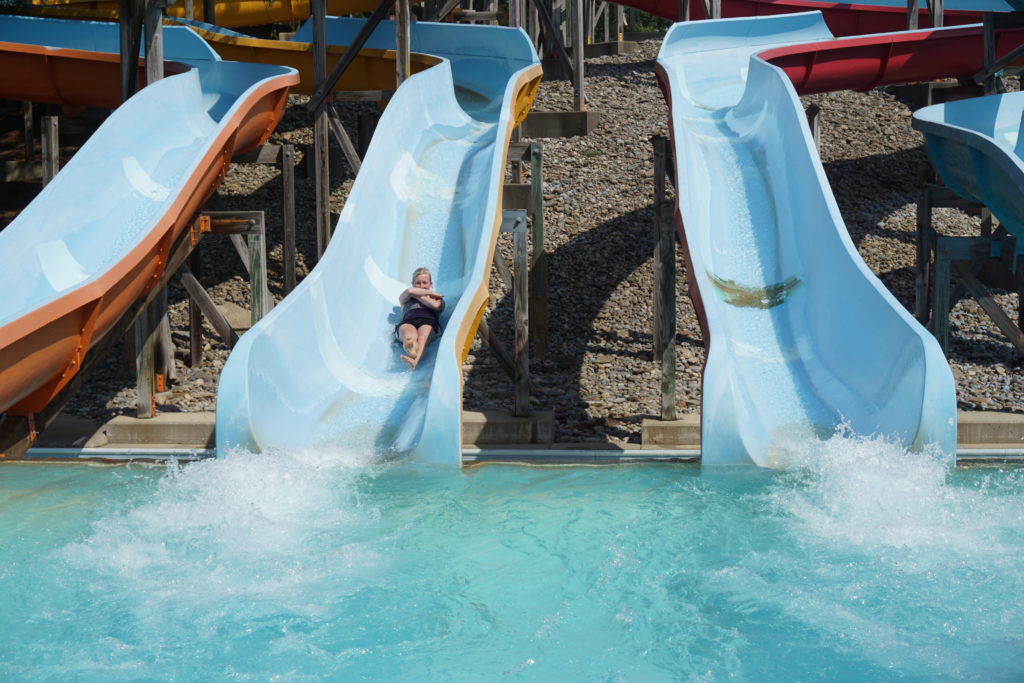 We walked around a bit more and found more of a kiddie place. My little ones could have spent all day there, forget the rest of the amusement park.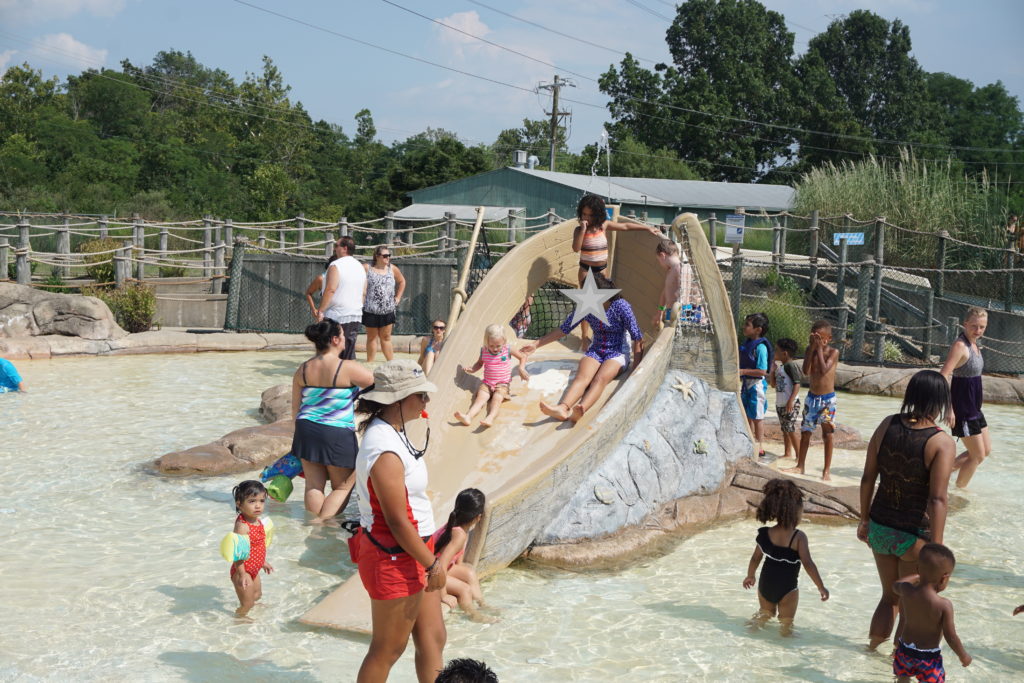 .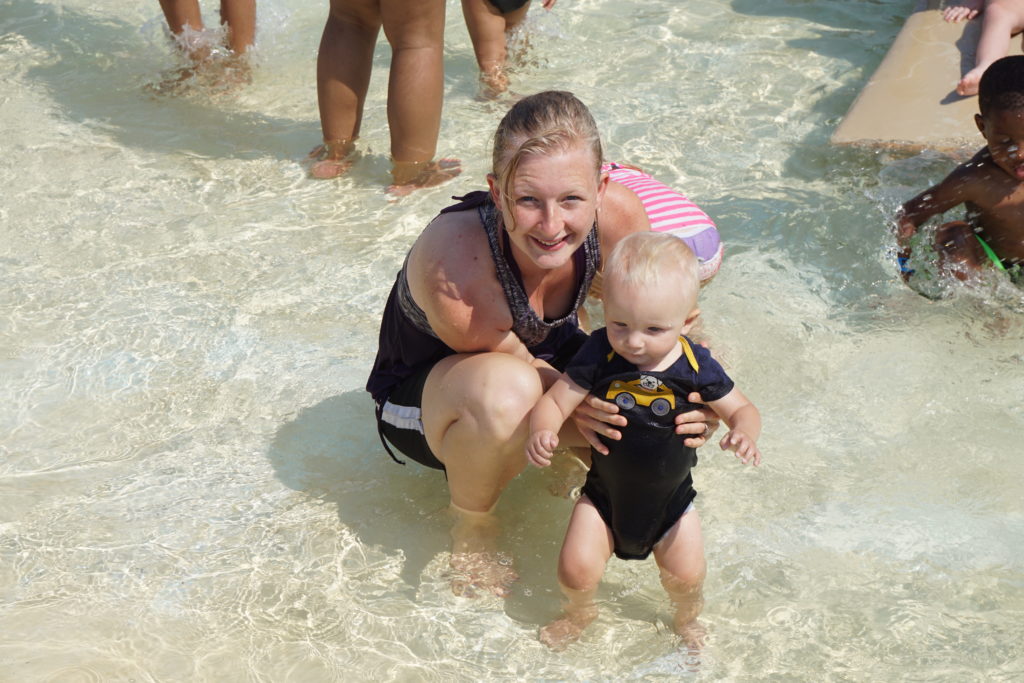 .
We finally dragged the kiddos out of the waterpark and headed back to the amusement park side for Heavenly to ride one last ride- Mystic Timbers.
By that time, it was past 5 pm and we were some exhausted parents! But we survived..and I'd say all the kids had a blast!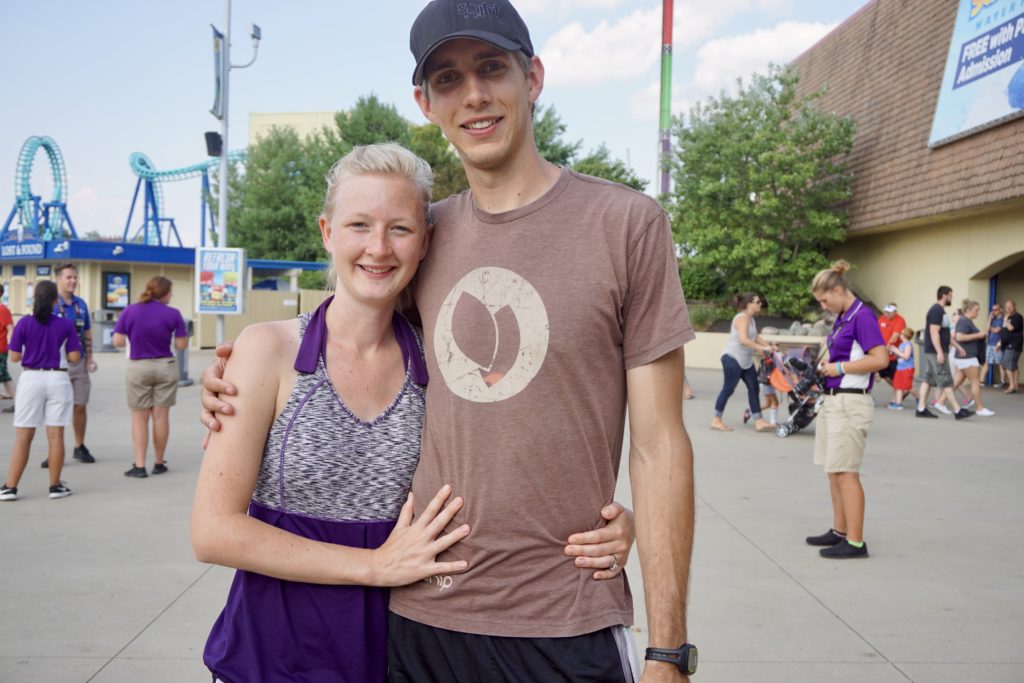 Good times.
In conclusion, here are some bullet points:
SO MUCH FUN
Older kids/adults will love the roller coasters. You can watch almost all of them virtually here.
The food is really, really expensive. Parking is also $20
Younger children (Tera just turned 3) will LOVE Planet Snoopy.
The water park, Soak City is fabulous and could be a whole day on its own.
The Family Care Center is absolutely amazing. I love that Kings Island has this.
What about you? Have you ever been to Kings Island? What is your favorite ride?